- Advertisement -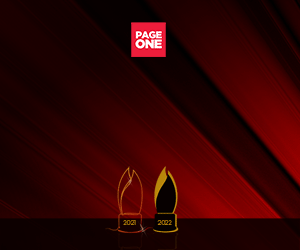 It goes without saying that maintaining our health has become even more vital this year, which is why fueling our bodies with rich nutrient fruits is so important. So, if you're looking to strike a happy balance between nutritious and delectable, then look no further than Australian Navel Oranges.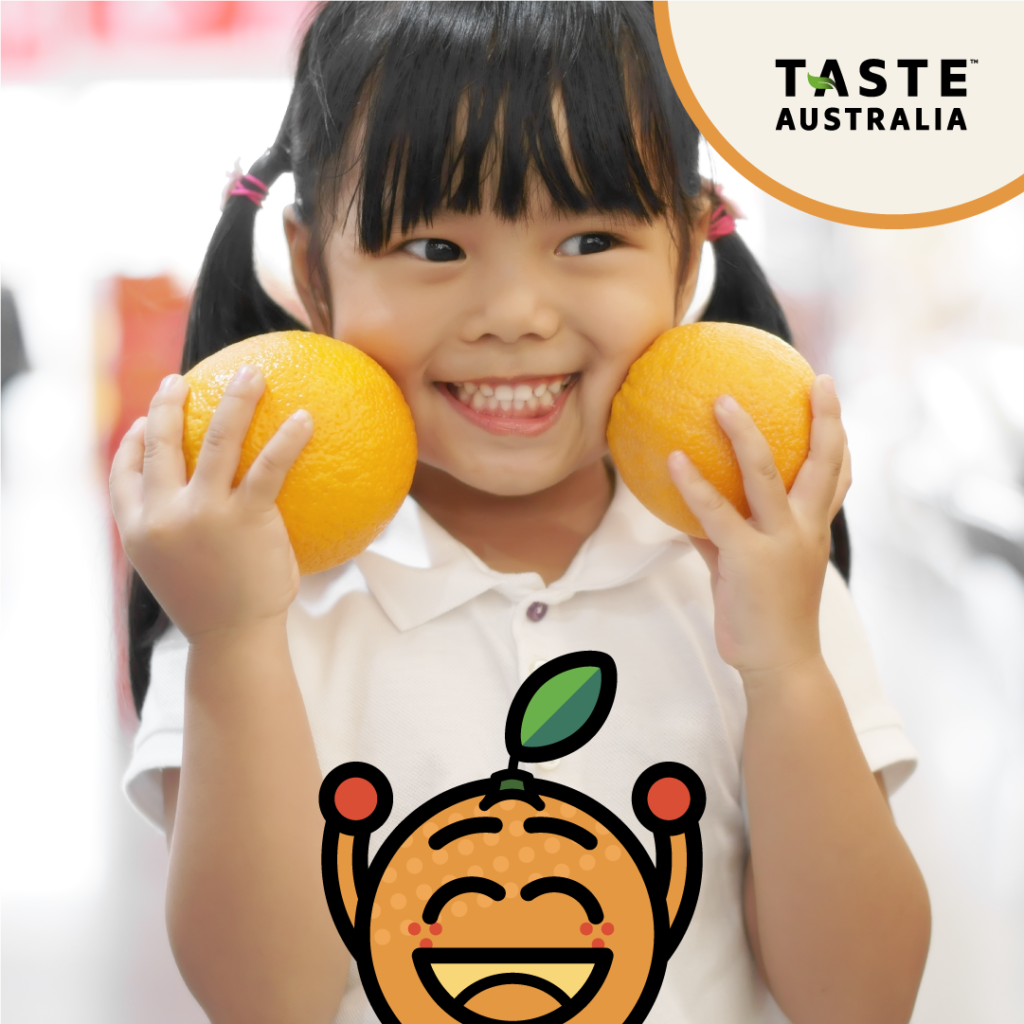 Famously known as an immunity booster, oranges are high in Vitamin C content and contain natural flu-fighting properties which aid in fending off cough and colds. These fruits are also renowned to help in maintaining healthy blood pressure levels and a healthy heart.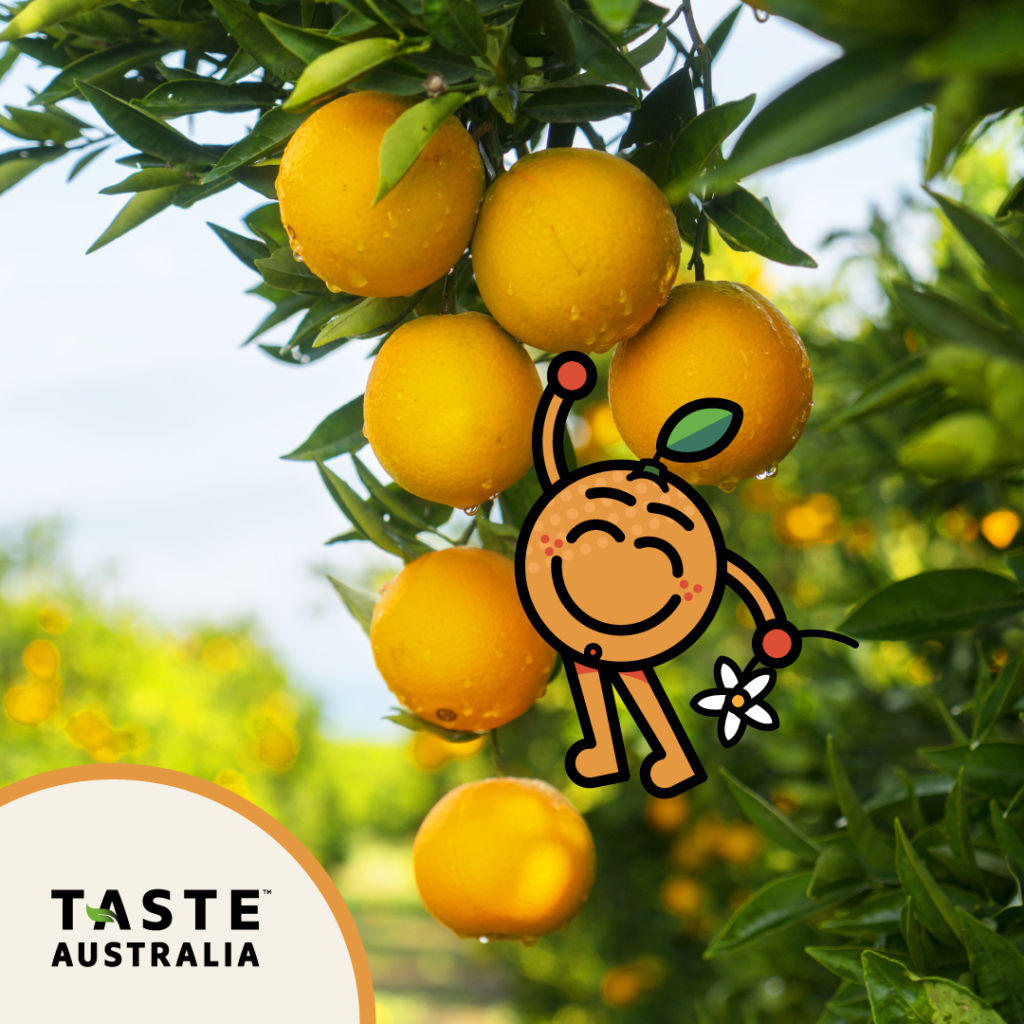 Amidst another productive harvest season, Taste Australia is once again bringing in its high quality Navel Oranges straight from Australia's pristine south east regions for Filipinos to enjoy.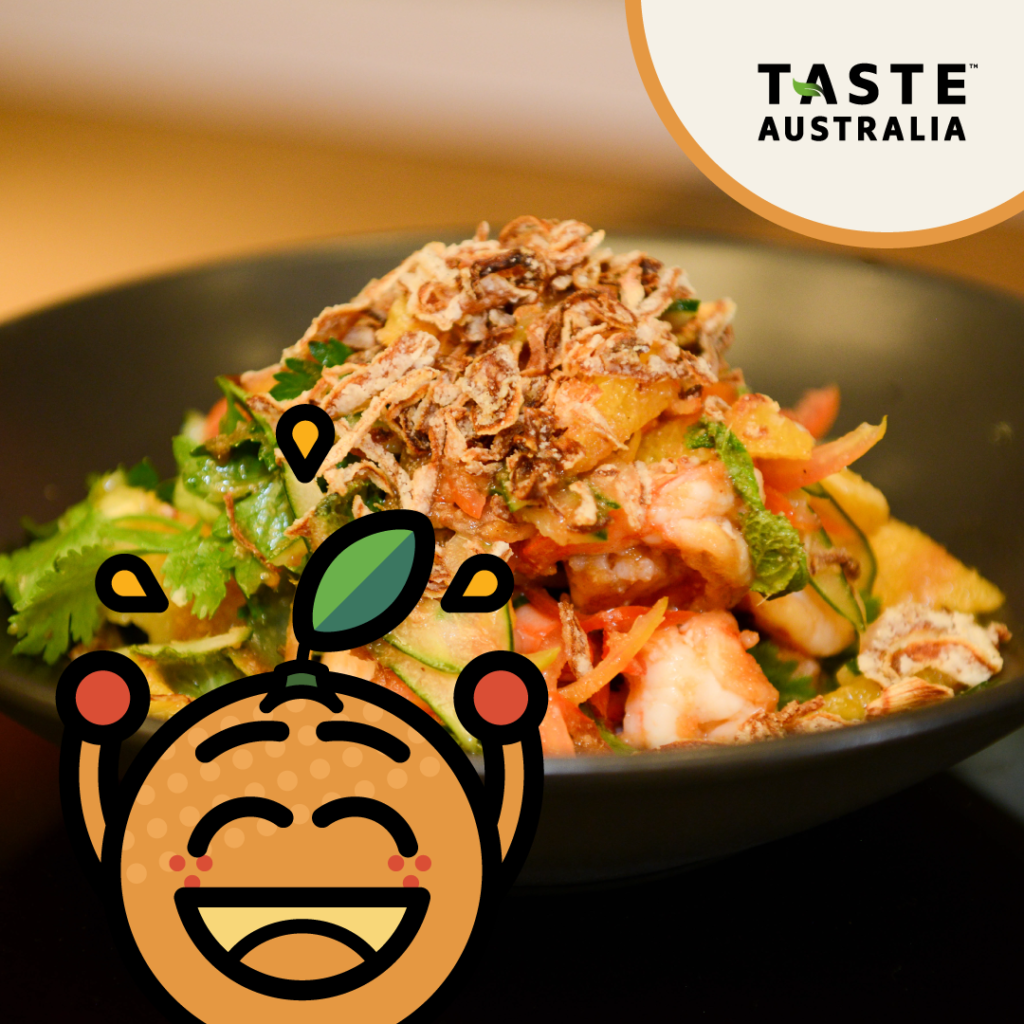 To mark the occasion, Hort Innovation hosted an online launch under the Taste Australia banner last September 03, 2020, which featured Celebrity Chef, Luigi Muhlach, who demonstrated the versatility of oranges as a sweet snack or a savoury dish.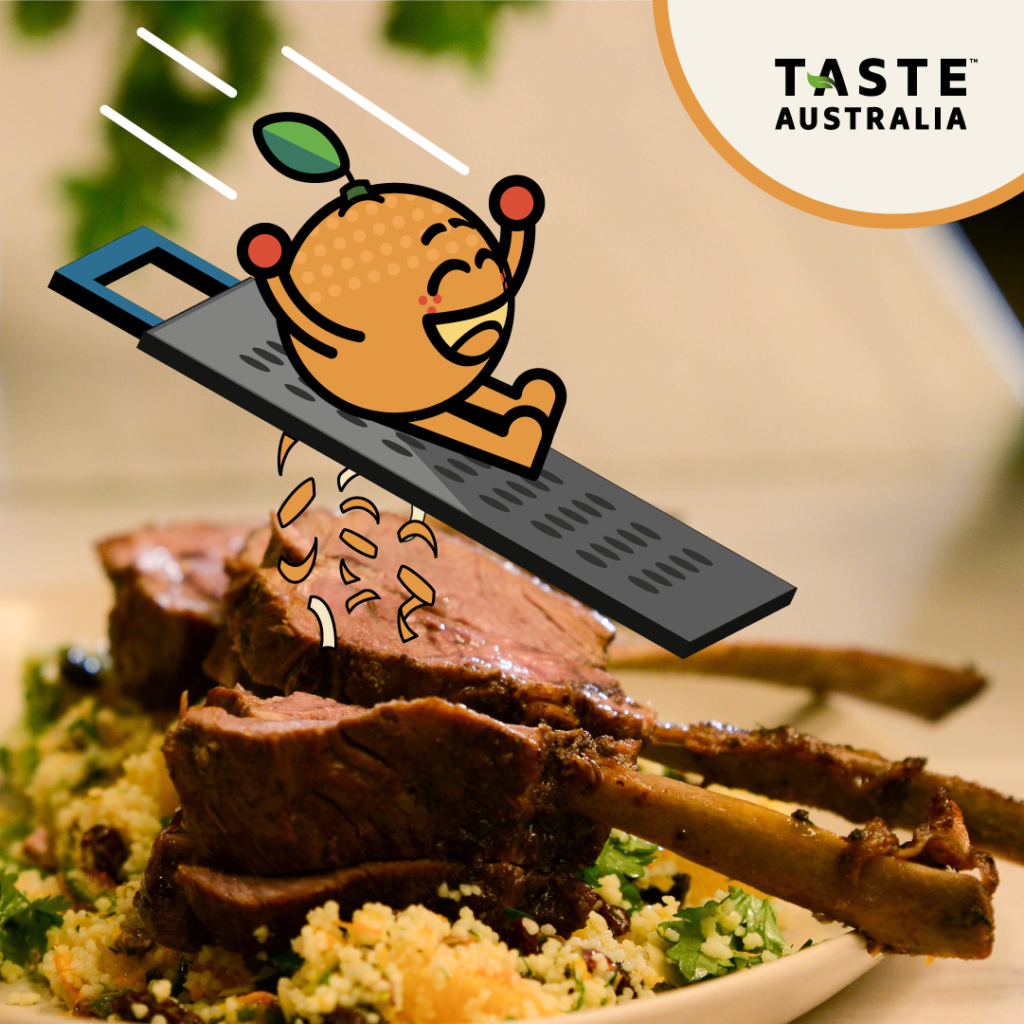 "Oranges can make for a quick and easy snack. They're also packed with antioxidants, fibre, folate and potassium," said Muhlach. "It's also incredibly versatile and we can utilize it in a number of unique recipes."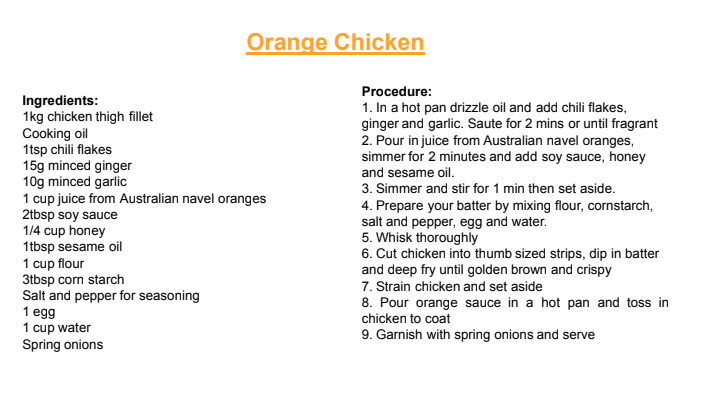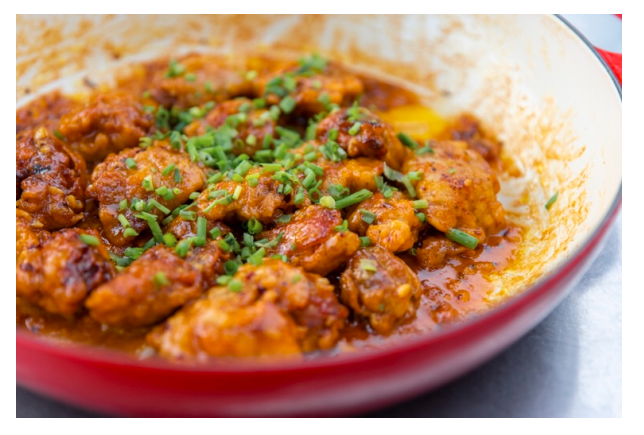 Picked fresh from only the highest quality crops, Australian oranges are in peak season until October and Taste Australia strongly encourages consumers to make the most of this harvest period and indulge in this colourful, sweet, and nutritious fruit.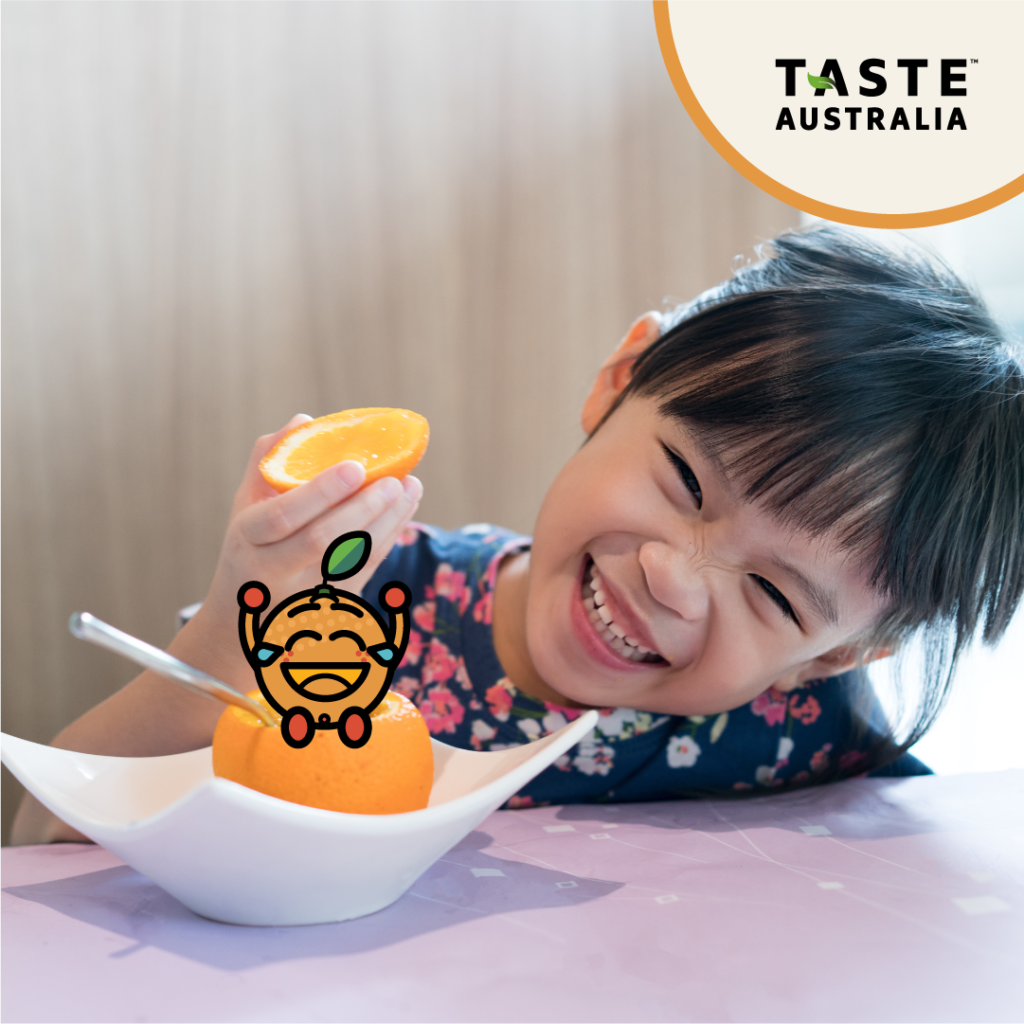 "The Navel Oranges are grown with a lot of love and care and we are very proud to share Australia's best produce with Filipinos." said David Daniels, General Manager, Citrus Australia.
"We highly encourage consumers to taste this vibrant fruit at major supermarket chains across Manila."