Looking to get away from text spam and fake messages? Worry no more because you can finally get a break from the digital noise and have a safer mobile experience thru the implementation of the SIM Registration Act, a law that seeks to curb misinformation and cybercrime by promoting the accountability of mobile users.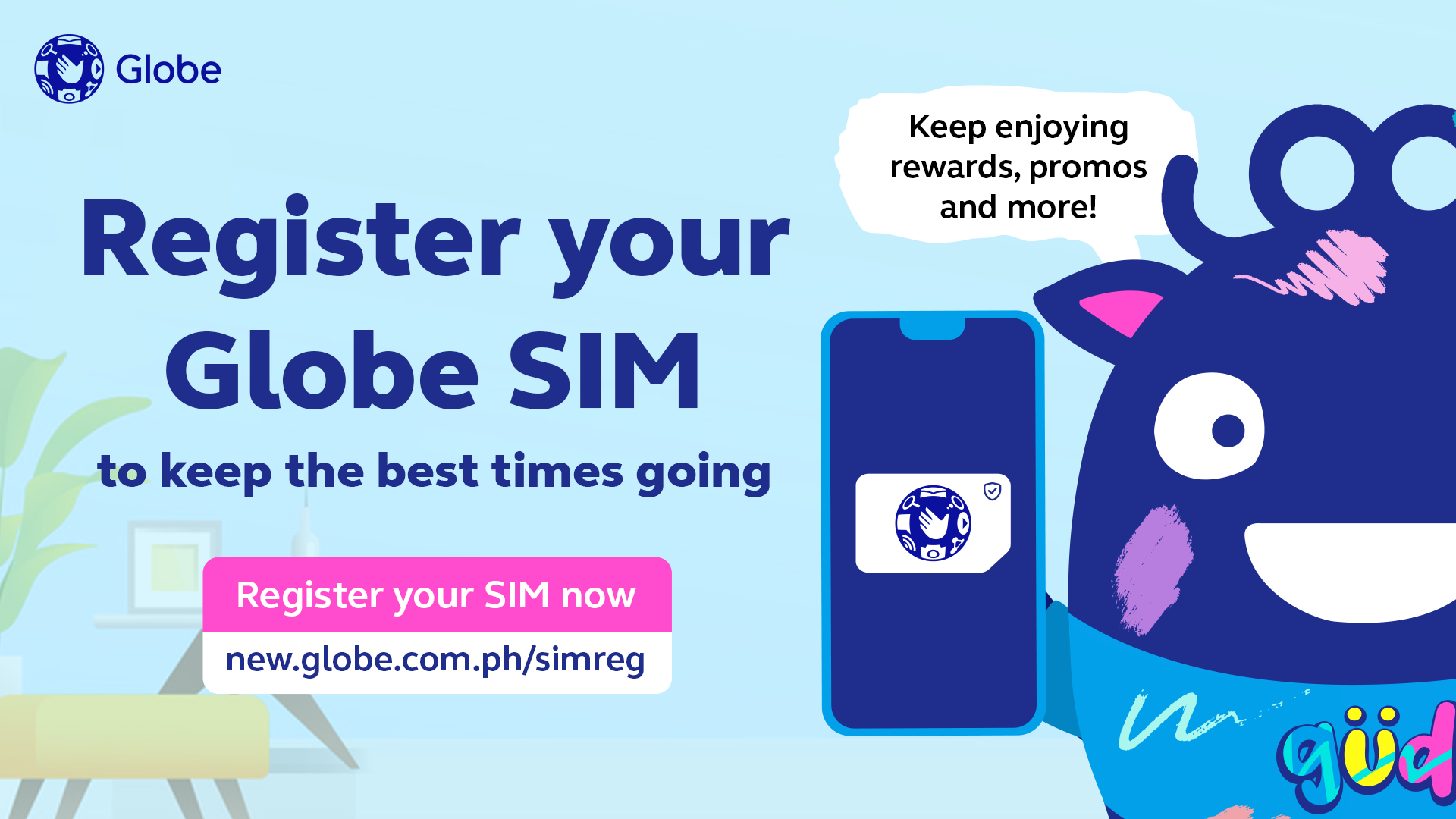 To this end, Globe and TM have made it easier and faster and more secure for customers to register their SIMs before the approaching April 26, 2023 deadline with just a few quick taps on their phones via http://new.globe.com.ph/simreg.
"Aligned with our efforts to help our customers live a rich digital life, we are in full support of the government's aim to make the digital space safer for Filipinos by using SIM registration to protect them against digital fraud. We at Globe and TM are working to ensure that the registration process for all our customers is done efficiently, conveniently, and securely for their uninterrupted mobile experiences and to avoid SIM deactivation," said Eric Tanbauco, Head of Mobile Prepaid Business.
Customers can register their SIMs through these simple steps:
Fill out the form and upload a valid ID and selfie
Secure a copy of your reference number
By registering their Globe or TM SIM card, customers not only give themselves an extra layer of protection against cybercrime but also access to a wide range of unique experiences and customized perks and rewards to bring more fun and excitement to their daily lives.
Register your Globe or TM SIM today! Visit http://new.globe.com.ph/simreg to know more.