Premier lifestyle and shopping destination Shangri-La Plaza is starting off the second half of the year strong with a range of activities and happenings that reinvigorate the senses and cater to different interests and curiosities.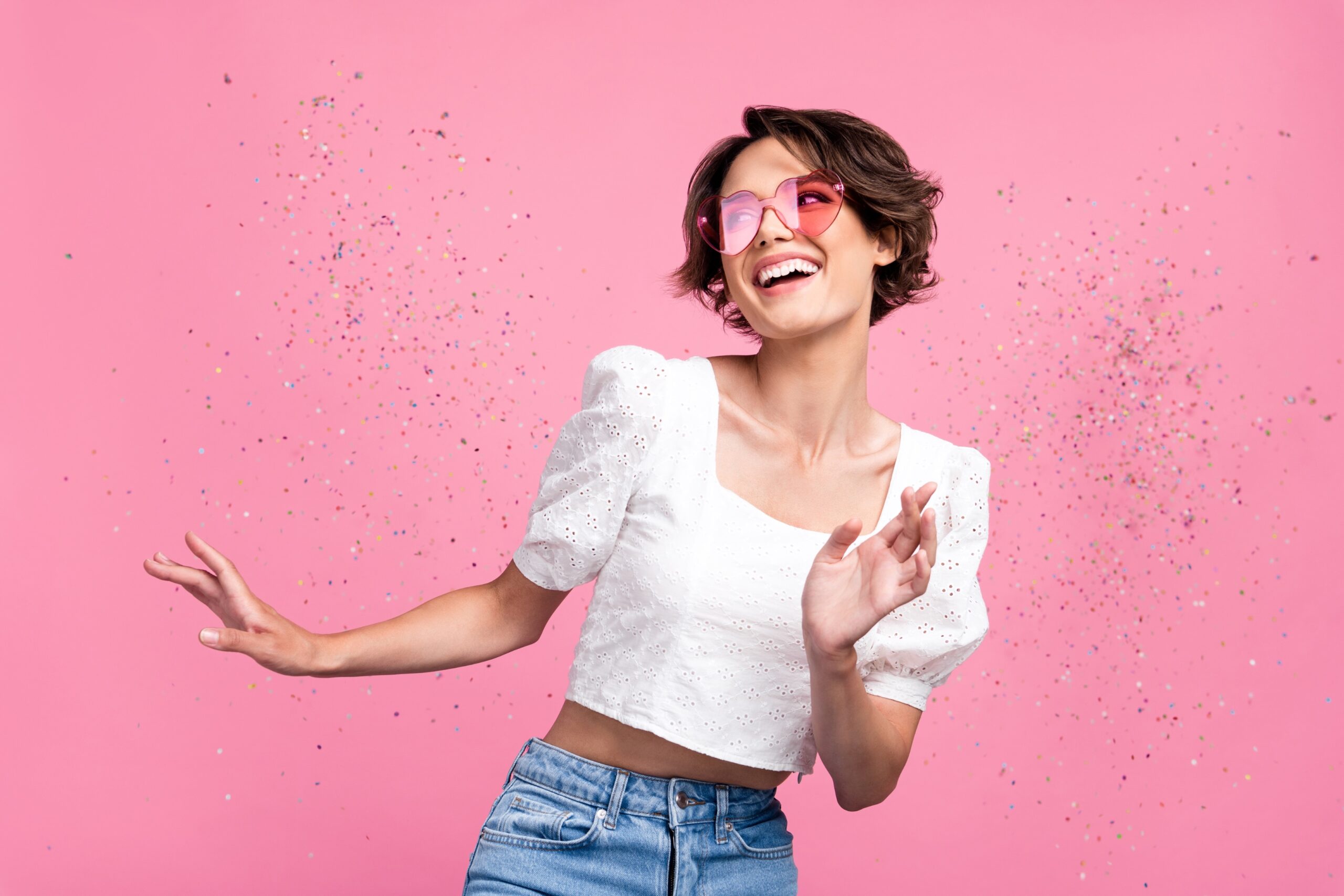 Indulge in gastronomic delights at the Best of Manila Food and Wine Festival at Level 2, Grand Atrium from July 13 to 16. Made in collaboration with Our Awesome Planet, Restaurant Owners of the Philippines and the Department of Tourism, the fest brings together the finest representatives from the Philippines' food and beverage industry. With the expertise of the industry's best, the festival shines a spotlight on the country's vibrant national and regional food cultures.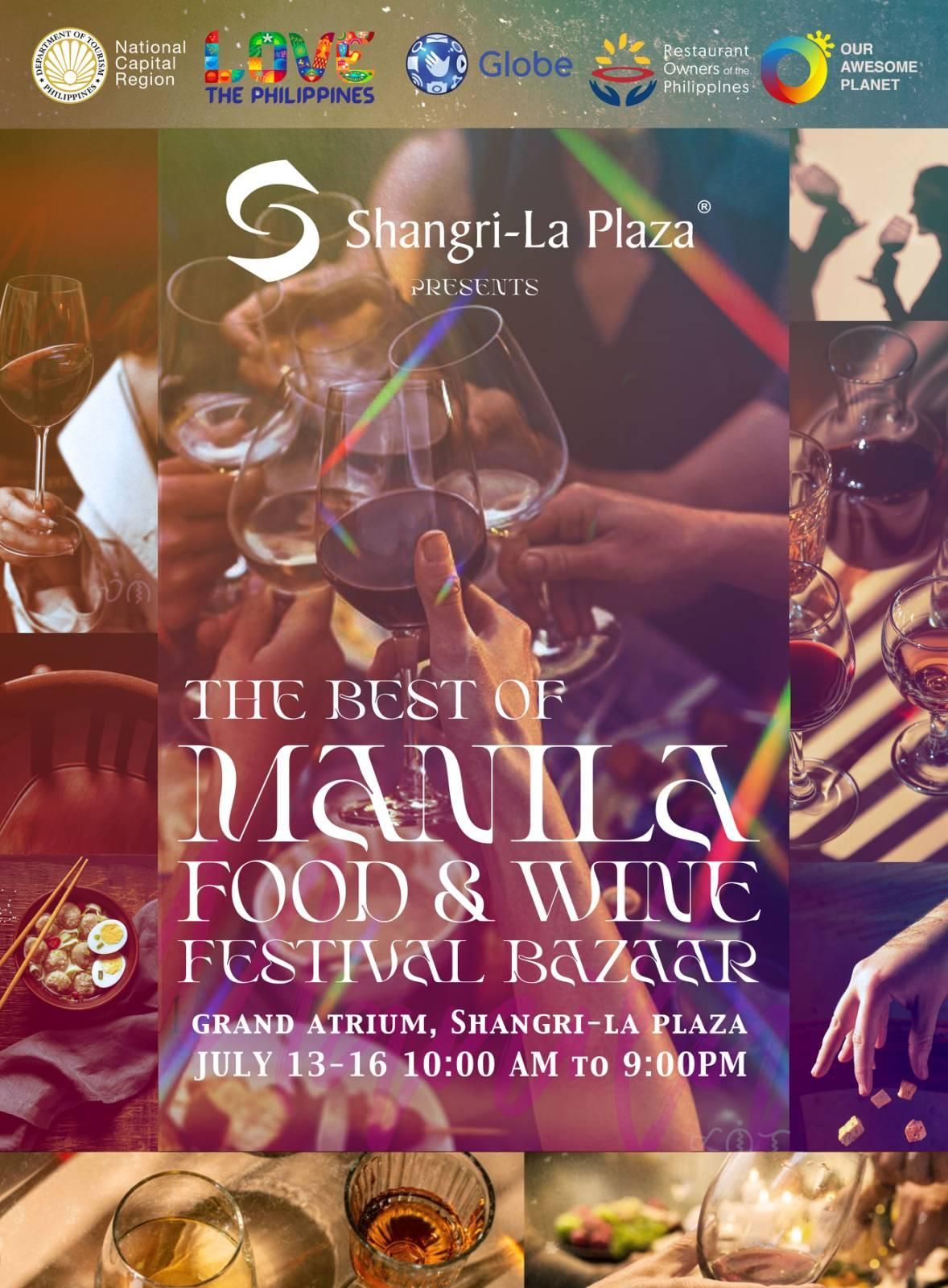 See the world in pink-tinted glasses and catch the long-awaited premiere of the first-ever live-action Barbie film directed by Greta Gerwig and starring Margot Robbie on July 19 at the Red Carpet at the Shang. Get the Barbie fever going at the Tickled Pink Fair on July 22 still at the cinemas, buy your Barbie Movie Tickets in advance to join the fair!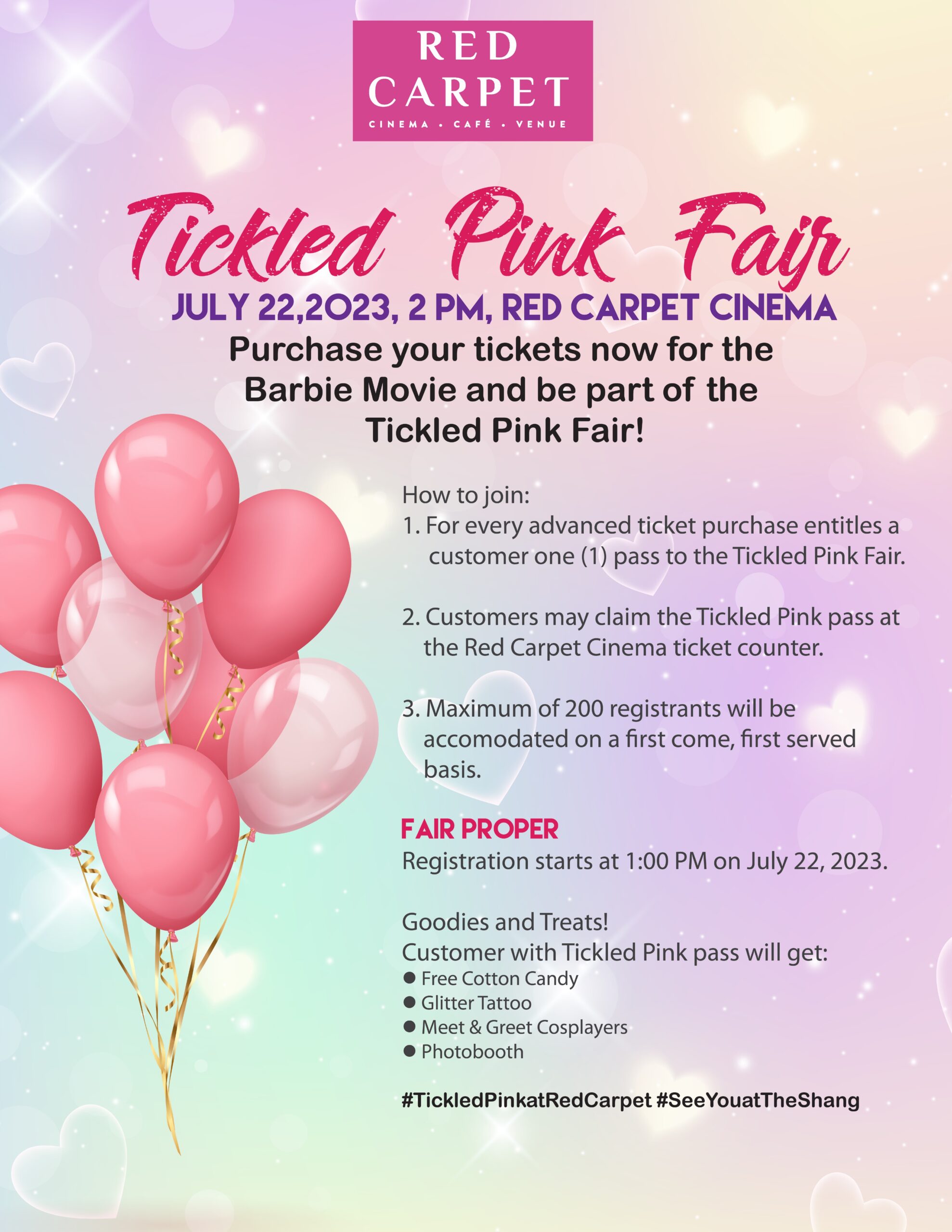 Never underestimate the importance of a restful night as Rustan's Sleep Haven returns from July 10 to 16  offering discounts of up to 30% on the comfiest sleep essentials and other home décor products. Invest in brands like Modbed with innovative sleep systems such as its Ergomotion Adjustable Mattress Bases, Uratex Premium that uses Quali 5 Cellular Technology for superior comfort and support, Serta with its award-winning Perfect Sleeper and iComfort collections, and Vispring that combines natural materials with the resilient Vanadium Steel Wire.
Other reliable must-haves are Canopy for quality towels and bed linens, Sheridan that's beloved for its sustainably produced and super soft Tencel line, Slumberland with a long history of premium bedding products, Linen & Homes for cool bamboo sheets, Lauren by Ralph Lauren that reflects the classic American appeal in its bedding collections, and IMG that delivers Scandinavian sensibilities in engineering ergonomic recliners and sofas.
Upgrade cookware for everyday dining and for all that outdoor fun at the True Value: Red, White, and True Sale happening on July 27 to 30. Earn up to +2000 Go Rewards points when purchasing participating items like smoker cookers and power stations, and find can't-miss bundle deals on household essentials, perfect for anyone who's refreshing or renovating the home.
Start off the rest of 2023 on a bright note at Shangri-La Plaza with its lineup of July events that inspire and offer an exciting break from the daily city grind.
For updates and inquiries, follow Shangri-La Plaza on Facebook at www.facebook.com/shangrilaplazaofficial and on Instagram @shangrilaplazaofficial.