Whether you are pulling an all-nighter for school or grinding through overtime in the office, or just doing your daily run, choosing the right music is a great help in setting the vibe and giving you the focus to get you into the groove. The right pair of earbuds is important to enhance your listening experience. And while there are a lot of earbuds in the market already, the OnePlus Nord Buds 2 proves to be the ideal pair suitable for your listening needs without breaking the budget. And here's why: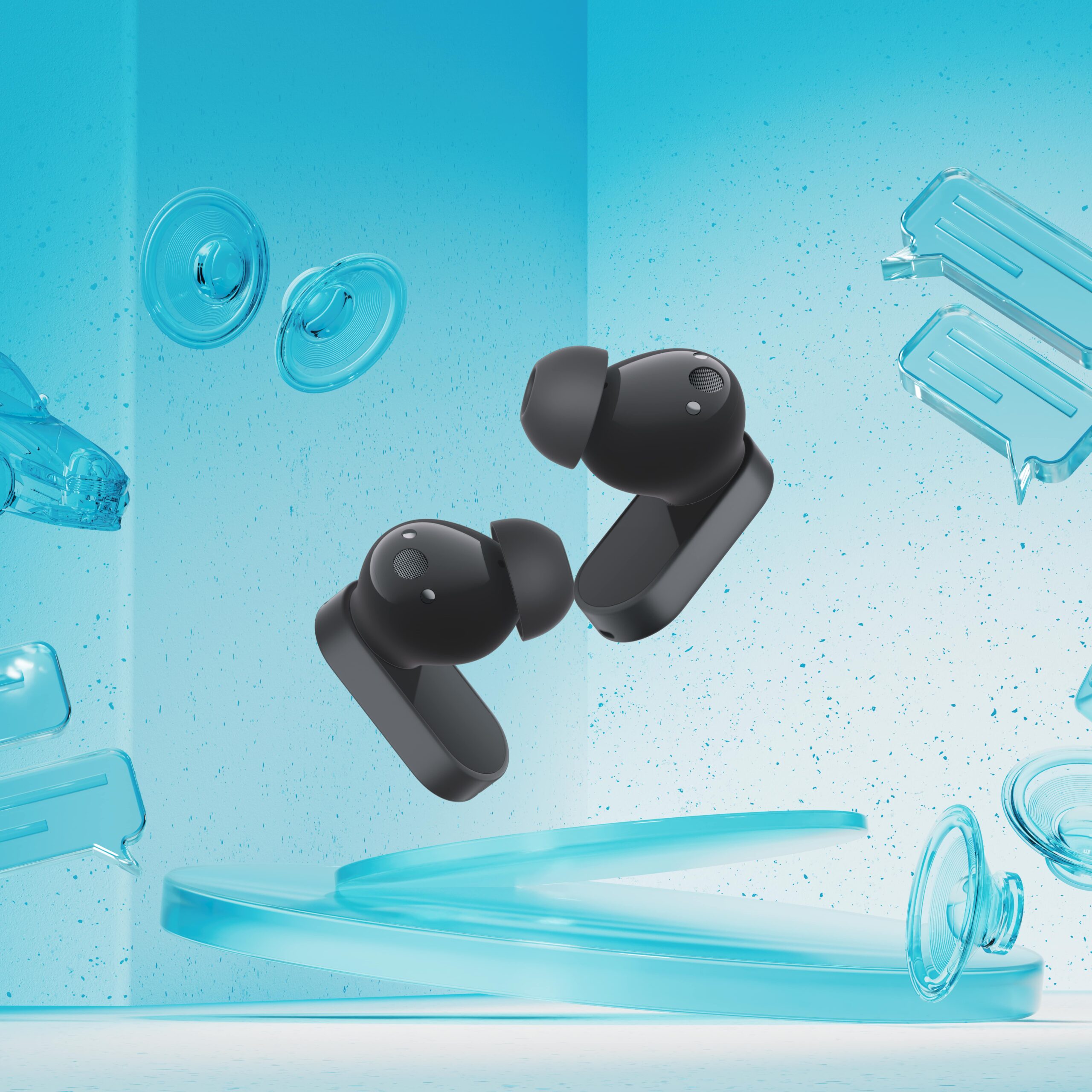 Get into the Groove with Extreme Bass
The BassWave Enhancement feature of the OnePlus Nord Buds 2 allows the audio quality to stay true to its original sound quality while exhibiting a broad bass. The BassWave enhancement adjusts to either strong or weak bass pitches, which lets you experience top quality sound for any of your media use in your device. This is very useful for film students and enthusiasts who are very particular to hear every single detail of sound they hear on the movie they are watching or even scoring.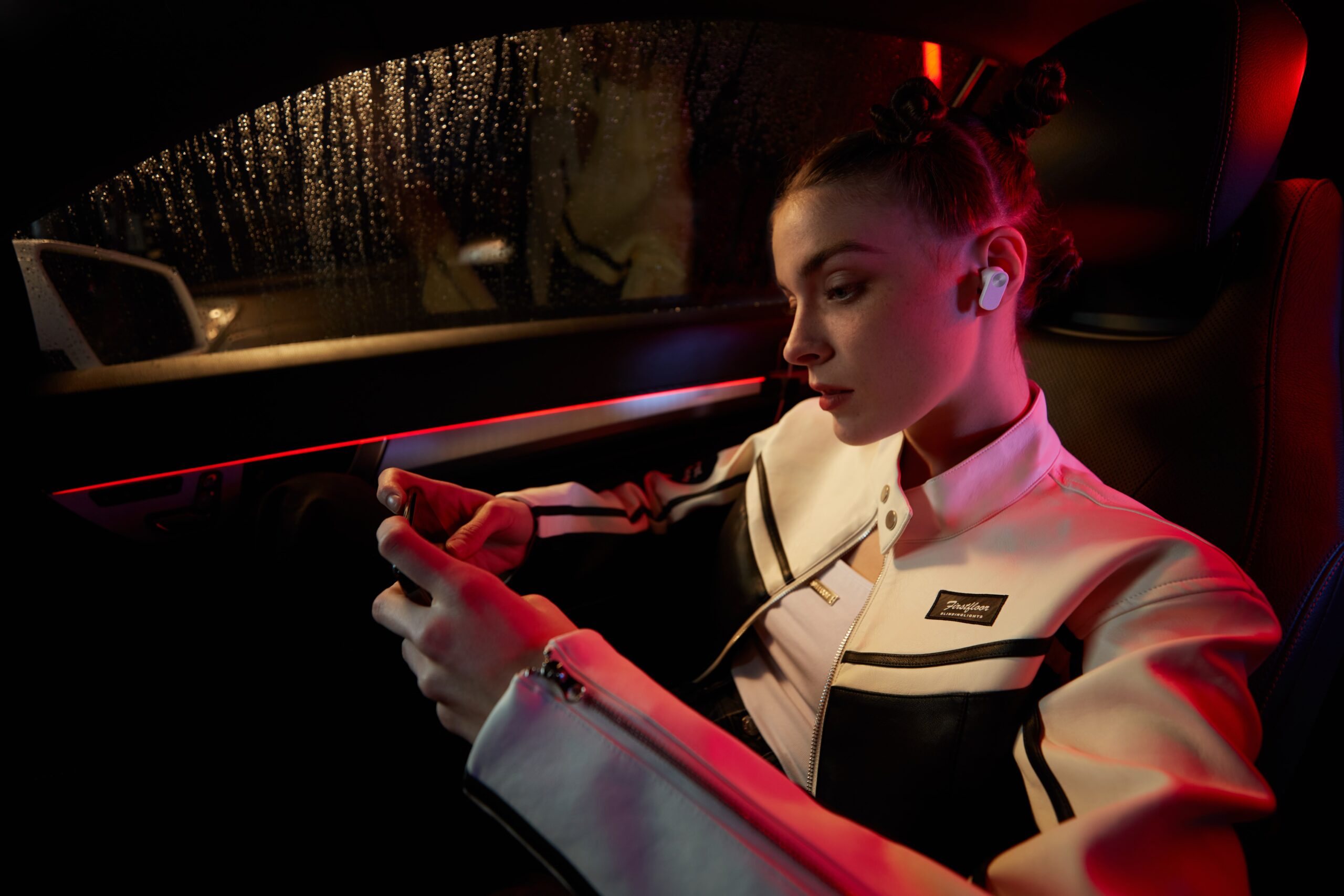 Get into the Groove with Adaptive Noise Cancellation and Sound Quality
Focus is oftentimes hard to find, especially when we are smothered with distractions and unwanted noise. Good thing the OnePlus Nord Buds 2 has an active noise cancellation feature with a 25dB depth and a dual-core processor to reduce unwanted background noise. It also features a very large driver unit at 12.4 mm. This increases the bass quality through allowing more air inflow. Along with its AI algorithm, OnePlus Nord Buds 2 offsets low-frequency responses and performs consistently even through changes in volume. That's why focusing for study session or finishing a report could be a breeze without the distractions.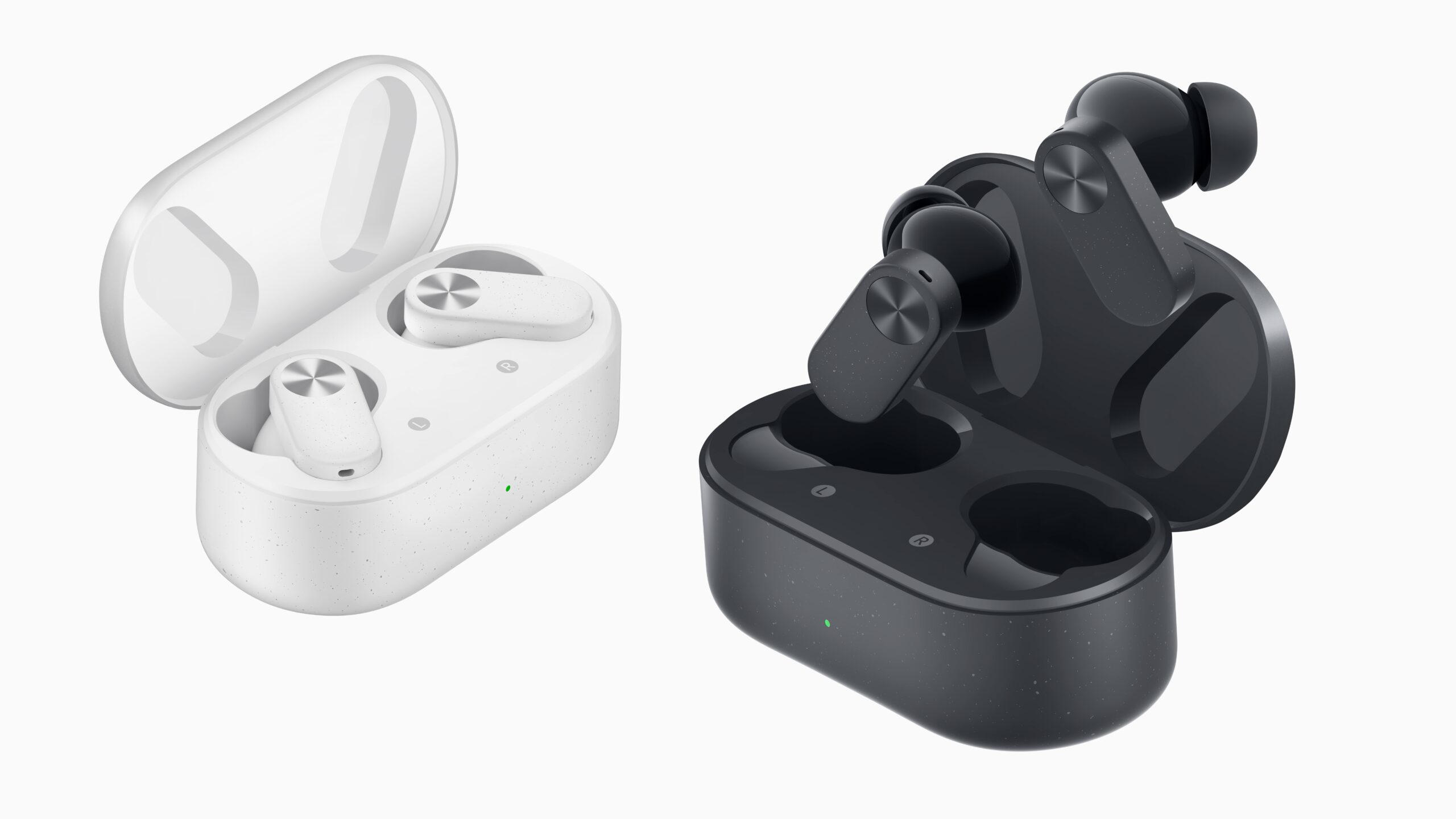 Get to the groove with a long battery life
The long battery life allows you to use it up to 5 hours without the case and up to 27 hours with ACC and ANC on. So if you want to run a marathon with hyper focus, the OnePlus Nord Buds 2 can be the ideal pair for your. The long battery life feature of the OnePlus Nord Buds 2 would be especially useful for long trips and hours long binge-watching.
Experience music a whole different way with the OnePlus Nord Buds 2, priced at only PHP 3,990 and available in Lightning White and Thunder Gray.
Get the OnePlus Nord Buds 2 in all official OnePlus kiosks and select OPPO brand stores nationwide. You may also purchase via Lazada and Shopee.
For more information, check out https://www.oneplus.com/ph or OnePlus Philippines' official Facebook page.