All eyes are on the opening of Gateway Mall 2, the highly-anticipated new lifestyle destination in Araneta City. People of all ages are looking forward to the countless surprises and delights it has in store. But aside from the shopping, dining, and entertainment options to watch out for, one of the things to be excited about to is the groundbreaking Quantum Skyview!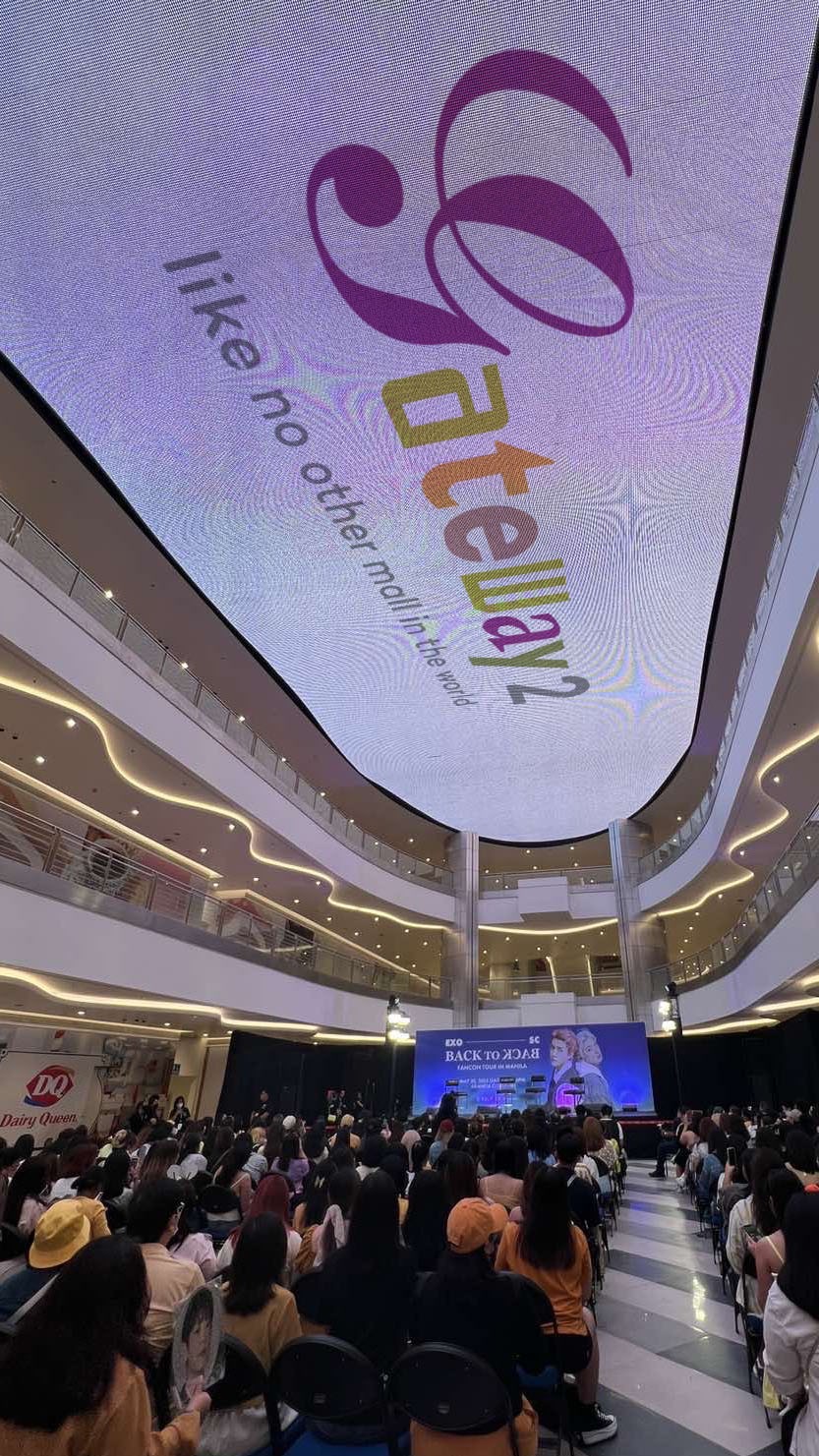 The Quantum Skyview is a pioneering LED-powered ceiling that is the first of its kind in any mall in the country, offering visitors a captivating visual experience like no other. Positioned as one of the mall's major highlights, Quantum Skyview presents visitors with an innovative visual spectacle through its state-of-the-art LED display.
"We are redefining how our customers experience live events here at Araneta City. The Quantum Skyview provides us with an immersive visual experience that will surely thrill and delight our customers," Marjorie Go, AVP for Marketing of Araneta City, said.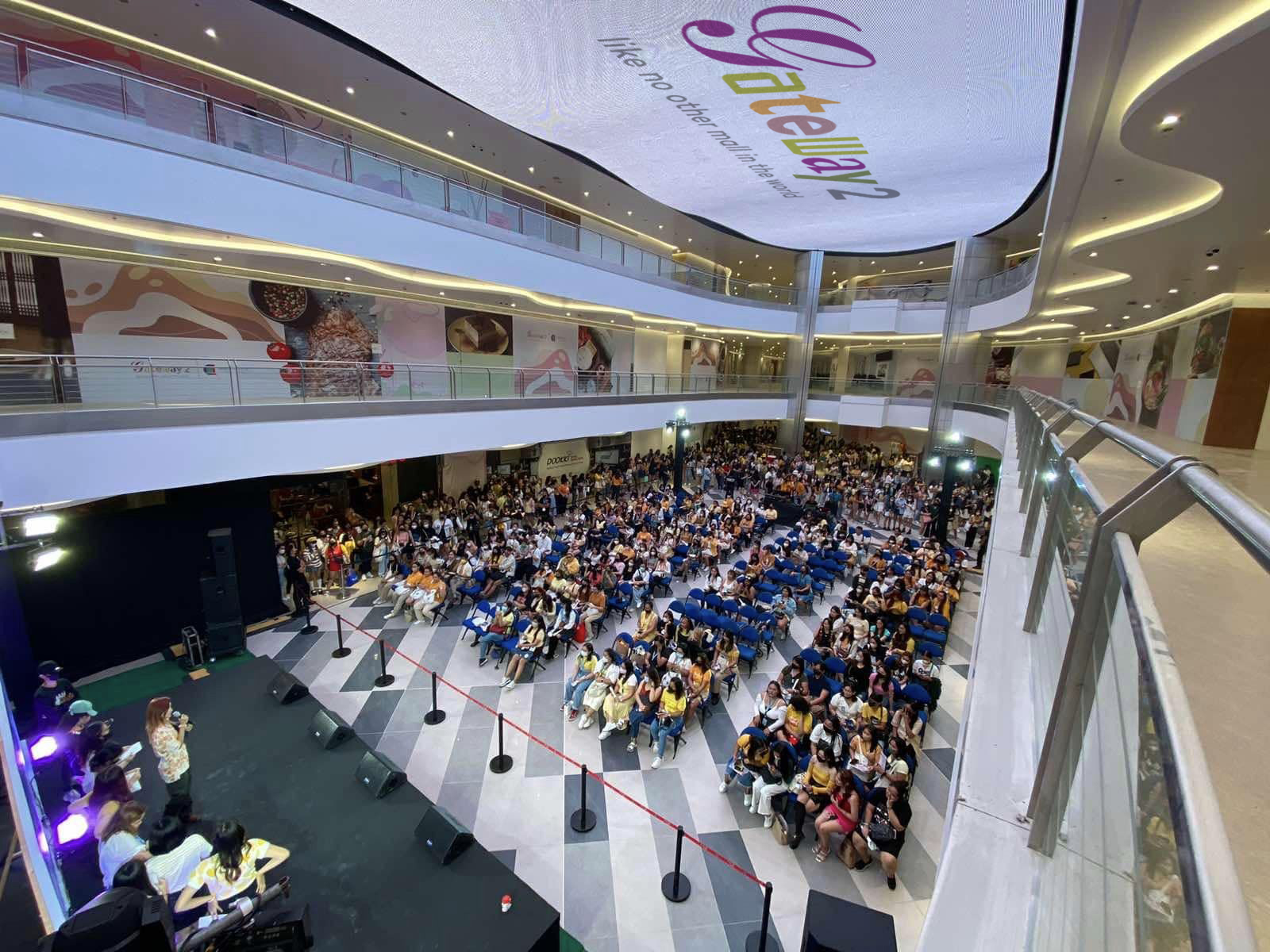 Spanning 700 square meters, the trailblazing Quantum Skyview boasts a remarkable indoor ceiling mesh LED screen with a customized wave shape. Positioned above the mall's Upper Ground B — the largest activity area in any Araneta City mall — Quantum Skyview creates a visual spectacle that will astound anyone who sees it.
The versatility of the Quantum Skyview makes it an ideal display for a wide range of activities. Whether for car shows or big celebrity meet-and-greets, this impressive mall feature provides a stunning backdrop that makes any event more special and memorable. The Quantum Skyview has already been used for the press conference of K-Pop group EXO's EXO-SC last May 20, and soon, more events will be made more exciting with this latest mall innovation.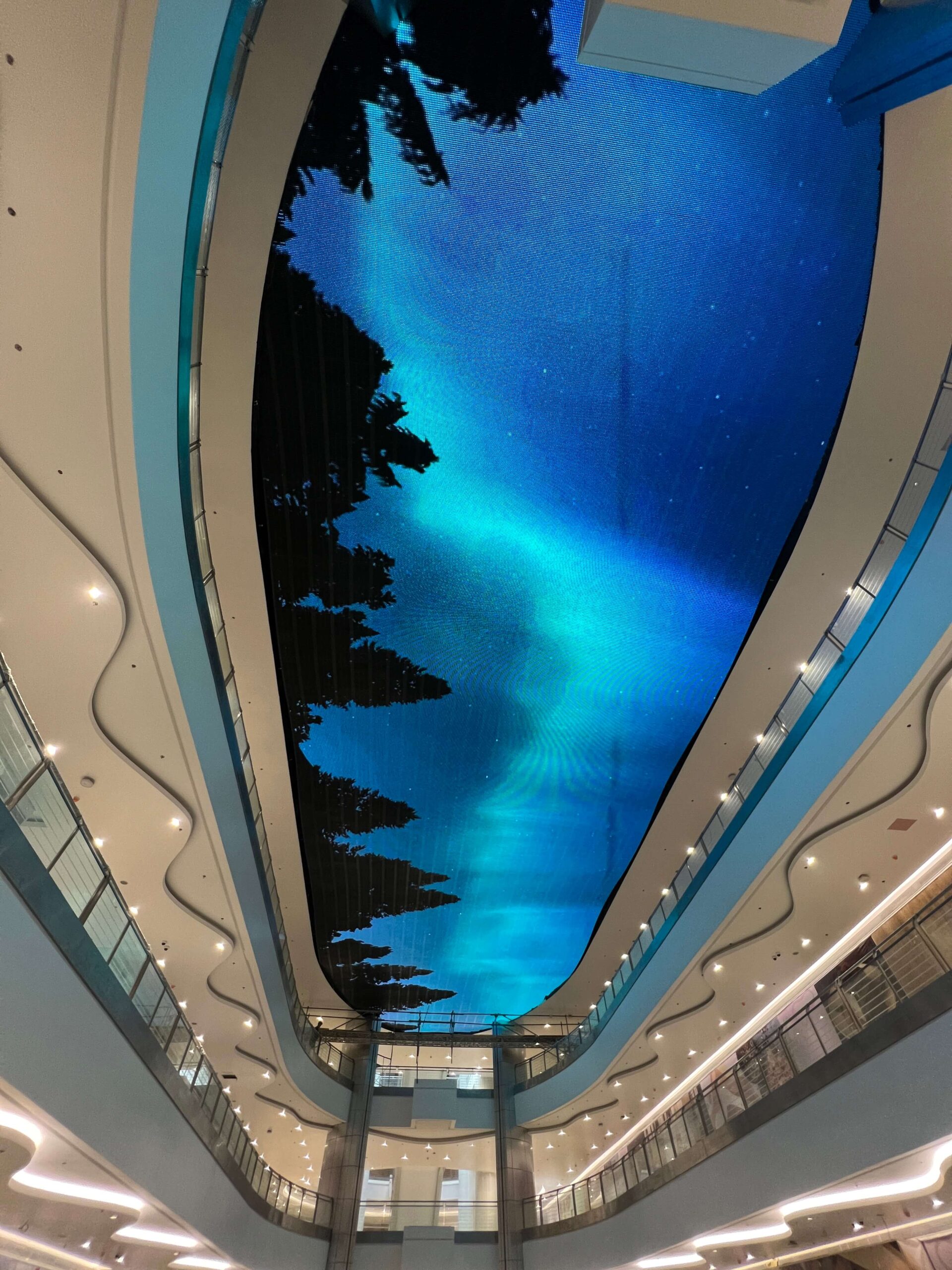 Surrounding the area are top dining choices within Gateway Mall 2, making it an ideal leisure destination. Weekly presentations on the LED screen are being planned, ensuring a constant stream of captivating visual entertainment for mall-goers. From artistic displays to interactive showcases, the revolutionary Quantum Skyview promises to offer a dynamic and engaging experience with each visit.
"The Quantum Skyview at the soon-to-open Gateway Mall 2 is a testament to our commitment to pushing boundaries and embracing technological innovation to elevate the malling experience of our customers. This LED ceiling is not just a visual marvel; it represents our dedication to creating unforgettable experiences that leave a lasting impact on all who visit us here at the City of Firsts," Go concluded.