MANILA, Philippines – In today's era of digital innovation, the emergence of virtual currencies such as Non-Fungible Tokens (NFTs) have opened up new opportunities for businesses and brands to connect and engage with their audiences.
However, navigating its complex nature makes many Filipinos hesitate to embrace the relatively niche and new market. Collectors are wary of the fluctuating and unpredictable nature of the prices, as well as their lack of technical expertise and knowledge. They are also concerned of selling NFT projects fast while maintaining a competitive price point.
Mintoo, the exclusive NFT marketplace partner of PDAX, the Philippines' leading homegrown cryptocurrency exchange and supervised by the Bangko Sentral ng Pilipinas, recognizes this gap. By providing a welcoming and accessible space for digital collectors and NFT creators alike, Mintoo aims to revolutionize the way Filipinos perceive and engage with this technology by providing relatable and fun ways to engage with various target markets. This way, Mintoo can start owning the power and potential of community-driven NFTs in the digital space.
With Mintoo, collectors can purchase from carefully curated and exclusive collections with Philippine pesos, while artists can launch their projects through the platform without requiring from them any prior background or technical expertise knowledge on NFTs.
Mintoo is built on the Polygon proof-of-stake (PoS) protocol, a widely used Ethereum-scaling blockchain network that has attracted high adoption for NFT transactions because of its faster transaction speeds and lower gas fees.
To further push NFT adoption in the country, Mintoo partners with brands, local artists and creators, and local communities to give their target audiences a highly localized and customized experience of having and enjoying the benefits of digital collectibles. Just after its launch in March this year, Mintoo has already collaborated with different organizations for tailor-fit, customer-centric programs.
Making NFTs mainstream through communities
The promising potential of NFTs are slowly being realized through the real-life uses and cases being pursued by Mintoo. By making NFTs' value relevant to certain niche communities, Mintoo is able to capitalize on NFTs' growing significance. By making NFTs more accessible to the general public, mainstream adoption becomes increasingly more possible.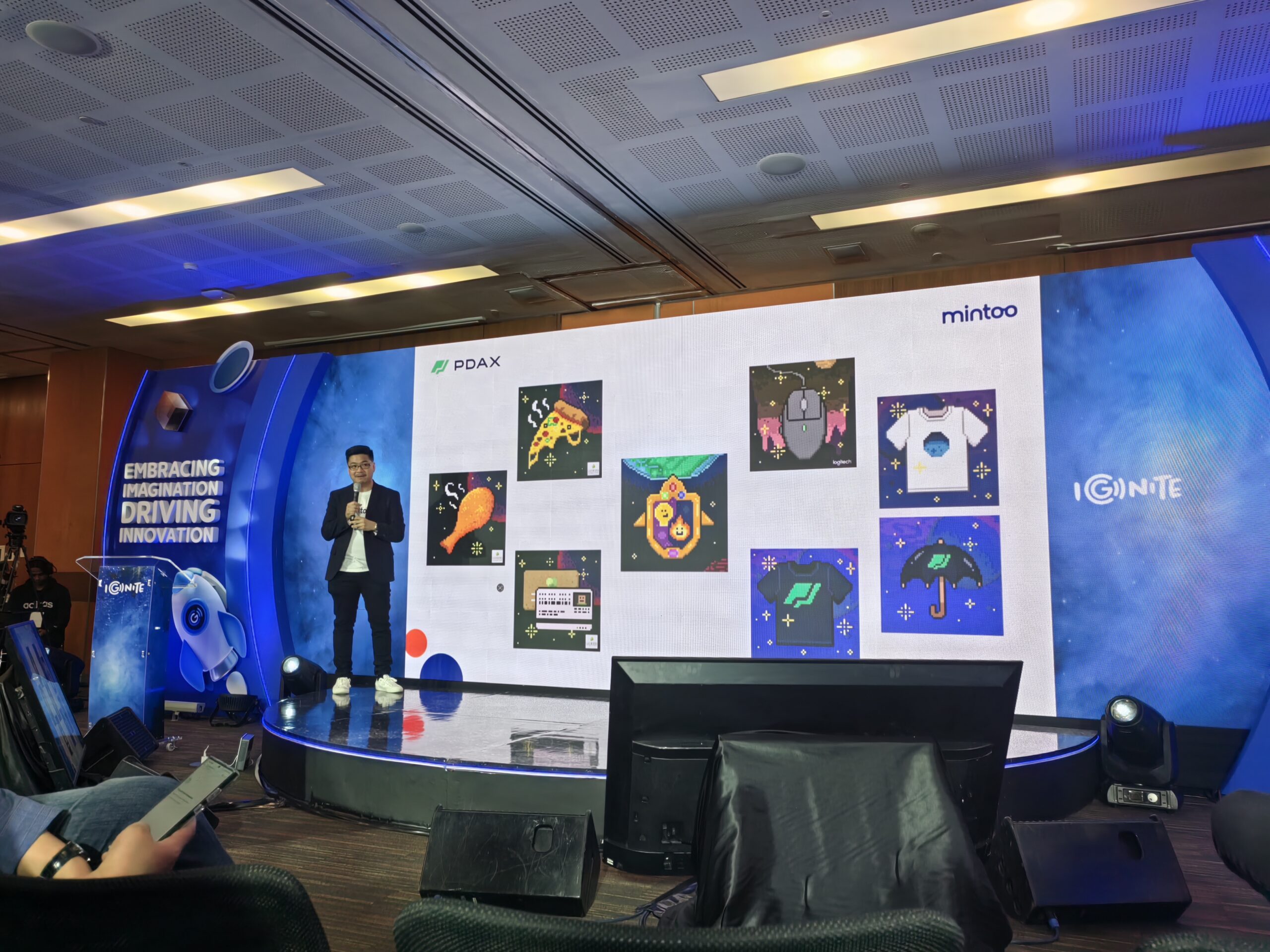 Just recently, Mintoo collaborated with Newport World Resorts to launch a special edition Ang Huling El Bimbo digital collectible, wherein the special edition NFTs sold on Mintoo also acted as tickets to the event itself. These ticket holders were eligible for exclusive vouchers from partnered food merchants and digital souvenirs.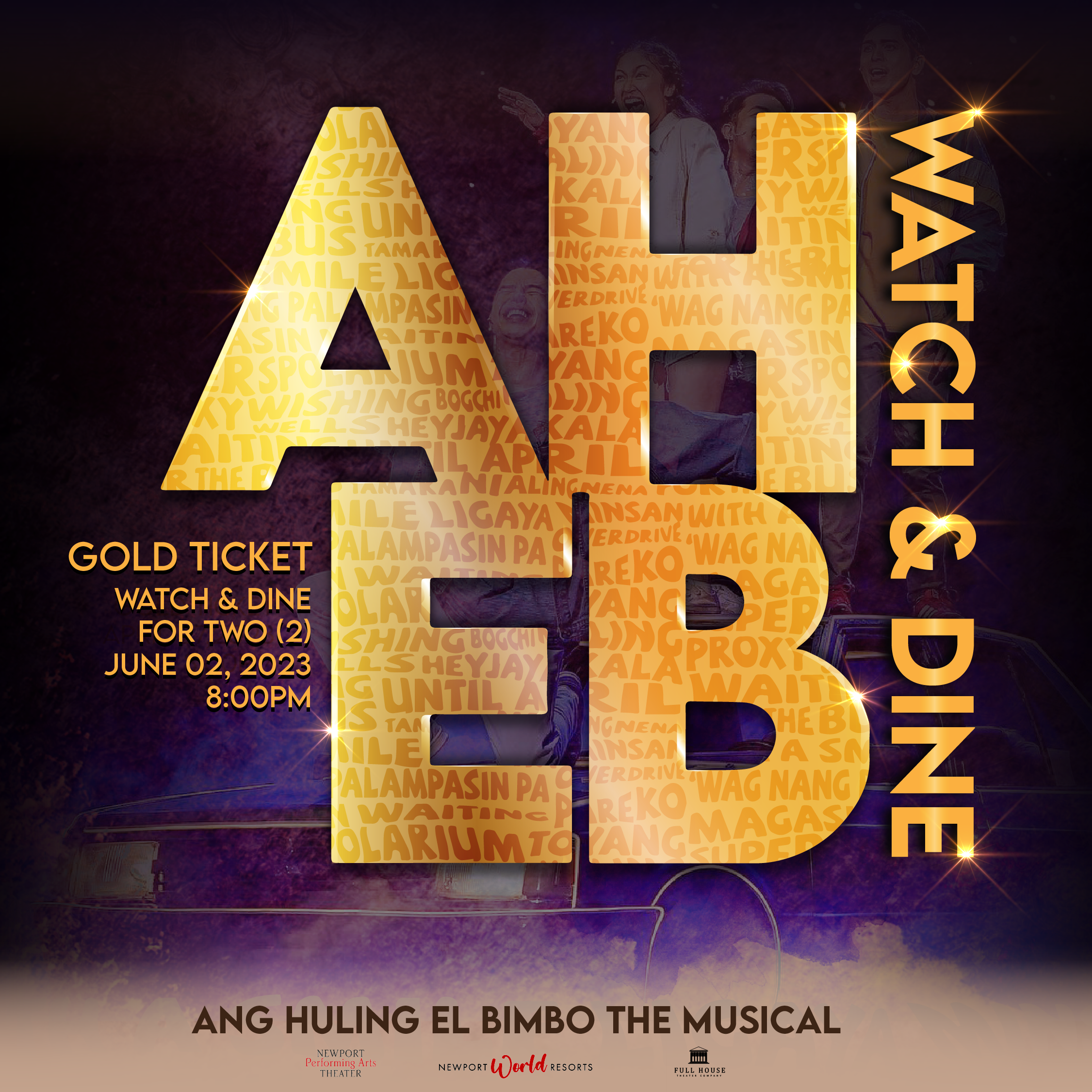 Mintoo, in partnership with local popular brand Pickup Coffee, also provided complimentary NFTs to all attendees of the brand's app launch event through a QR code. Aside from brands, Mintoo also collaborated with fan-led communities in the country. In an event of ONCE HQ, the Filipino fans of K-pop group TWICE, Mintoo provided digital collectibles to those who purchased event tickets on their platform.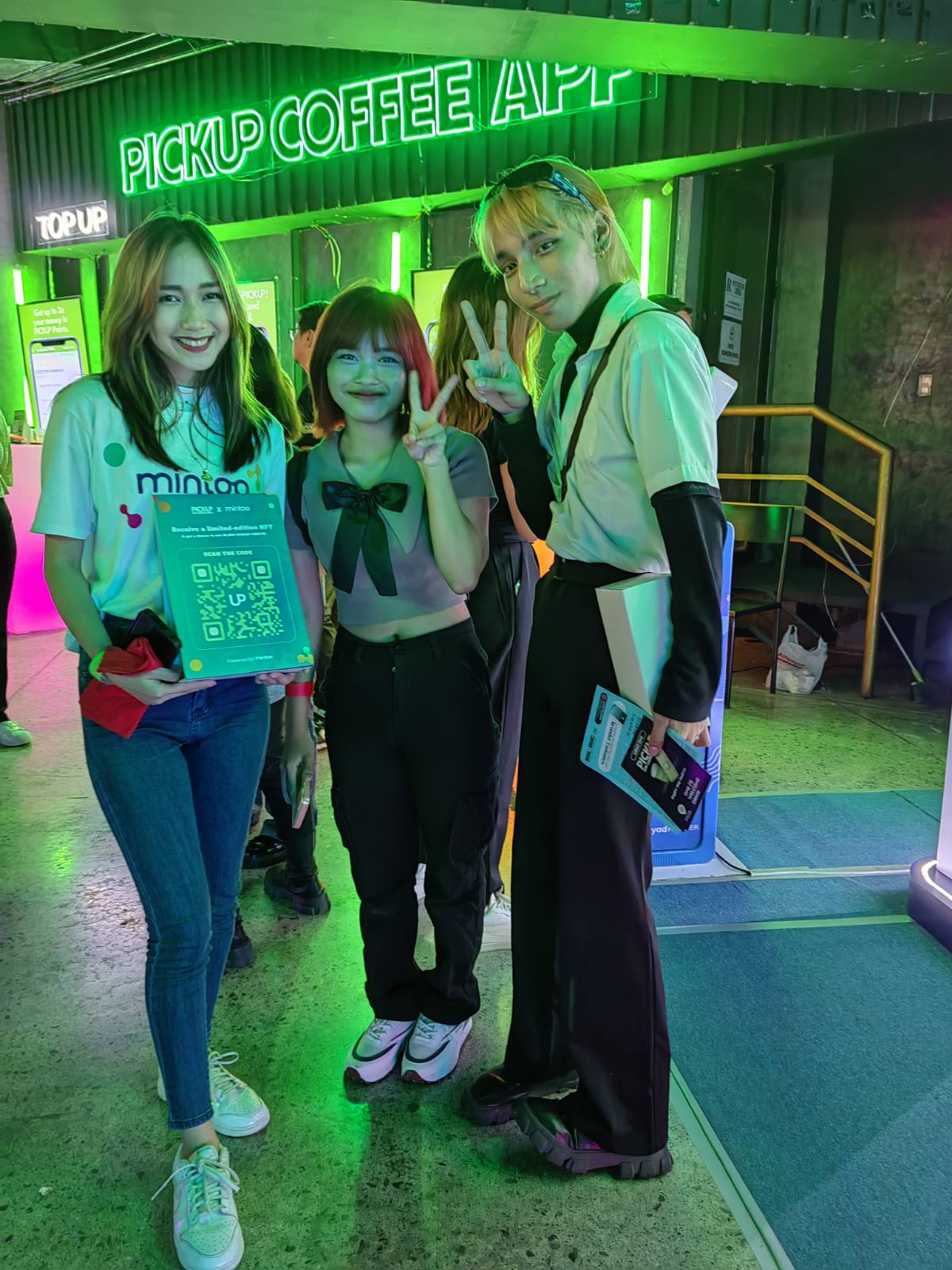 Companies can also utilize NFTs to foster community engagement among its employees. During the Gcash's iGnite Innovation Summit last August 2023, employees who attended talks, or exhibits, or workshops received a free NFT as their Proof of Attendance. Those who attended the in-person culminating event held at the Globe Tower BGC also received a special edition digital collectible that gave them a chance to win exclusive prizes from partner brands such as Landers and PDAX.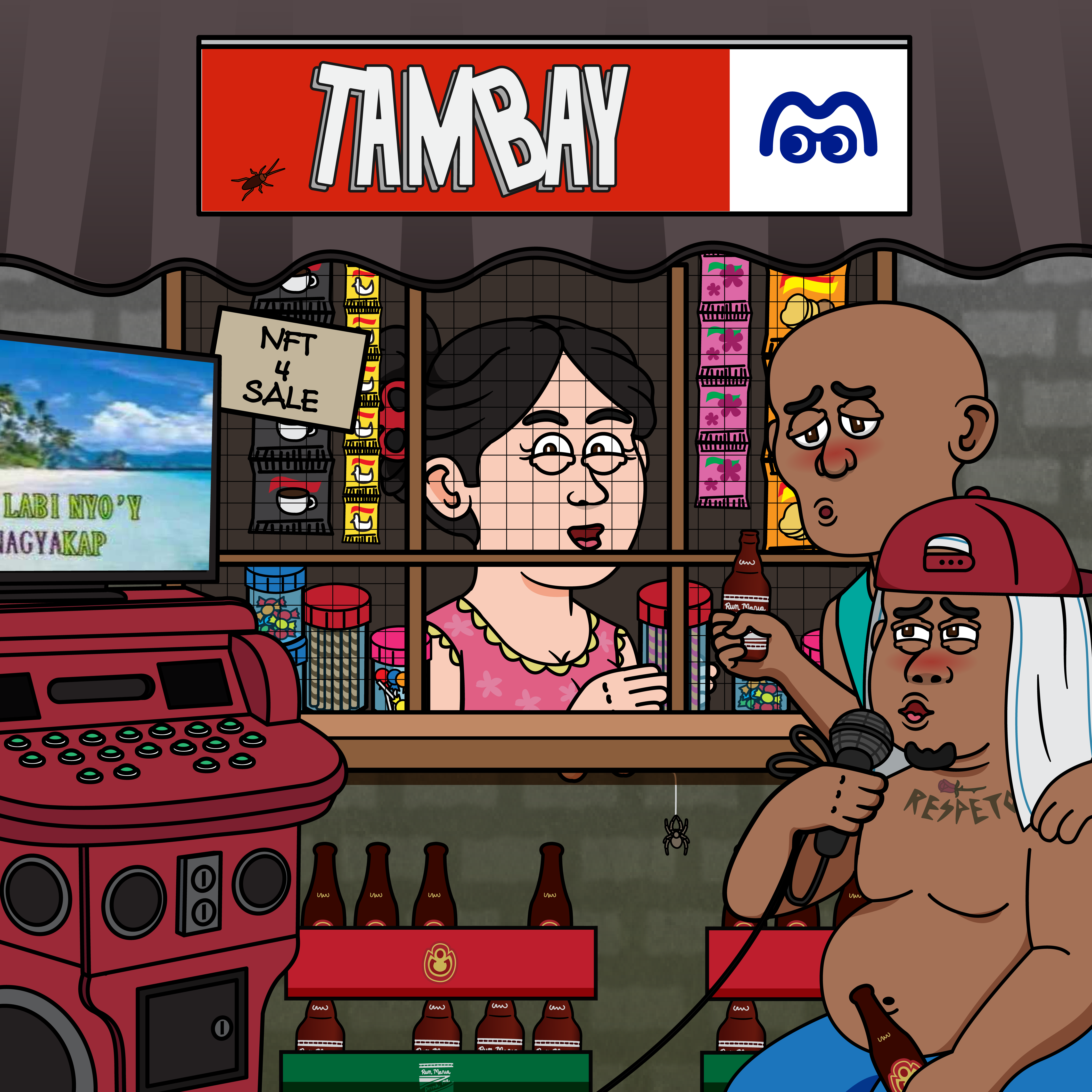 Aside from these partnerships, Mintoo has also launched their own NFT Project called Tambay OG. As a means to celebrate everything good and funny about being a Filipino, the Tambay OG project featured 505 pieces of unique Tambays that took inspiration from the nostalgic quirks of living in a Filipino neighborhood. Tambay OG resonated with many Pinoy netizens, gaining a cult following by making financial freedom topics relevant through distinct and relatable Pinoy humor.
This project made use of two functions in the Mintoo Marketplace. First, the Whitelist Function allowed the collection to be sold at P250 to an exclusive set of collectors for a certain period of time, before the pieces were sold to the public at P500. Second is the Timed Image Reveal wherein collectors won't know what piece they're getting until the reveal.
Creating change through impact 
After delivering concrete and impactful results through these series of activities, Mintoo has proven that learning how to utilize NFTs in marketing and internal HR campaigns is an effective way to capture and pique audiences' interest.
"With the NFTs that we've released, we came to the realization that the NFTs are the ultimate engagement tool, not just for customers but everyone that comes in contact with the brand: employees, vendors, partners.," Meg Amat, Head of Marketing and Strategy of Mintoo, said.
"NFTs are appealing for brands because you now have a way to make grassroots efforts, word of mouth, cult followings attributable," she added. "Once you have them in the hands of your target audience, the campaigns that you run through them are endless. You can conduct multiple campaigns, reprogramming the promo mechanics endlessly to reach your business objectives."
Mintoo aims to build thriving communities within a brand's ecosystem through accessibility and first-hand assistance. By offering unique and high-quality digital assets by local creators, as well as comprehensive educational guides about digital collectibles, Mintoo is growing to be a platform for local creators to showcase their talent and artistry to a wider audience.
Through partnerships with Mintoo, brands can continuously adapt and innovate multiple campaigns to resonate with the evolving preferences of their customers, as well as maintain a sense of belongingness among the users. NFTs and digital collectibles serve as tangible rewards to both loyal and new customers.
For Mintoo, creating a sense of ownership and belongingness, focusing on versatility and creativity, and building lasting connections with their communities is a way of redefining brand interactions in the digital age.