Non-gamers and especially, gamers, needless to say, would love the Cloud Stinger 2 which keeps the fundamentals of the Cloud Stinger and refines it.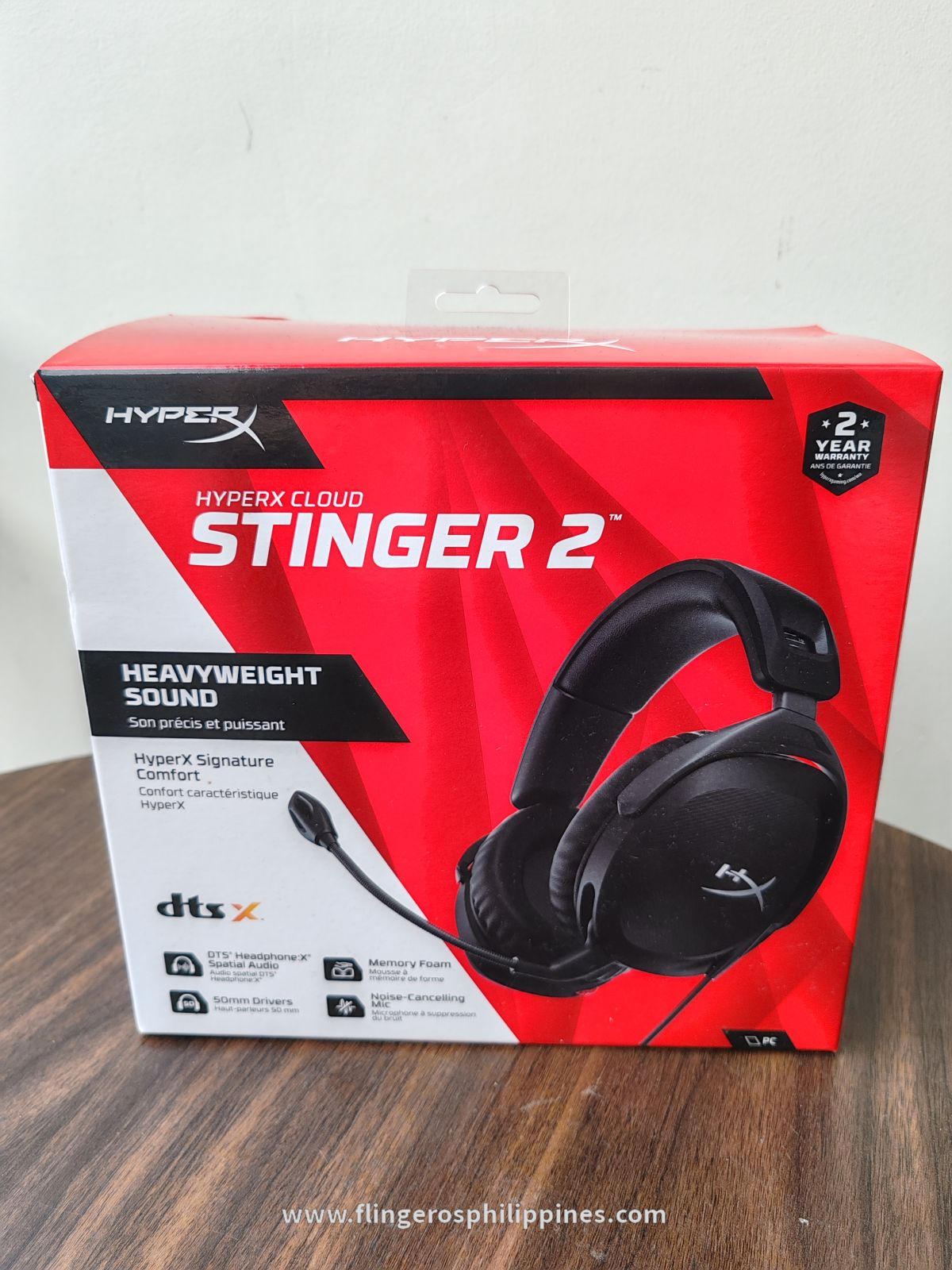 It's lightweight at 300g but a heavyweight when it comes to its audio capabilities because of its DTS Headphone: X Spatial Audio. This means the sound does not only come from the left and right, but also from above and behind giving you that truly immersive experience. From several reviews, this has been said to be the best for gamers but as a non-gamer as myself, who am I to complain, like, who doesn't want that?!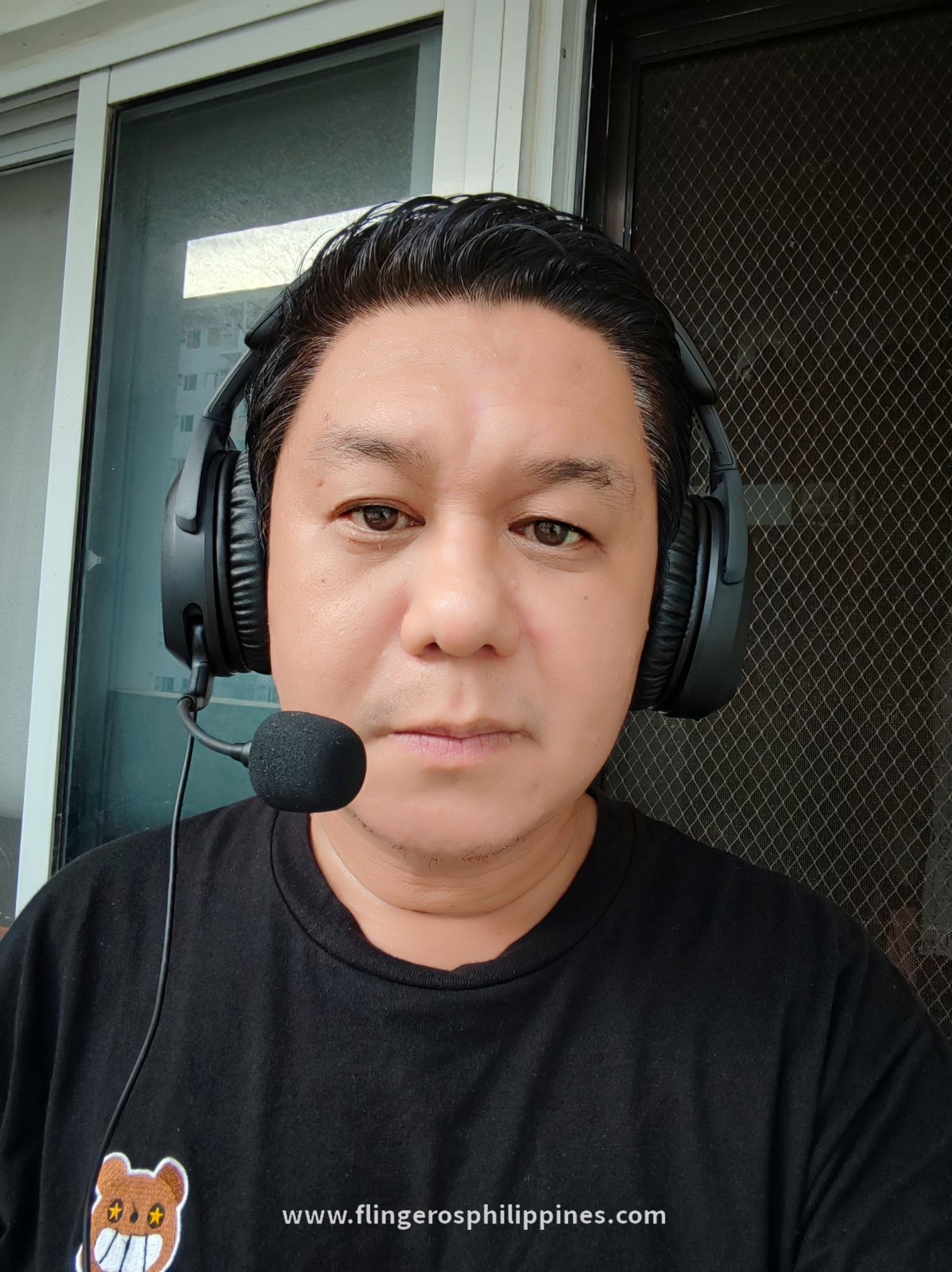 It also has that HyperX Signature Comfort with soft memory foam and premium leatherette designed for all-day gaming.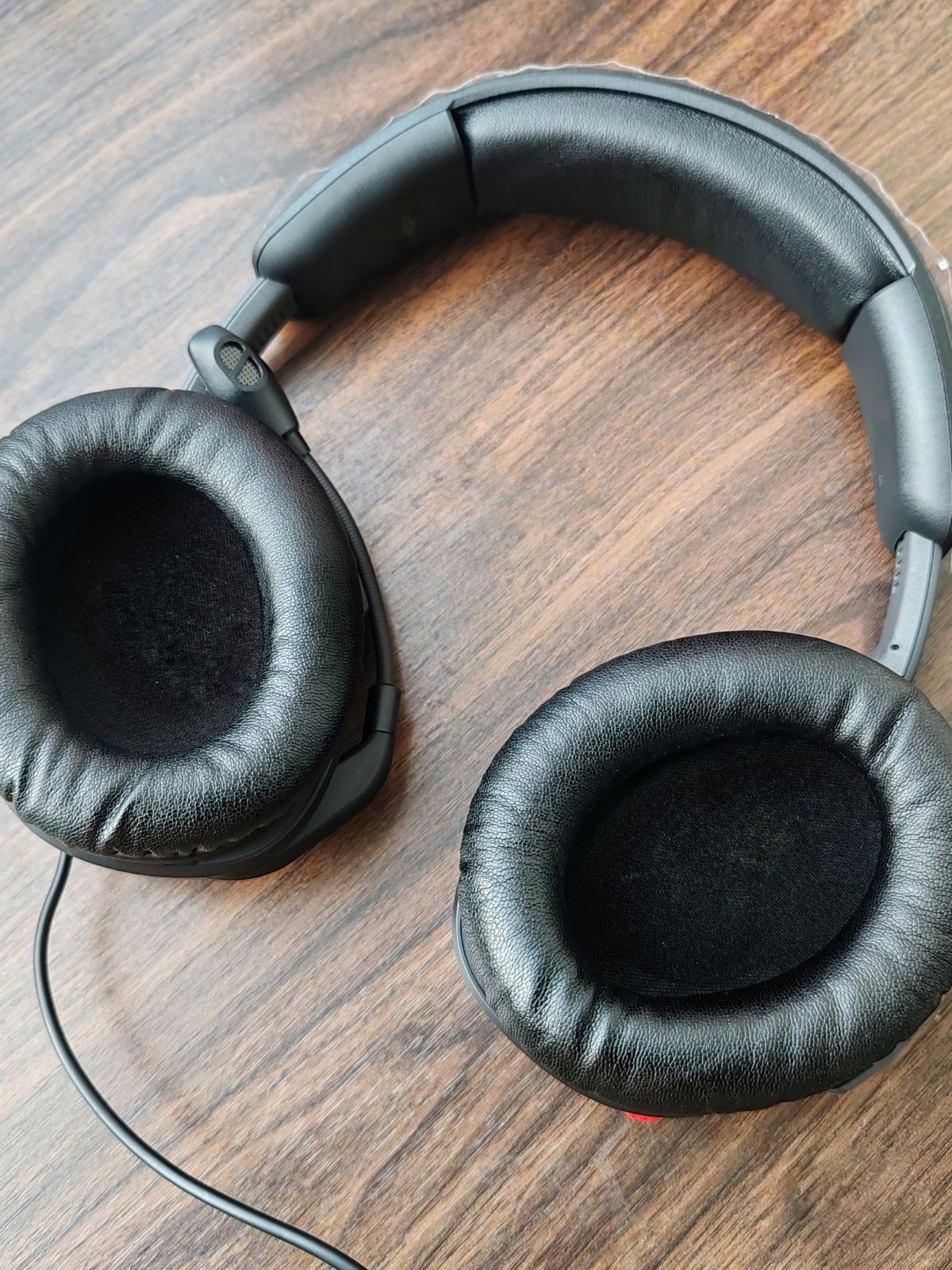 What I think is special about the design?
– The earcups can be rotated so it would be easier for you when you want to take a break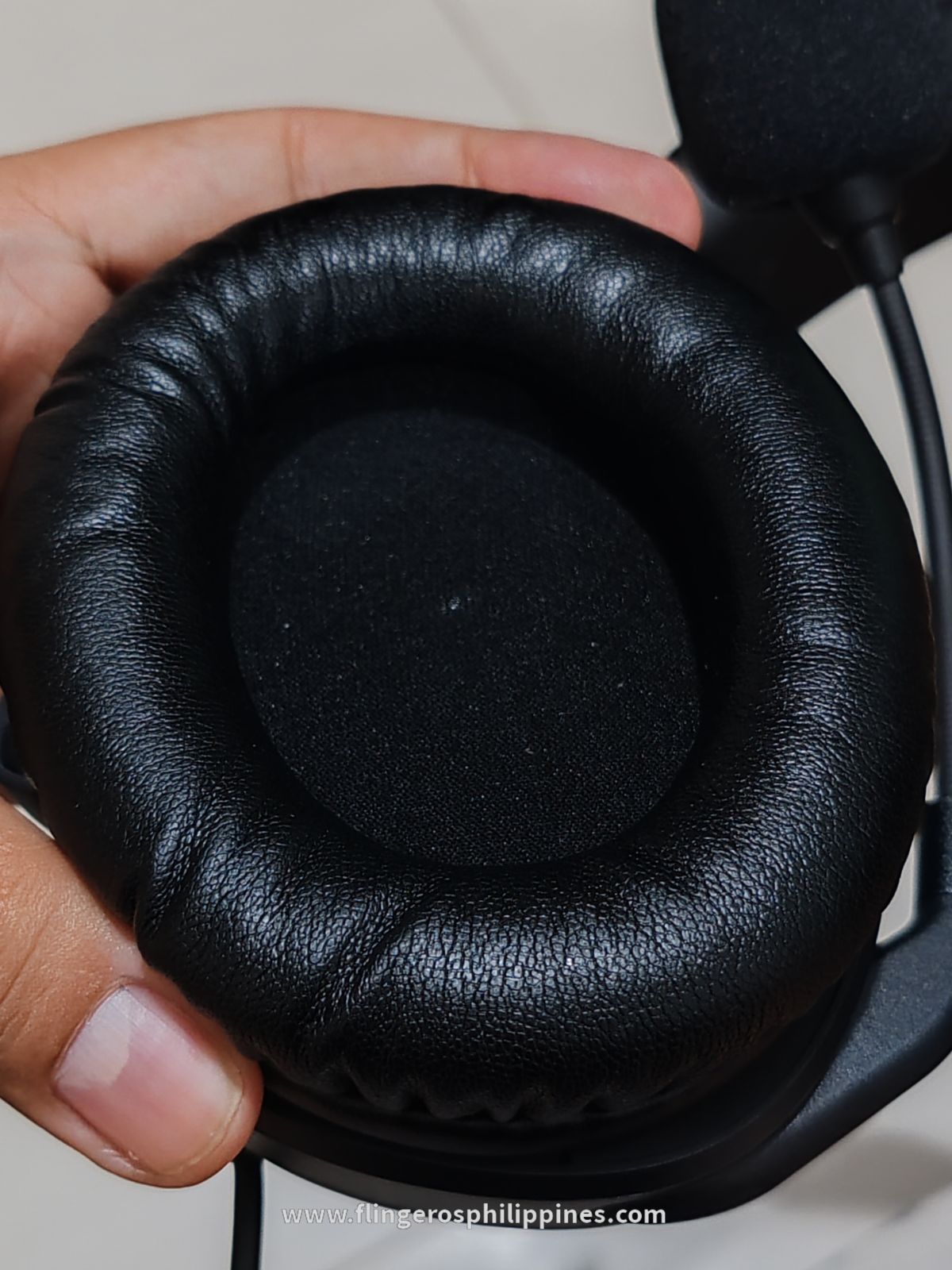 – Has a noise-cancelling and a swivel-to-mute microphone which makes muting simple for you and obvious for others
– Has volume controls in the headset than in the wire making it more accessible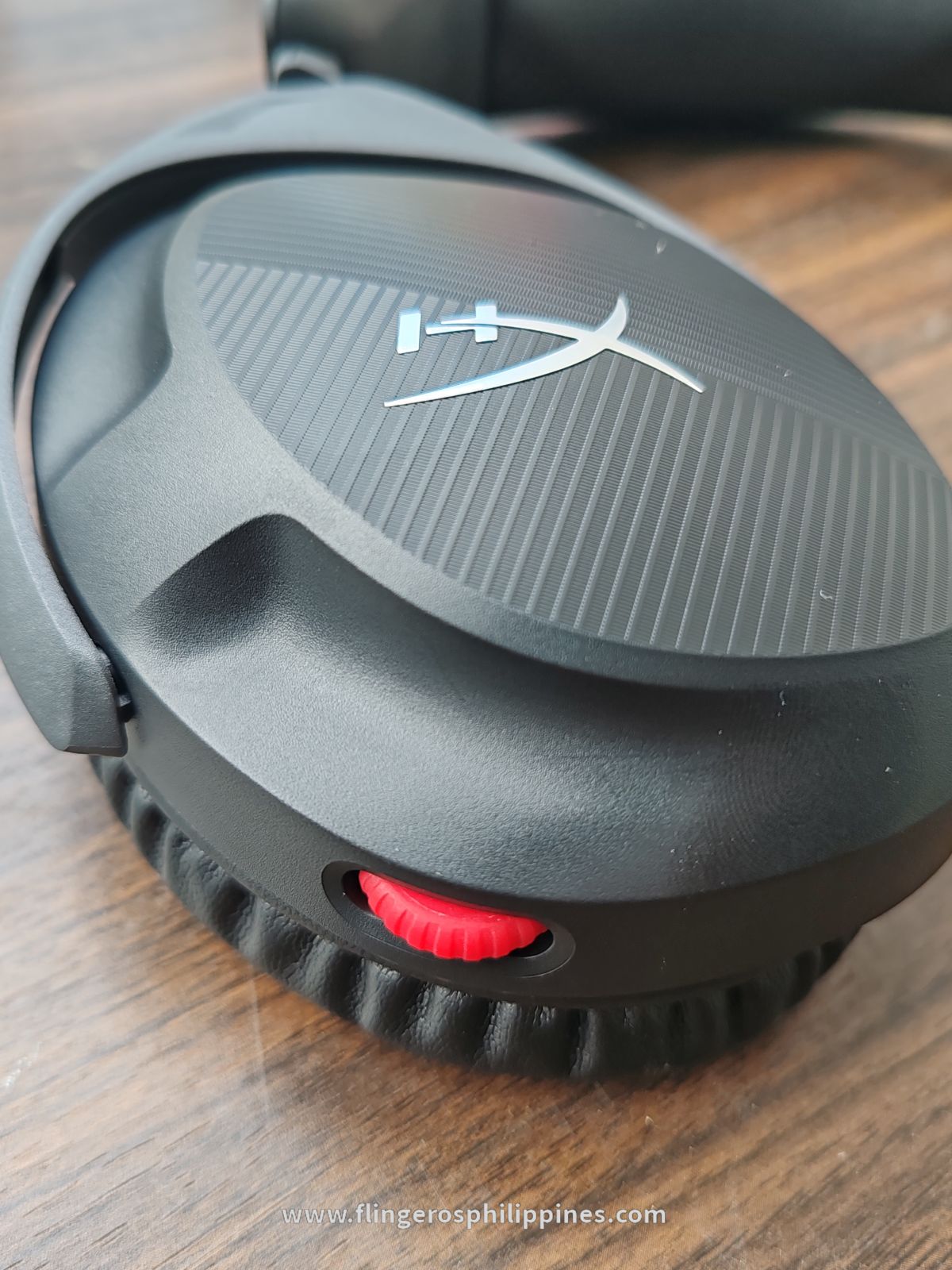 What's included in the box?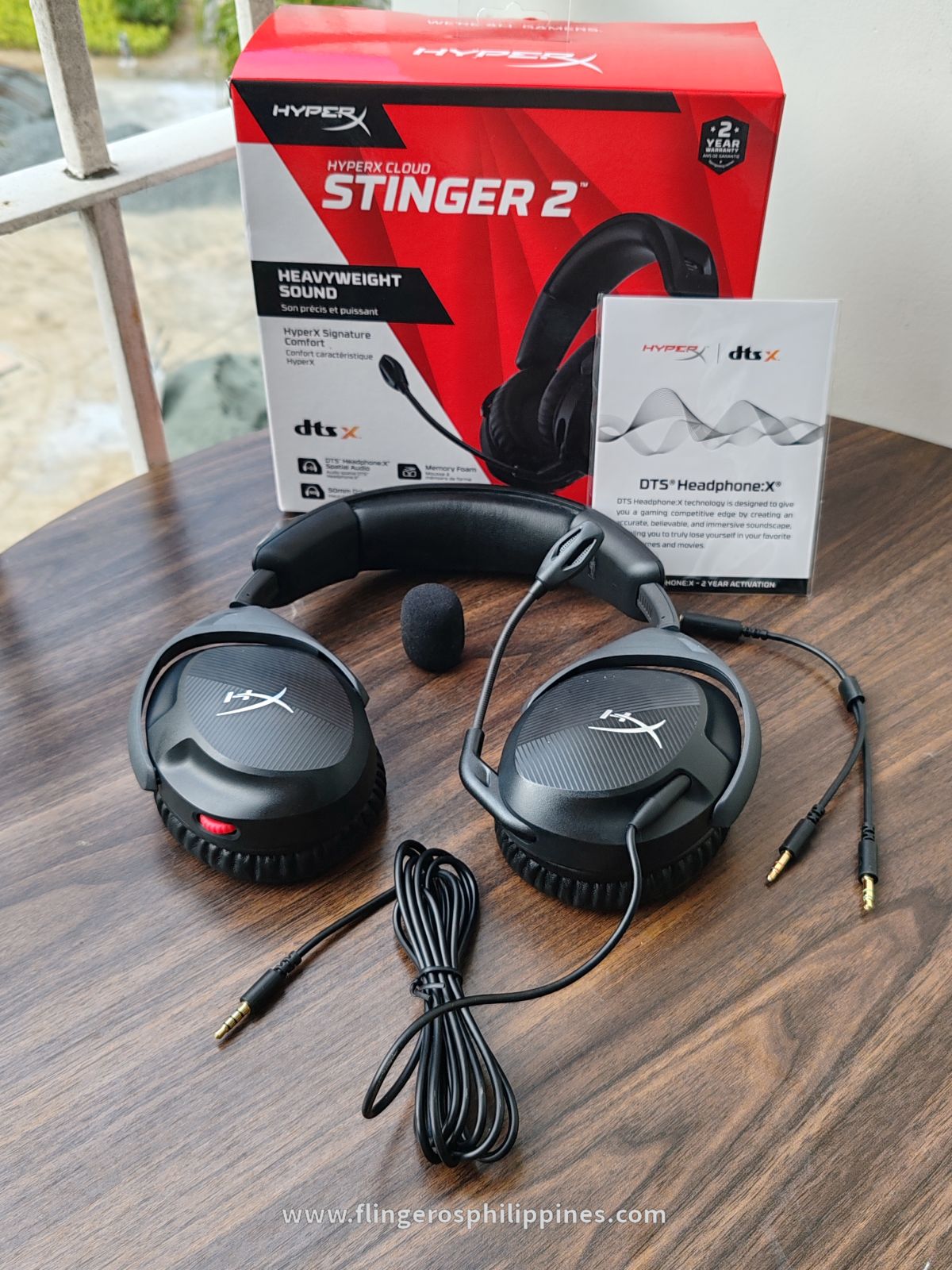 Gaming Headset, PC extension cable, DTS Headphone:X (2 year activation code included), and mic foam.
I am using it for my video voice-overs, video calls, and even my mobile games and I can say that the HyperX Cloud Stinger 2 is a great catch for its price. It is relatively affordable considering that it has noice-cancelling and a cute swivel-to-mute feature, which is quite unique.
Though I am not familiar with this, the HyperX Cloud Stinger 2 has 50mm drivers and upon research, these drivers produce sound with a wide frequency response that help us pick up on audio frequency cues better therefore enhancing our audio entertainment.
The last time I checked, the price range starts from Php 1,990 and is available in Lazada Mall through this link: https://s.lazada.com.ph/s.7MjjV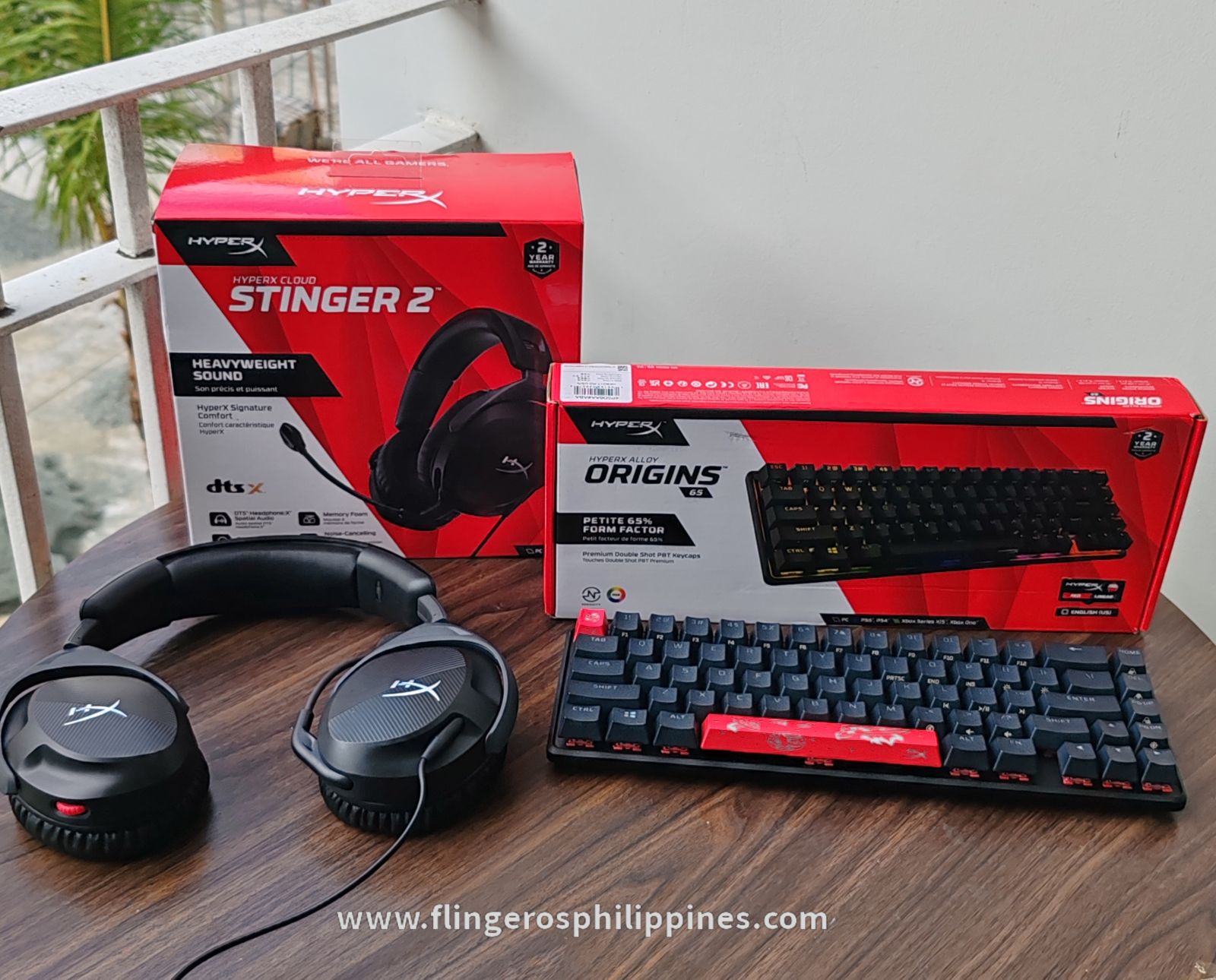 If you want to know more about HyperX and their different products, follow their social media:
WEBSITE: row.hyperx.com
YOUTUBE: www.youtube.com/kingstonhyperx
FACEBOOK: www.facebook.com/hyperxapac
INSTAGRAM: www.instagram.com/hyperx
TWITTER: www.twitter.com/hyperx