The highly anticipated 2023 FIBA Basketball World Cup is set to bring together basketball fans from around the globe as it takes place across three host countries: Japan, Indonesia, and the Philippines. This thrilling event will showcase the best of the best in international basketball talent, with the Draw Ceremony, select Group Phases, and the Championship to be held in the Philippines.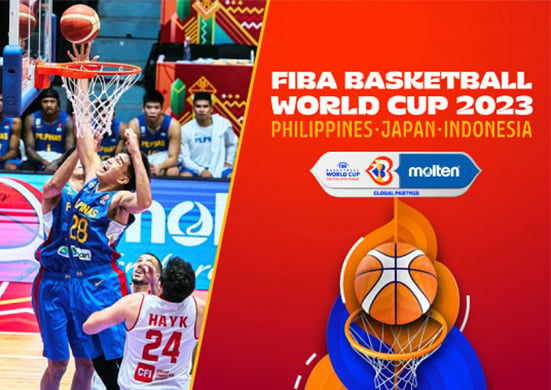 To start off the event, witness history as Molten unveils the official FIBA Ball for the 2023 Basketball World Cup. Be there at 9th St. cor 36th St., BGC, Taguig City (in front of Uptown Mall) on April 29, 2023, at 10 AM for this unforgettable moment and don't miss out on the chance to be among the first to get a glimpse of the ball that will take the international basketball stage by storm.
"As the official game ball provider of FIBA for over four decades, Molten is proud to continue this tradition and supply the basketballs for the 2023 FIBA Basketball World Cup. We are thrilled to unveil the highly-anticipated 2023 ball here in the Philippines," stated Kabir Buxani, Director of SONAK Group of Companies. "Molten is committed to delivering top-notch basketballs not only for FIBA but for the global basketball community as a whole," Buxani added.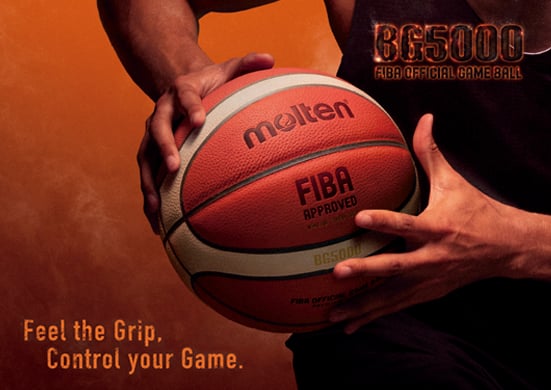 Moreover, whether you're a basketball enthusiast or simply love good music, this event has something in store for you. This day-long celebration is filled not only with basketball but with music and exciting performances. Come and enjoy the songs of the country's fastest rising PPOP girl group, G22. Plus, don't miss out on the thrilling performances from the Philippine All-Star and Junior New System.
For an ultimate FIBA experience, Molten has prepared a basketball clinic in the morning of the event for young basketball fans who have been pre-selected to participate. They will have the opportunity to learn the fundamentals of the game from expert coaches and put their newfound knowledge into action in a 15-minute gameplay.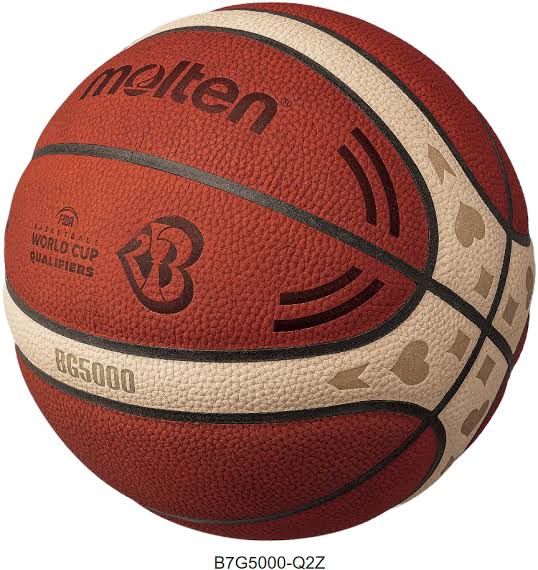 In the afternoon, shooting activities will be open for all at the Molten Activation Booth, providing everyone with the opportunity to showcase their hoop skills.
"We are thrilled to introduce this year's FIBA game ball to Filipino fans. We invite you to join us in this fun-filled day of basketball, music, and exciting activities. Let's come together to witness another momentous event in basketball," said Buxani.