Explore a secret world that goes beyond time and space, and meet a dangerous new multiversal threat in Marvel Studios' "Ant-Man and The Wasp: Quantumania," now showing in cinemas nationwide. The movie kicks off Phase 5 of the Marvel Cinematic Universe with a fast-paced big-screen adventure that features all the heart and humor that fans and more will love!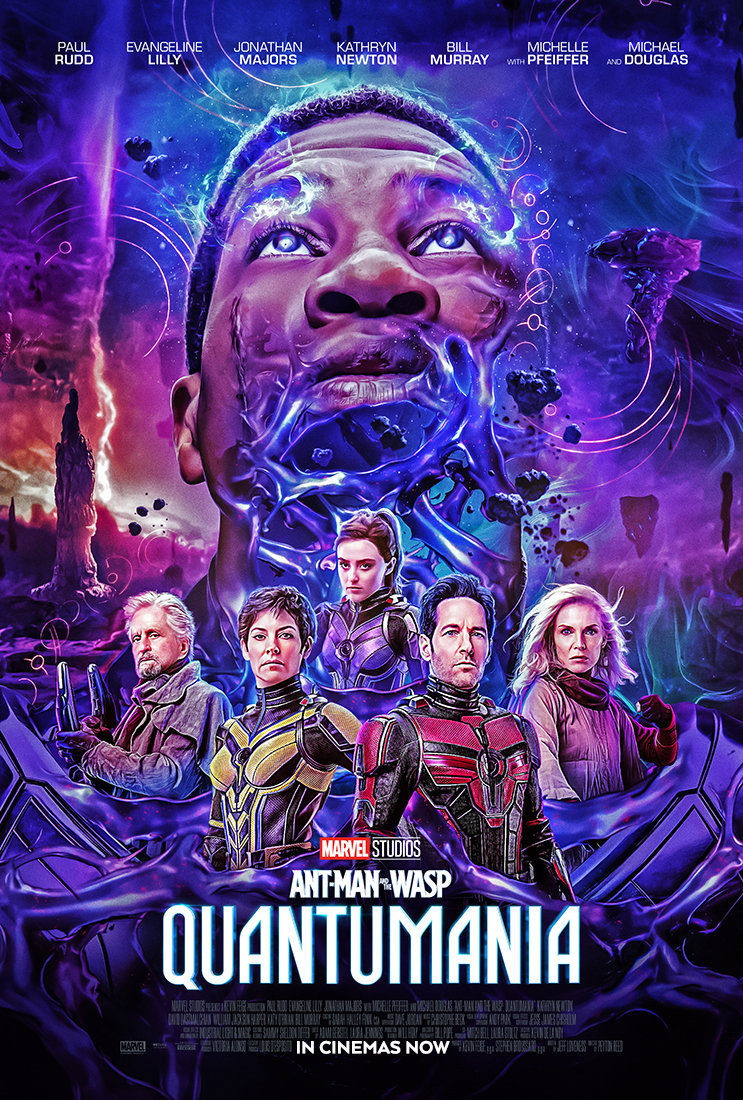 In the film, Scott Lang (Paul Rudd) and Hope Van Dyne (Evangeline Lilly) continue to explore life as a superhero couple. They now live with their reunited family, which includes Hope's parents Janet Van Dyne (Michelle Pfeiffer) and Hank Pym (Michael Douglas), as well as Scott's daughter Cassie (Kathryn Newton).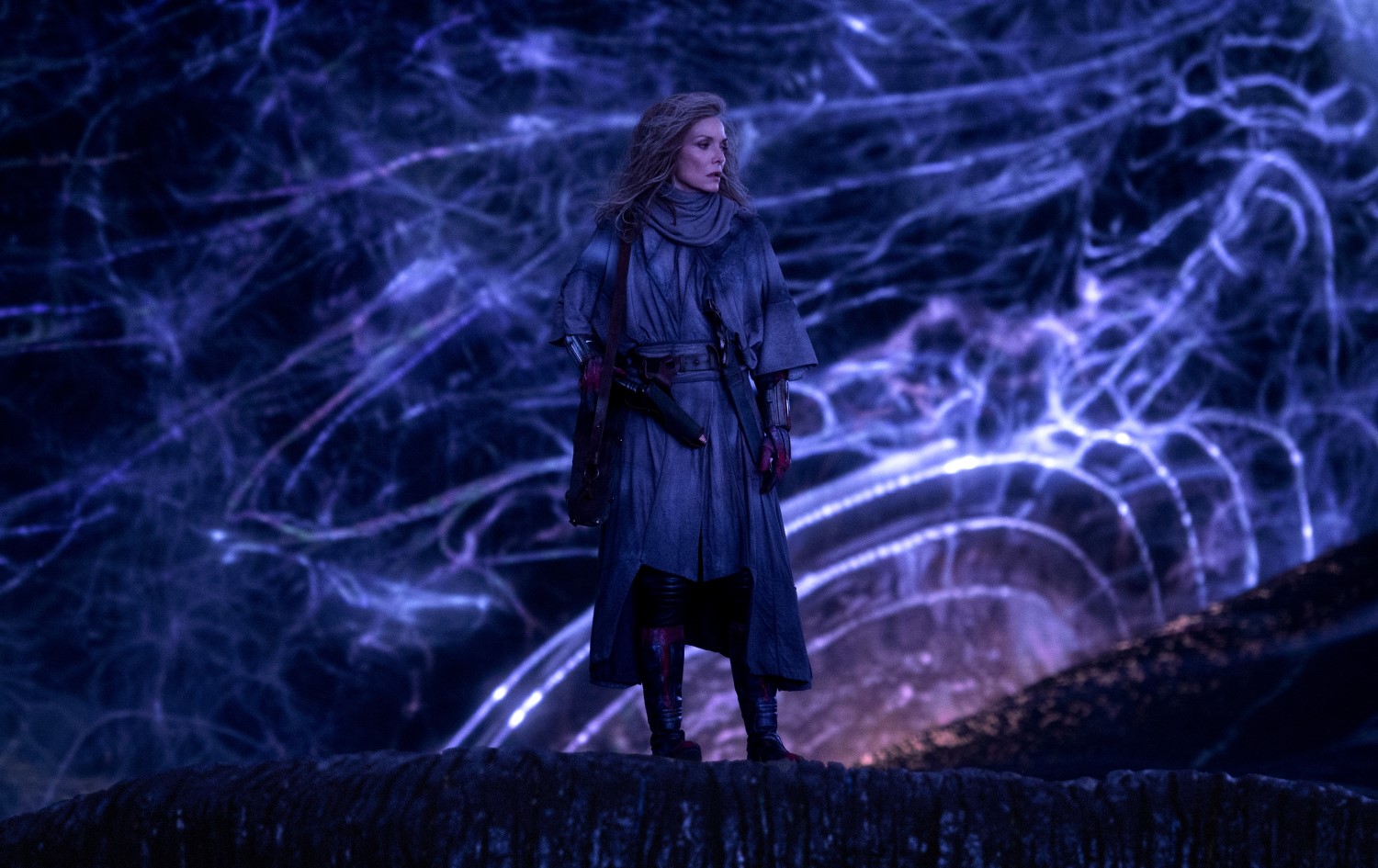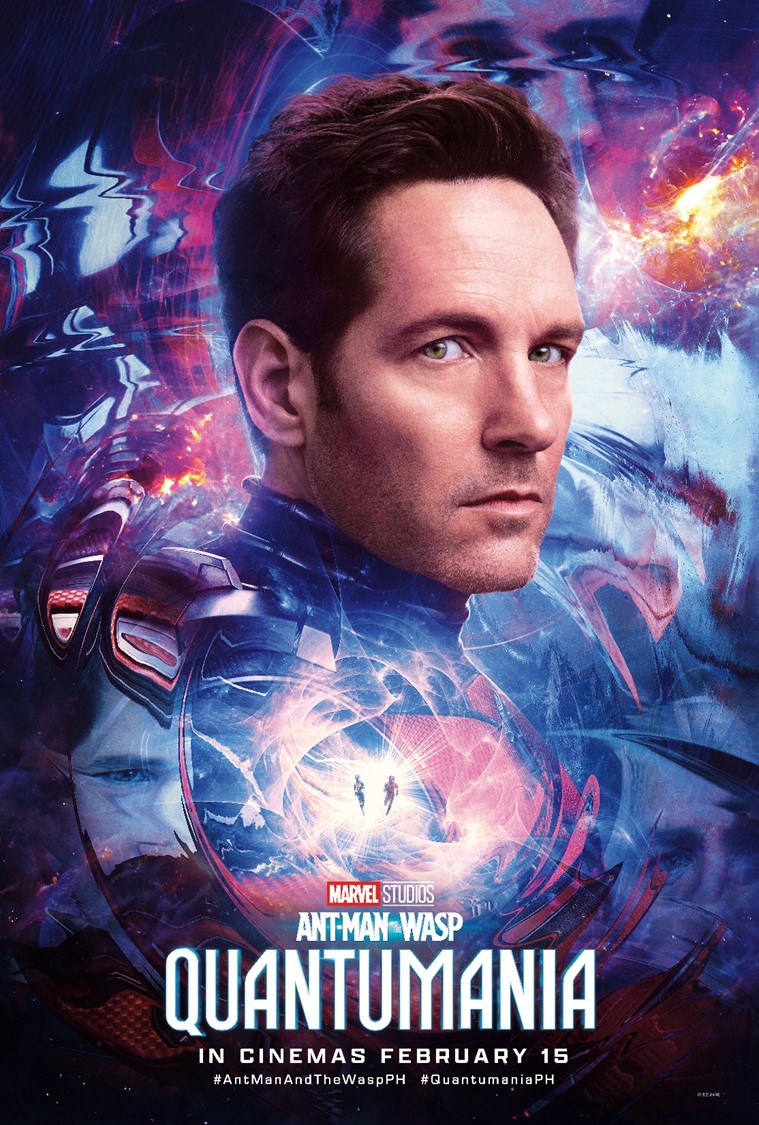 Cassie's curiosity leads to an unexpected one-way trip to the mysterious Quantum Realm. They encounter strange new creatures, a stricken society, and a major new foe: a master of time whose nefarious mission has only just begun. With Scott and Cassie pulled away from Hope, Janet, and Hank, they must find their way back to each other and home again from a world of utter chaos.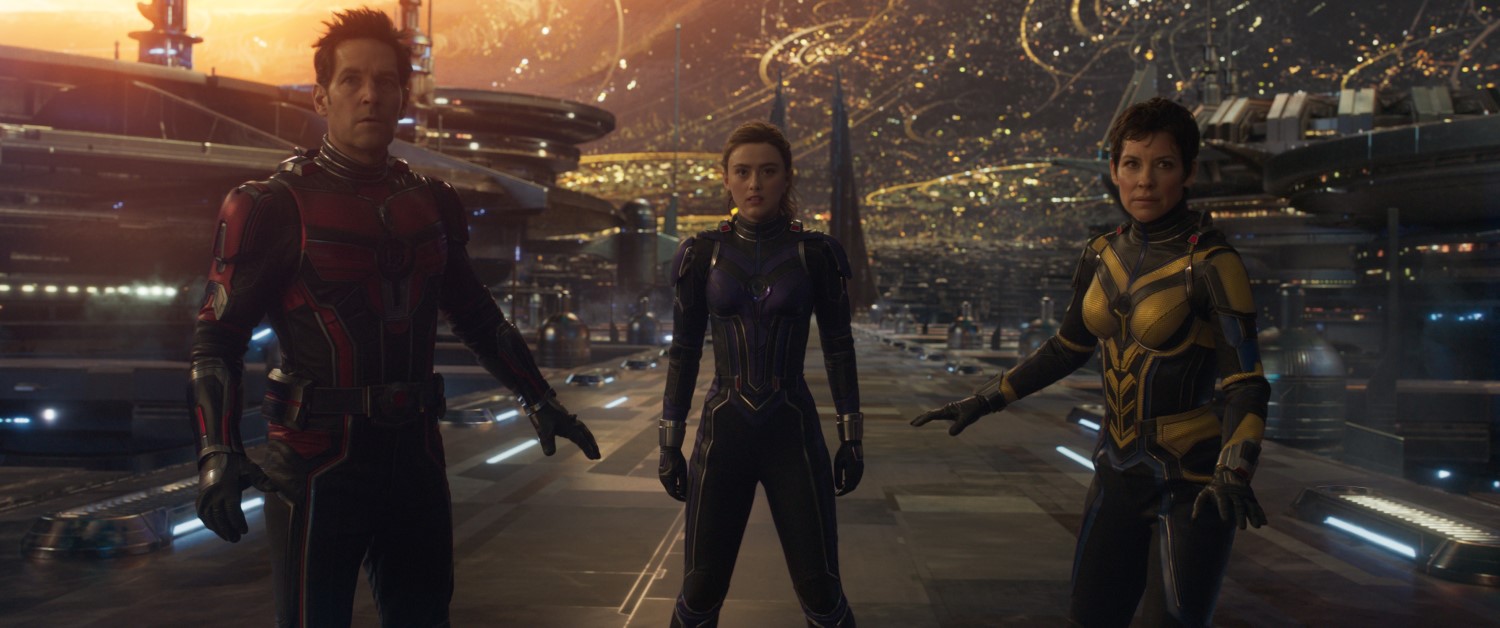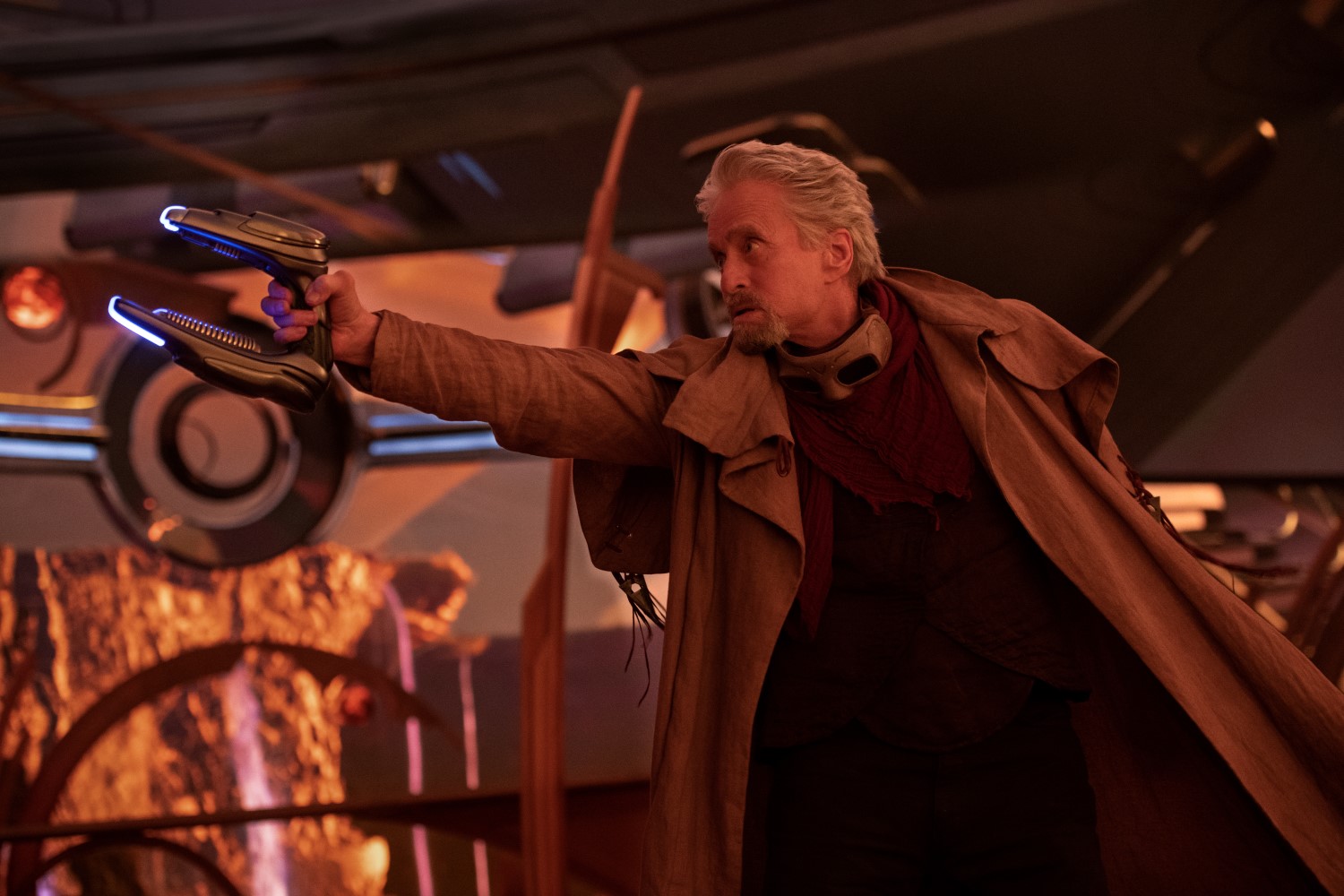 Don't miss a chance to catch the must-watch Marvel film of the season and witness the beginning of a new era in the MCU. Check the available showtimes here and book your tickets now!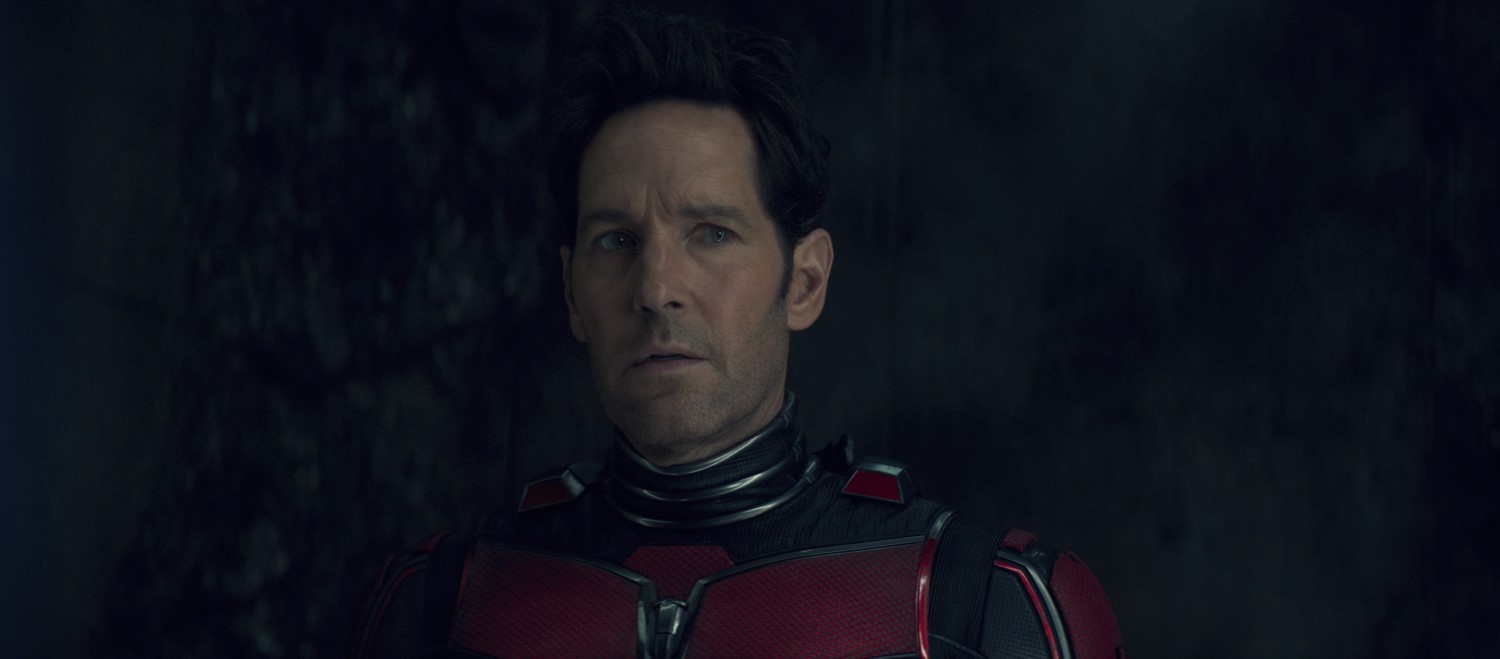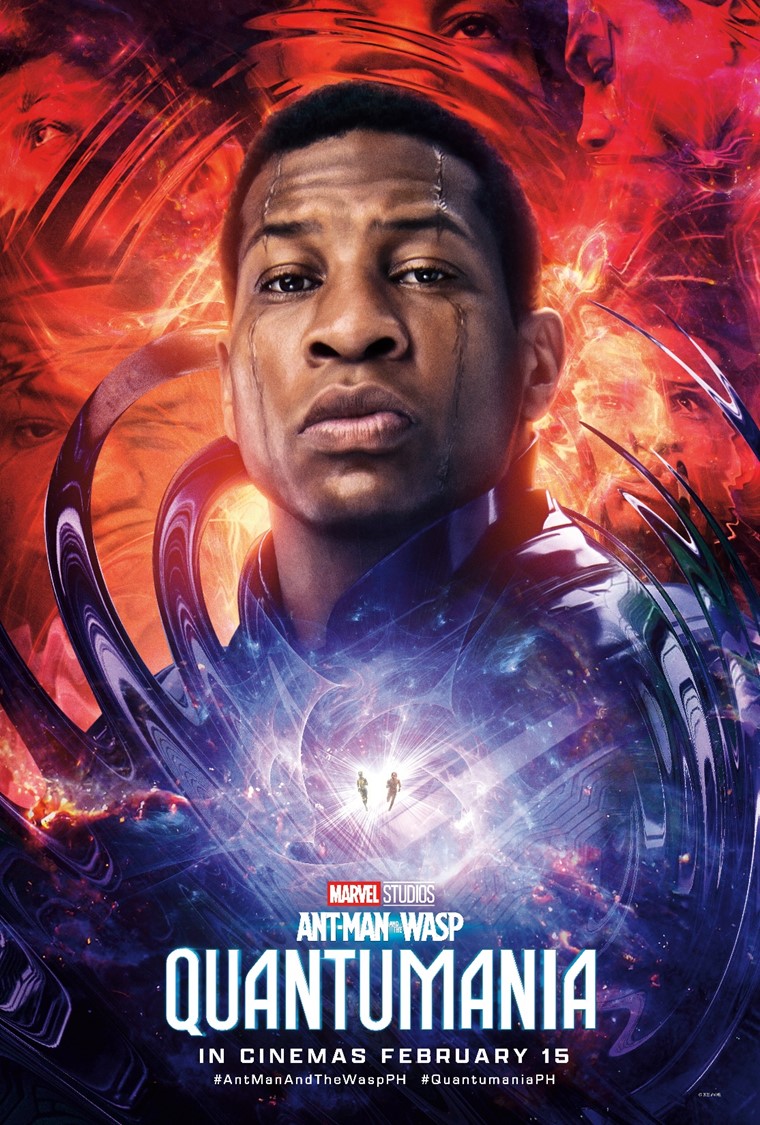 For the latest news and promos, follow Marvel Studios Philippines on Facebook, Instagram, Twitter, and YouTube. Join the conversations online using #AntManandTheWaspPH and #QuantumaniaPH.