The beauty and aesthetics department has always been dominated by powerful women, Dra. Vicky Belo of the Belo Group, Dra. Aivee Teo of the Aivee Group to name a few. But do you know that a man, yes a straight man, was one of those who pioneered microblading or the art of eyebrow tattooing in the Philippines?
Yes, you have read it right, and that man is Mr. Edwin Lisa, founder of Edwin Lisa Brows and Aesthetics. He was originally a barber before he went to Singapore to study the cosmetic tattooing of eyebrows.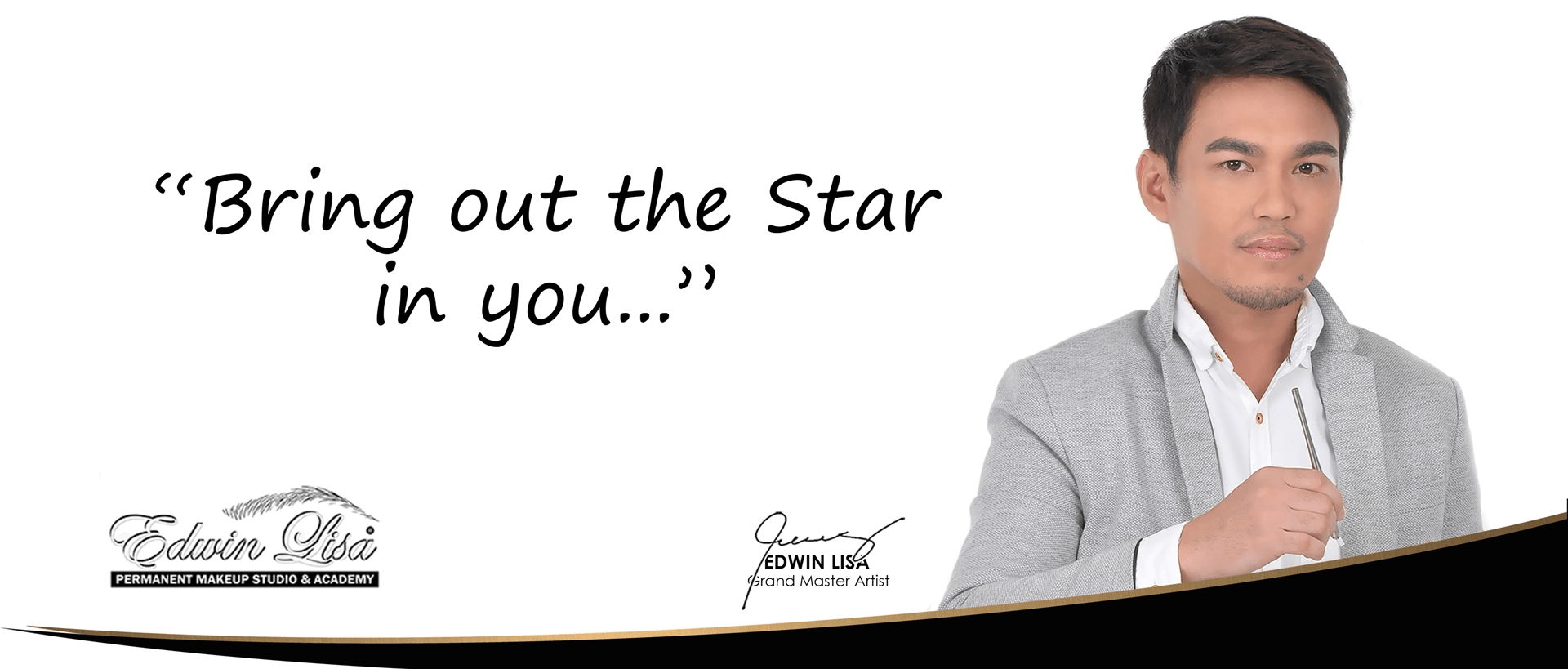 After 3 years of being a barber, he was able to buy a place for himself where he slowly transitioned into a hairstylist. He was always wondering how would he be able to impress female clientele given that he is a straight man, of course the clients already have their favorites.
That is why Edwin learned the ways on improving his craft, adapting and listening to the customers' needs and wants. He took it as an opportunity instead of a risk to learn about microblading while it was not yet that popular in the Philippines and offered them to his clients.
Beauty is in the eye"BROWS" of the beholder
It was not long enough before he convinced clients in the art of microblading. The procedure that was once considered just as a typical tattoo, now has a growing market and allowed Edwin Lisa to to expand. Now he has four branches in the country: SM City Manila, Lucky China Town Mall, Marikina and Makati.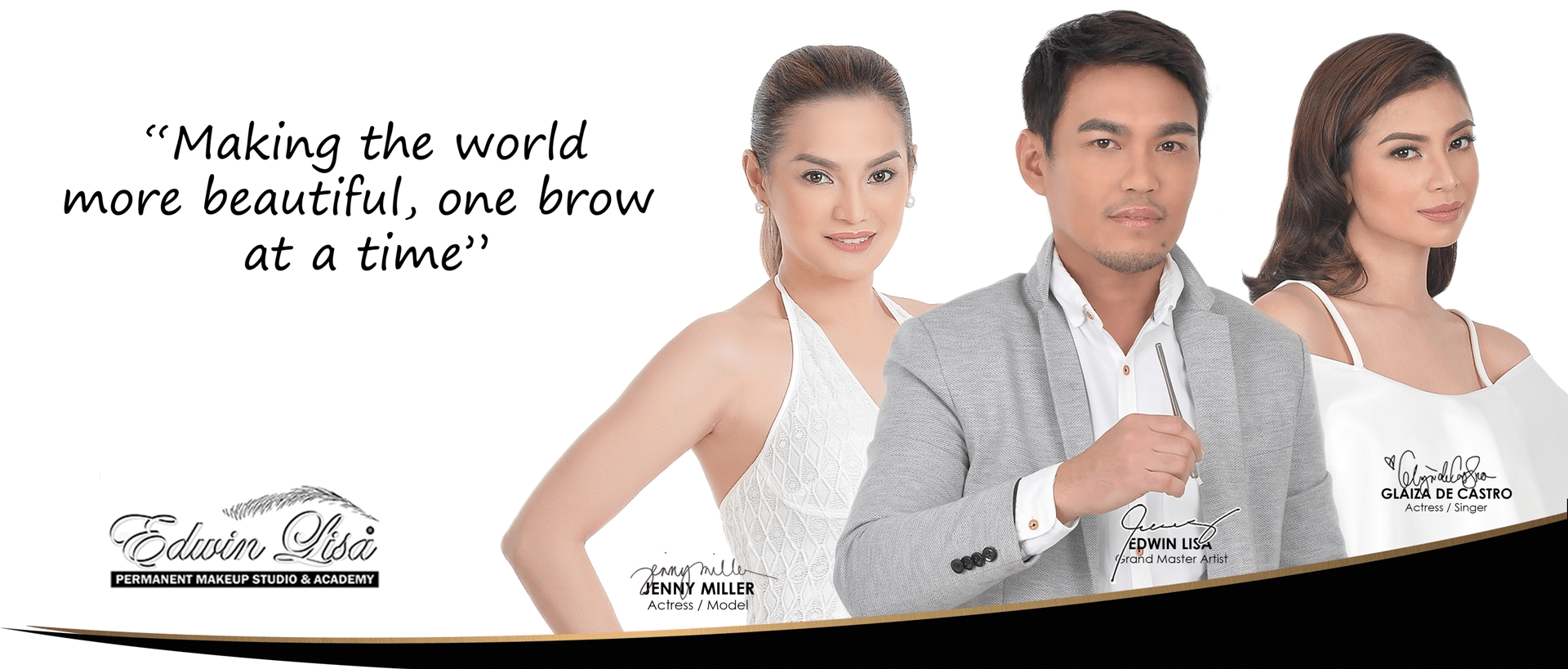 Edwin has always wanted to make the world more beautiful, one brow at a time not only by providing services but also by sharing his knowledge to persons who have the passion to learn about his works.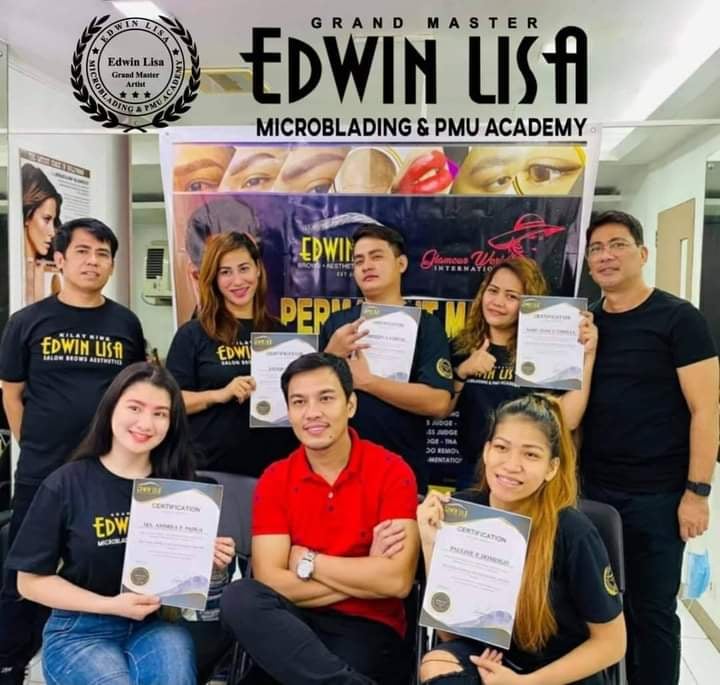 That is why Edwin put up his own Edwin Lisa Academy where he offers scholarship to those who want to learn about microblading and providing beauty services. All they need to pay are the materials to be used during the training and the rest are free.
BROWS through the

Edwin Lisa Brows and Aesthetics

works and enjoy 50% OFF on services
Edwin Lisa Brows and Aesthetics has mastered the art of hair and beauty and is now offering services that would make any woman or man feel more confident about themselves.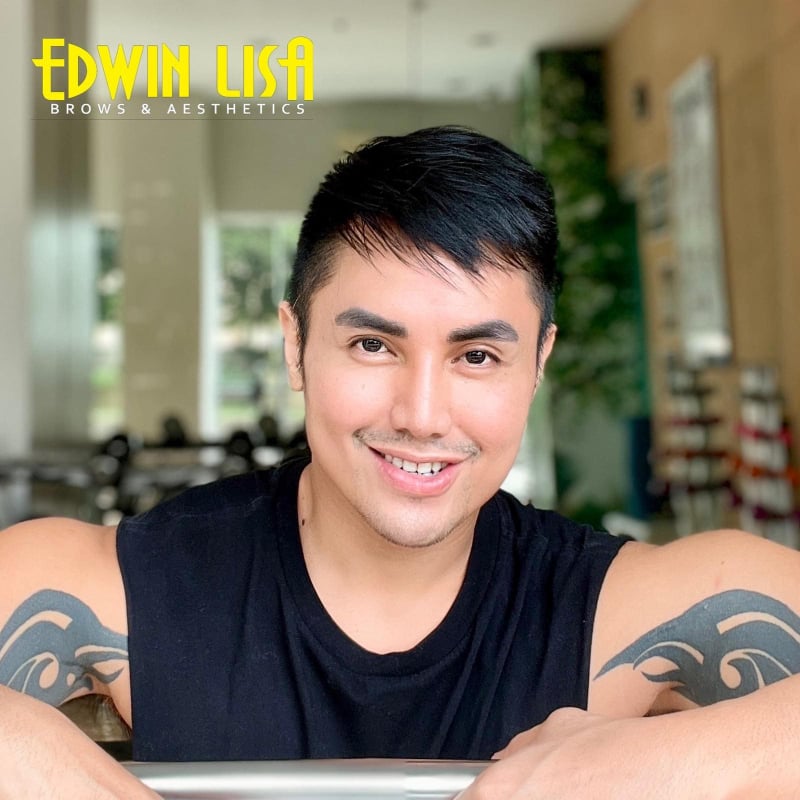 Check out their services on their Facebook Page for they are offering 50% OFF on most of their services this December 2021!
Microblading Eyebrows

Man Brows (Male Eyebrows), 6D Feathering, 3S Contour, Microshading Eyebrow, Tattoo Removal, and Eyebrow Tattoo Restoration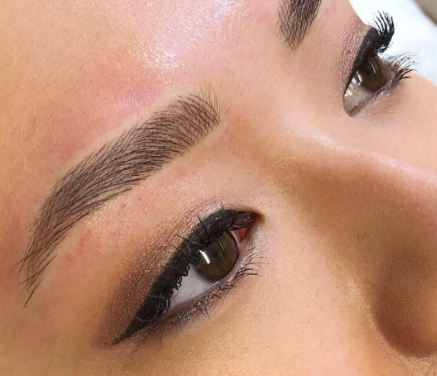 Eyeliner Embroidery
Classic Eyeliner, Soft Liner and Stardust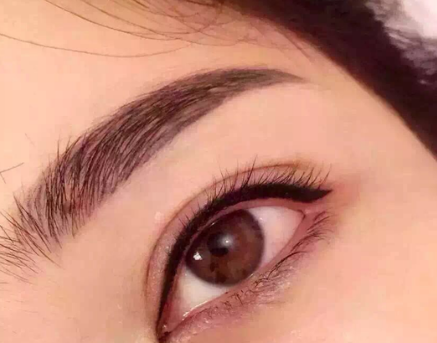 Lip embroidery
Lip Contouring, Full Lop, Lip Liner and  Lip Tint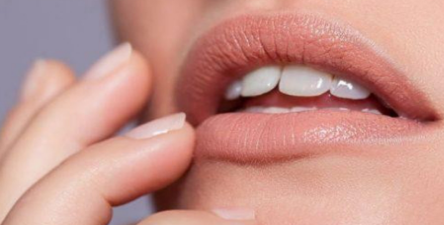 Recession Crown, Half head, Semi Full Head, and Full Head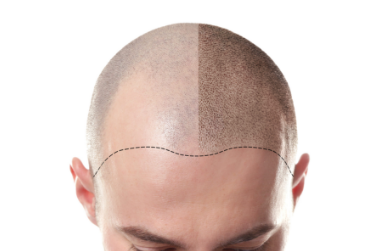 Waxing

Eyebrow, Upper Lip, Underarm, Half Leg, Full Leg, Arm,  Full arm, Bikini, and Brazilian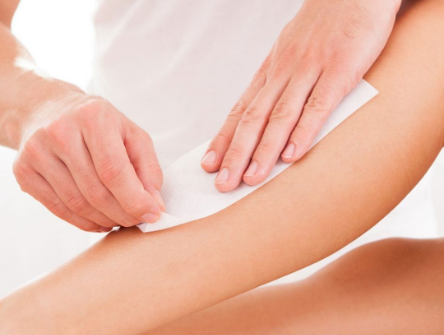 Nail Care
Manicure, Pedicure, Gel Manicure, and Gel Pedicure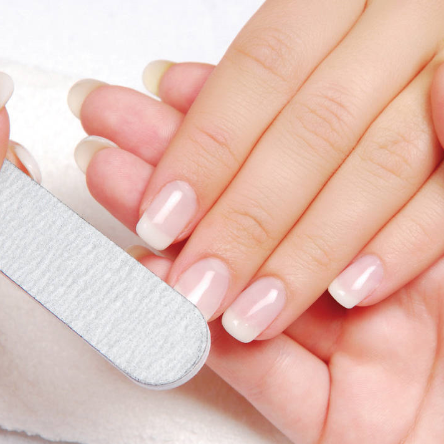 Face and Lash Care
Microneedling Rejuvenating Facial, BB Glow Watershine, Galvanic Facial, Gold Facial, Lash Lift & Tint, Eyelash Extension, Eyelash Perming, Brow Tint, Brow Tint + Threading, Microneedling and Gold Facial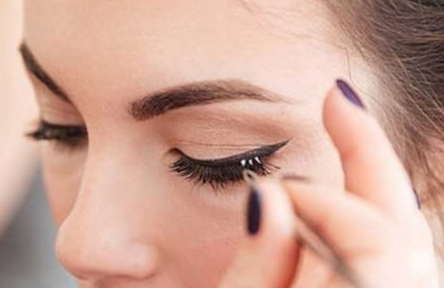 Microshading Eyebrow
eyebrow powder, this procedure creates thicker and fuller eyebrows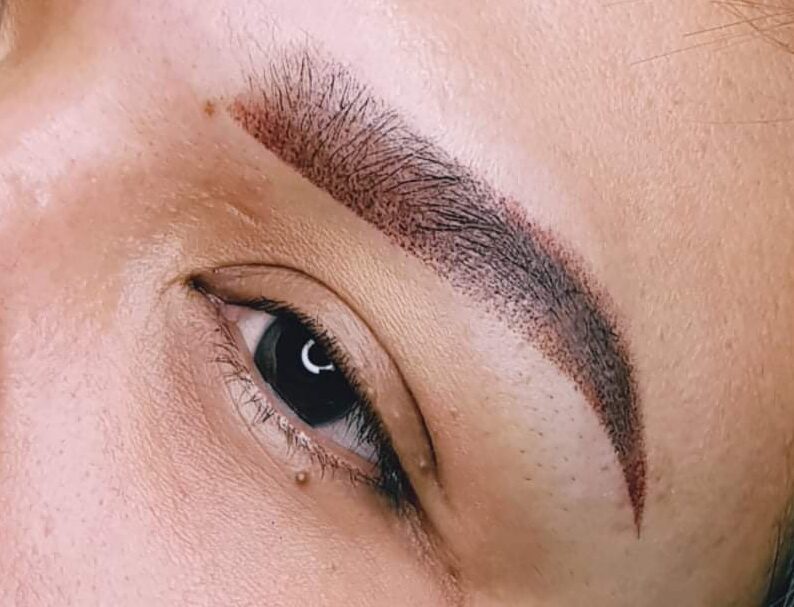 Threading
Shaving, Eyebrow, Upper Lip, Lower Lip, Side Burn, Forehead, Face, Full Face, and Under Arm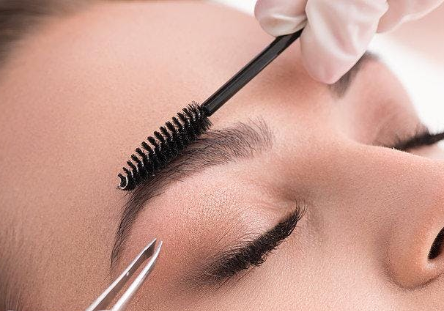 They do offer home appointments but now there are more shops to visit! Book an appointment prior to visit.
Edwin Lisa Brows and Aesthetics BRANCHES
⭕ Marikina: 721 E&J building J.P rizal , Malanday Marikina
☎️ 09178881723
⭕ Makati: 805 J.P. Rizal corner F. Zobel St., San Miguel Village, Poblacion, Makati
☎️09190928542
⭕ SM City Manila: LG/F A. Villegas corner N. Lopez St., Ermita Manila
☎️ 09190928541
⭕Lucky Chinatown: 3/F Building A, Reina Regente St., Binondo, Manila
☎️ 09752214174
SATELITE CLINICS
⭕ Yashita Spa: Unit B8, Grandview Complex, Bragy Silang Junction South, Tagaytay, Cavite
☎️ 09165461744
⭕ DermaWorld:74 unit 4 Dr. Lazcano st., barangay Laging Handa, Quezon City
☎️ 09165461744
⭕ A Beautiful Expression Dental Esthetics: 9TH Floor Unit 903, 15th avenue, Union Square Condominium, Quezon City
☎️ 09165461744
⭕ Montage Skin Science: 34 Sgt. Esguerra Plza, Sgt Esguerra St., South Triangle, Quezon City
☎️ 09165461744
⭕ Edwin Samot Salon: 104 Park Place, Aguinaldo Hiway, Imus Cavite
☎️ 09165461744
⭕ Angelo Falconi Salon Professional: 8 C. Zalamea St., DBP village Almanza Dos, Las Piñas City
☎️ 09165461744
⭕Mimosa Wellness: 3/F East Wing, Estancia Capitol Commons, Ortigas, Pasig City
☎️ 09165461744
⭕ Rodel Baustista Salon: Unit 1-3 Gilmore Heights Cond., Castilla corner Gilmore Granada Sts., Baranggay Valencia Quezon City
☎️ 09165461744
⭕Vanity Melrouge Salon: 103 West Avenue, Quezon City
☎️ 09165461744
⭕ Bellezza Spa and Slimming Center:  Level 2 Alfresco Extension Building, Robinsons Novaliches, Quezon City
☎️09165461744
For more information on their services, follow their social media accounts: