Amidst the hustle and bustle of everyday life, a delightful pick-me-up has emerged for the young and young at heart—the all-new Jollibee Coffee Blends! Crafted from freshly brewed 100% Arabica beans, the Jollibee Coffee Blends has a rich, delicious taste that will surely elevate one's daily caffeine experience.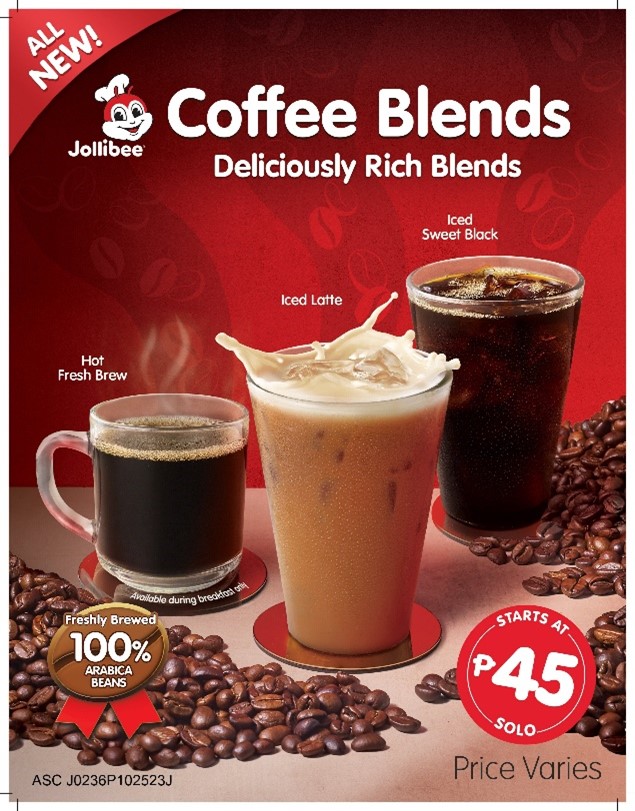 Whichever you're in the mood for, Jollibee's Coffee Blends line-up has something for you. It's available all-day! The Hot Fresh Brew, priced at P45 (exclusive for breakfast hours), promises a rich and energizing start to your morning.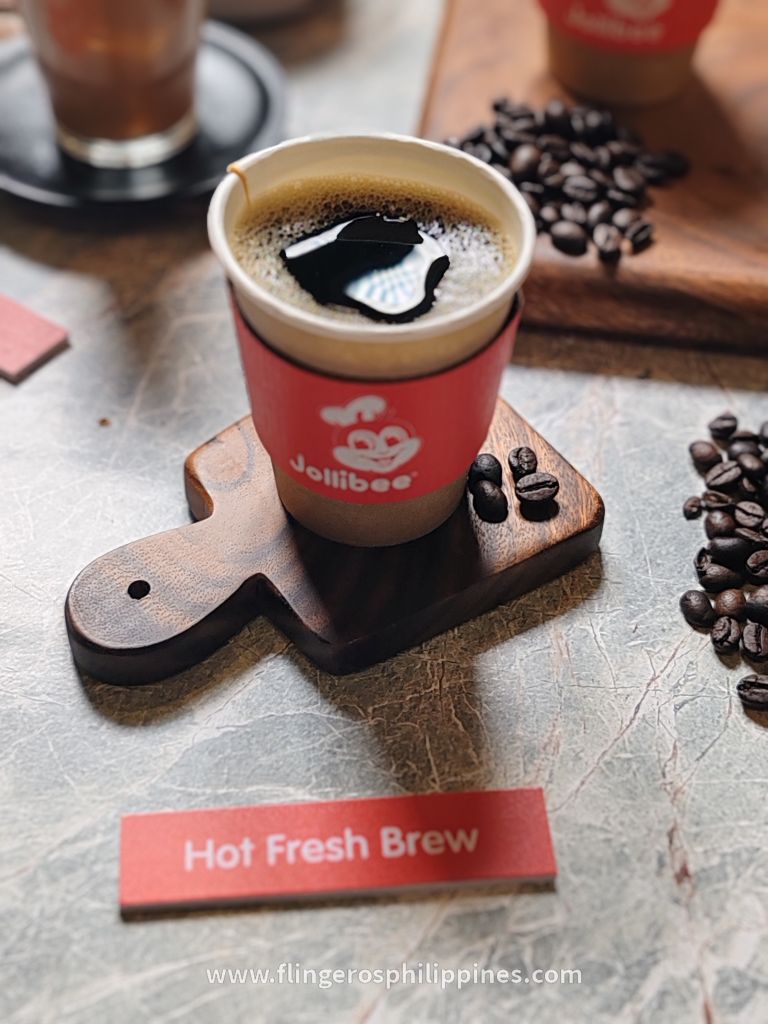 The Iced Latte offers a refreshing blend of iced coffee, fresh milk, and sweet syrup. It starts at P50 for regular and P75 for large.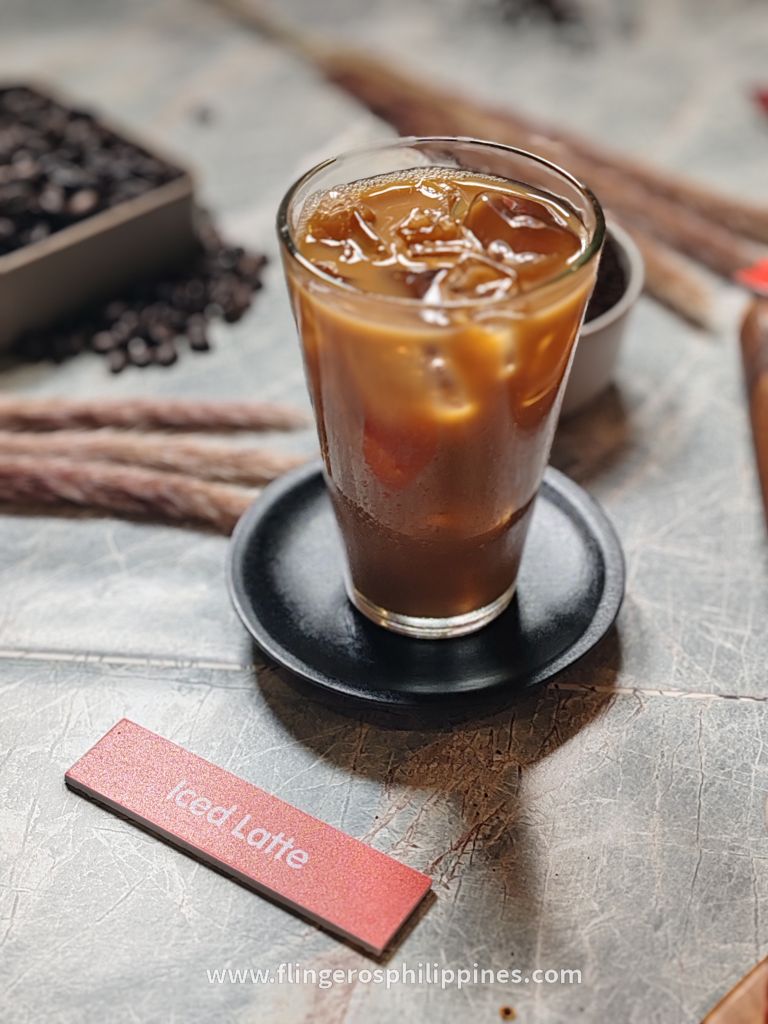 For those who prefer a bolder flavor, there's the Iced Sweet Black, a fusion of iced coffee and sweet syrup which is also available in regular and large sizes.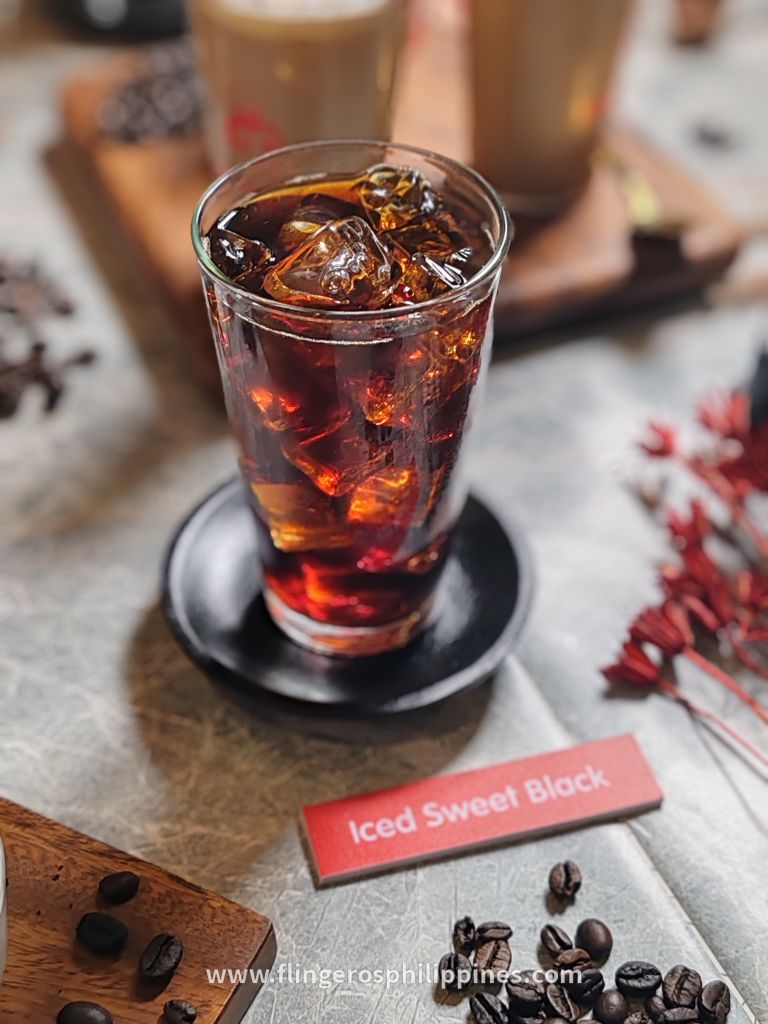 Adding a touch of star power to this caffeine sensation, Jollibee proudly announces Atasha Muhlach as the new endorser for Jollibee Coffee Blends. A fresh face in the Philippine entertainment scene but coming from a well-known family background, Atasha recently graduated with honors in the UK and is now embarking on a versatile career in hosting, modeling, singing, and partnerships with the brands she loves. Her vibrant energy perfectly complements the dynamic and delicious experience that the Jollibee Coffee Blends offer.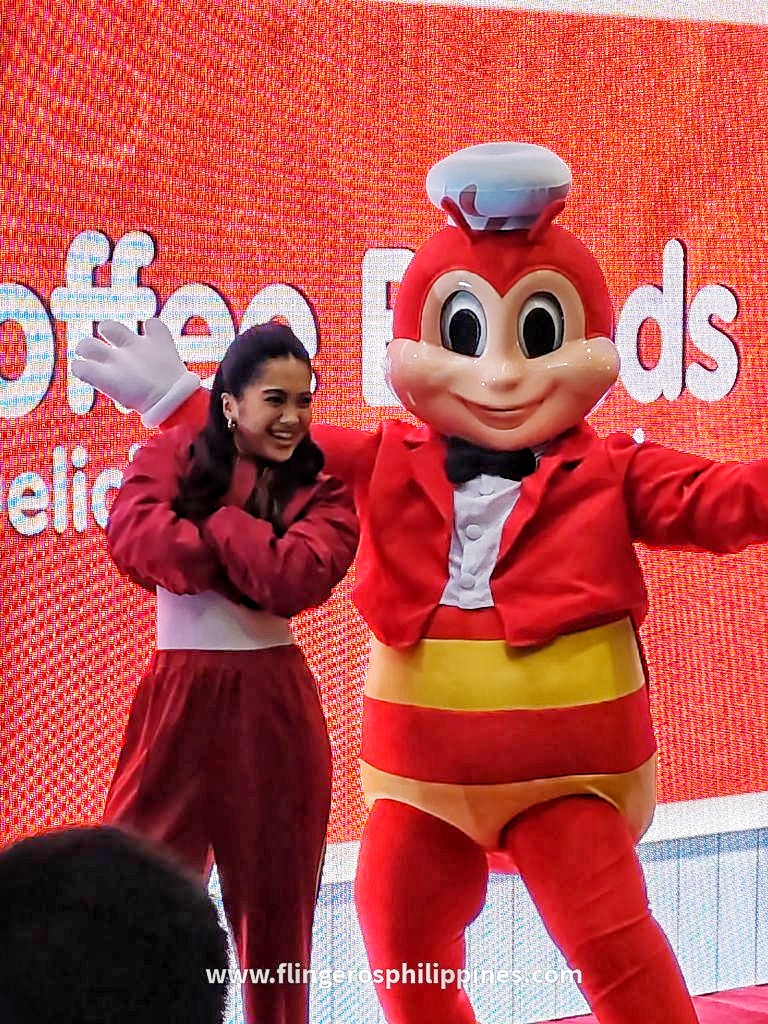 "I'm thrilled to officially be part of the Jollibee family and to endorse the new Coffee Blends," Atasha shared.  "Their deliciously rich taste makes them the perfect choice for me as a coffee enthusiast. Just as each blend offers a unique taste experience that is fun to discover, my personal journey has also been about self-discovery and embracing my individuality. This collaboration with Jollibee is not just about promoting a product; it's about sharing joy and elevating daily moments with every bite or, in this case, cup."
"The delicious, rich taste of the new Jollibee Coffee Blends will make it the go-to choice to kickstart the morning and to provide a much-needed boost during the day. There's Hot Fresh Brew which is available during breakfast hours to wake you up in the morning. And now we have all day coffee offerings, the Iced Latte and Iced Sweet Black, so our customers can enjoy it anytime and anywhere be it on the way to work, during work breaks and even at the leisure of their homes!" said Luis Berba0, Marketing Director for Complementaries. We are likewise thrilled to welcome Atasha, whose youthful energy and remarkable talent make her the perfect endorser for Jollibee's most exciting new offering!"
Watch Atasha's first-ever Jollibee commercial which highlights her synergy with the all-new Coffee Blends:
Whether it's for an early morning fuel or a midday recharge, Jollibee is now your coffee destination to get a delicious caffeine fix. Try it now in your nearest Jollibee branch via dine-in, takeout, or drive-thru. You can also have it delivered via the Jollibee App, JollibeeDelivery.com, #87000, GrabFood, and Foodpanda.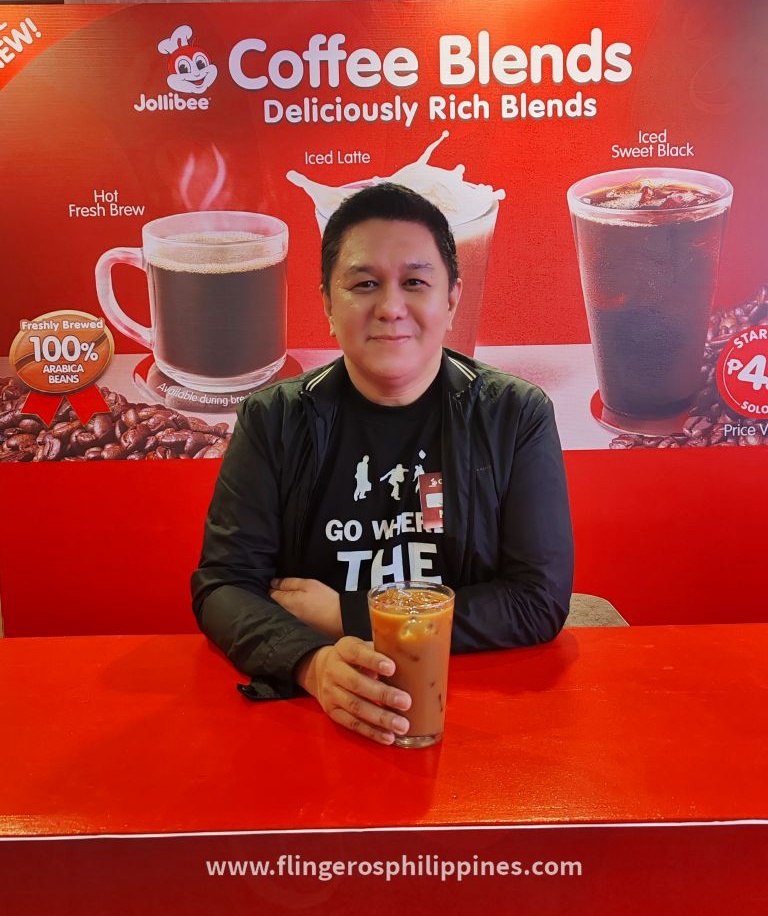 For all the latest updates, like Jollibee on Facebook, subscribe to Jollibee Philippines on YouTube, and follow @jollibee on Twitter, Instagram, and TikTok.
#JollibeeCoffeeBlends #Jollibee #JollibeePH