The World Luxury Restaurant Awards is a recognized global organization providing luxury restaurants with recognition for providing top quality cuisine combined with excellent service, in the luxury restaurant industry.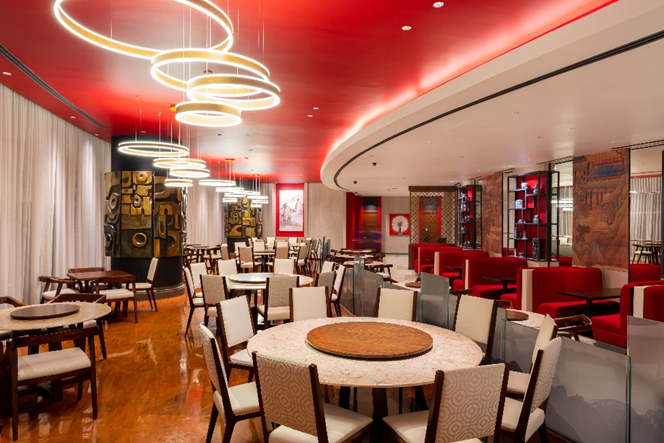 This year, Xin Tian Di at Crowne Plaza Manila Galleria is recognized as one of the nominees together with distinguished restaurants around the globe.
Authentic Chinese Flavor is the essence of Xin Tian Di (New Heaven and Earth in English).  Among its long list of specialties is the signature aromatic roast duck – known for its succulent meat encased in crisp skin cooked with state-of-the-art duck oven technology.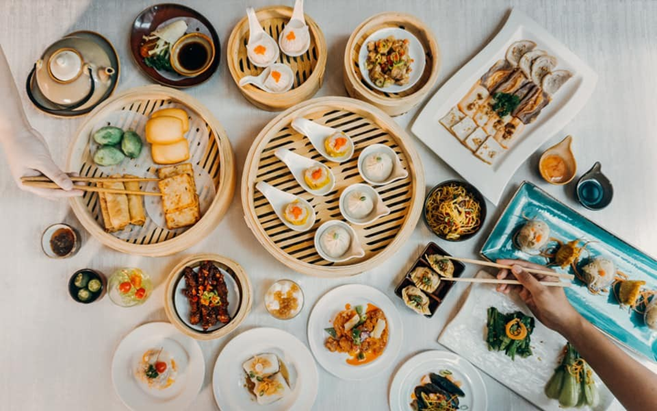 A Chinese dining custom can also be experienced in Xin Tian Di as you sample the famed Dim Sum Unlimited, a scrumptious lunch buffet that offers over 60 selections of Dim Sum variety from noodles, rice, vegetarian dumplings, desserts and more. Truly, Xin Tian Di is the perfect place to experience and savor the flavors of China.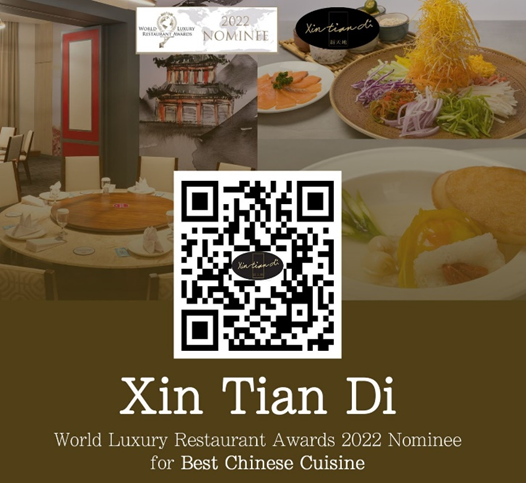 The restaurant has an opulent ambiance, designed with rich colors and decor blending traditional and modern Chinese aesthetics. The whole area is spacious and can accommodate large crowds at a time, ideal for business travelers and families looking for a sumptuous treat.
Show your support to Xin Tian Di by scanning the QR code to the voting link, or you can also go directly to this website: https://www.luxuryrestaurantawards.com/restaurant/xin-tian-di/
Upon scanning the QR code or clicking the link above, you will be redirected to the voting site. Check the Chinese Cuisine and click the "Vote for this Restaurant."
You can vote anytime and as many as you want. Make sure that you are using an ACTIVE email while voting.
You can cast your vote starting today until August 21, 2022.