- Advertisement -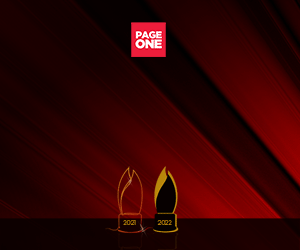 ARC Spirits adds to recent international acclaim with Platinum and Double Gold Medals
at SIP Awards; Platinum and Best in Class honors at the ASCOT Awards, just in time for
Independence Day Celebrations!
The awards keep coming for Full Circle Craft Distillers, with back-to-back top honors bestowed on its line of handcrafted artisanal spirits at the recent international spirit competitions. At the SIP Awards, the world's largest consumer competition, ARC Botanical Gin won a Platinum Medal, the highest rated award, while ARC Barrel Reserve Gin and ARC Lava Rock Vodka both garnered Double Gold Medals. And at the inaugural ASCOT Awards, Archipelago Barrel Reserve Gin received the "Best in Class" Award in the Flavored Gin category, along with a Platinum distinction.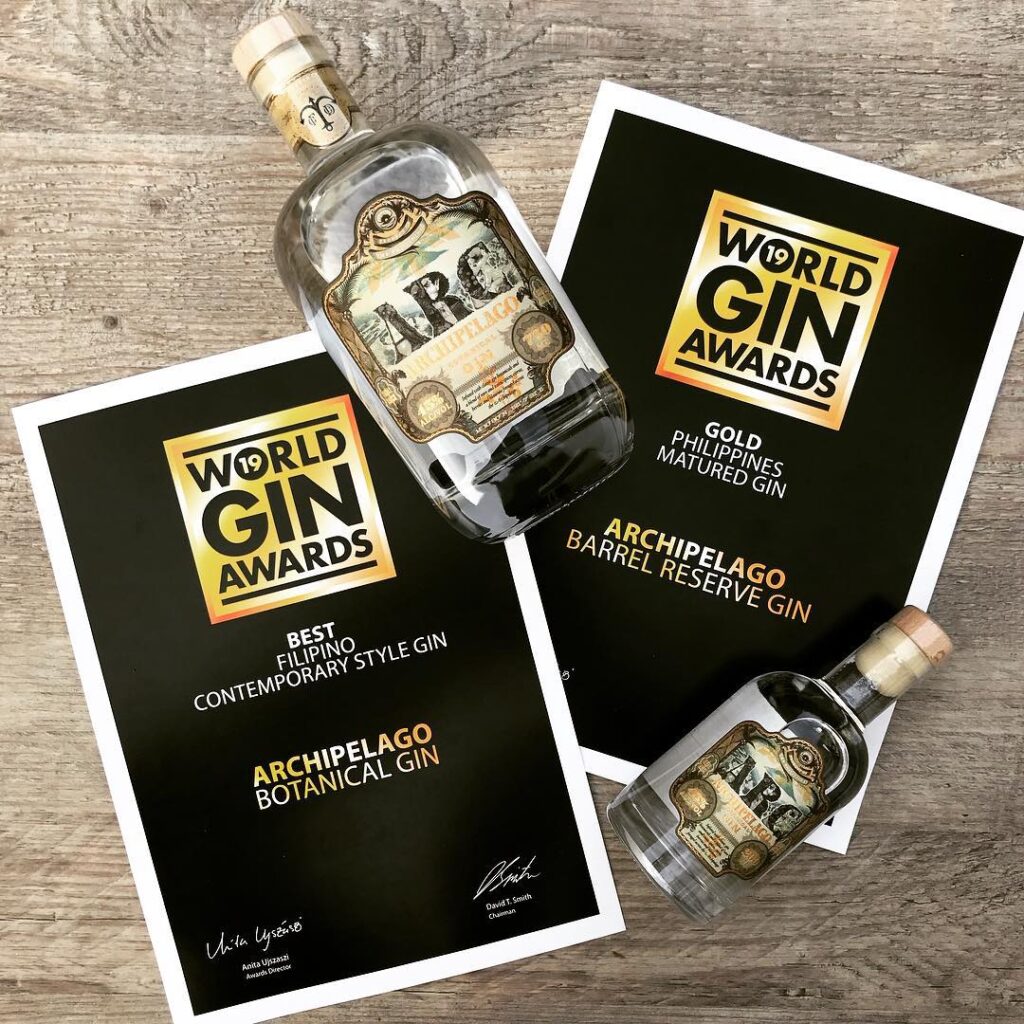 Over 1,100 spirits brands from 49 countries were entered in this year's SIP Awards, a record-breaking achievement managed remotely from Irvine, California, with judging by panel of over 200 consumer judges evaluating each spirit in a double blind manner.
The prestigious Ascot Awards is an international spirits competition created by Wall Street Journal bestselling author, spirits personality and veteran tasting judge Fred Minnick, who, along with a veritable who's who of distillers, writers, bartenders, bar owners, spirit mavens and industry icons, come together as the American Spirits Council of Tasters to judge and honor the best spirits in the market.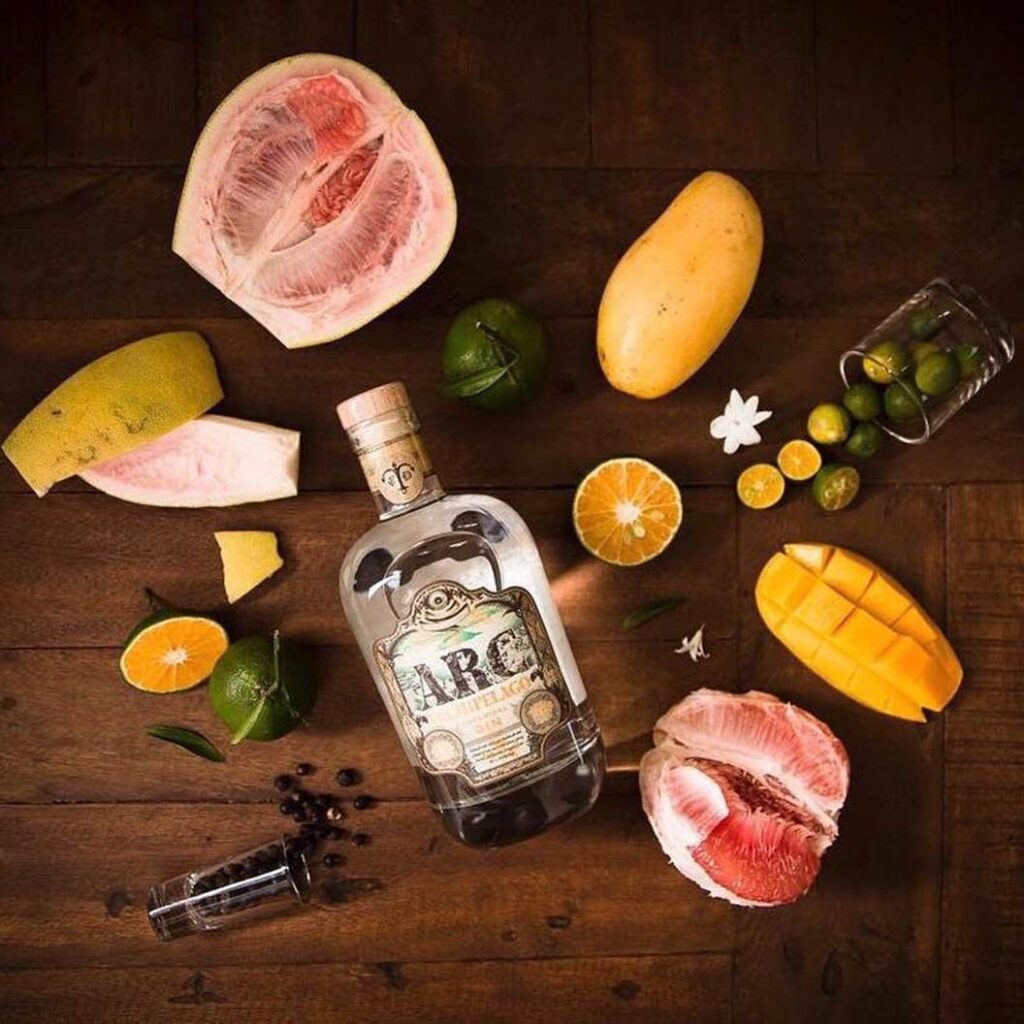 Full Circle's award-winning line-up of artisanal spirits are authentically handcrafted on a German CARL copper still at its state-of-the-art, family-owned distillery in Calamba, Laguna in the Philippines, using time-honored distilling traditions. ARC Botanical Gin, Full Circle's flagship spirit, is distilled from 28 botanicals, 22 of which are locally foraged across the country's island archipelago.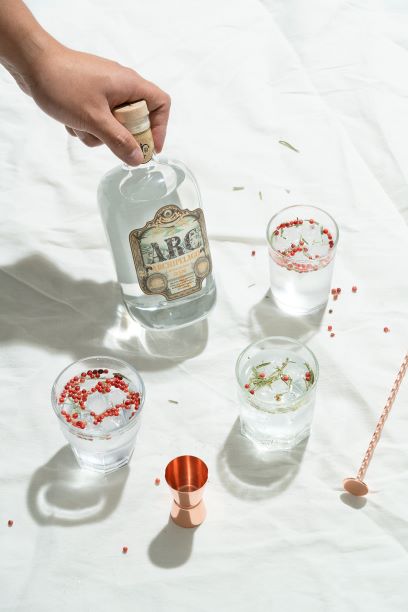 ARC spirits have been repeatedly recognized with top honors at recent international competitions and its flagship Botanical Gin has been ranked as one of the world's best gins by leading gin reviewers, which the Full Circle team attributes to its commitment to authentic distilling processes and its use of its locally grown ingredients.
"Every Archipelago spirit is crafted with precision using the finest, locally-sourc ingredients, such as fresh pomelo, calamansi, dalandan and mango and a selection of exotic fragrant flowers that include sampaguita and ylang-ylang" said Matthew Westfall, Head Distiller at Full Circle. "We source these botanicals from across our archipelago, from upland farms in the mighty cordilleras in northern Luzon to family plantations in Mindanao.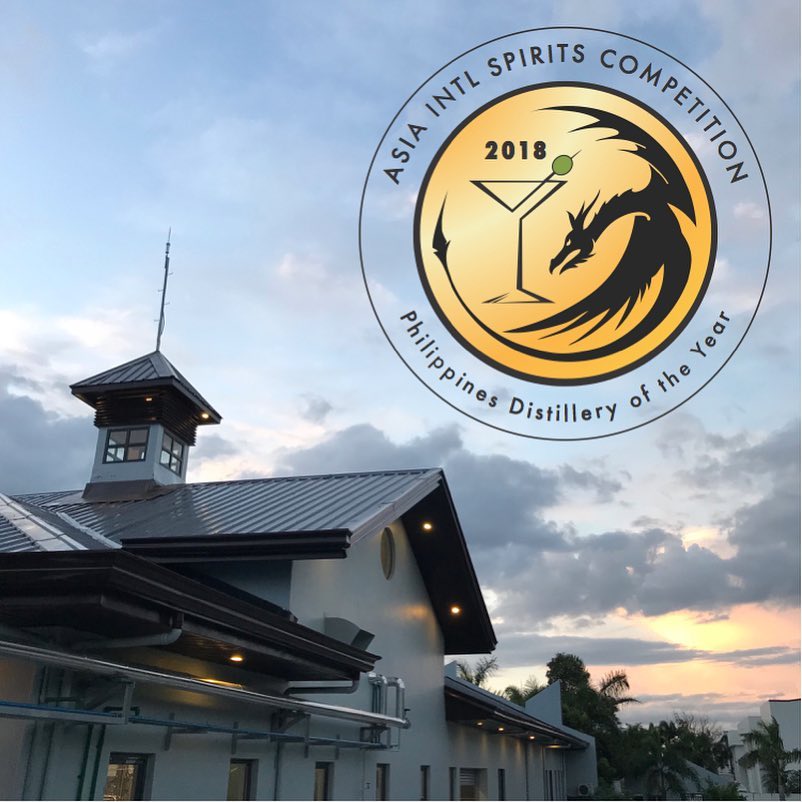 Our aim is to showcase the wondrous array of exotic tropical botanicals that we source from small-scale farmers, and share an exquisite taste of the Philippines." Full Circle's artisanal spirits have previously won top honors spirit at prestigious international competitions in the USA, Austria and the UK, and have garnered top reviews by leading spirits reviewers including a top score of 9.9 our of 10 from Germany's influential Ginvasion.de gin review site.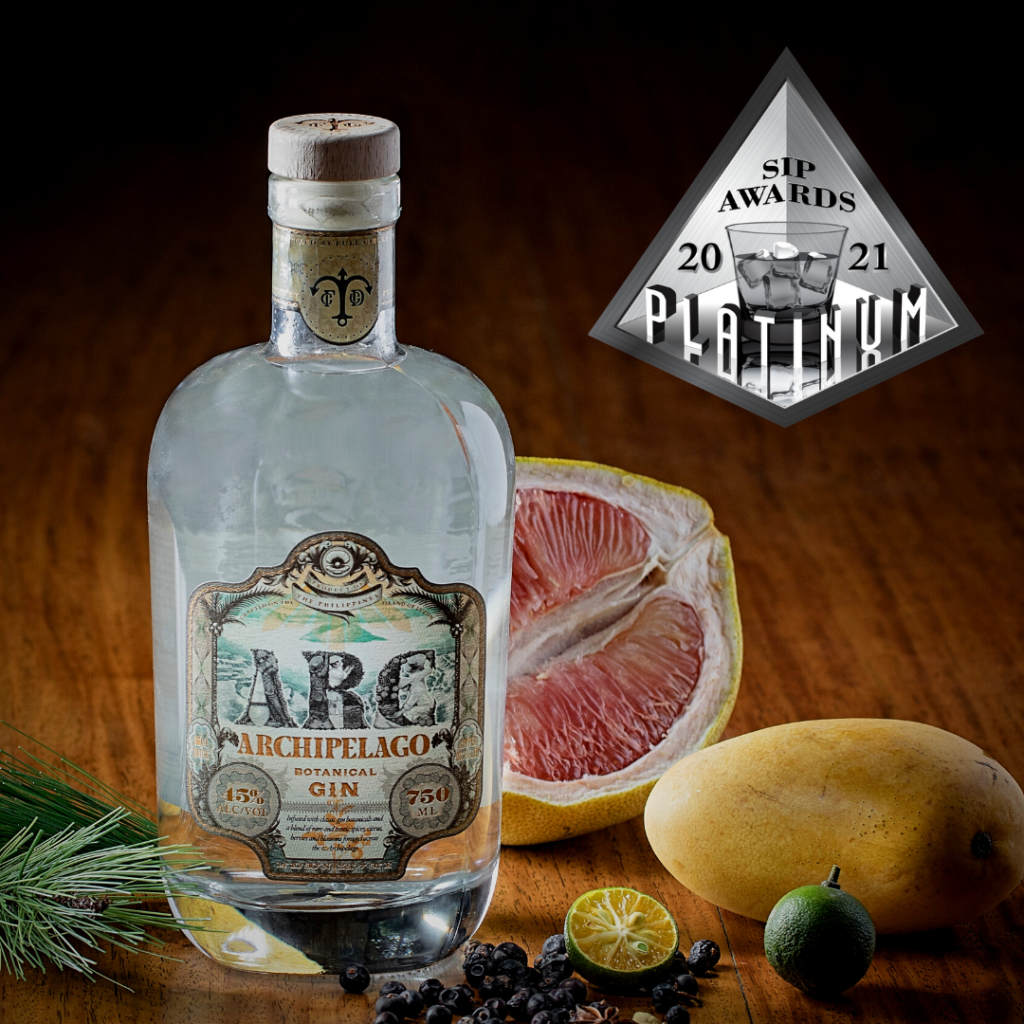 "We're extremely proud of our team for all of their hard work that has led to this wonderful international recognition," said Laurie Jimenez-Westfall, co-founder of Full Circle Craft Distillers. "Our focus on true craft and authentic distilling, combined with our use of amazing local botanicals and our growing bench of talent, continues to reaffirm our commitment to placing the Philippines on the global craft spirits map!"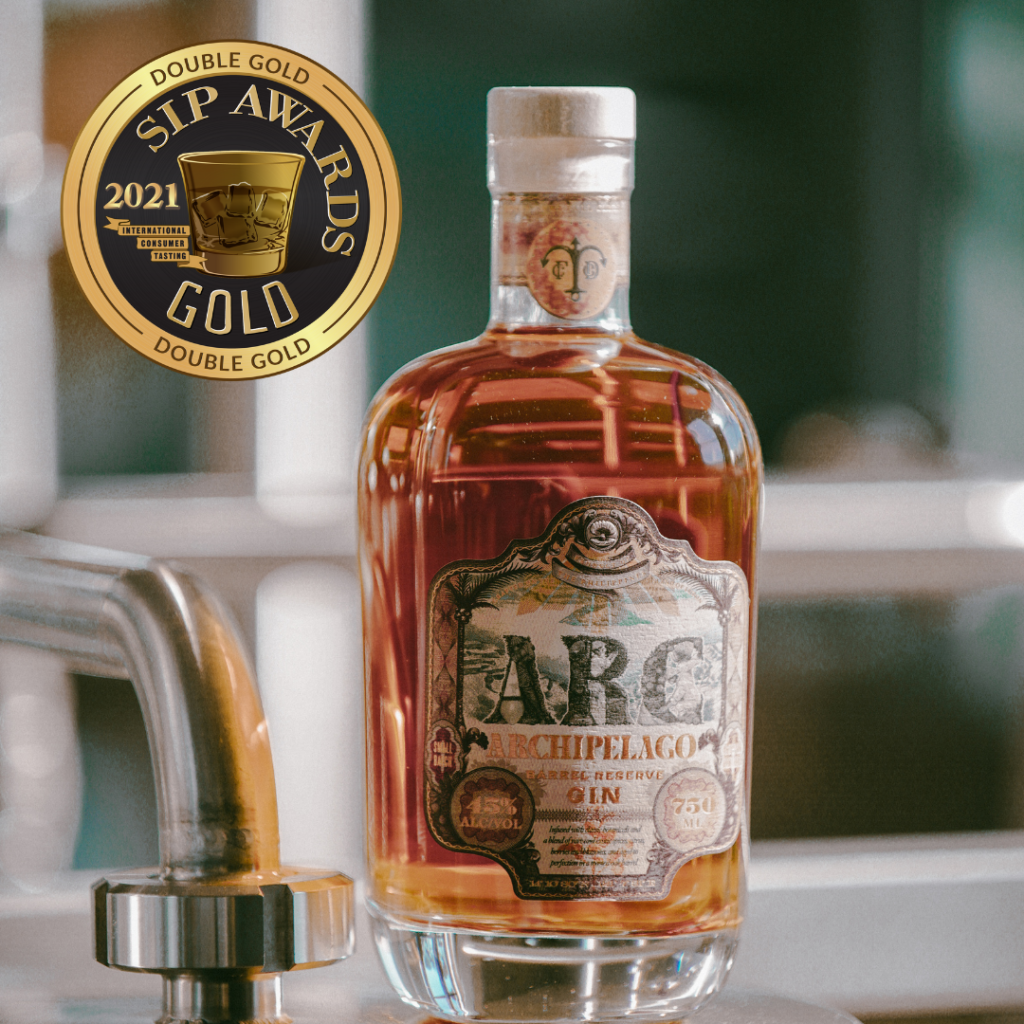 The Full Circle distillery will open its doors to the public soon, offering a museum, botanical gardens, tasting room and a courtyard for special industry and culinary pairing events. Amid growing demand for premium Philippine craft spirits, Full Circle Craft Distillers continues to expand its presence and reach in new international markets, with ARC spirits now available in the US, UK, Germany, France, Austria, Hong Kong and Singapore.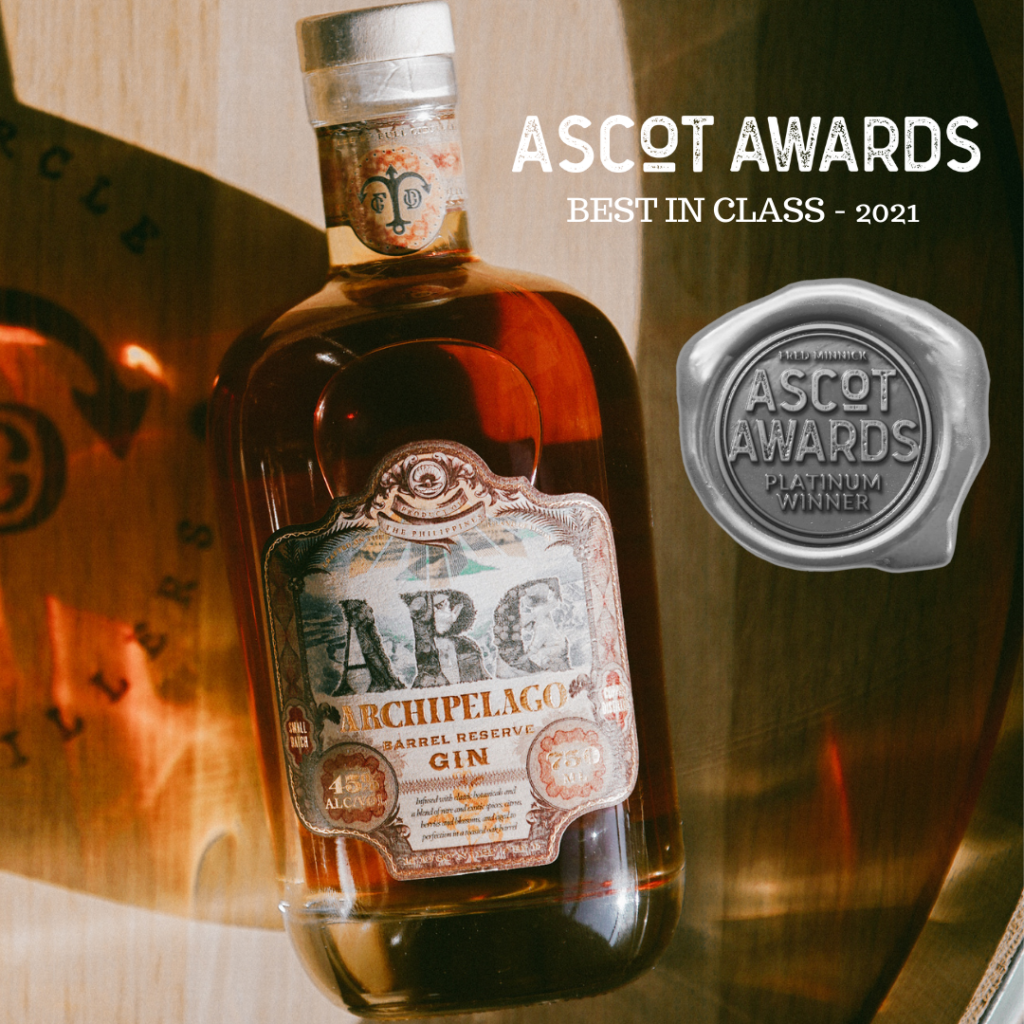 And there's no better way to celebrate than with ARC's award-winning line-up of authentic craft spirits on Philippines Independence Day on 12 June, which is also World Gin Day, a global celebration of all things gin! Cheers to the Archipelago!
ARC Artisanal Craft Spirits are available online at boozy.ph, our ARC official store on LazMall, bowtieduck.com, through the Pick-a-roo app, and in-store at All Day, Bacchus
Épicerie, Real Foods, Landers, The Marketplace and D&B Wines Cebu.