Catch Hollywood's biggest night with the 95th Academy Awards, streaming live on Disney+, on March 13 with the Pre-Show Red Carpet at 6:30am and the Award Show at 8:00am.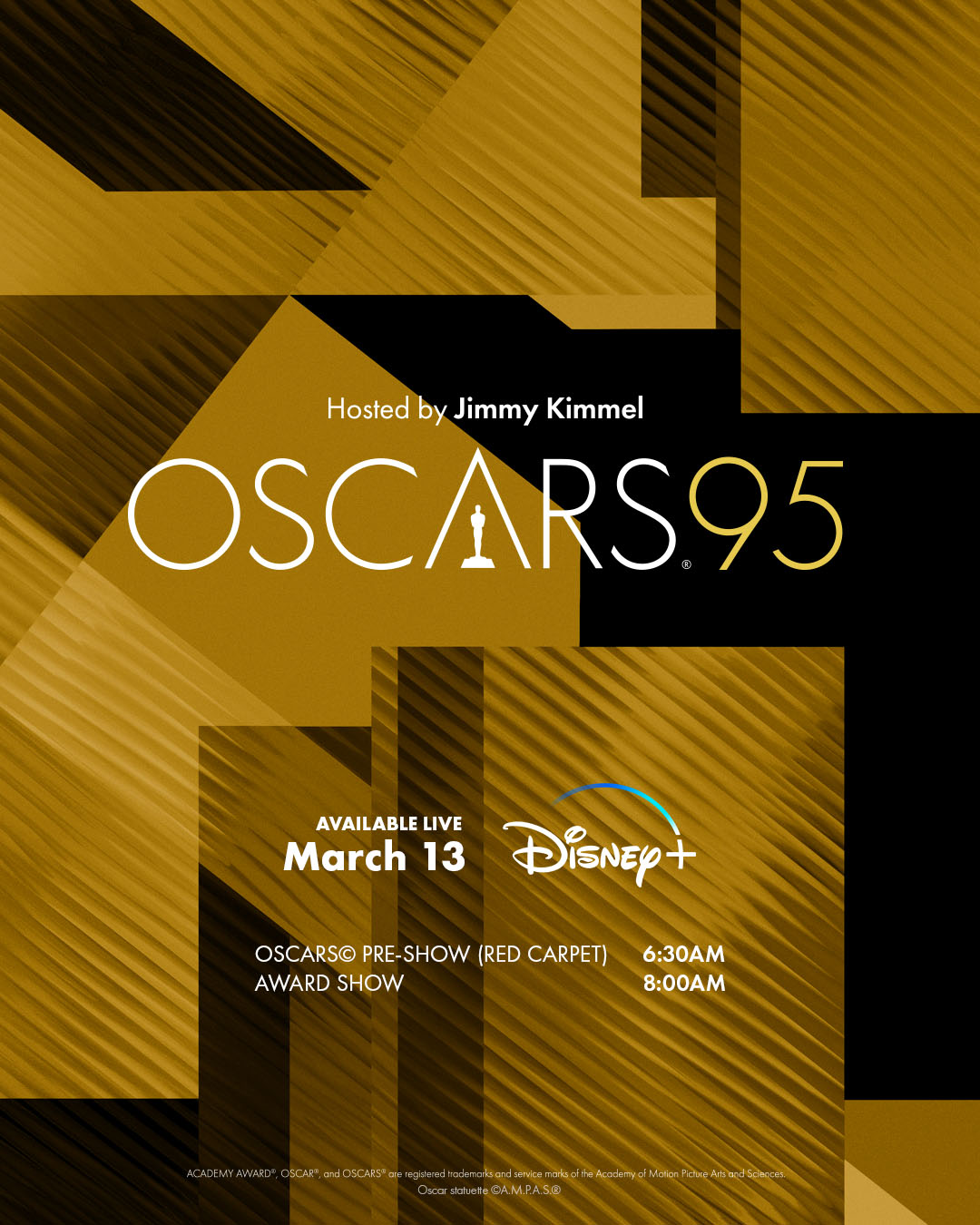 As we wait for the highly-anticipated awards show, you can refresh and catch up on all the Oscar-nominated titles anytime, anywhere on Disney+.
From adrenaline-pumping superhero action to coming-of-age stories, here are the movies you should watch before the Oscars roll around: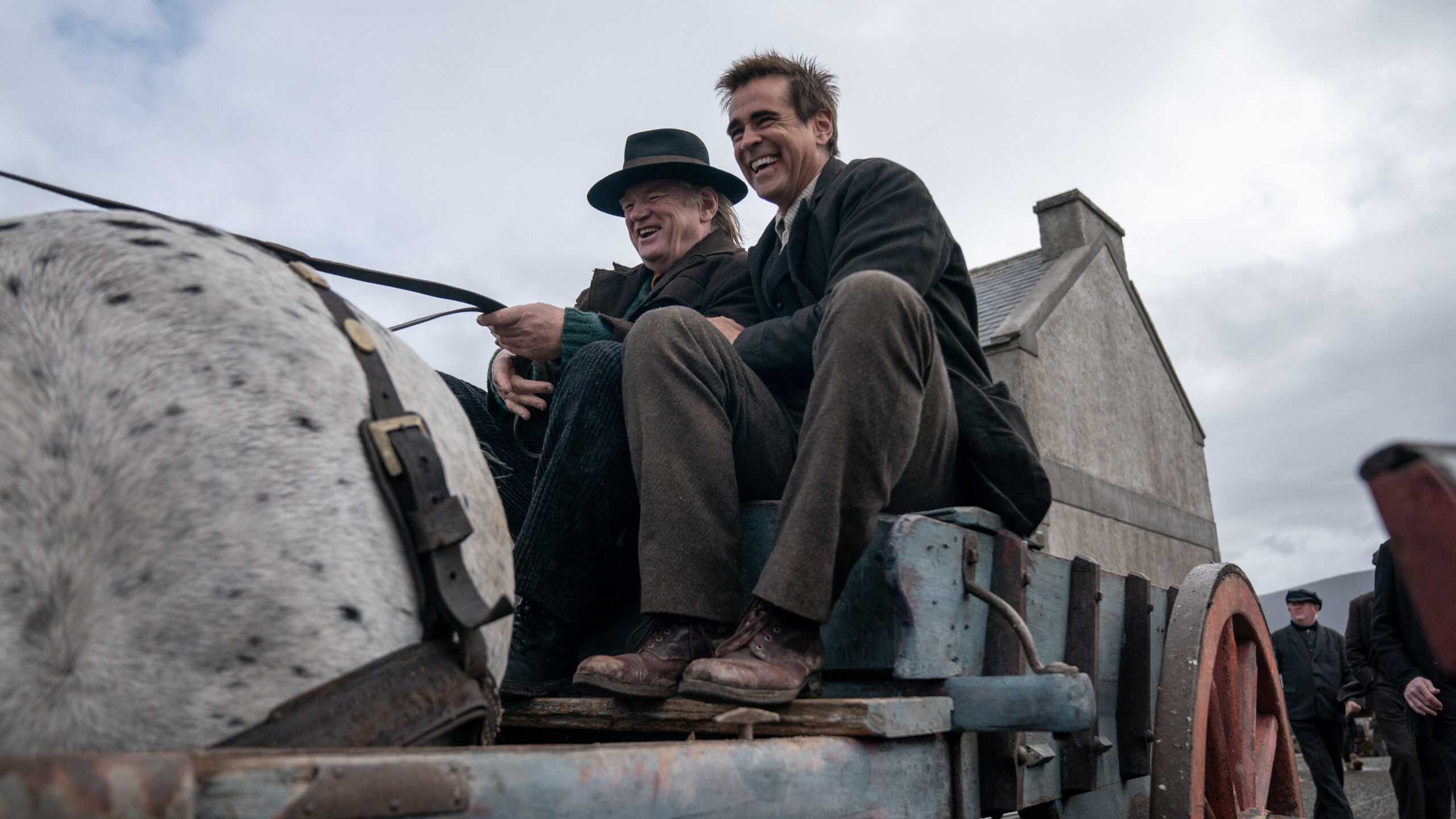 The Banshees of Inisherin
Searchlight Pictures's The Banshees of Inisherin is about two lifelong friends Pádraic (Colin Farrell) and Colm (Brendan Gleeson), whose relationship becomes strained when Colm decides to simply stop being friends with Pádraic. A black comedy, it explores conflict, deep personal connections, and rejection.
The film is nominated for nine categories including Best Picture, Directing (Martin McDonagh), and Actor In a Leading Role (Colin Farrell).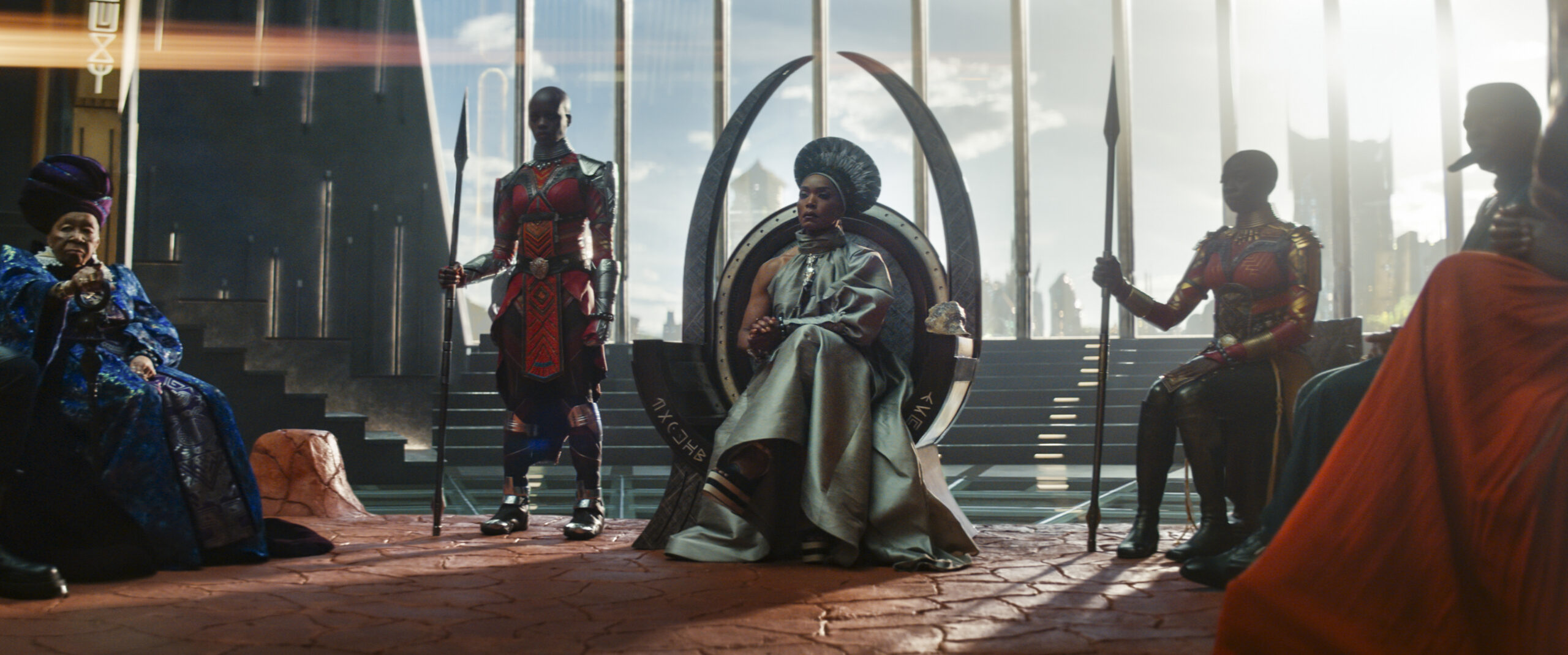 Black Panther: Wakanda Forever
The sequel to the Academy Award-nominated Black Panther, Black Panther: Wakanda Forever focuses on the once-hidden nation of Wakanda defending itself while trying to find a successor to its departed protector. After being threatened by Namor (Tenoch Huerta Mejía), ruler of an underwater kingdom, Shuri (Letitia Wright), Queen Ramonda (Angela Bassett), and all of Wakanda must stand together and defend their home.
The film is nominated for five categories including Actress in a Supporting Role(Angela Bassett), Music (Original Song) (Lift Me Up by Rihanna), and Visual Effects.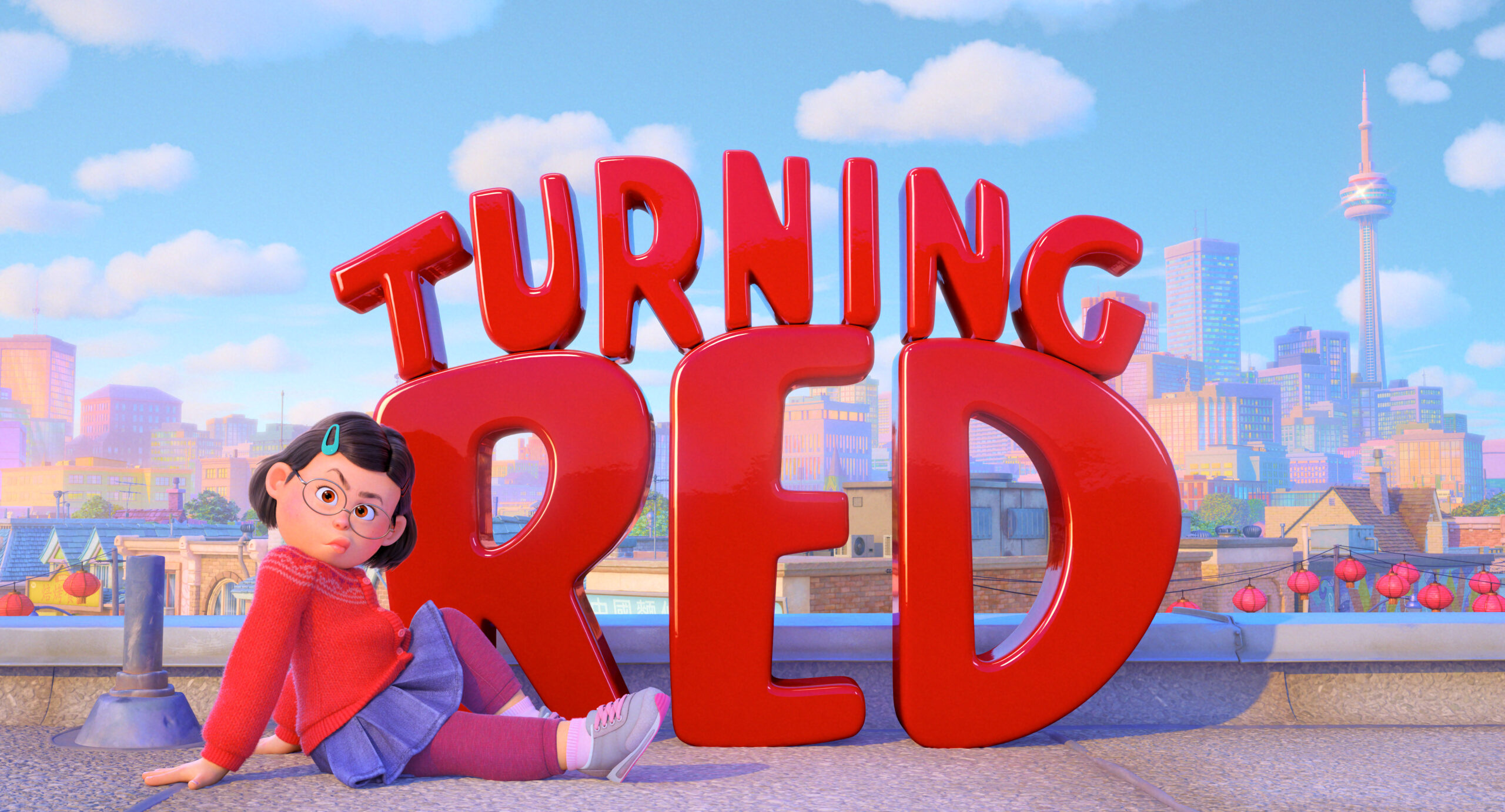 Turning Red
A coming-of-age tale set in the early 2000s about Asian-American Meilin "Mei" Lee, "Turning Red" is a wonderful animated feature that talks about the struggles of growing up and family relationships, all while Mei has to deal with transforming into a red panda.
Turning Red is nominated for Animated Feature Film.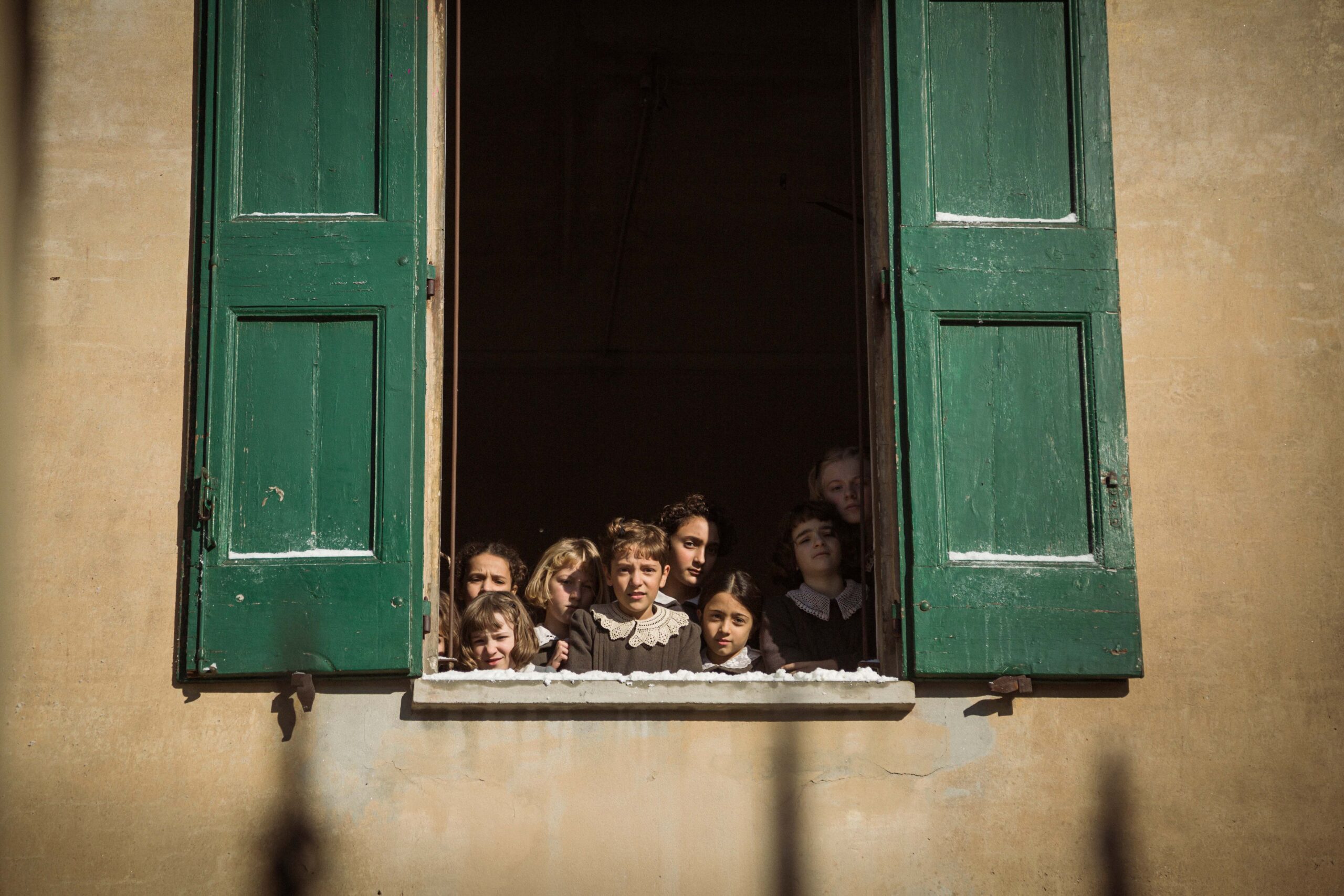 Le Pupille
Le Pupille is an Italian short film about the adventures of rebellious girls in a strict Catholic school during World War II. The story deals with youthful innocence, greed, and fantasy surrounding—interestingly—a sweet custard cake.
The film is nominated for Short Film (Live Action).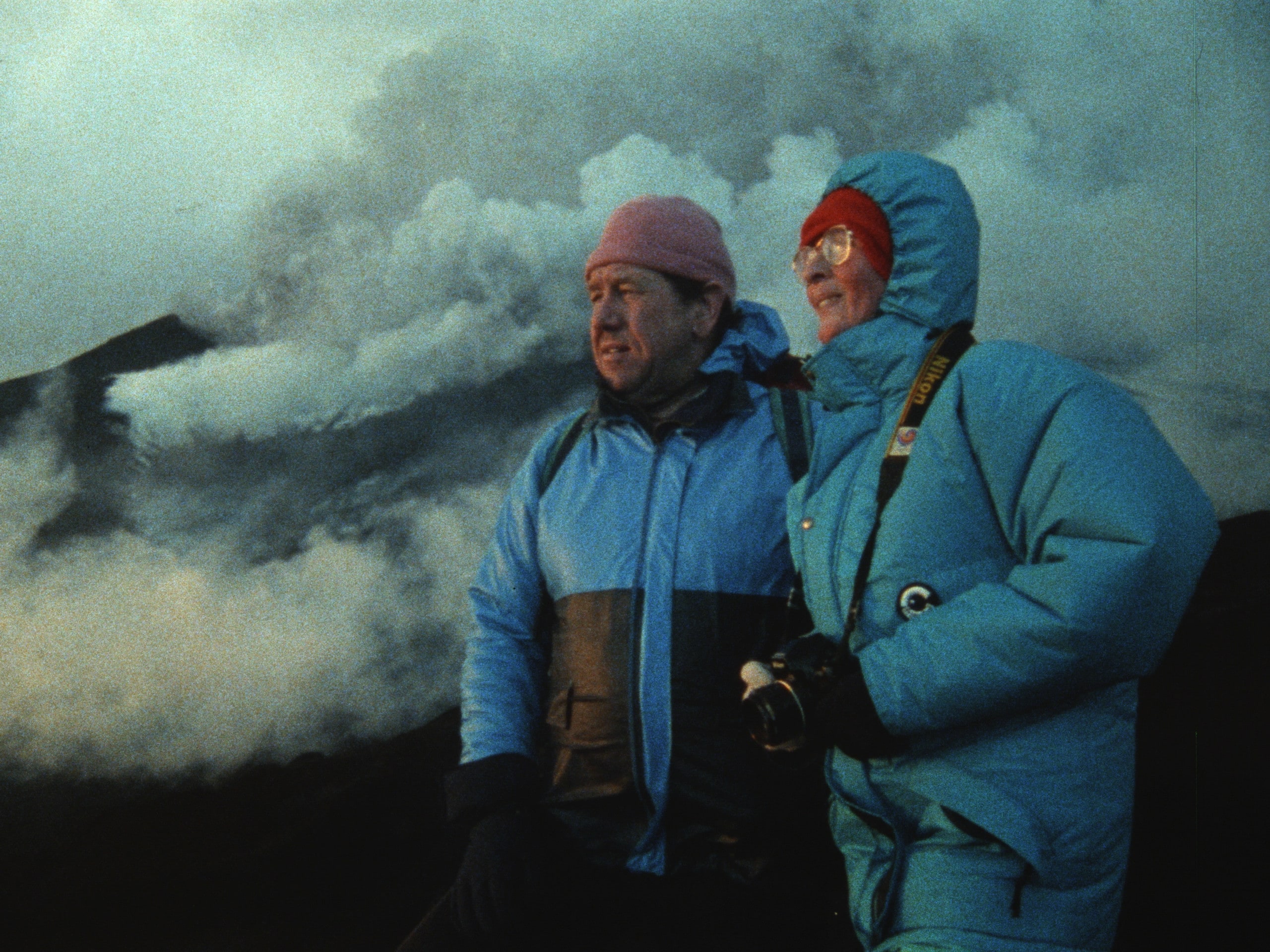 Fire of Love
Fire of Love tells the story of Katia and Maurice Krafft, a husband-and-wife volcanologist duo who met a tragic end at the Mount Unzen eruption in 1991. The documentary uses archival footage to show us the lives of the Kraffts and their many adventures exploring the world's volcanoes. The documentary is nominated for Documentary Feature Film.
Hosted by Jimmy Kimmel, catch the 95th Academy Awards, live on Disney+ on March 13 from 6.30am.
For more information, visit www.DisneyPlus.com.
Twitter: @DisneyPlusPH
Instagram: @DisneyPlusPH
Facebook: @DisneyPlusPH
TikTok: @DisneyPlusPH
Hashtag: #DisneyPlusPH