- Advertisement -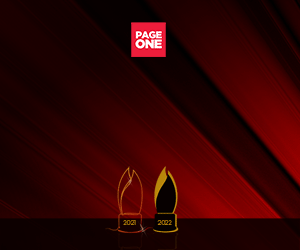 Looking for a new business while still at home? With less hassle and a sure win with Filipinos, you may check out PIZZA PEDRICO'S!

Pizza Pedrico's, a well-loved affordable pizza brand under the Jimini Foods Group, offers their TAKE & BAKE PIZZAs for you to enjoy at home! Their pizzas use only PREMIUM and QUALITY INGREDIENTS where you can surely taste freshness and yumminess in every bite.

Choose from these best selling Pizza Paborito flavors:
CHEEZ AND CHEEZ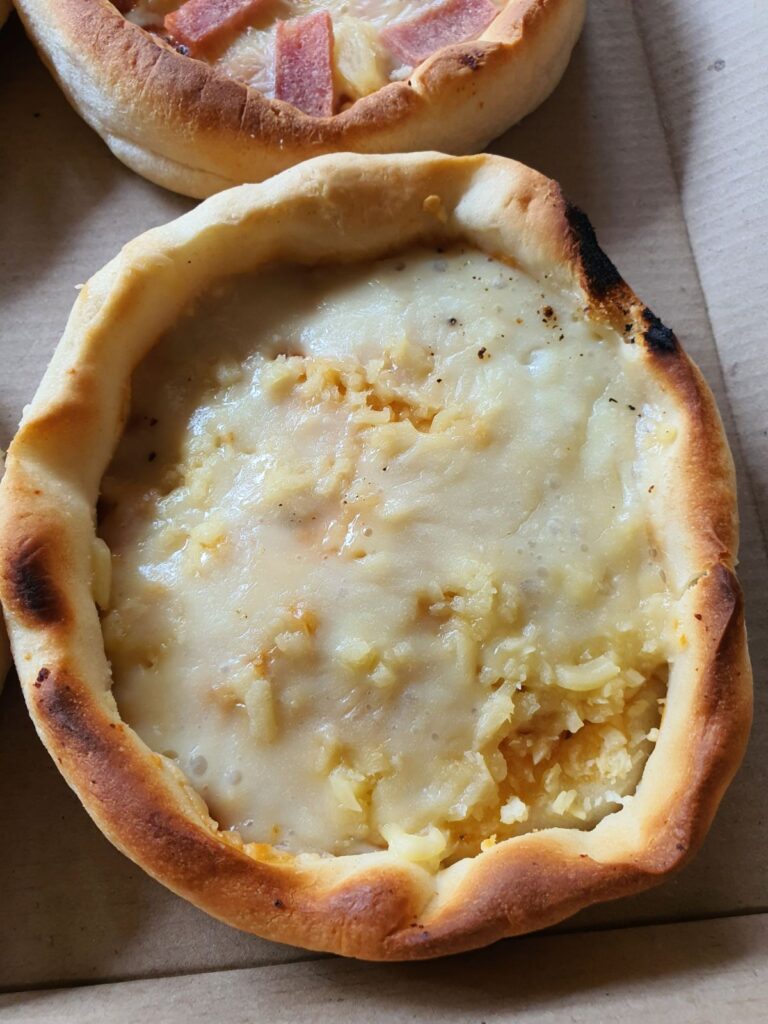 A rich layer of multiple cheese varieties blended carefully to bring out a very rich color and lavish taste. Perfect for all cheese lovers out there!
CHORIZO AND CHEEZ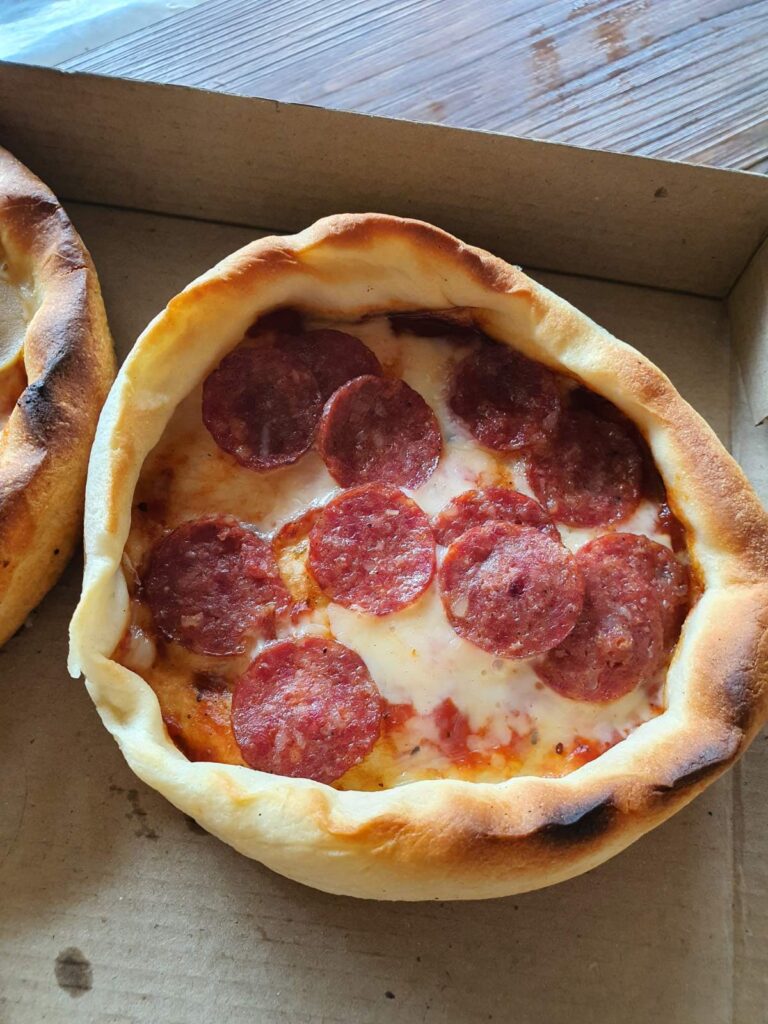 Mouthwatering pizza topped with freshly baked chorizo and choice cheese melted in perfection for a very delightful treat.
HAM AND CHEEZ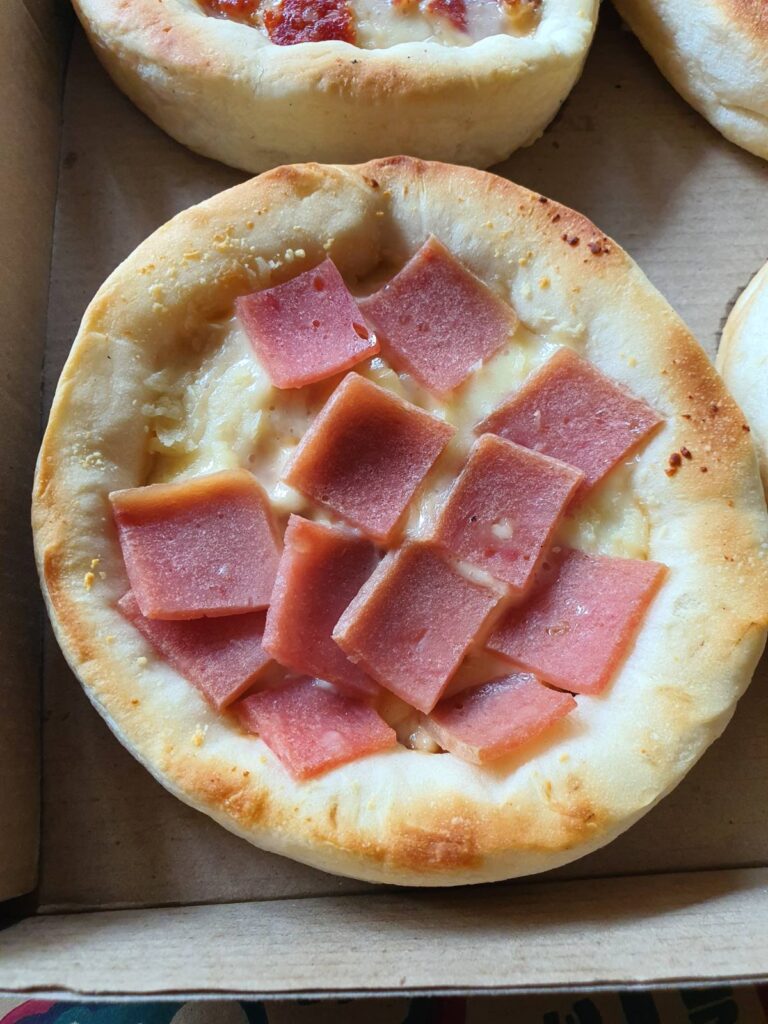 An all-time favorite, packed with the best sliced ham in town and aged cheese perfectly baked to satisfy your pizza cravings.
GARLIC MUSHROOM MELT

Experience the pungent taste of mushroom and garlic smothered in melted cheese.
HAM+PINEAPPLE AND CHEEZ

A hearty and delicious mix of choice premium ham squares and luscious pineapple tidbits.
HAM+SAUSAGE AND CHEEZ

Deliciously decked with sliced ham and juicy sausage bits that are perfectly blend well.
SAUSAGE+PEPPERONI AND CHEEZ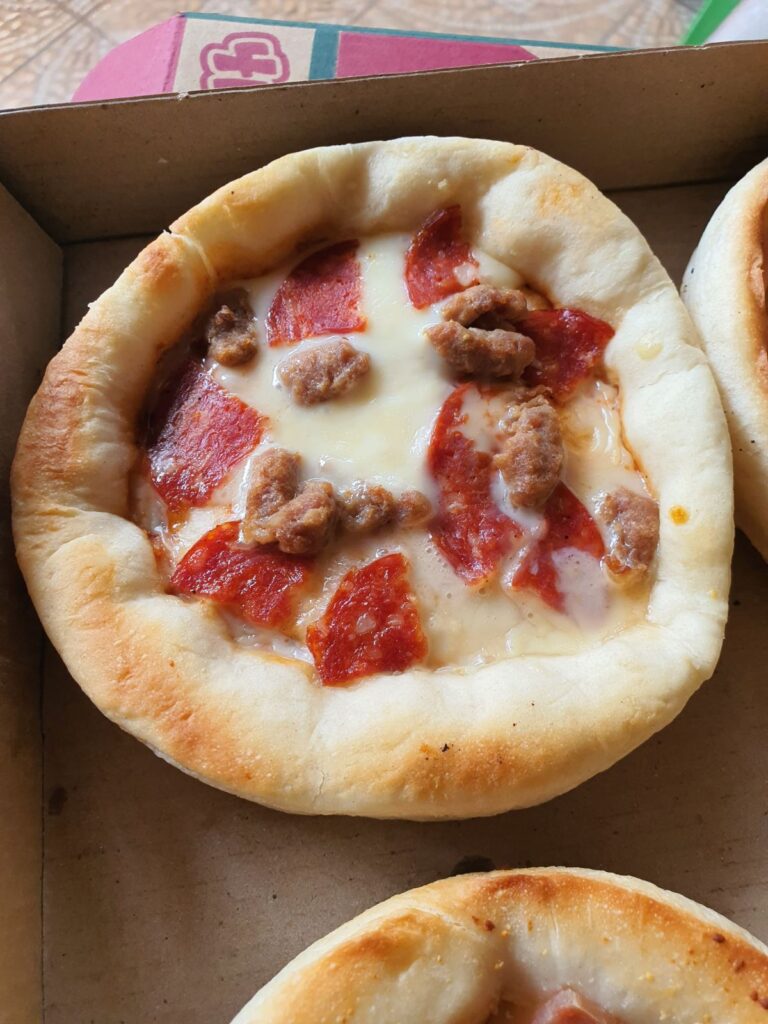 Richly loaded with the finest classic Italian sausage bits and smoked pepperoni slices.
WANT TO EARN WITH PIZZA PEDRICO'S WHILE AT HOME?

Pizza Pedrico's is looking for qualified individuals who want to be part of their OFFICIAL CLUB PABORITO DEALER COMMUNITY for only Php 5,000! Bring their Pizza Paborito for your community to enjoy!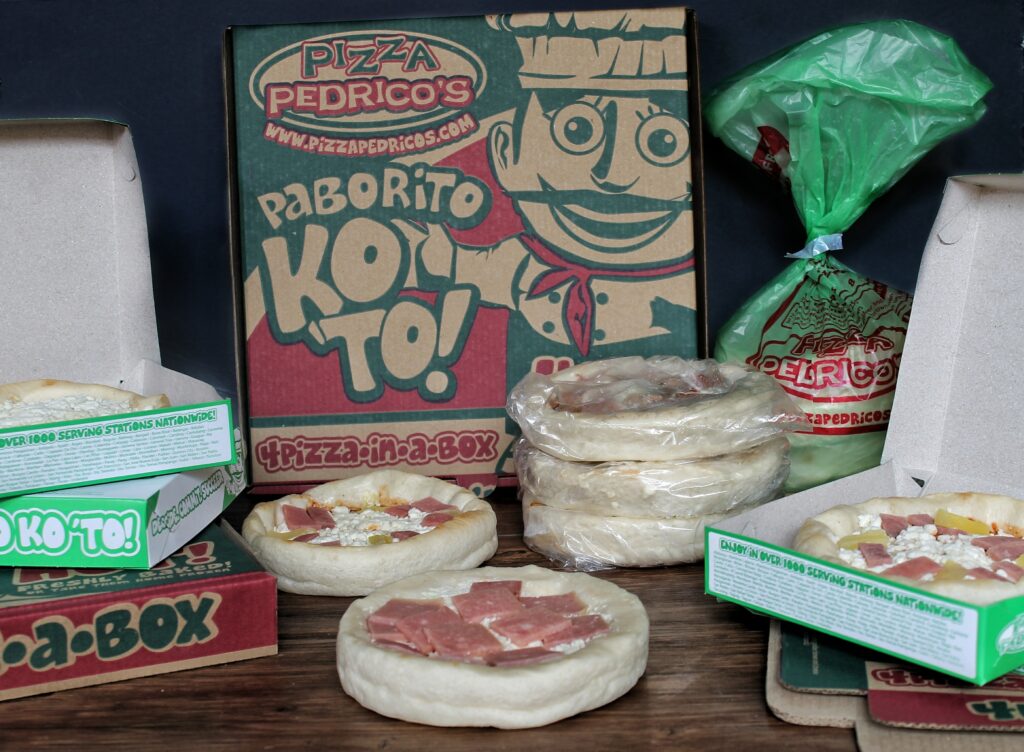 If you are residing in a village/residential building/residential cluster/residential district/townhouse district, sign-up now and be their official Club Paborito Community Dealer.
Offer your community delightful FROZEN-FRESH PIZZA PEDRICO'S safely delivered to their doorsteps! SIGN-UP NOW! [
bit.ly/3hbnAoZ
].
ENJOY PIZZA PEDRICO'S AT HOME

But if you want these yummy pizzas just for yourself, order now and have it delivered to your doorsteps thru Foodpanda, Grabfood, Storehub, Mr Speedy, ShopBuddy with Getmo, Pasugo, and Maxim in select areas nationwide. Also available online at www.frozenmnl.com
Pizza Pedrico's can be purchased either Solo or 4-Pizza In A Box.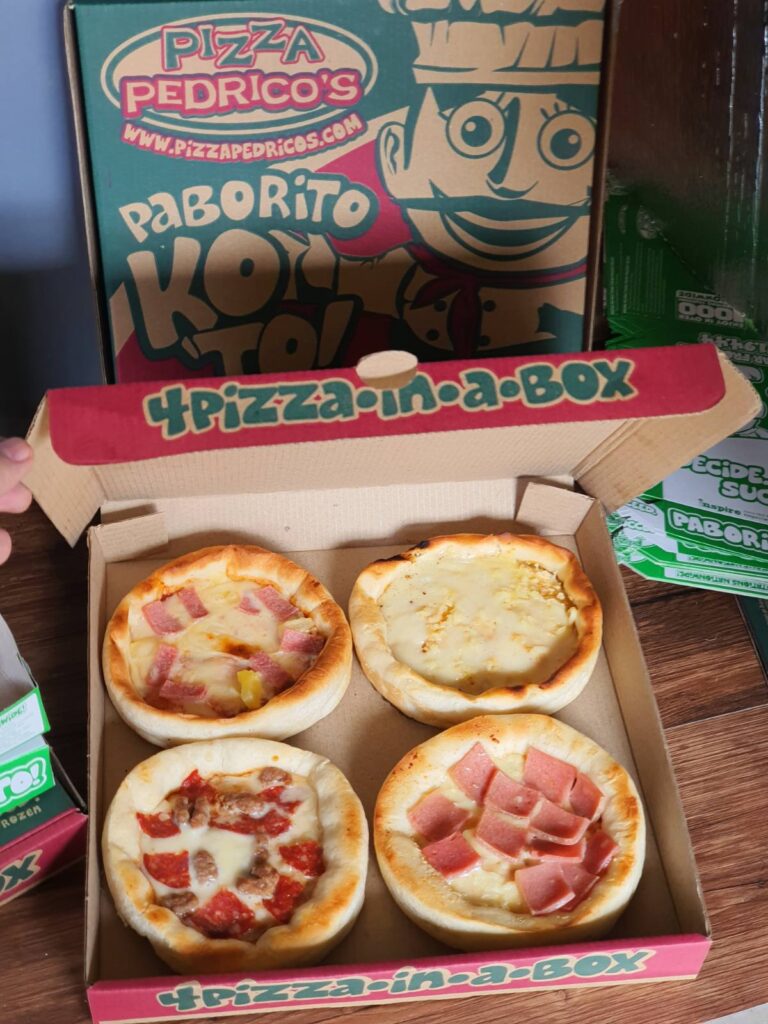 To know more about Pizza Pedrico's, follow them on their Social Media accounts:
WEBSITE: https://www.jiminifoodsgroup.com/pizza-pedrico-s
FACEBOOK: PizzaPedricosOfficial
INSTAGRAM: @pizzapedricos
TWITTER: @PizzaPedricos