Nana & Co. is a quiet restaurant in Molito. You wouldn't miss it because it's right next to Starbucks and the fountains. Me and the girls used to frequent this for their gelato, with the girls enjoying ordering through their tiny take-out window and finishing their gelato cones by the fountains. This was prior the pandemic and the quarantine.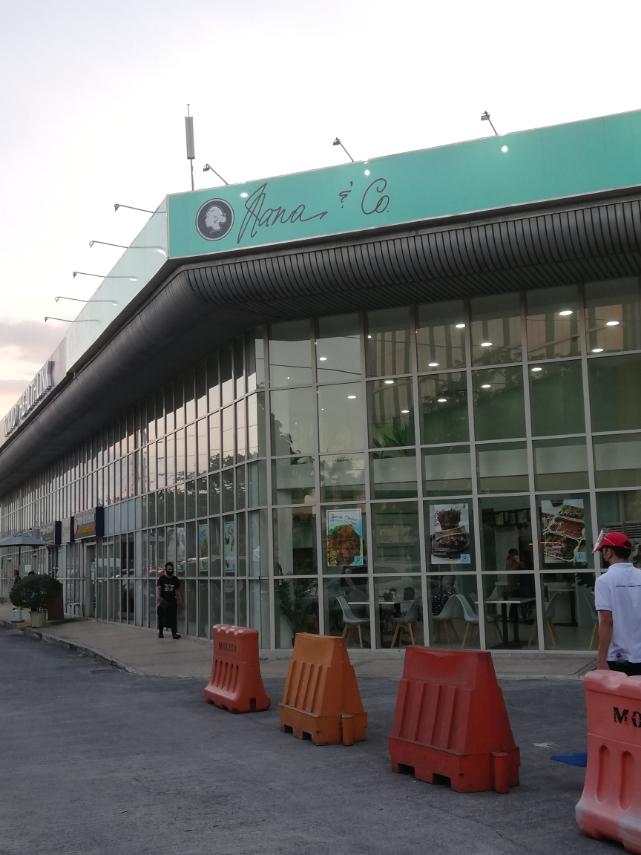 Fast forward to February 2021, and I am back in Molito to experience Nana & Co. in a whole different level. This time, they are featuring their Happy Hour and Cocktails. Yes! This momma deserves to unwind too hahaha!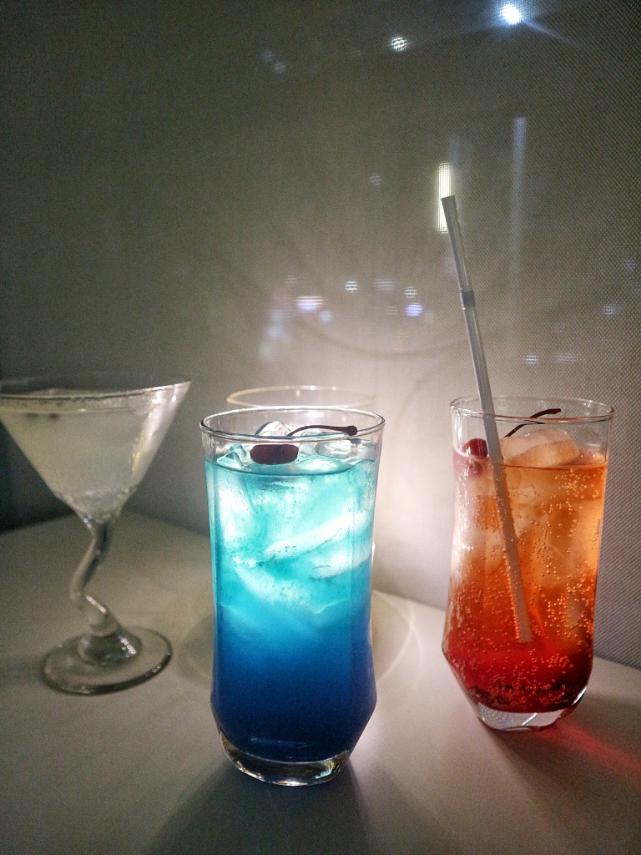 Their new menu is made even more exciting with cocktail drinks and bar chows. I personally enjoyed the Guyabano Gin and Tonic together with their Bar Sampler basket filled with mozzarella sticks, calamari rings, onion rings, and fries. Dip in their garlic aoili or marinara sauces for that kick.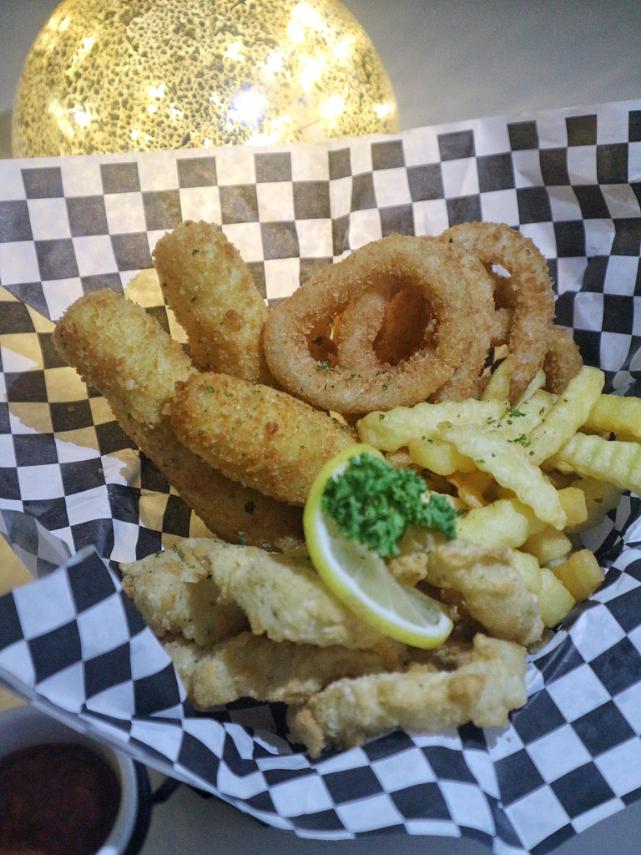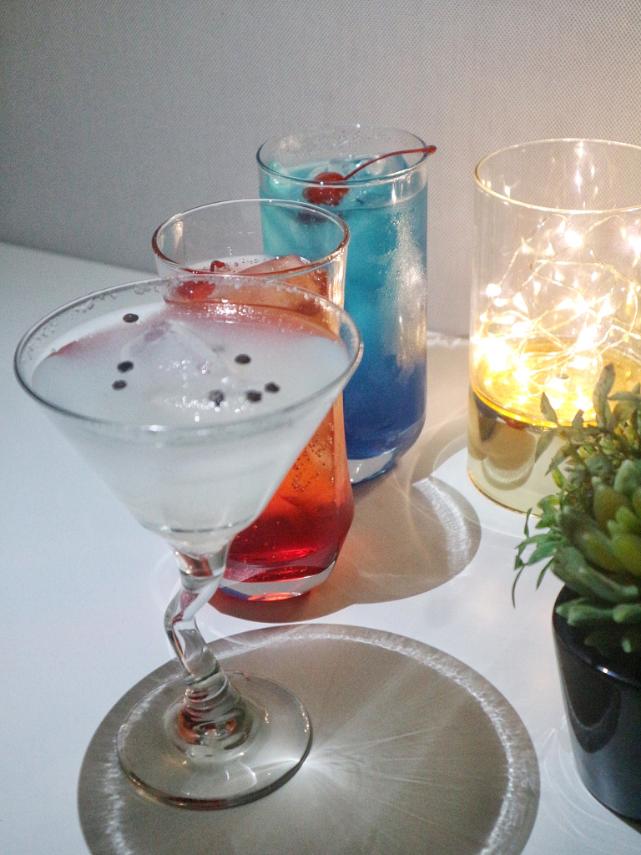 Their Chicken Wing sampler also hits the right spot with their different flavors. Love the spicy tones of their bar food because they go well with the cocktails and beers.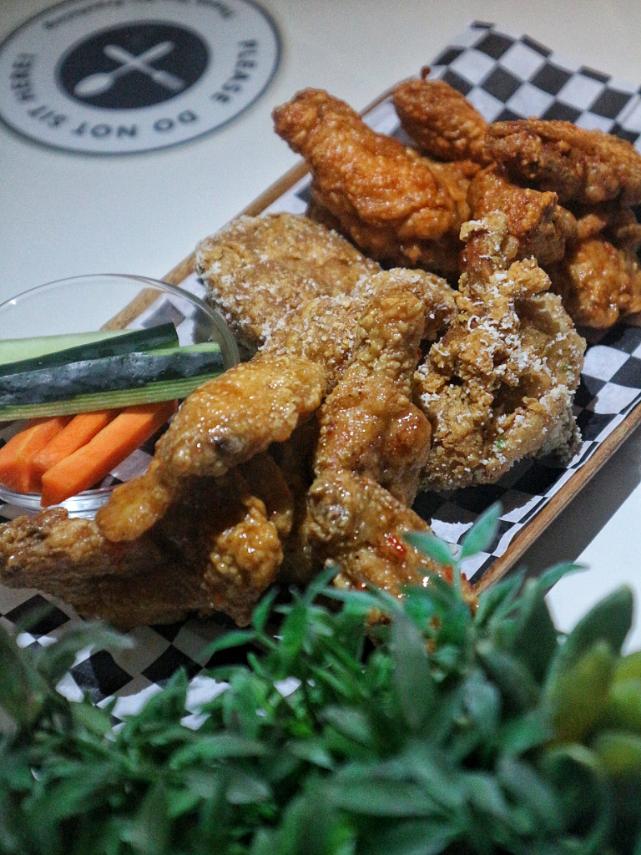 Cocktail Fridays at Nana & Co. let's you experience Buy 1 Get 1 on your favorite cocktails from 5 to 7pm every Friday. For beer drinkers, take note of their Happy Hour from 6 to 9pm every Friday and Saturday for Buy 1 Get 1 promo on beers.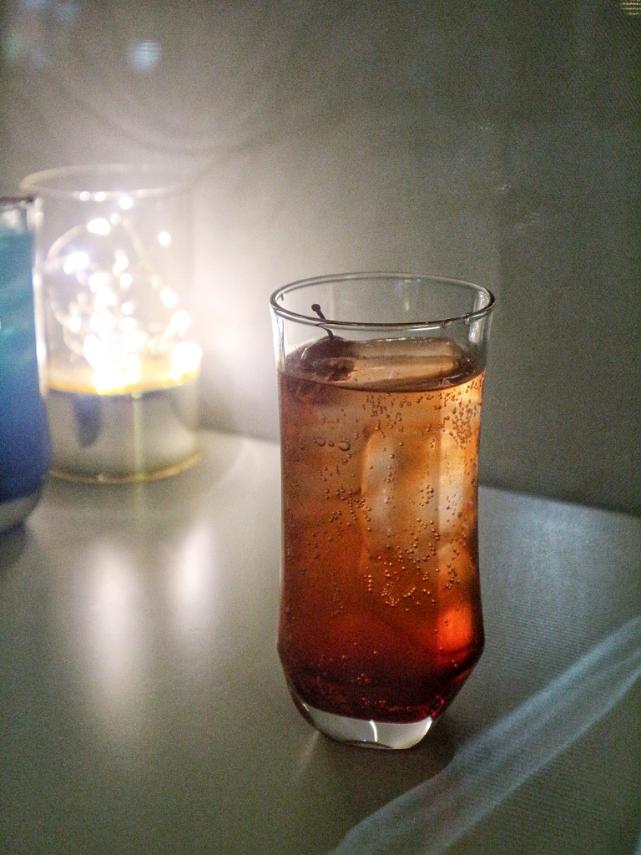 You still get to enjoy Nana & Co.'s All Day Breakfast menu, sandwiches, pastas, and rice platters.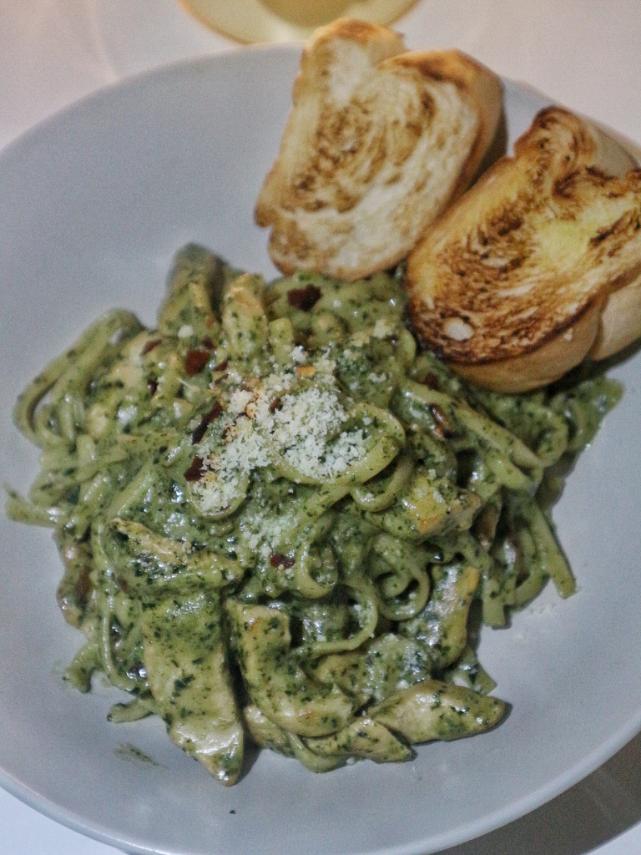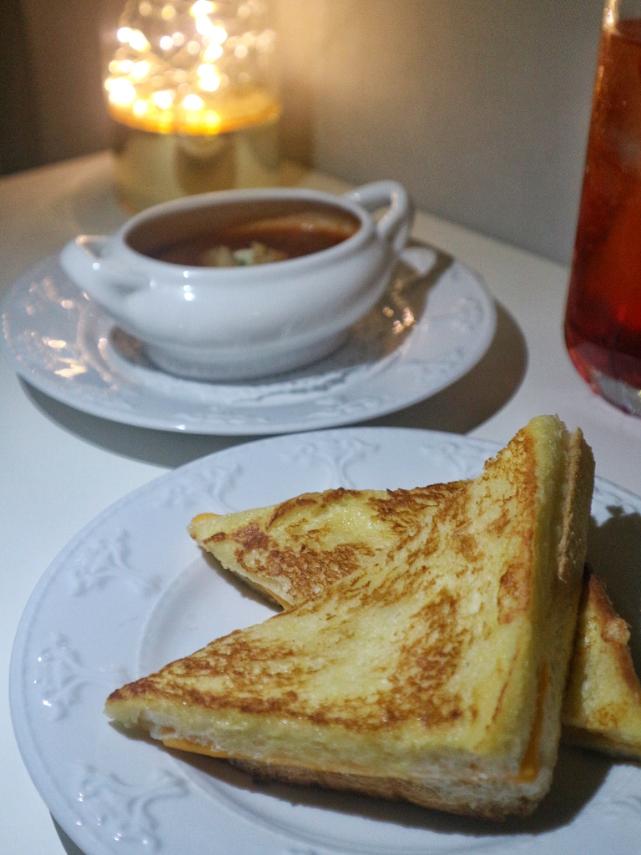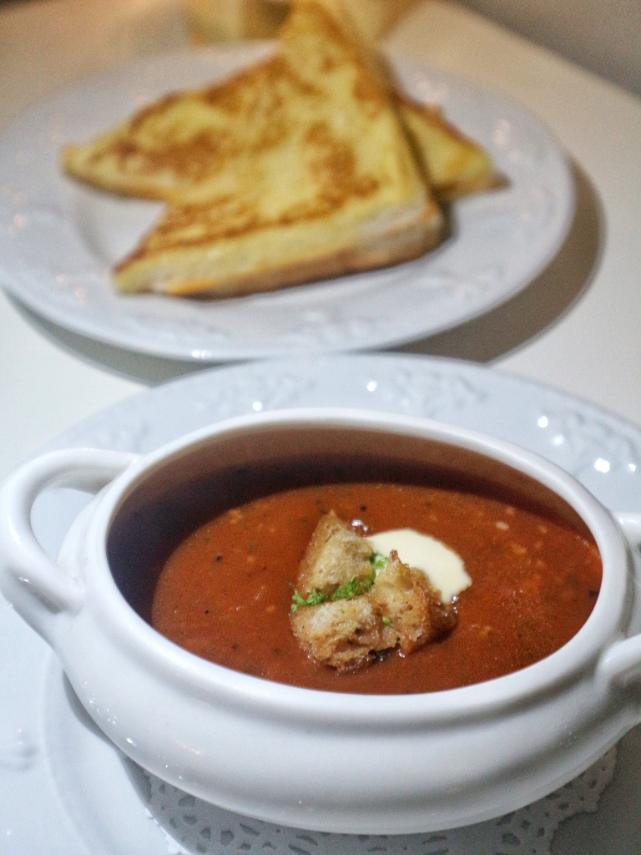 Of course, the perfect way to end the meal would be with a scoop or two of their ubiquitous gelato. I call dibs on Ferrero and Strawberry flavors!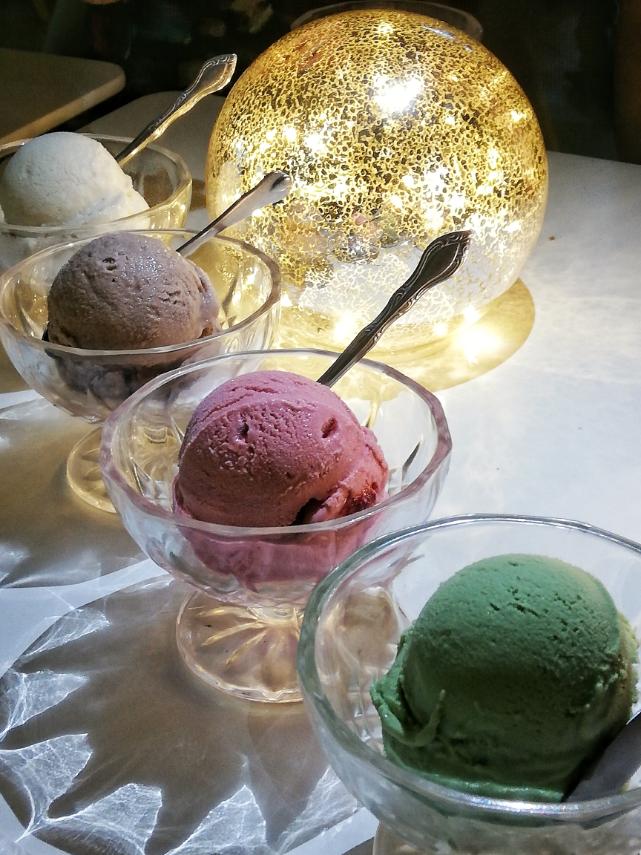 What's cool about Nana & Co is that they extended their restaurant, and now features a larger expanse bathed in white and Tiffany blue.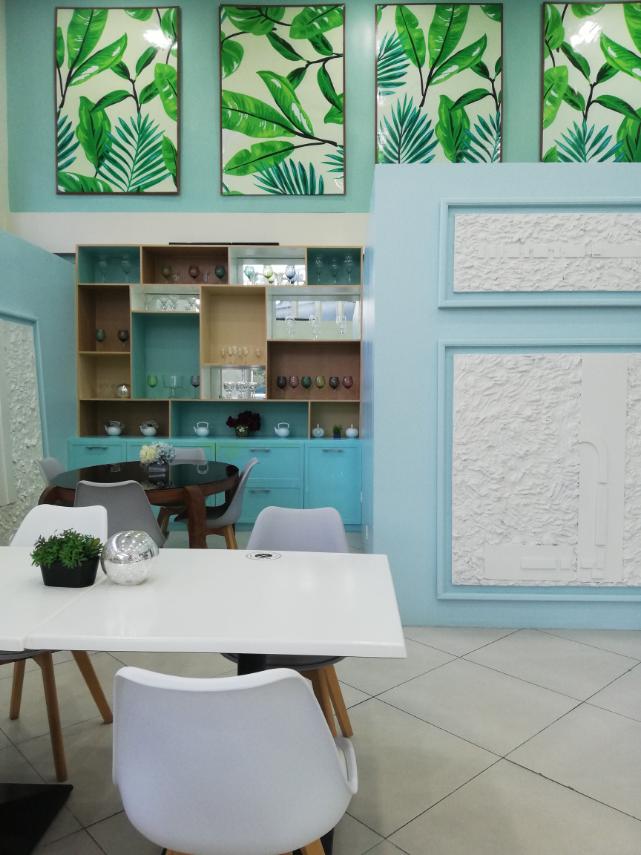 Textured walls and intricate designs line their shelves, with a cute Nana's Corner for frozen specialties and bottled food fares, for you to take home the Nana & Co. experience.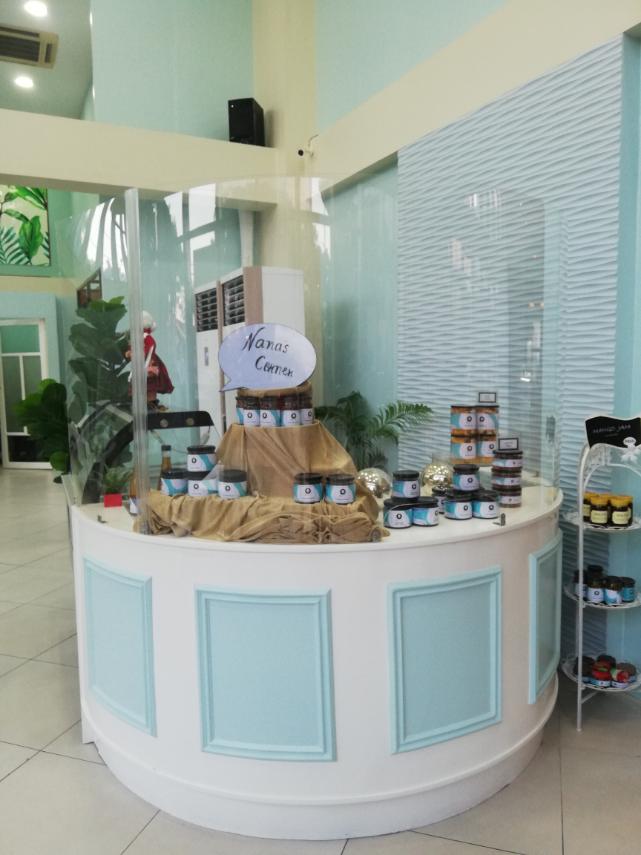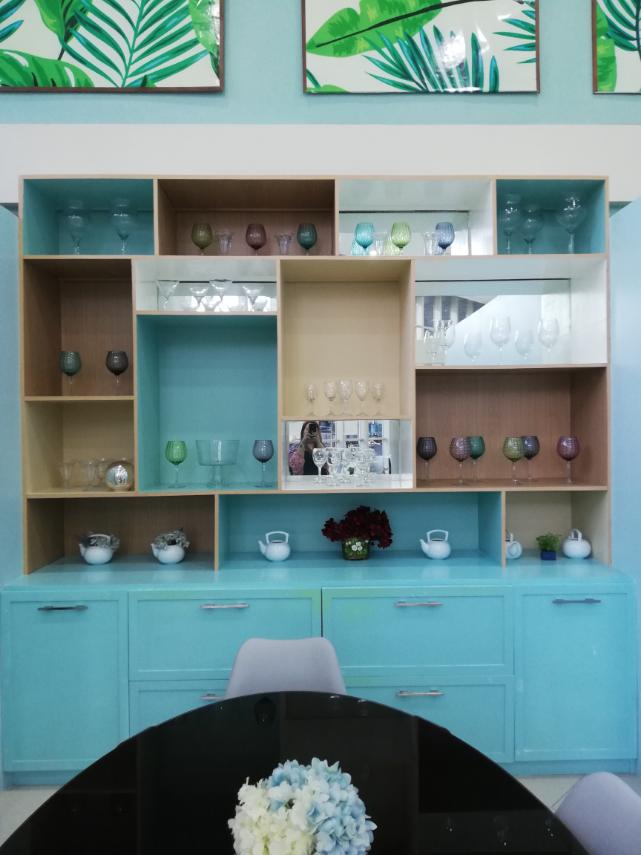 If you're lucky you can get a glimpse of their busy kitchen through an open galley set-up, and sneak a peek on how they make these fancy but delicious meals. Service was impeccable as each staff member takes good care of their guests, yet still practicing safety precautions. They'd recommend cocktails and best sellers too if you're still clueless on what to order.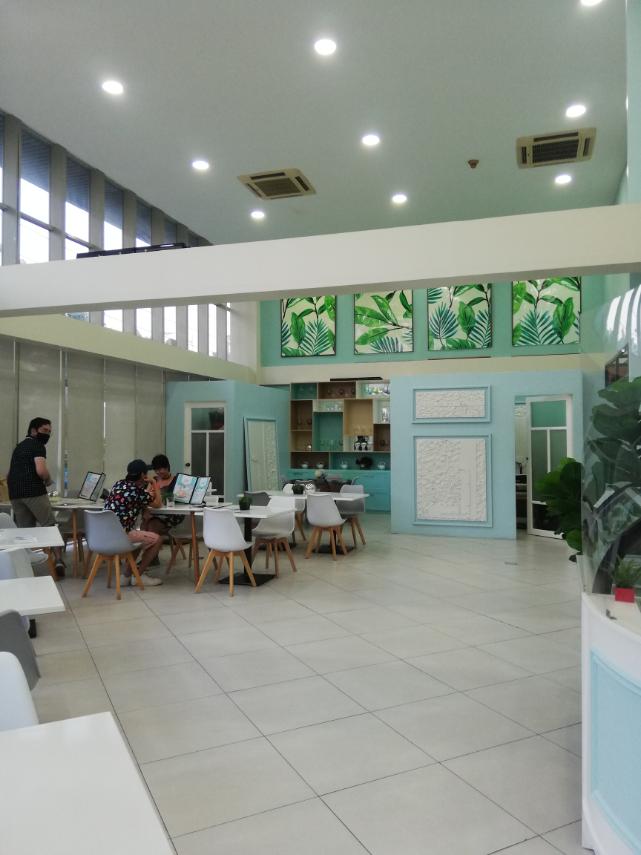 The new extension is perfect for big groups, thus more room for dine-in guests yet still maintaining social distancing. Other safety measures are in place too, like the StaySafe.ph App (a Muntinlupa City policy), temperature checks, and sanitizing stations. No mask, no face shield, no entry is enforced as well.
So if you'd like to steer clear from all the usual restos and bars in the Alabang area, try Nana & Co. on a Friday night, and be ready to experience how good food and drinks can make your weekend better.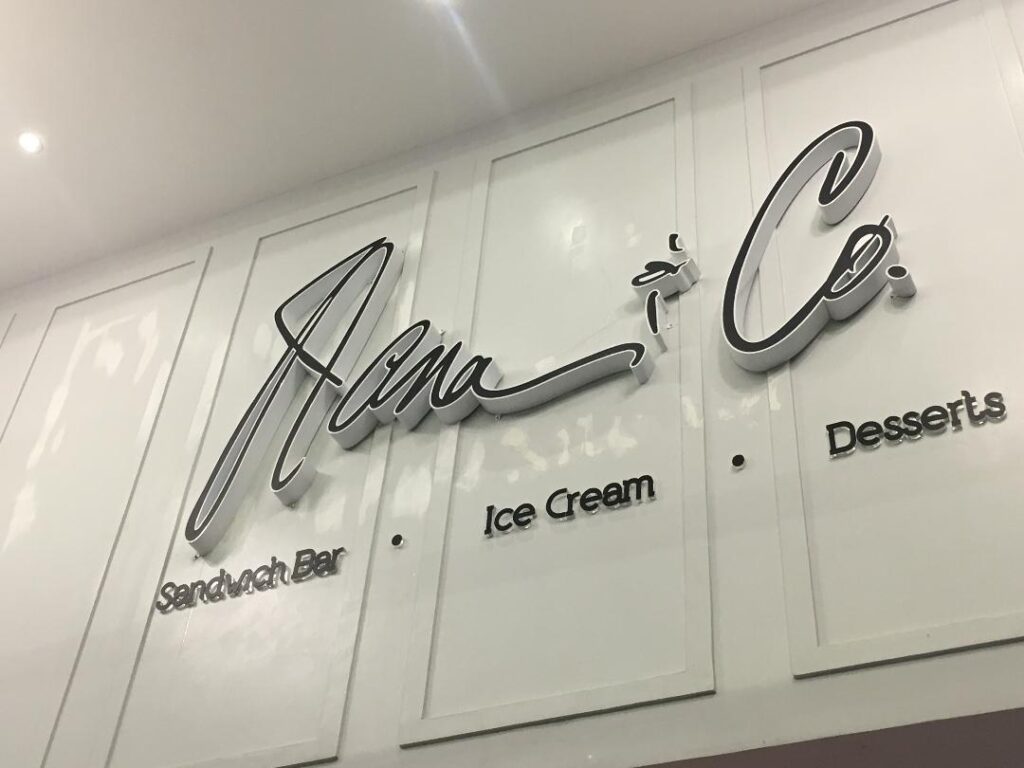 Nana & Co.
Location: Molito Commercial Complex, Alabang, Muntinlupa City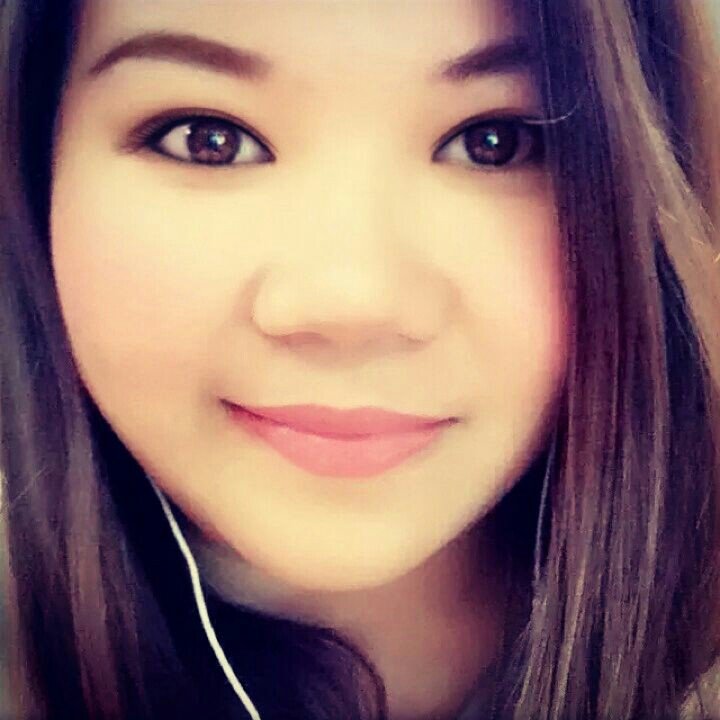 Author: Cherrie Lyn Pinzon