The new generation of the OPPO Band is here! The global smart device brand OPPO introduces the all-new OPPO Band 2, which features their latest wearable tech innovations suited to users' current lifestyles and needs.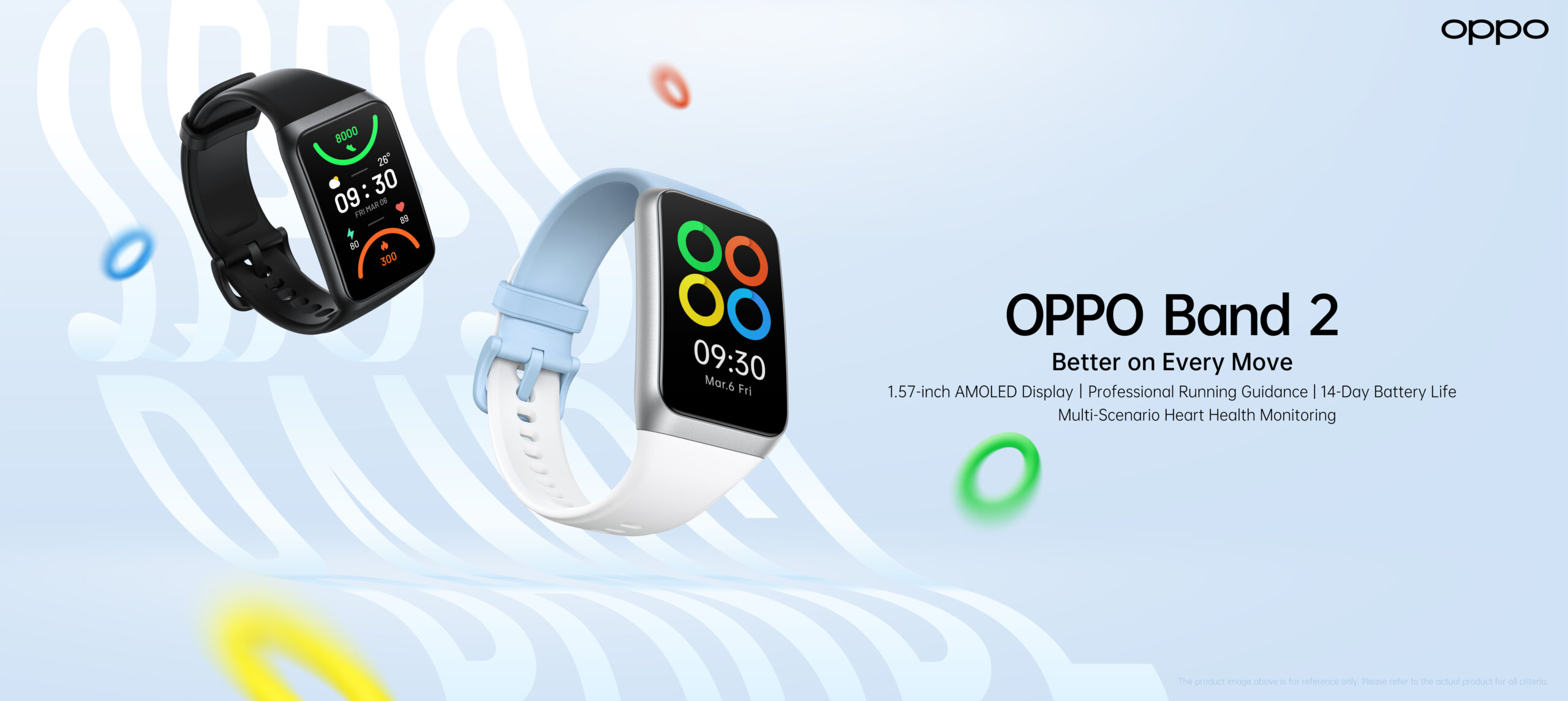 Now available for only Php3,999, this device aims to help you get #BetterOnEveryMove with its ultra-clear large screen, complemented by comprehensive health and fitness features, such as professional workout modes, sleep tracking, all-day heart rate monitoring, long-lasting battery life, and more.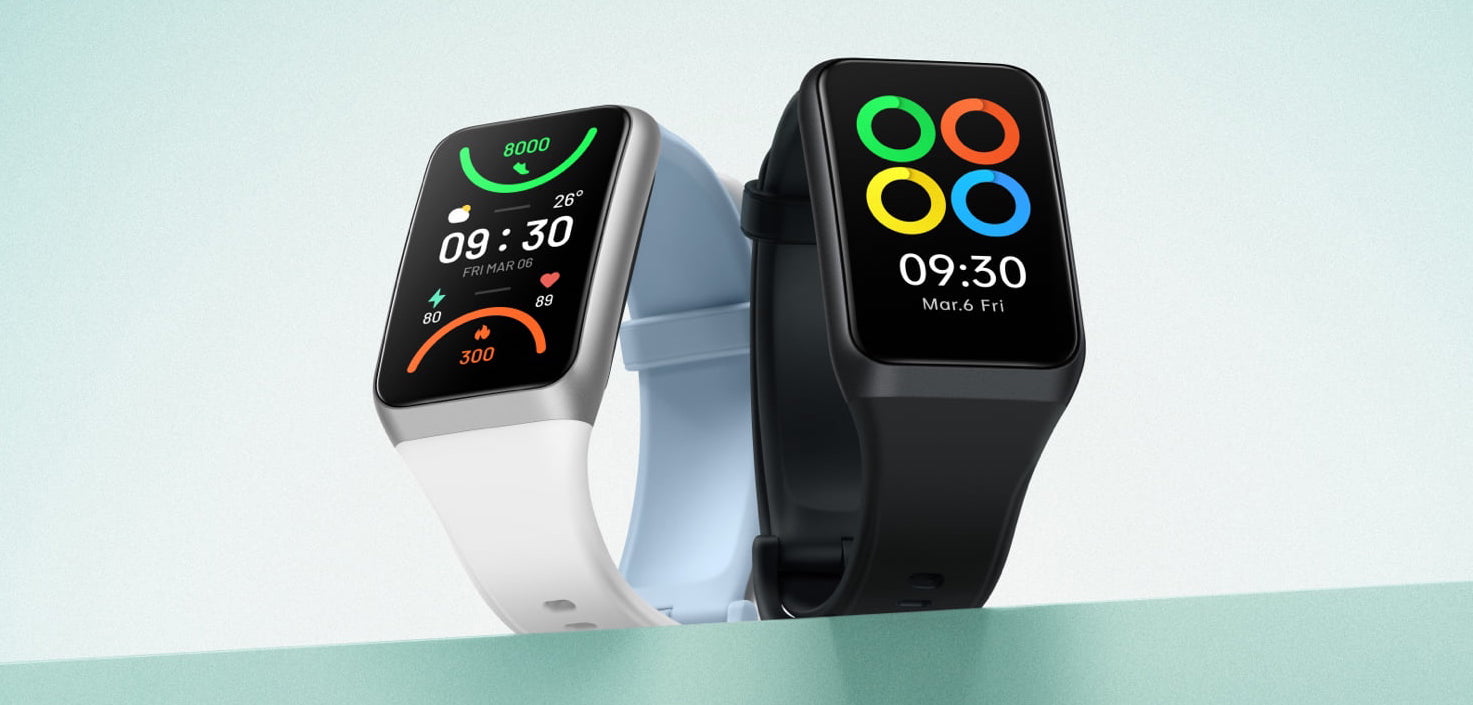 Larger display to show off your unique style
The OPPO Band 2 comes with a 1.57" ultra-clear large screen, a screen-to-body ratio about 47% higher than its predecessor, and more than 74% larger display area. This makes viewing content and interactions simpler and easier.
You can also show off your unique style with customizable watch face designs. Use the AI Outfit Watch Face 2.0 to automatically generate the watch face that will match your outfit, or choose from up to 12 custom watch face widget displays. Get extra creative by selecting a photo from your albums, or even by drawing your own watch face on your phone and auto-syncing it to your band.
The screen is supported by a fashionable blue silicone strap that perfectly fits on the wrist. Weighing only 33g with the strap, the lightweight OPPO Band 2 provides ultra comfort. Those who prefer a simpler, sleeker design can also opt for the black silicone strap.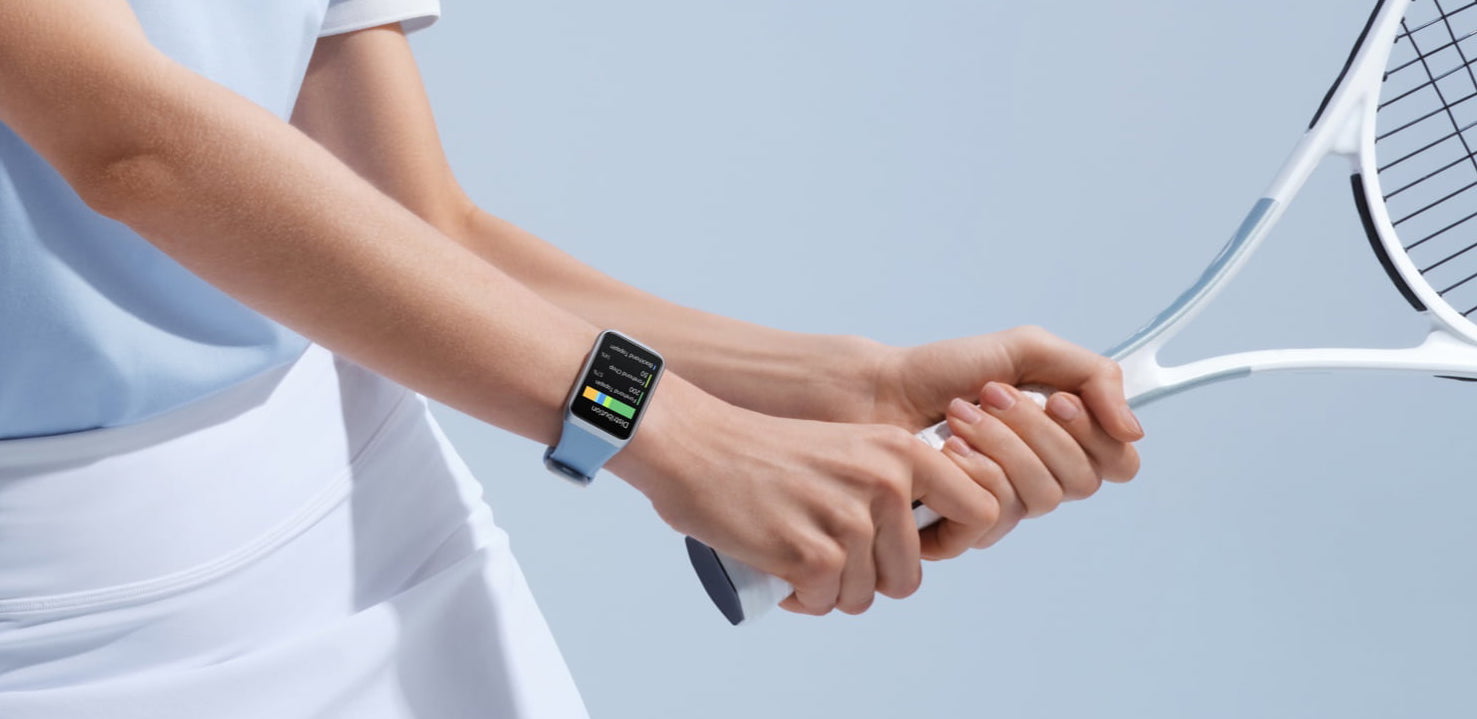 Professional workout modes and improved health trackers
To provide you with accurate health and exercise monitoring, the OPPO Band 2 is equipped with a high-precision 6-axis motion sensor with heart rate and blood oxygen sensors. This allows the OPPO Band 2 to provide Upgraded Running Mode, which includes heart rate monitoring to help you run safely, and CRF (Cardiorespiratory Fitness) assessment by measuring your VO2max (maximum oxygen consumption). It also has running speed suggestions to help you better pace yourself and aid your heart rate recovery, while offering 13 professional running courses for more efficient and guided exercise.
If you play tennis and want a device to track your progress, you should definitely consider the OPPO Band 2. With a new Professional Tennis Mode, the OPPO Band 2 recognizes various tennis strokes and records five types of data, such as strokes, racket swings, activity duration, heart rate, and burned calories.
The OPPO Band 2 can also serve as a good workout partner for active people as it supports over 100 Workout Modes and auto-detection of four modes, including walking, running, elliptical machine, and rowing machine.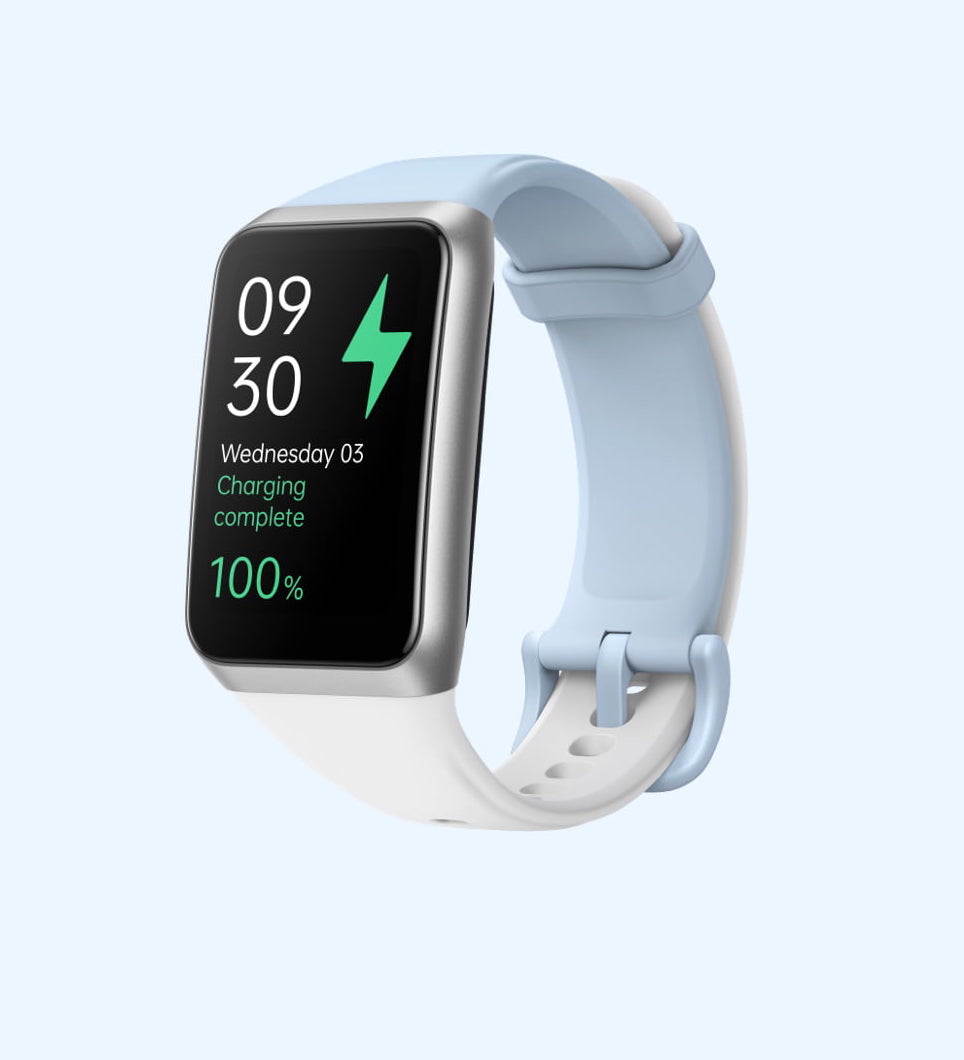 OSleep feature dedicated to improving sleep quality and habits
The newest OPPO smart band can help you get a good night's sleep with its integrated OSleep all-scenario sleep tracking. This innovative feature enables the scheduled Time to Sleep function, along with Undisturbed and Eye Protection modes. It monitors sleep duration, phases (deep and light sleep), rapid eye movement (REM) sleep, and blood oxygen level to flag health problems while assessing snoring risks.
All-day monitoring for your health and wellness
The OPPO Band 2 is packed with more health features, such as all-day heart rate monitoring to measure your daily resting heart rate (RHR) and track your heart rate during exercise, water, and get-up reminders. It also has real-time stress monitoring, which will provide instructions for appropriate breathing exercises so you don't forget to relax and unwind from time to time.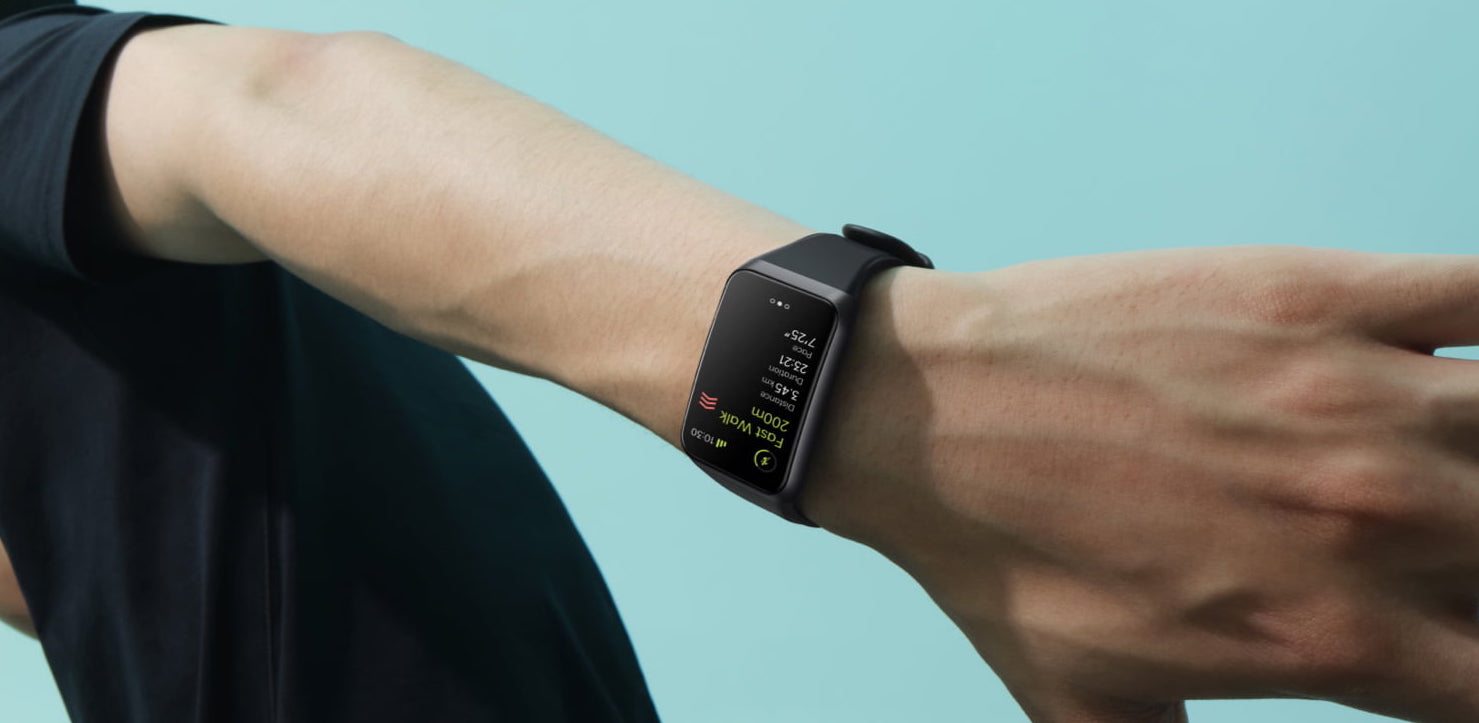 Smart, versatile assistant, anytime and anywhere
Staying connected is much easier with the OPPO Band 2, as it enables you to check the weather and the six-day forecast, control music, access stopwatch and flashlight, find your device, and set alarms and timers. The smart band also allows you to sync your SMS messages and calls with your phone.
Thanks to its 14-day battery life, OPPO's new smart band can help ease your worries about running out of power while you're on the go. Its battery is built with magnetic fast charging, which can fully charge the OPPO Band 2 within an hour and provide a full day of use with just a five-minute charge.
Indeed, the all-new OPPO Band 2 gets you #BetterOnEveryMove. Shop it now for Php3,999 via OPPO Brand Stores, partner dealers, and official stores on Lazada, Shopee and Tiktok.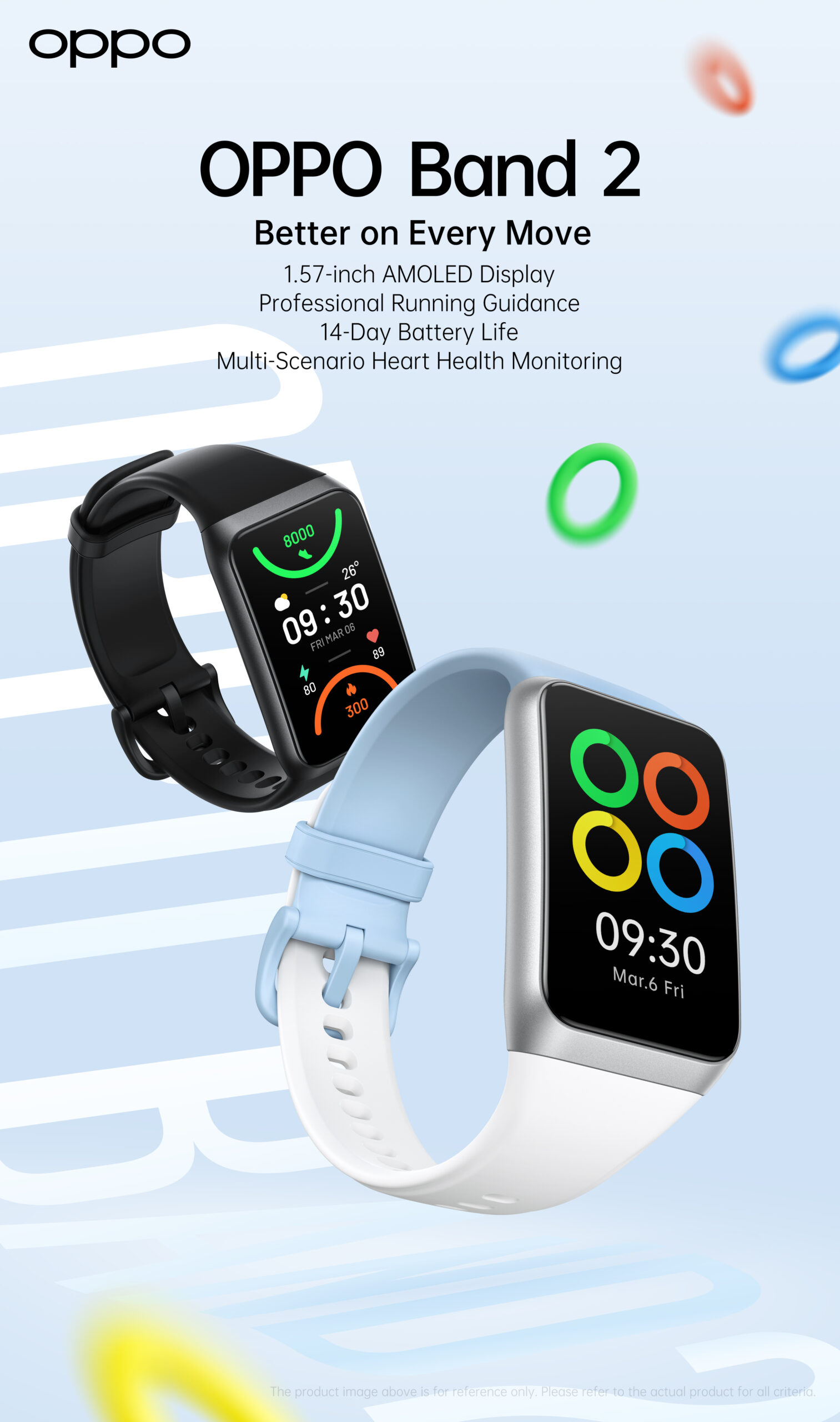 To know more about the OPPO Band 2, visit OPPO Philippines' official website at https://www.oppo.com/ph/. You can also check OPPO Philippines' official social media pages on Facebook, YouTube, and TikTok. To get the best care for your OPPO devices, visit your nearest OPPO Care Center or contact us on our website, via Facebook.