Ayala Malls, the premier destination in lifestyle entertainment, is set to delight local Broadway fans and theater enthusiasts with a new FIRST in the country!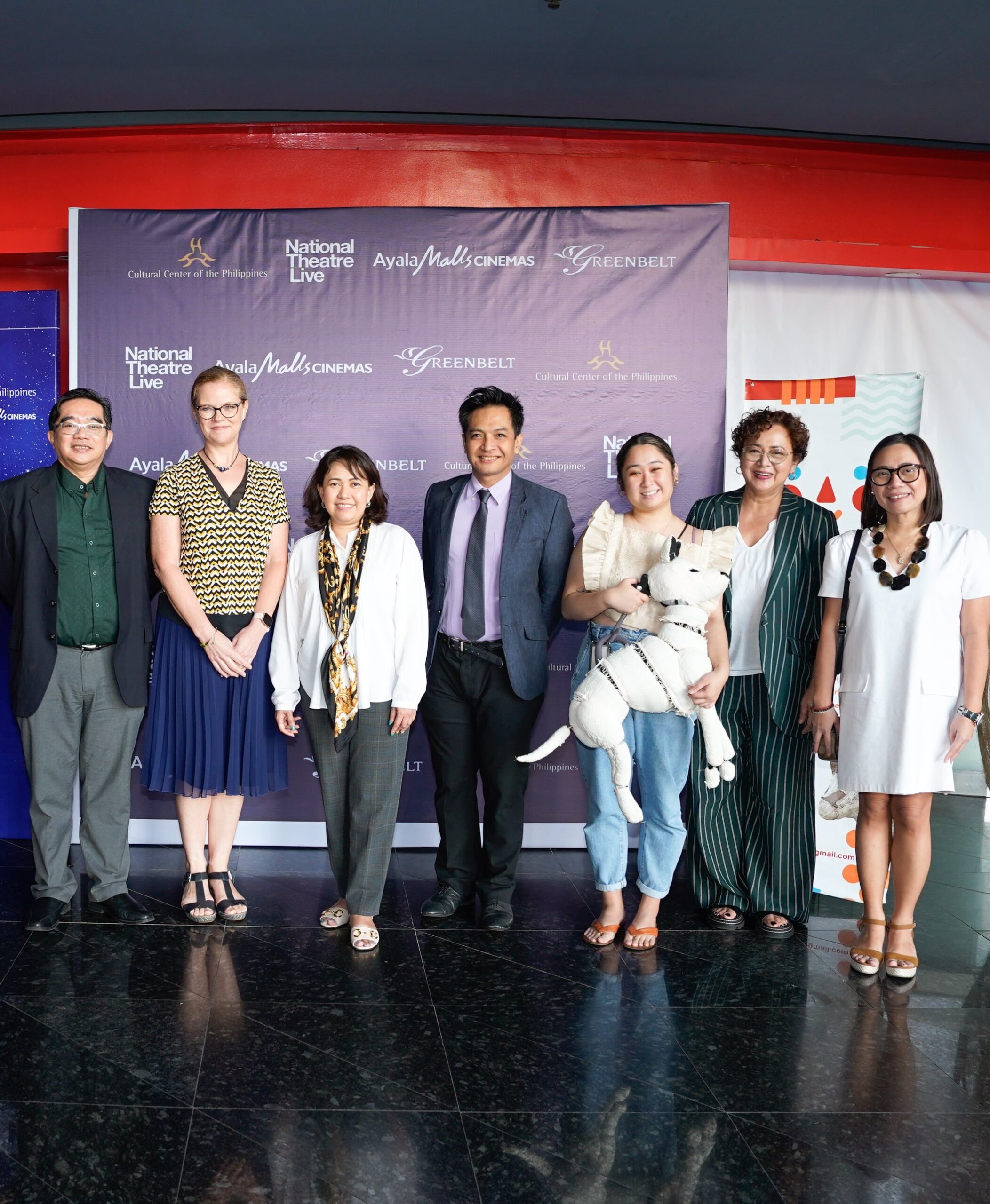 As the exclusive cinema partner of the Cultural Center of the Philippines' (CCP) National Theatre Live (NTL) program, Ayala Malls brings the sights, sounds, and thrills of London theater to the silver screen.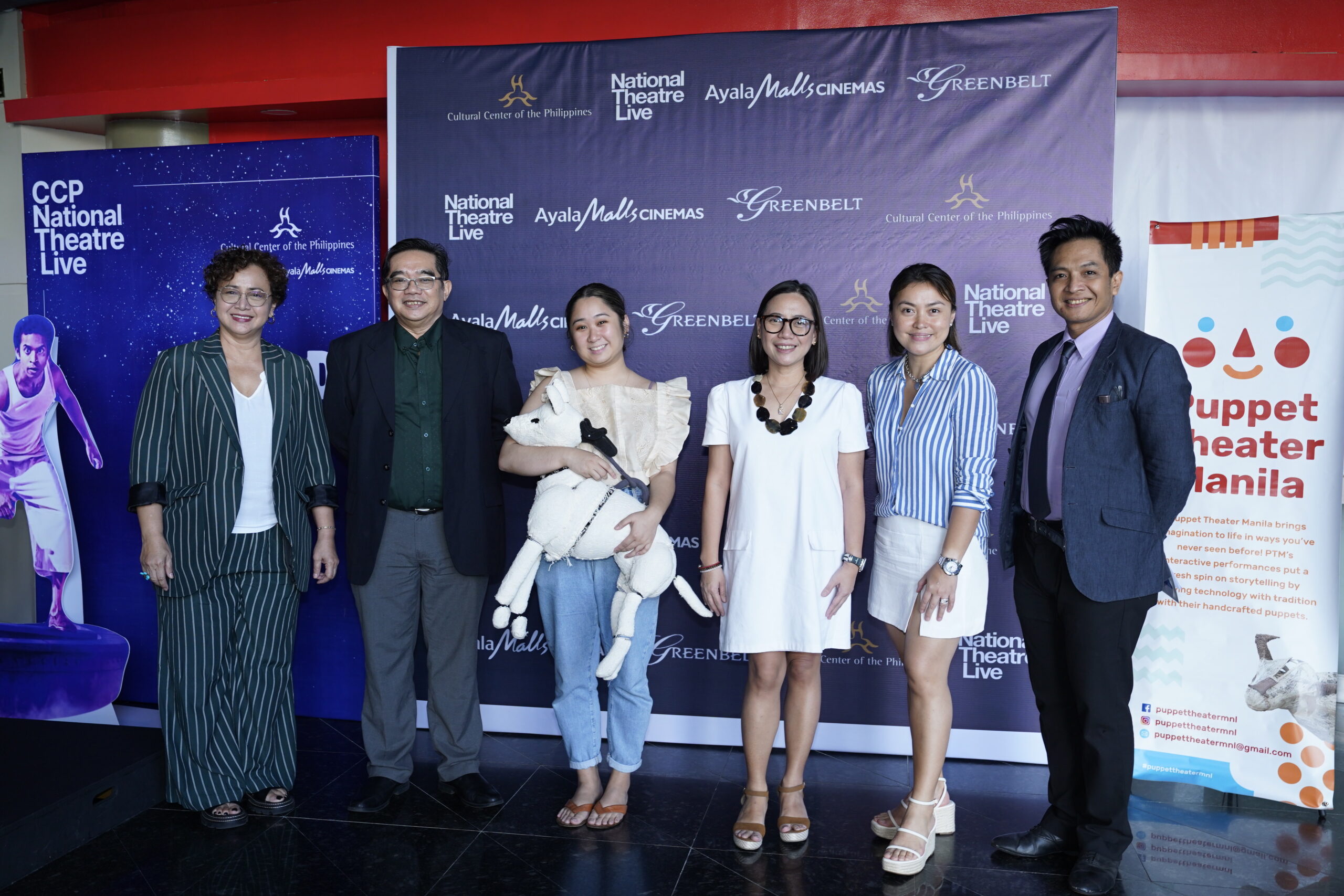 The National Theatre Live series, which originally debuted in 2009, provides an unparalleled cinematic experience, giving audiences the feeling of front-row seats. Each play is filmed live from one of the UK's premier stages and captured in high definition. These captured films offer the best viewpoints of the onstage action and also include exclusive behind-the-scenes interviews with the cast and creative teams.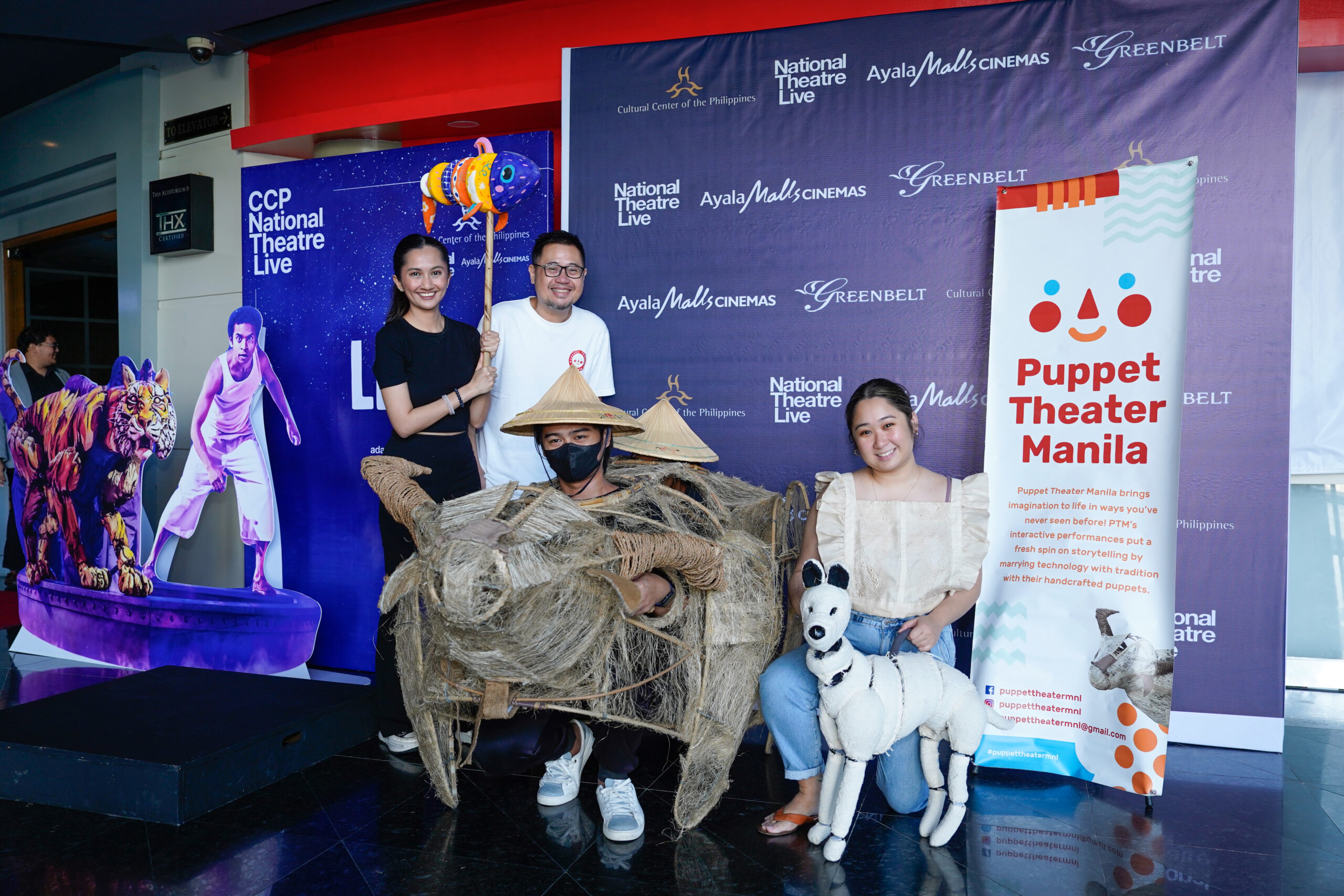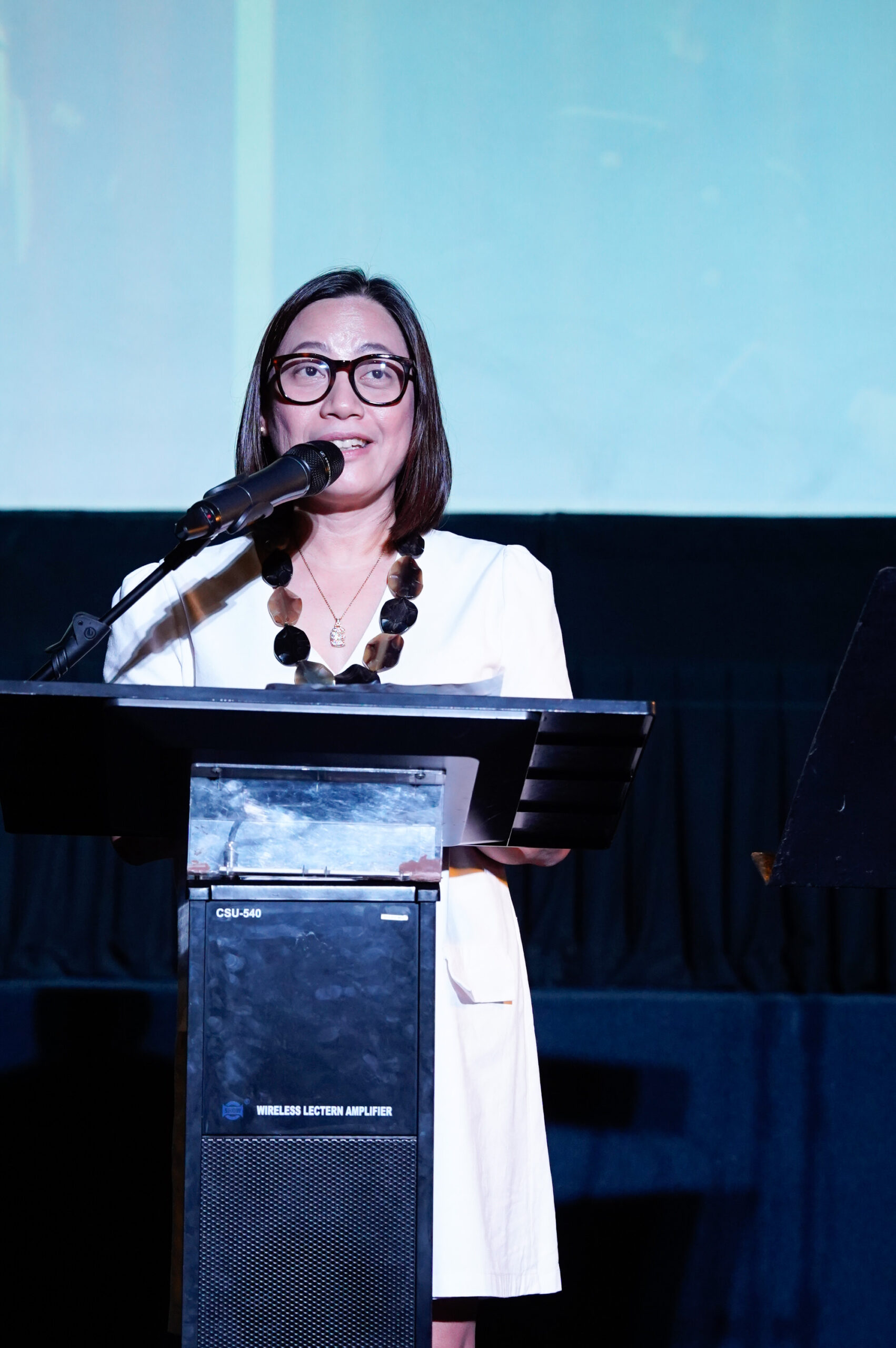 "We feel ecstatic to feature nine exquisite plays for the first season of the National Theatre Live series in the country," says Emee Aganon, Head of Ayala Malls Cinemas. "From the great stages of London and abroad, we now bring the same thrills to the Philippines. Ayala Malls has always been a staunch supporter of programs that celebrate culture and the arts. And through this partnership with CCP, we hope to nurture greater appreciation for the performing arts."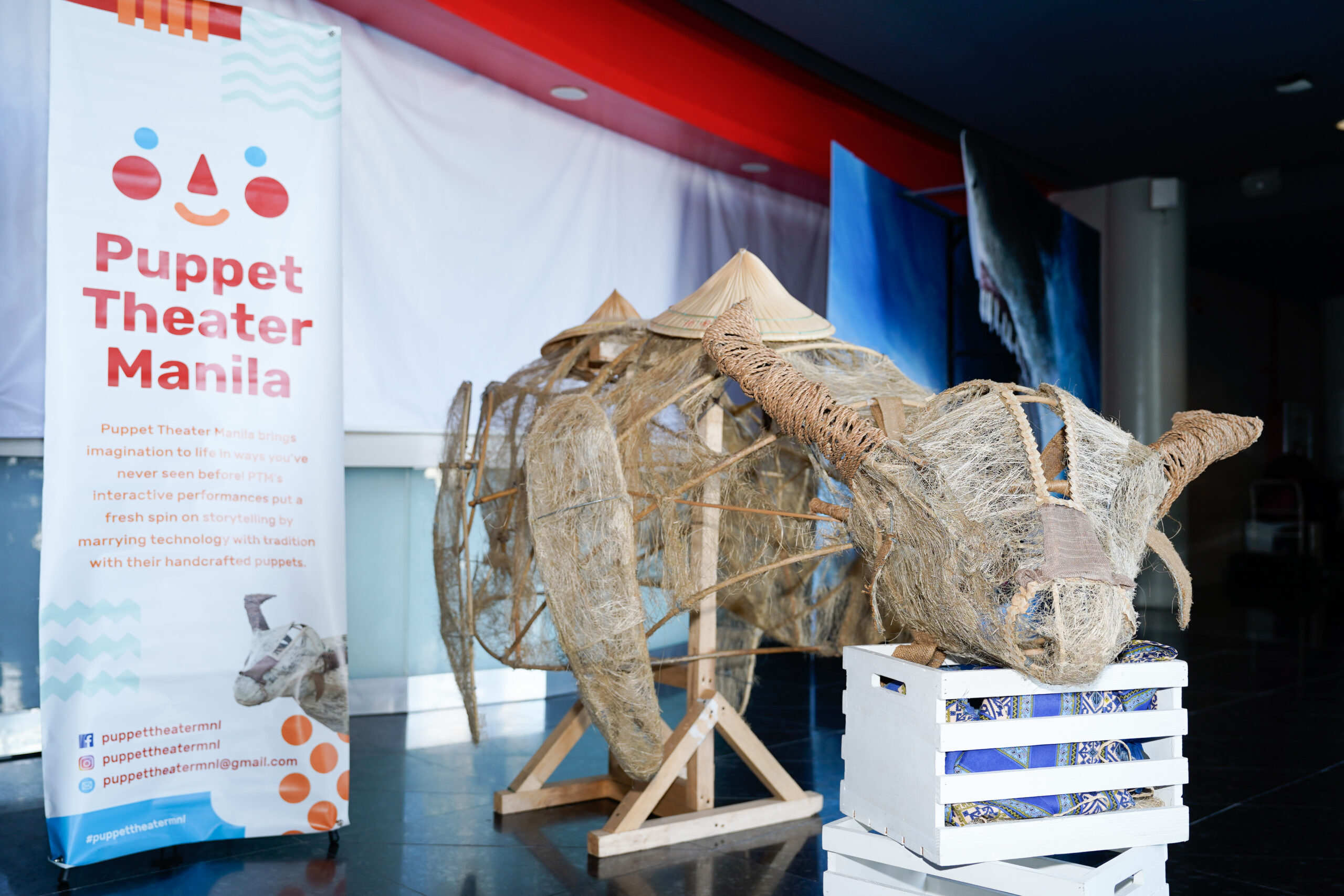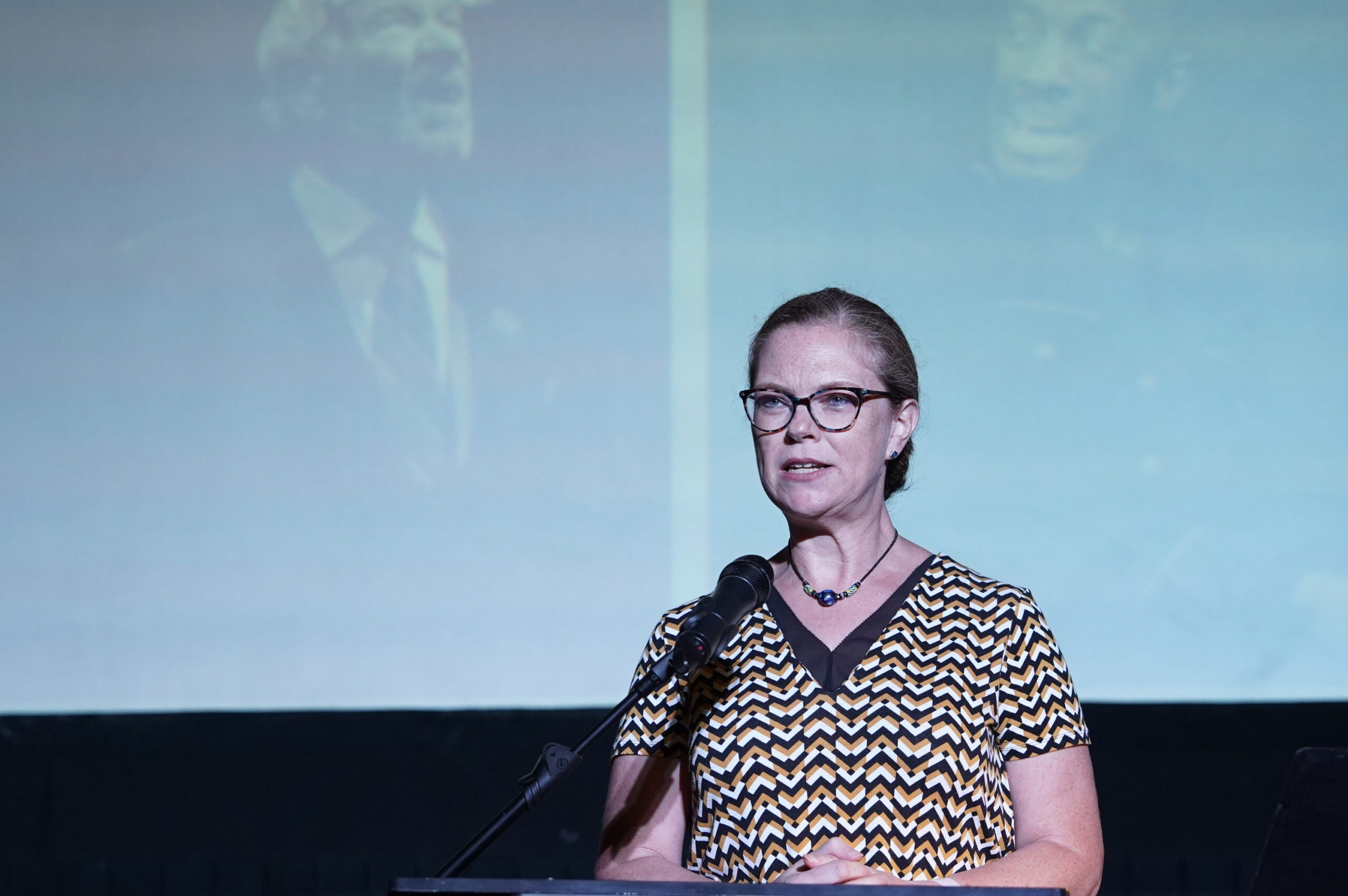 Kim Clark, the Political Counselor of the British Embassy, adds, "Theater performance is very much a part of the Filipino spirit, with the country displaying a dynamic and vibrant (arts and culture) landscape. Through this initiative, viewers can experience the excellence of British theater through cutting-edge creativity and imagination."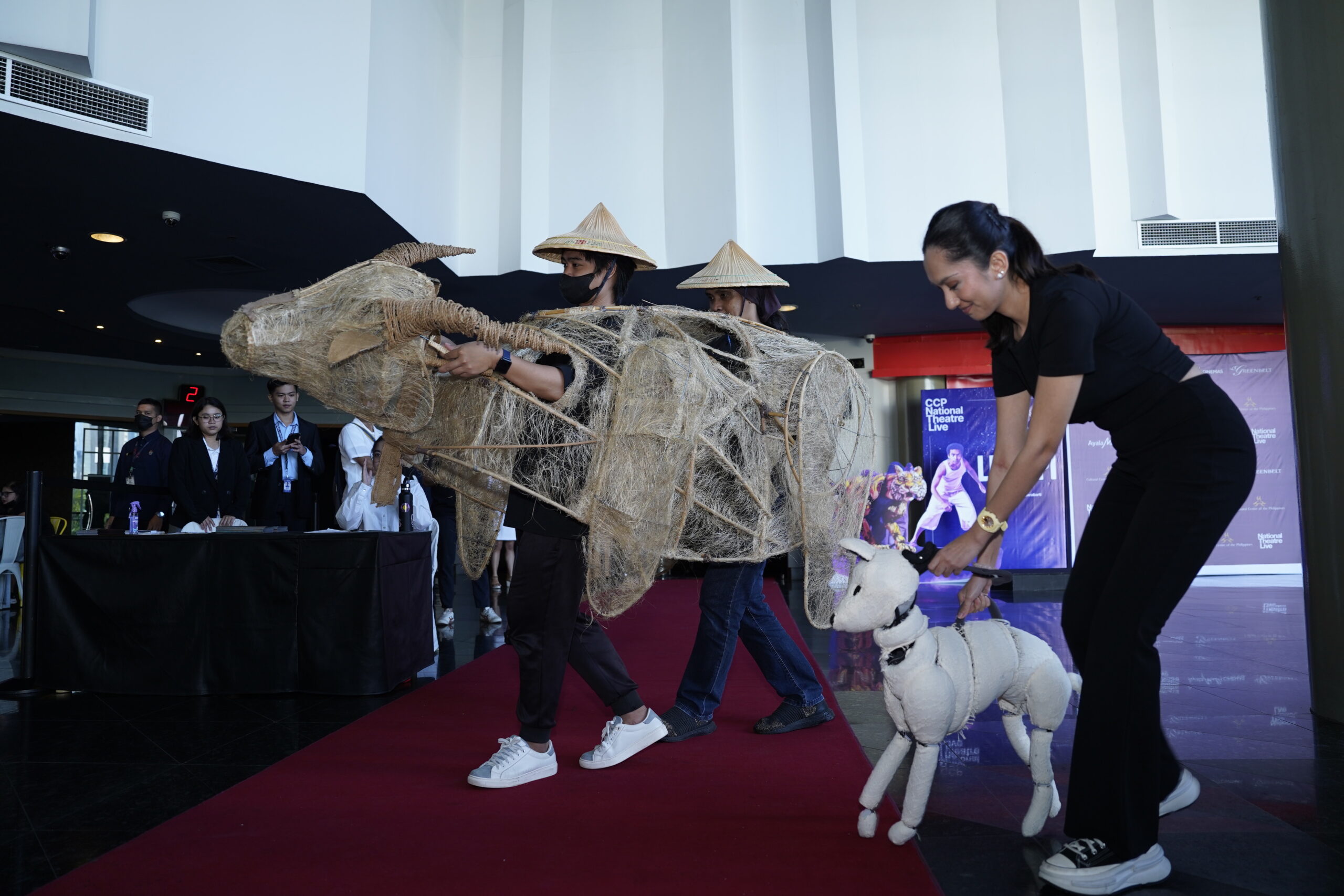 Since the launch of National Theatre, it has provided a platform for the most compelling stories and narratives which are brought to life on cinema. From Shakespearean classics to modern-day stories, these performances portray human experiences that resonate across cultures.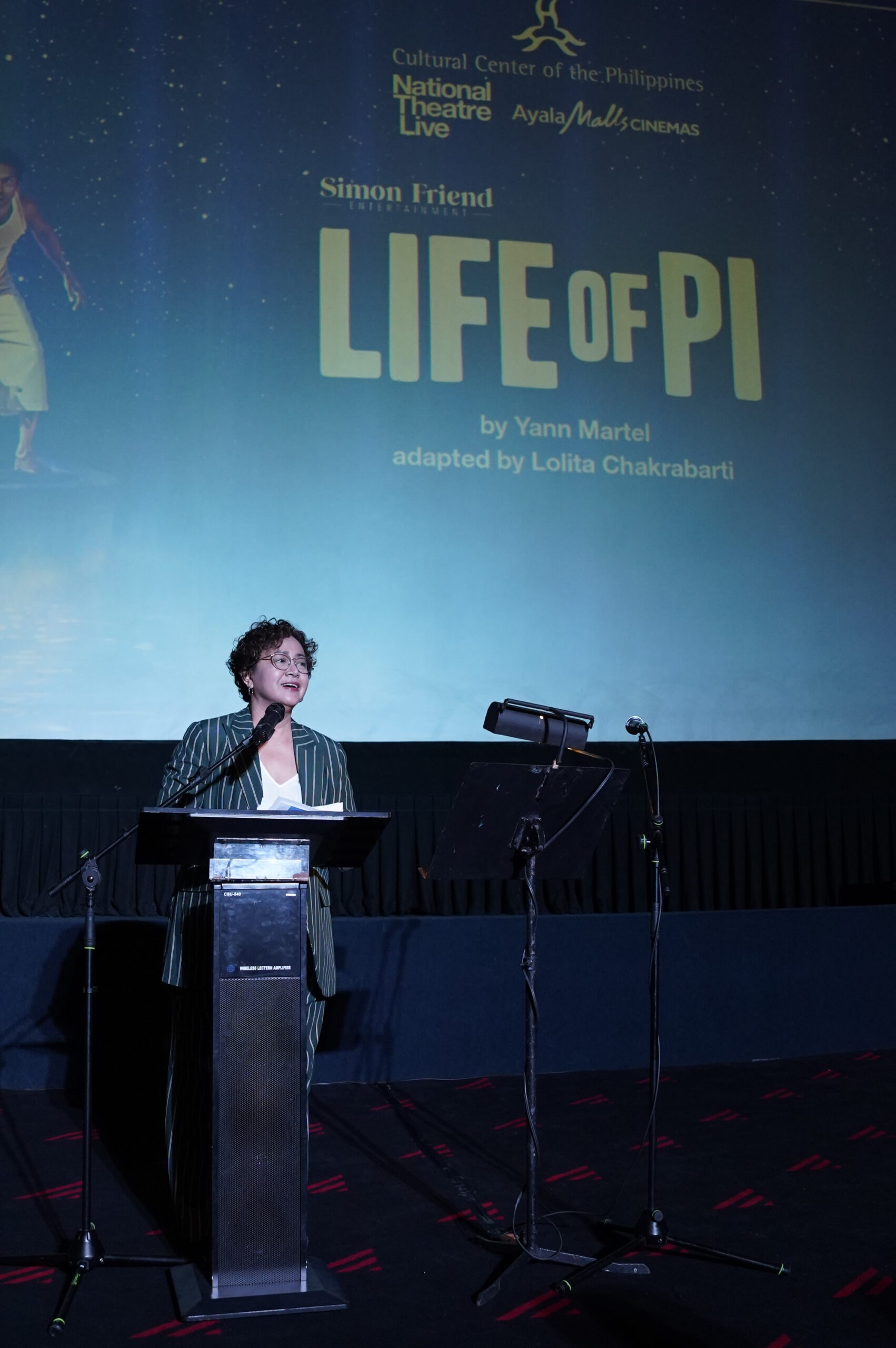 Starting September 2023, audiences can buy tickets at Ayala Malls Greenbelt Cinema, which will host monthly National Theater Live screenings until May 2024.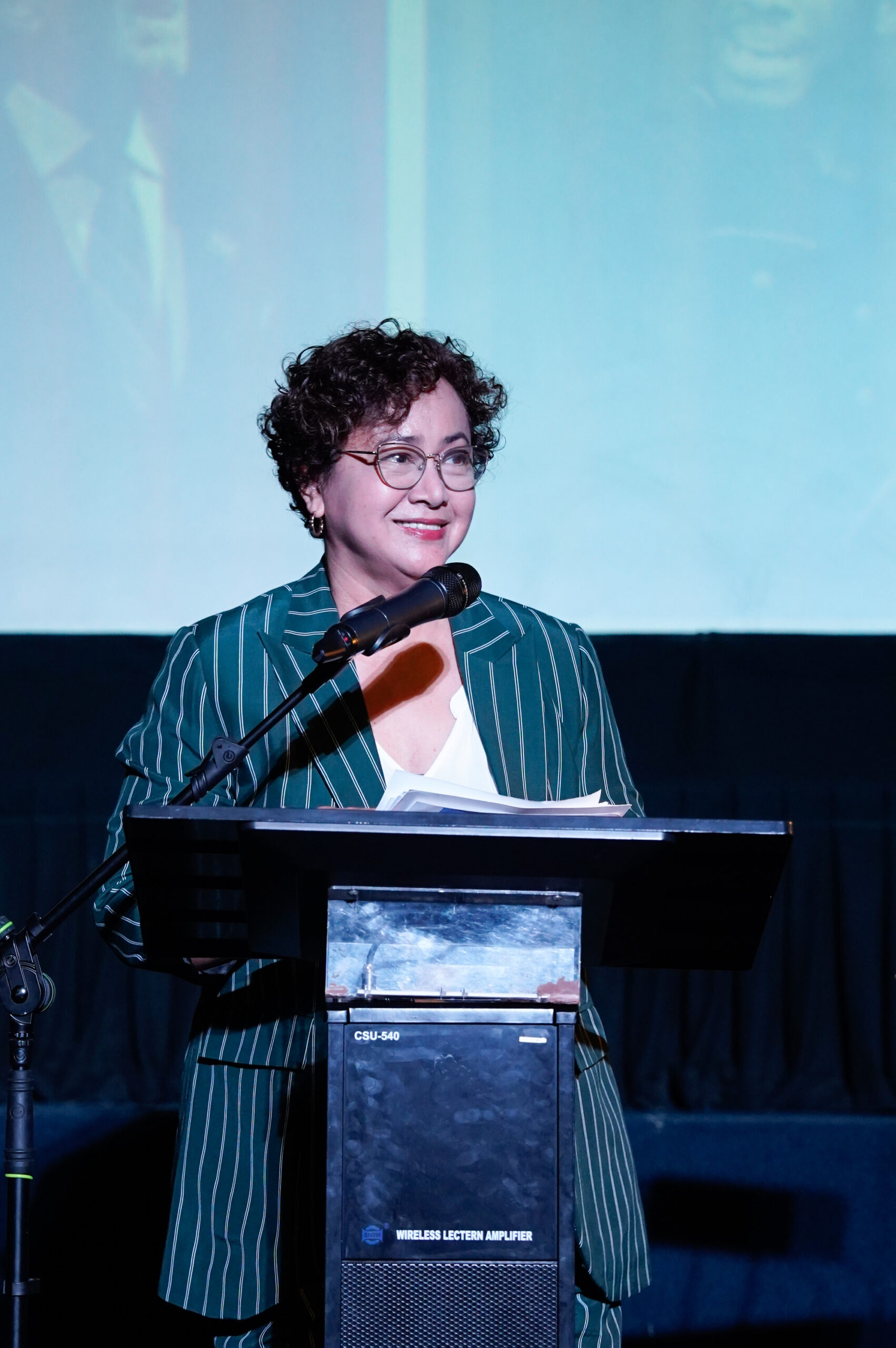 Dennis Marasigan, VP & Artistic Director of CCP, shares, "The first season of National Theater Live will be exclusively screened at Ayala Malls Cinemas. This is a first for the country, and we hope that you will invite your friends and family to watch. The screenings will be held every last Tuesday of the month (except December)."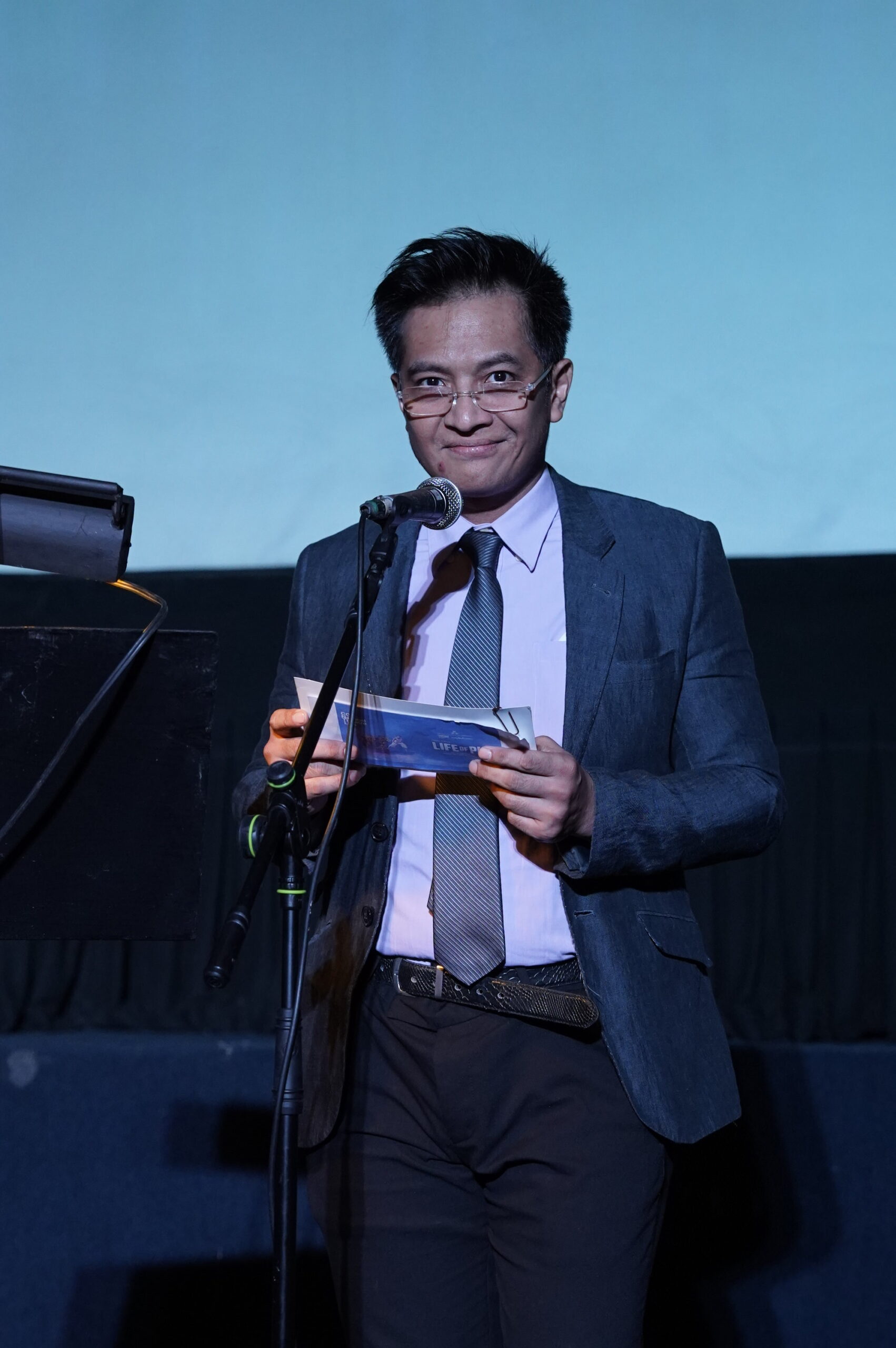 Following the first NTL release of Life of Pi last September 26, movie-goers and theatre enthusiasts can watch out for Fleabag, Phoebe Waller-Bridge's award-winning one-woman show (showing October 31); The Seagull, with Emilia Clarke of Game of Thrones fame who makes her West End debut in the 21st-century retelling of Anton Chekhov's tale of love and loneliness (November 28); and Much Ado About Nothing with Katherine Parkinson and John Heffernan leading the cast in Shakespeare's rom-com of sun, sea, and mistaken identity (December 19).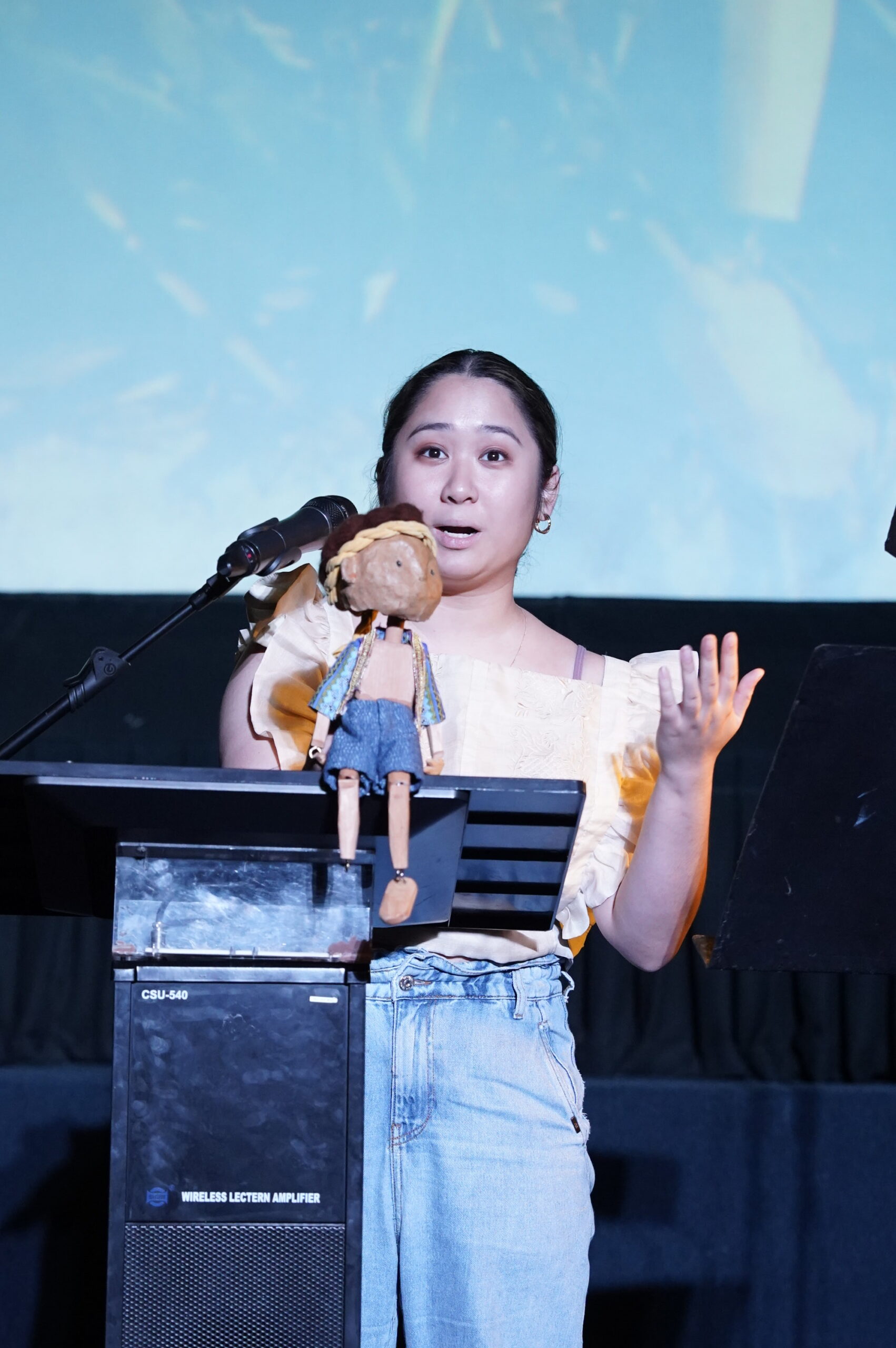 For 2024, catch The Crucible, Arthur Miller's captivating parable of power with Erin Doherty from The Crown and Brendan Cowell from Yerma (January 30). A true classic, Frankenstein, with Benedict Cumberbatch and Jonny Lee Miller playing Victor Frankenstein and his creation, will be shown at theaters on February 27
Celebrate the best of Shakespeare from March 2024 to May 2024 with the releases of Othello, featuring Giles Terera (Hamilton) (March 26); King Lear with Ian McKellen (April 30); and Hamlet, featuring Benedict Cumberbatch who plays the title role in Shakespeare's great tragedy (May 28).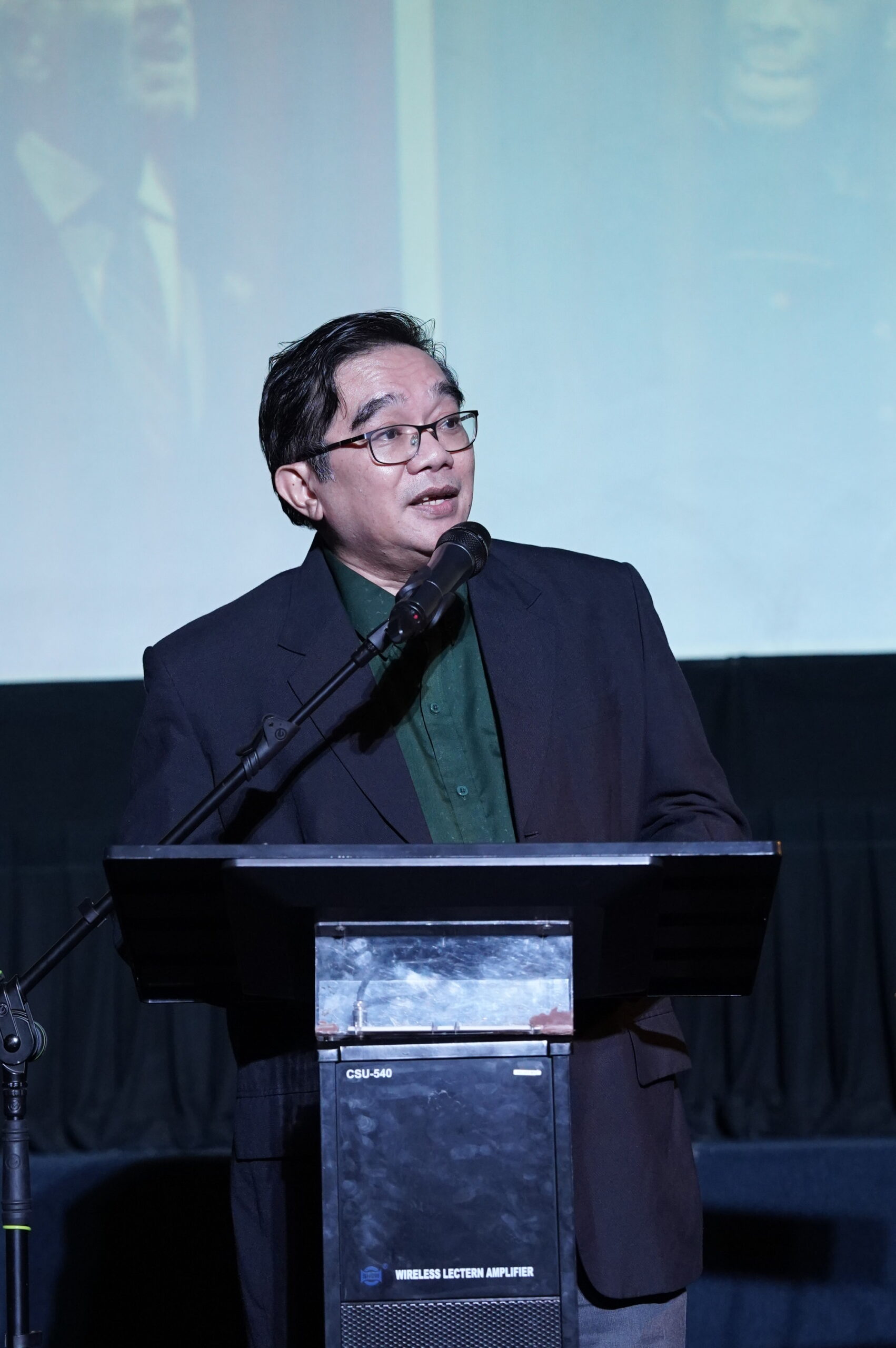 Don't miss this unique opportunity to witness the magic of British theatre on the big screen. The first season of National Theatre Live will be exclusively shown at Ayala Malls Greenbelt Cinema from September 26, 2023, to May 28, 2024. Tickets are priced at P250 (regular) and P150 (student). Book your tickets at all Ayala Malls Cinemas, Zing app, or SureSeats.com.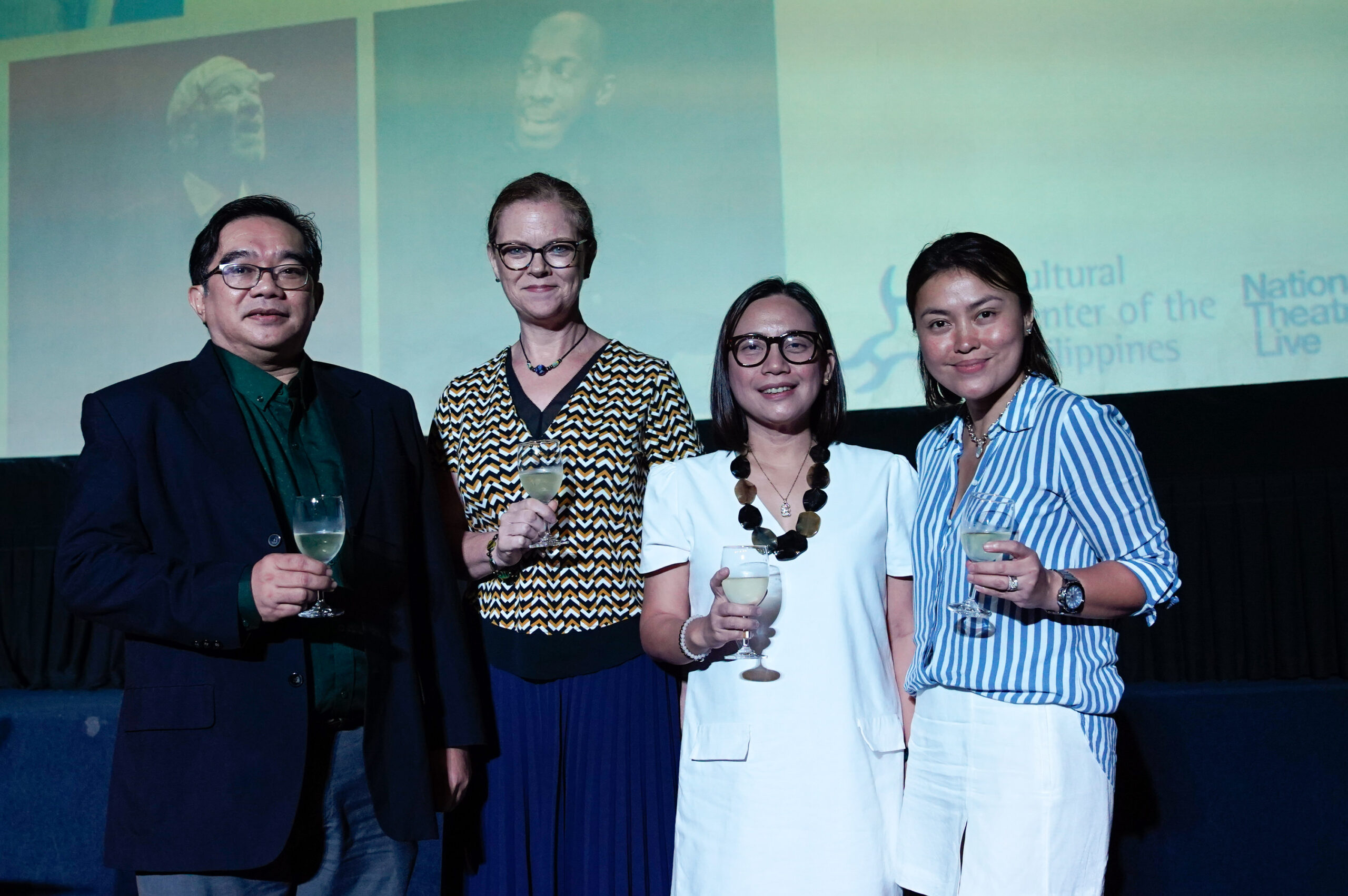 For more information, visit Ayala Malls at www.ayalamalls.com or head to their social media pages for updates and announcements at https://www.facebook.com/AyalaMalls360/ and https://www.instagram.com/iloveayalamalls/