In celebration of its 20th anniversary, Mang Inasal, the country's Grill Expert, introduces a more affordable variant of its well-loved Extra Creamy Halo-Halo.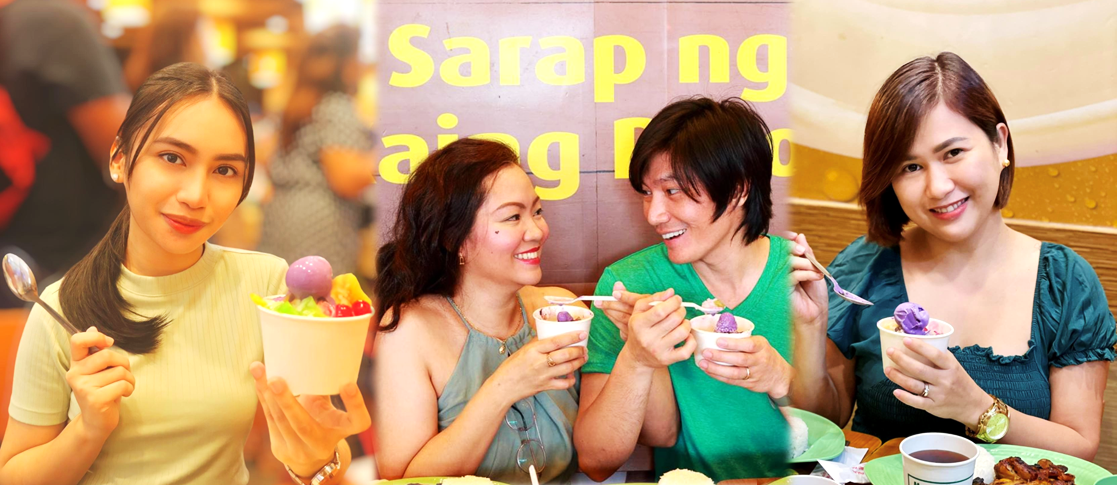 "Over the years, we have noticed how our customers are fond of enjoying a complete Ihaw-Sarap meal together with our Extra Creamy Halo-Halo. As a special treat for them, we are offering a 'sakto' size 8oz Halo-Halo that is more affordable. Now, even more people will get to enjoy Halo-Halo with their favorite Mang Inasal meals," said Mang Inasal business unit head Mike V. Castro. 
Intended for those who want to complete their savory Mang Inasal meals with an extra-creamy dessert, the 8 oz. add-on treat comes in either Extra Creamy Halo-Halo or Crema de Leche Halo-Halo. Simply pay only P39 to add the 8oz Halo-Halo to your dine-in experience.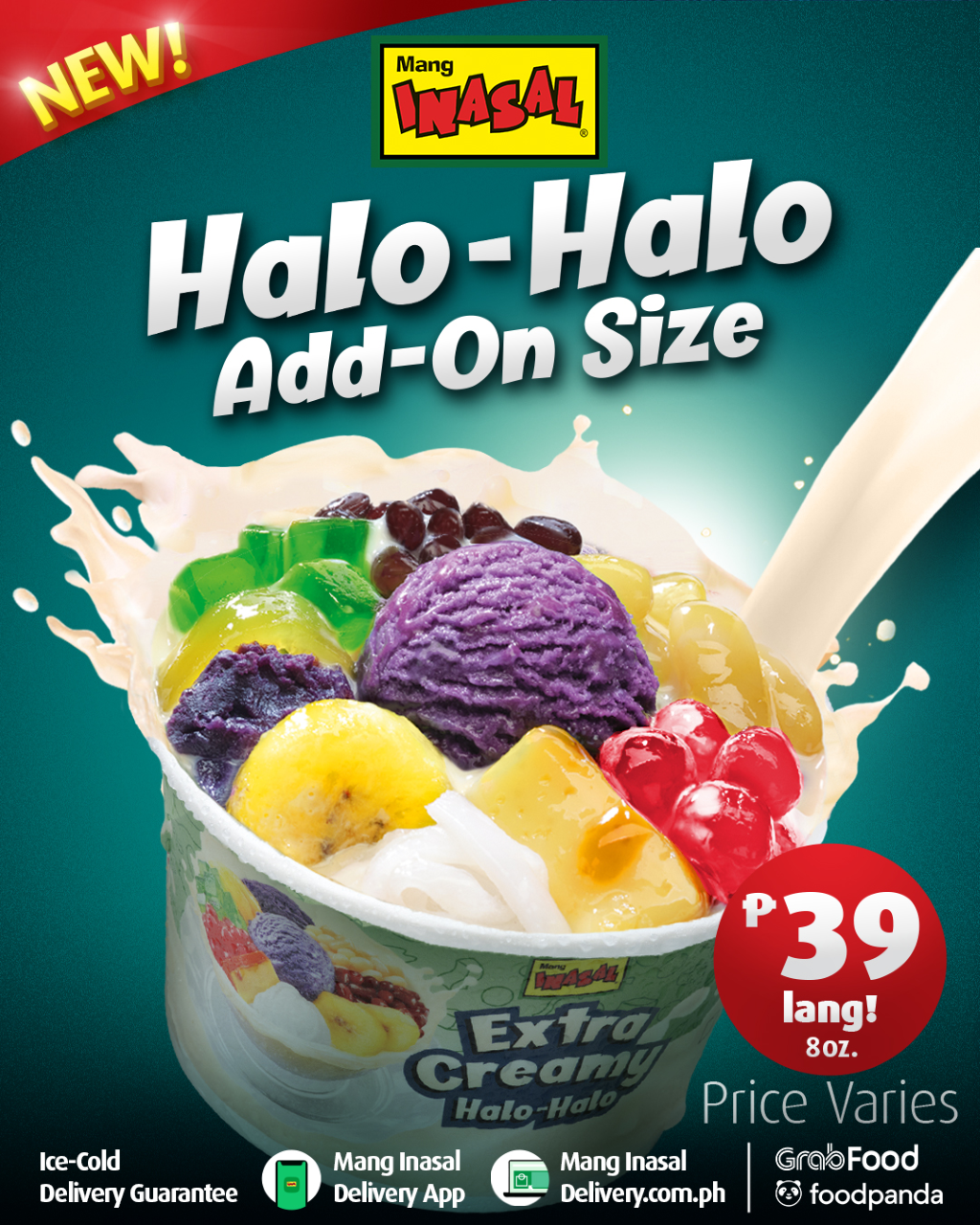 Want more Mang Inasal exclusives NOW? Visit www.manginasal.com for the latest updates, https://manginasaldelivery.com.ph for delivery deals, and follow Mang Inasal on social media!