Corporate social responsibility (CSR) is a self-policing corporate strategy that enables an organization to be socially accountable to its customers, employees, and stakeholders. Companies can be aware of their impact on the economic, social, and environmental aspects of society by engaging in corporate social responsibility, often known as corporate citizenship.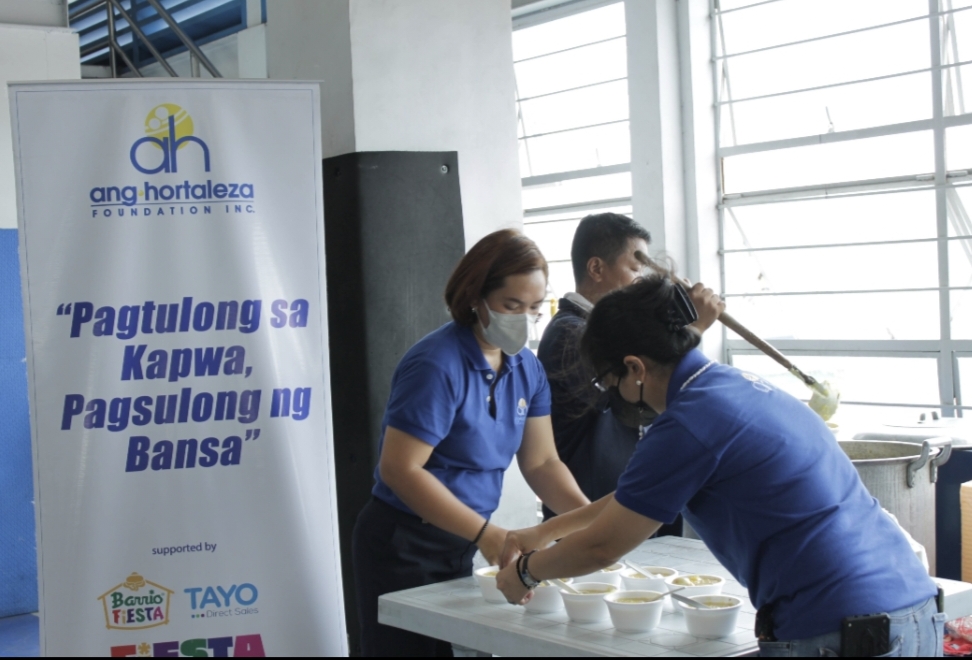 When a firm practices CSR, it means that it operates in a way that benefits society and the environment rather than detracting from it. Consumers feel that when they use a product or service of a socially responsible company, they are doing their part. The more socially responsible the company, the more supportive their community and consumers become.
Ang Hortaleza Foundation Inc. stands as the link between Hortaleza Group of companies: Prime Global Corporation, Prime Global Finance, Fiesta To Go & Tayo Direct Sales in the exercise of Corporate Social Responsibility on programs of community enterprise development, education, environment and community service.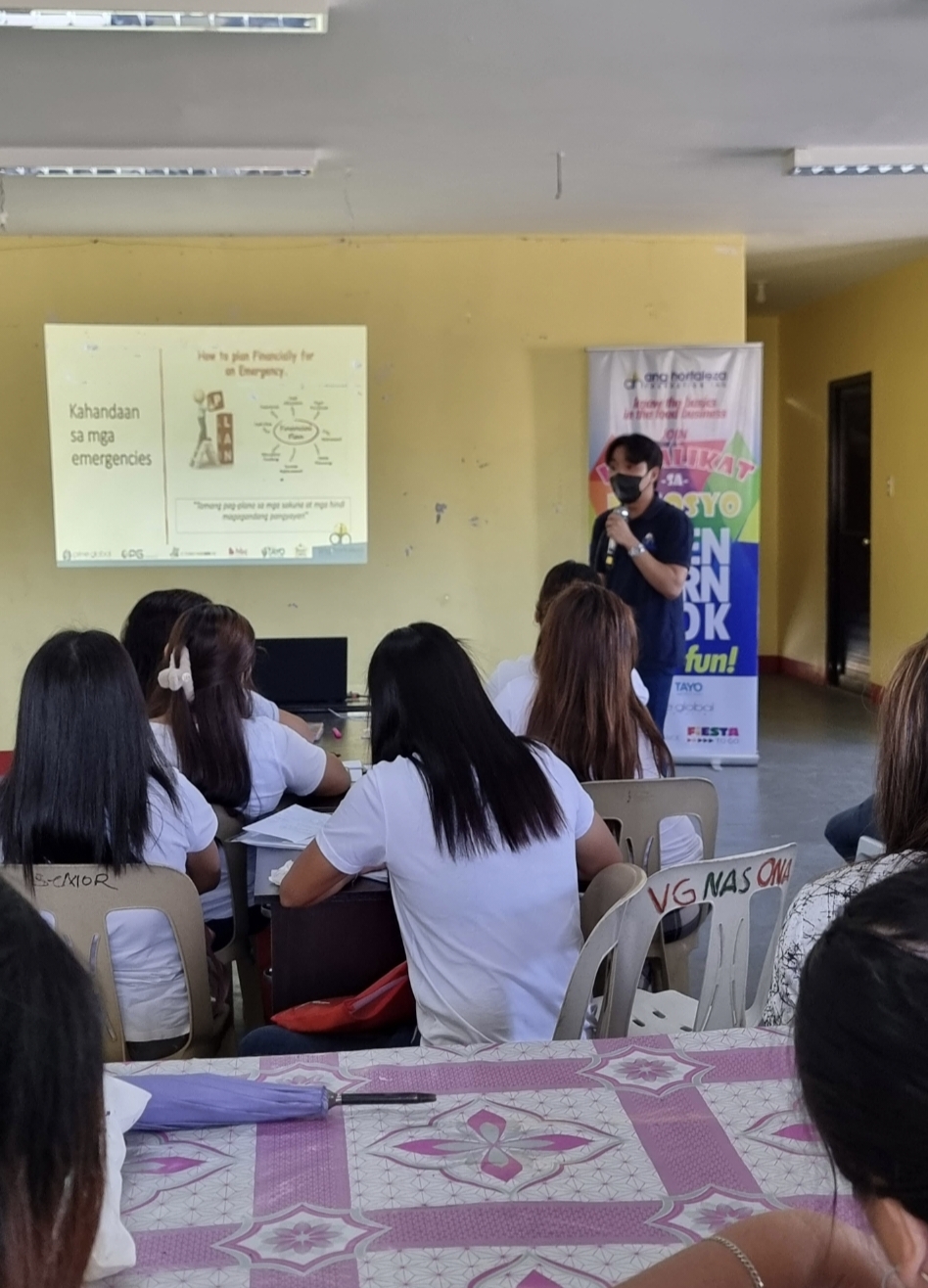 The foundation's programs seek to empower their target beneficiaries by assisting them in acquiring skills that will change their lives and lead to employment and entrepreneurial prospects as a result of their livelihood program.
They can use this to meet their daily demands and develop sustainable business growth. The foundation offers mentoring programs as part of various livelihood programs.
Through its Supplemental Feeding program, the foundation works with LGUs to address hunger, especially among the vulnerable population groups who are at a high risk of malnutrition.
Kabalikat Sa Negosyo, KSN Program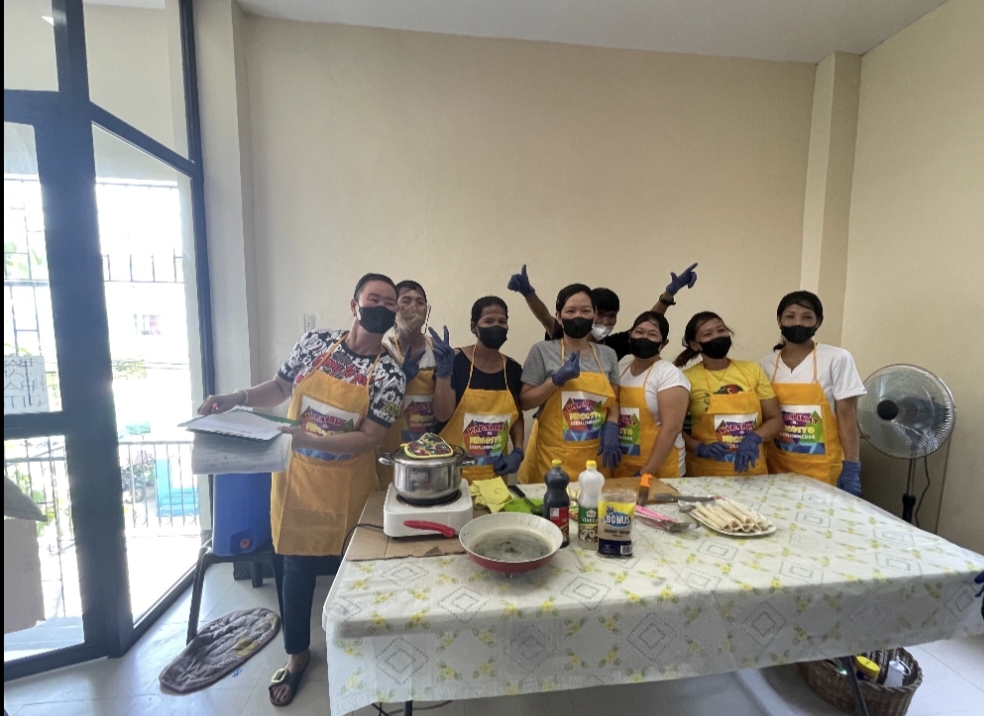 KSN is a platform for community enterprise development that focuses on enabling MSME's to bring their best entrepreneurial abilities through the following initiatives: mentoring, accelerated training, and fund sourcing.
Ganda Mo Hanap Buhay Ko, GMHBK Program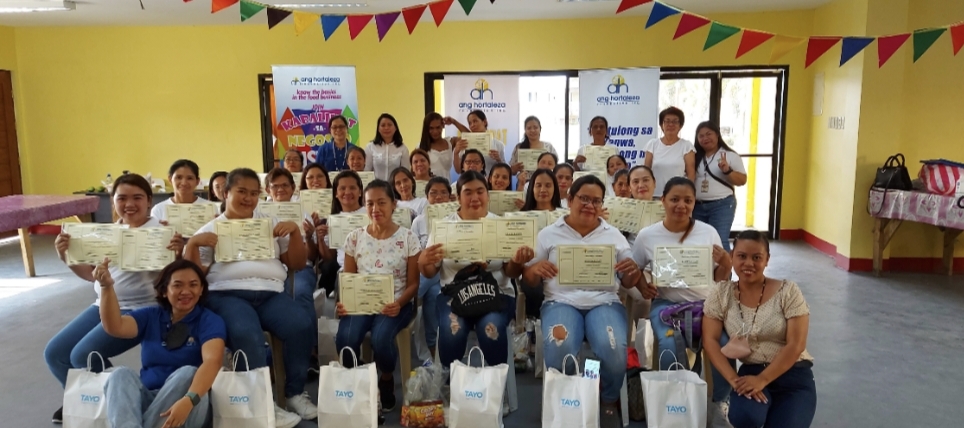 GMHK is a four-day complete skills training school where participants learn the fundamentals of hair cutting, coloring, foot spas, and manicures and pedicures. The graduates receive a certificate of completion and a starter kit on their graduation day as an encouragement to start their own businesses and become independent through home services.
Supplemental Feeding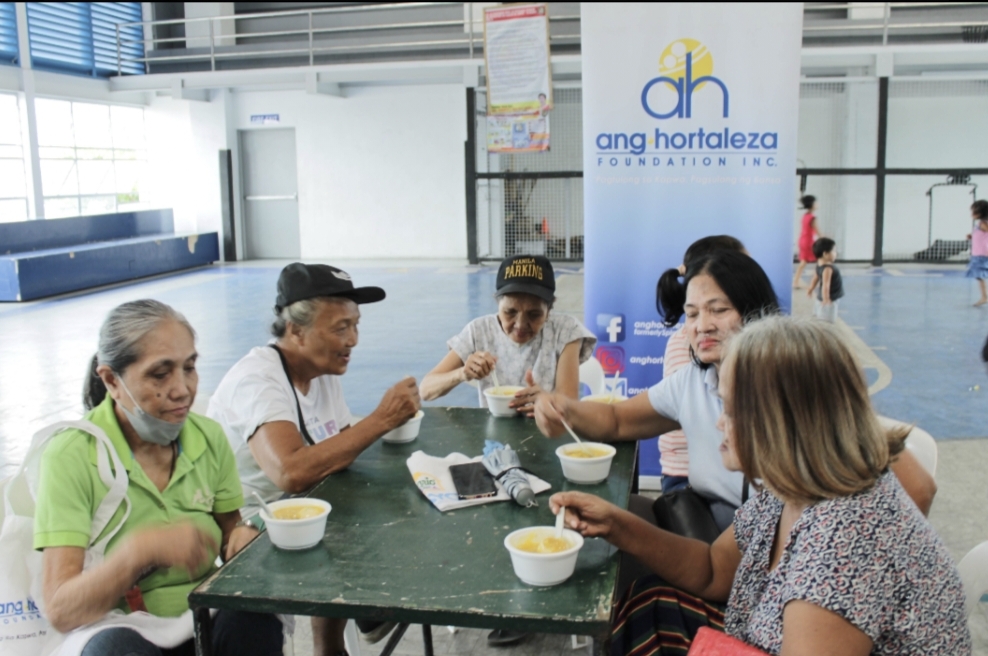 The program operates for six months and collaborates with LGUs, especially in the vulnerable areas with high risks of malnutrition. It includes the following:
Actual feeding in the area with an estimate of 200 beneficiaries
Provision of BF products to community kitchen
Distribution of food bags
To support this programs, Ang Hortaleza Foundation Inc. created AHF Cup which is a golf tournament that aims to raise funds in support of 500 aspiring entrepreneurs by providing them professional guidance in their start-up businesses through mentorship, skills training, and product development.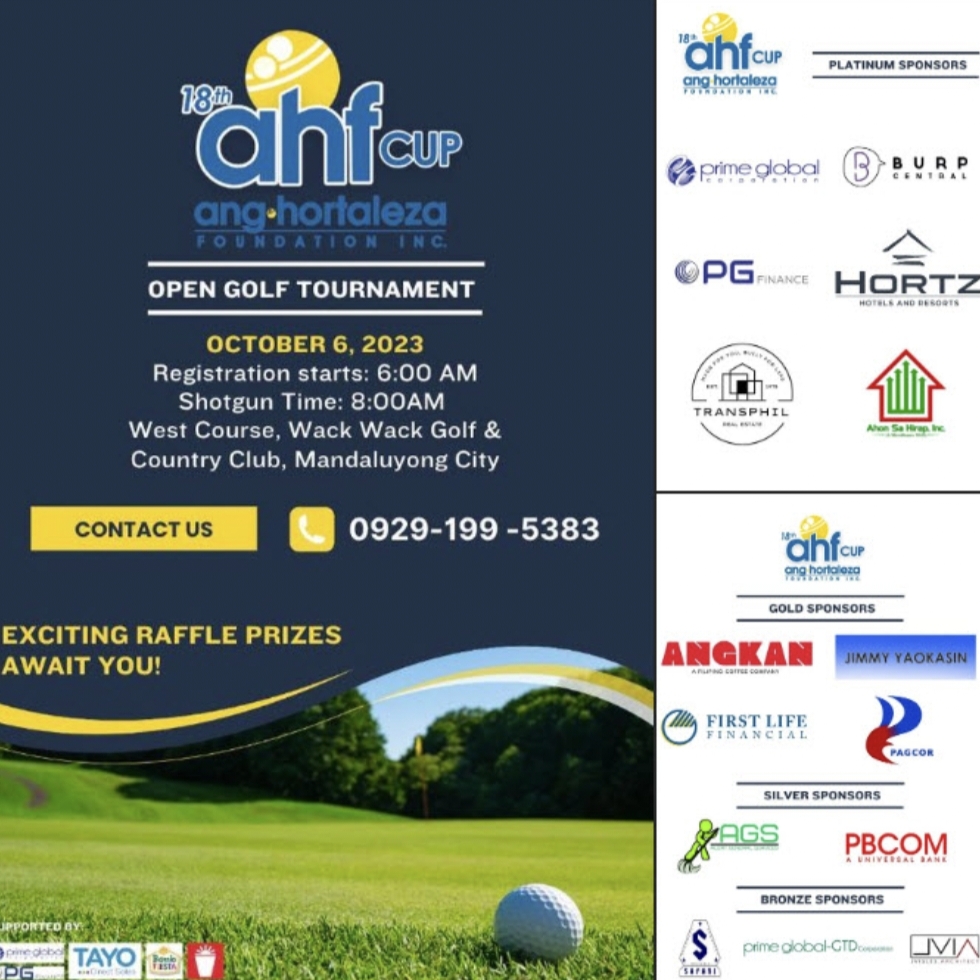 On it's 18th year, the AHF Cup is happening on October 6, 2023 at the West Course, Wack Wack Golf & Country Club, Mandaluyong City. This is by invitational only.
For those interested to donate and/or sponsor, you may reach them at 0929-1995383 or email: [email protected] look for Percival Celestino. ✨