To inspire people of all ages to go beyond and celebrate women's football, adidas continues its support for the Philippine National Women's Football Team through the FIFA Women's World Cup Trophy Tour, which sees the distinguished recognition land on Philippine shores for a quick stop ahead of the Women's World Cup.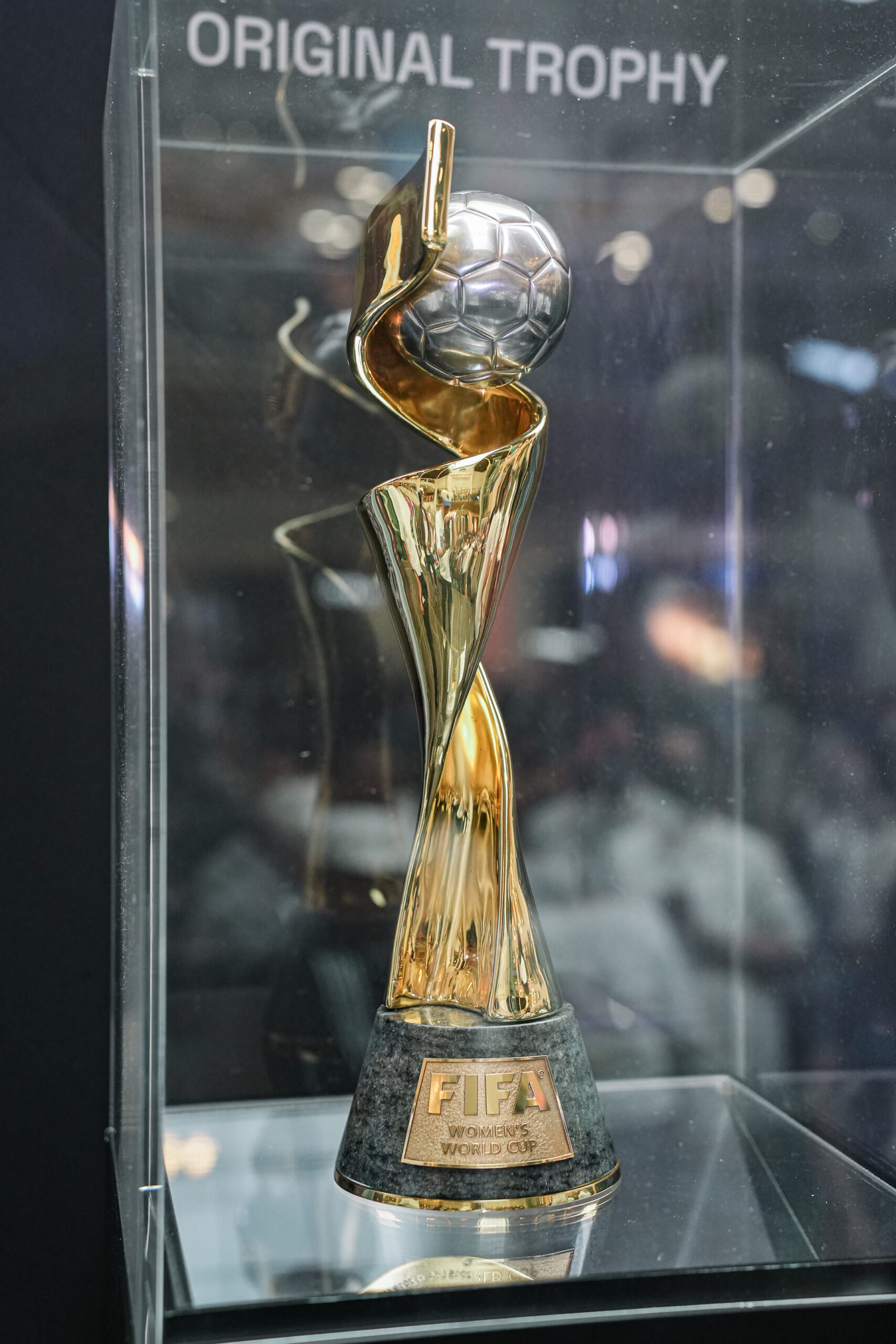 From March 1-2, the Women's World Cup trophy was available for public viewing at the adidas Brand Center and Glorietta Activity Center, both in Makati. Through the trophy tour, the Philippine Women's National Team's official partner, adidas Philippines, aims to rouse support for the Filipinas as they embark on preparations for the Southeast Asian Games and 2023 Women's World Cup – in which the team is making a historic first appearance for the latter.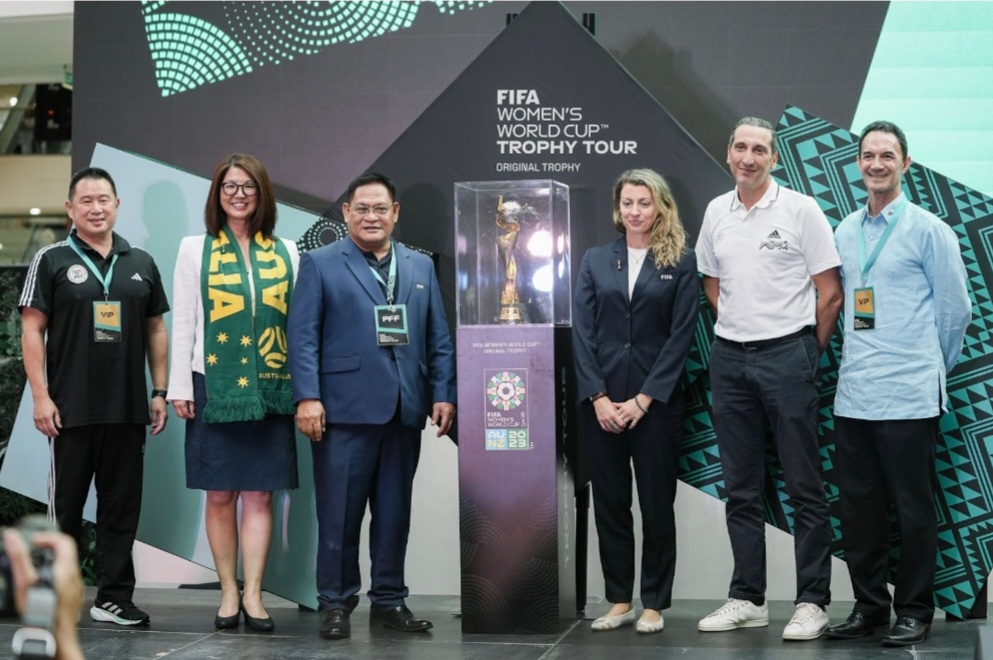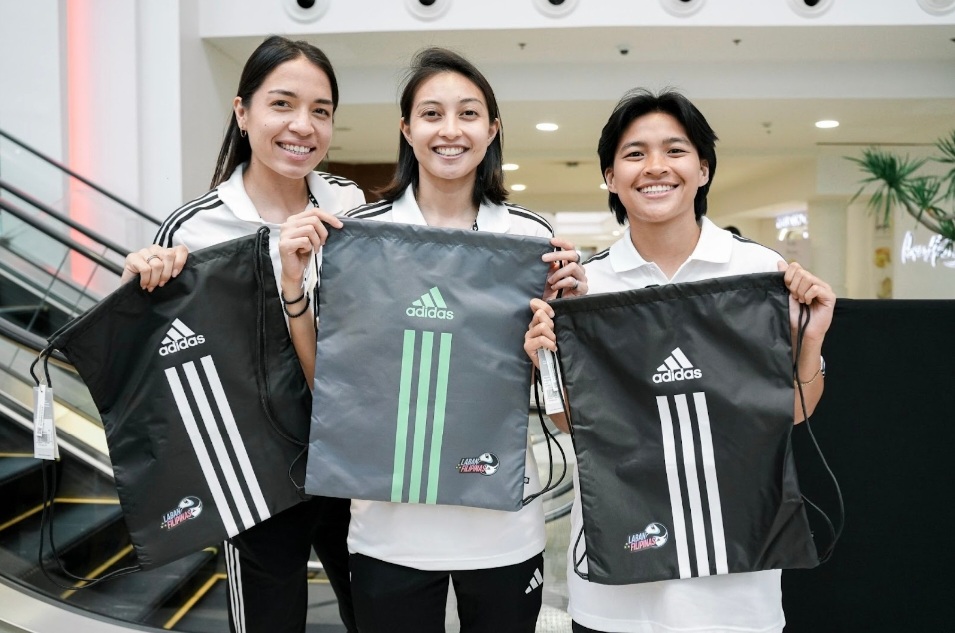 Apart from being available for display at the Glorietta Activity Center, the team's newest partner, adidas, also housed the prestigious FIFA Women's World Cup Trophy at their very own Brand Center store with which visitors had a chance to snap free Polaroid photos. Philippine Women's National Football Team members Hali Long and Inna Palacios were also present for an exclusive Meet & Greet and in-store activities for local football fans to enjoy.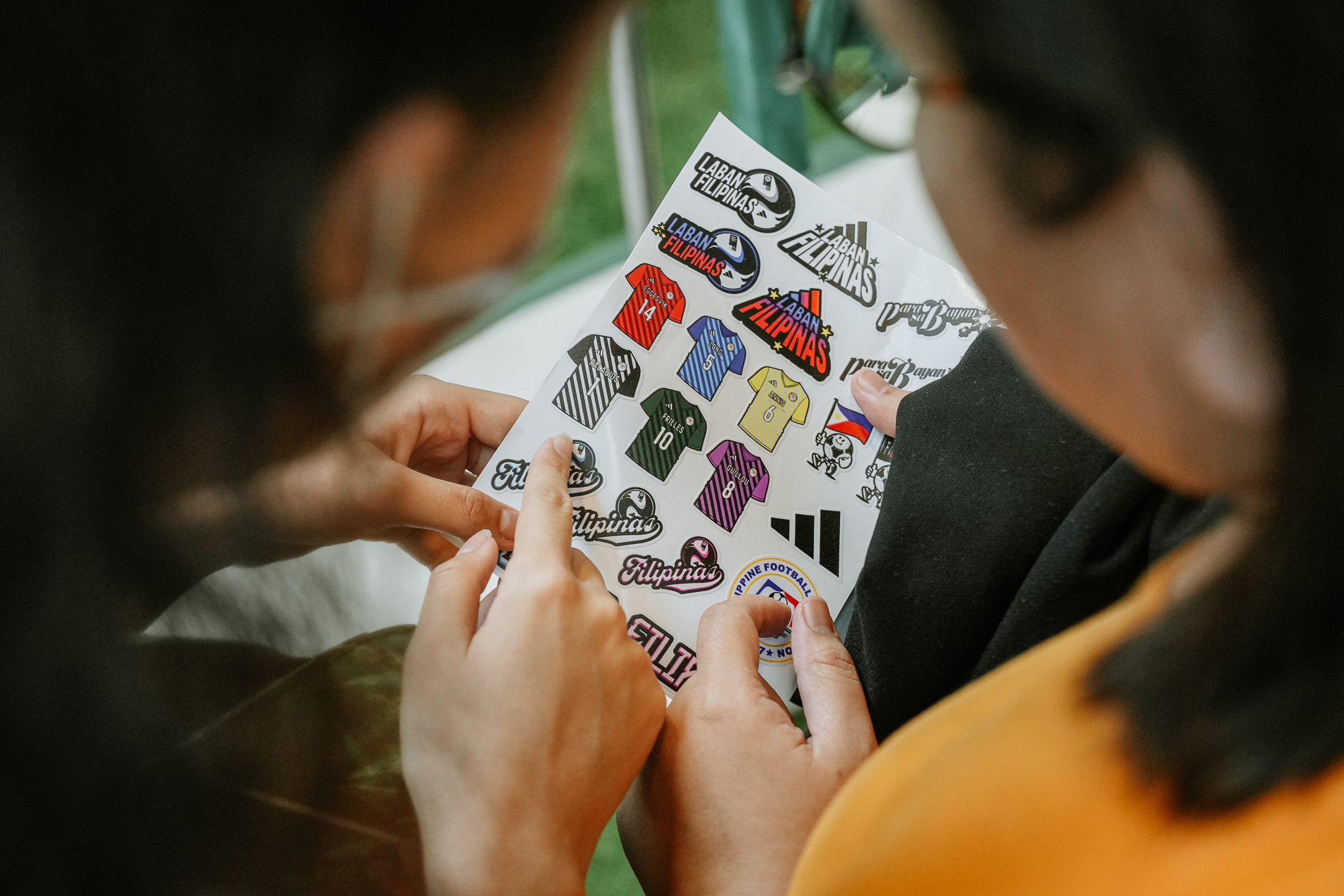 As a show of support to the Filipinas team, adidas Philippines has also released exclusive Filipinas sticker packs and patches, available for fans to purchase and customize at the adidas Maker Lab at the adidas Brand Center. The Filipinas sticker packs come free for every PHP 5000 purchase and consist of various symbols and slogans related to the team. 
Join adidas Philippines as they extend support for the Filipinas ahead of an eventful year, and  don't miss out on exclusive offerings, experiences, and prizes at the Brand Center. Keep posted on all things adidas by following adidas Philippines on Facebook and Instagram, and be updated on adidas products and apparel through the adidas app and adidas.com.ph.