When we speak of quality meat most of us know the beef meat standard that is "Wagyu", but do you know that there is also a version for high-quality pork,  they call them "Kurobuta" or literally translated as "black pig".
Kurobuta is from the Japanese combined words of "kuro" which means black and "buta" which means pig. Black pigs are believed to have originated from Southwestern England that is why it is also known as "Berkshire Pig. "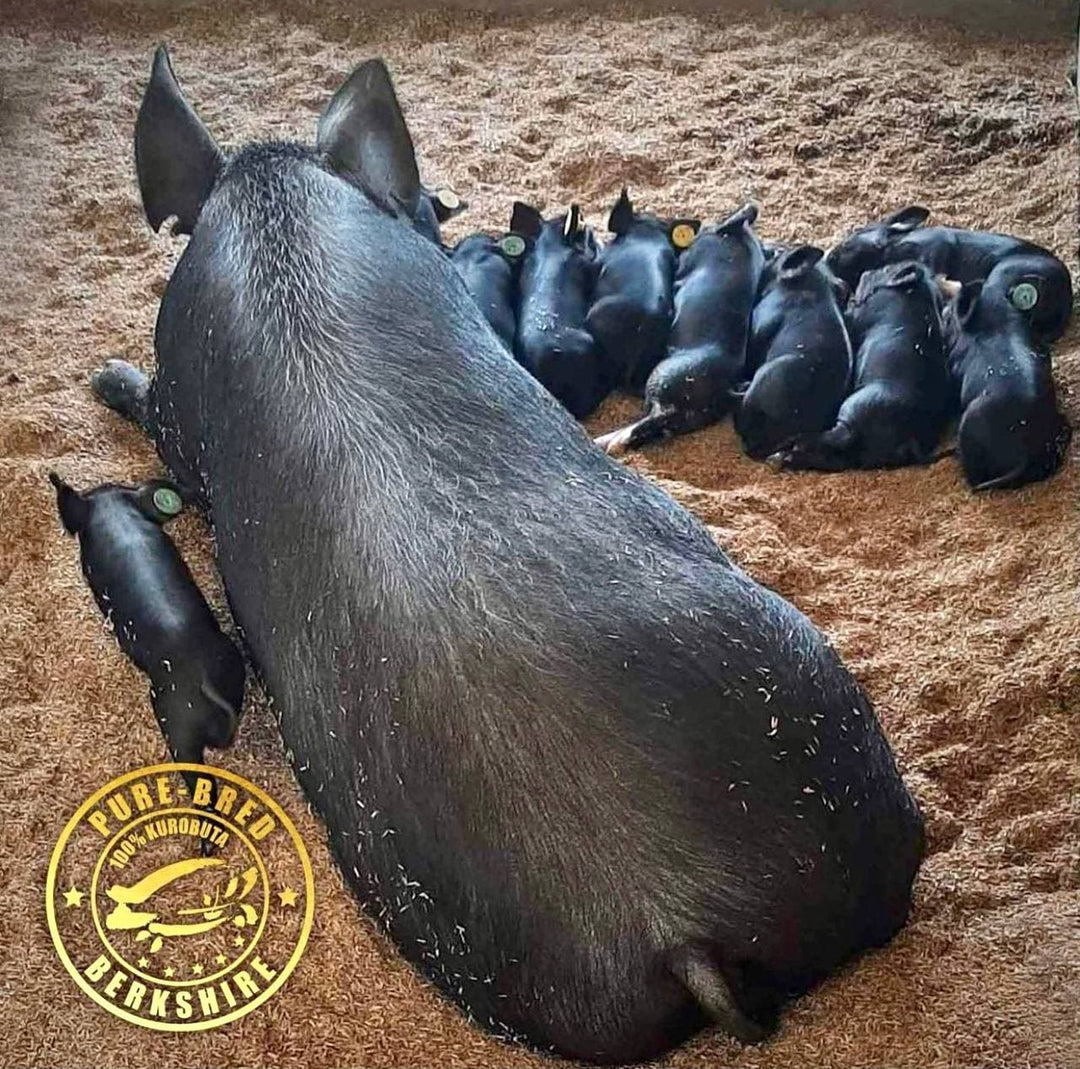 Now, Kurobuta Pork or Berkshire Pork is revered as "The Wagyu of Pork", world-renowned for its excellent marbling and exceptional tenderness making it much more flavorful than the typical public market variety. Mind you, not all black pigs are considered Kurobuta. Genuine Kurobuta pigs are raised on strictly organized and controlled methods strictly adhered to, just like in Esguerra Farms.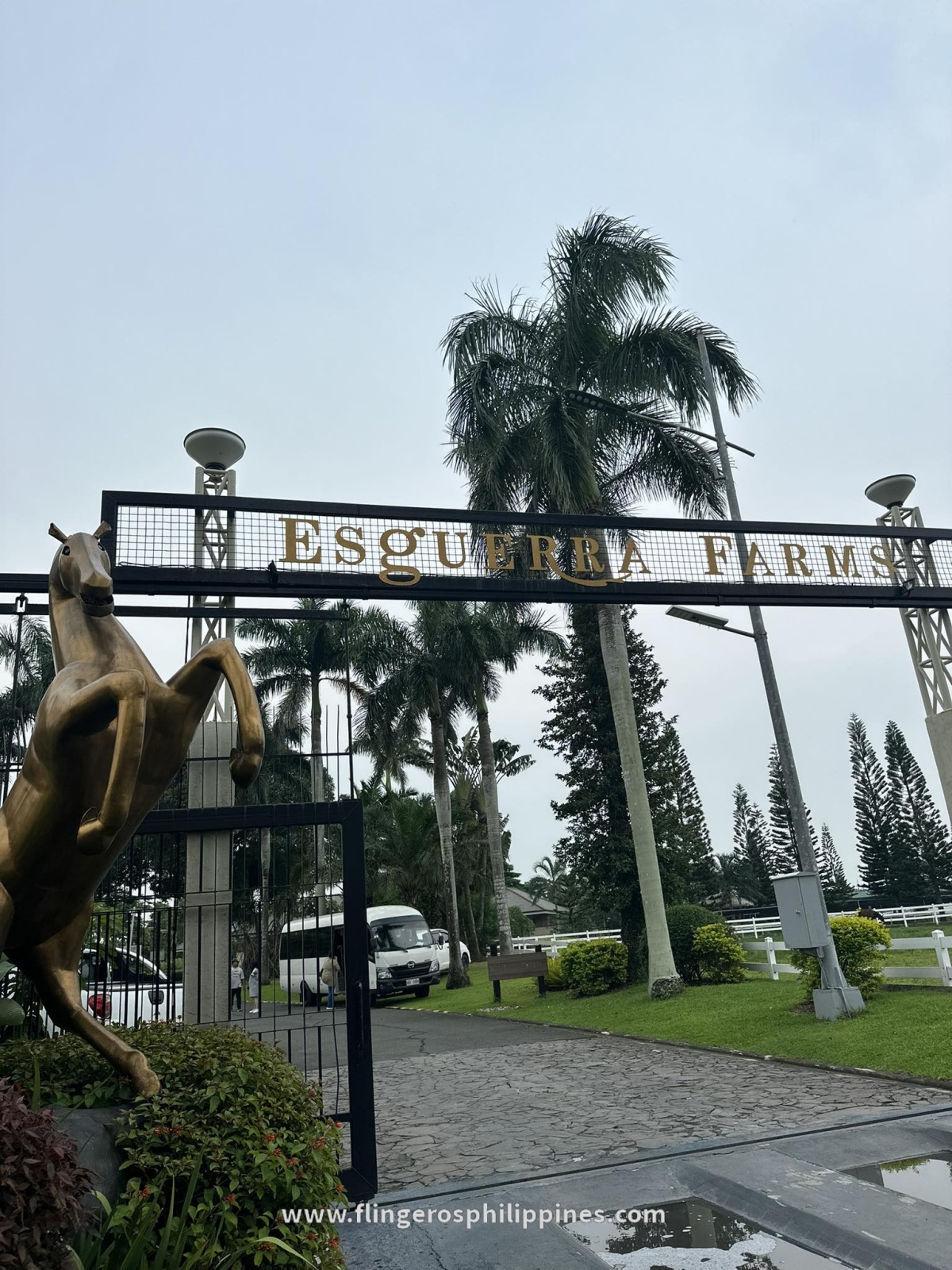 Esguerra Farms is nestled in the heart of Lipa, Batangas where the majestic view of Mt. Malayarat gives the perfect picturesque background not only for humans but also for farm animals.  It is owned by visionary businessman, Mr. Hermie Esguerra, whose business started out in Shipping Lines. The wide acre of land makes it a conducive environment for free-range animals where they can enjoy fresh air and sunlight emulating their natural habitat thus making them "happy and care-free."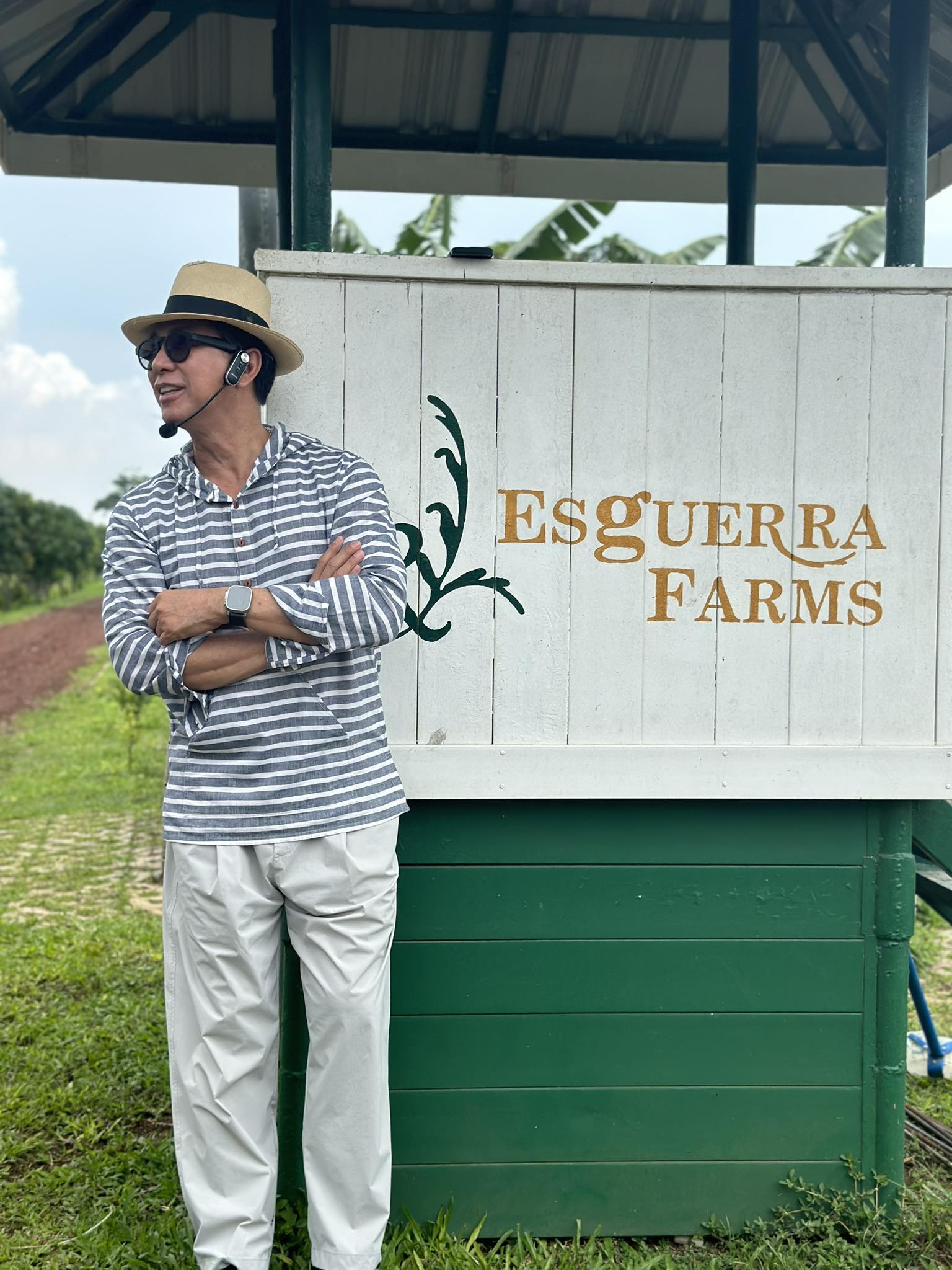 The farm started in year 2000 as a horse-breeding facility but has considerably expanded to raise other animal breeds like fish (hito and tilapia), goats, chickens, ducks, sheeps, and as well as pure bred Berkshire pigs which produce the highly-coveted Kurobuta pork.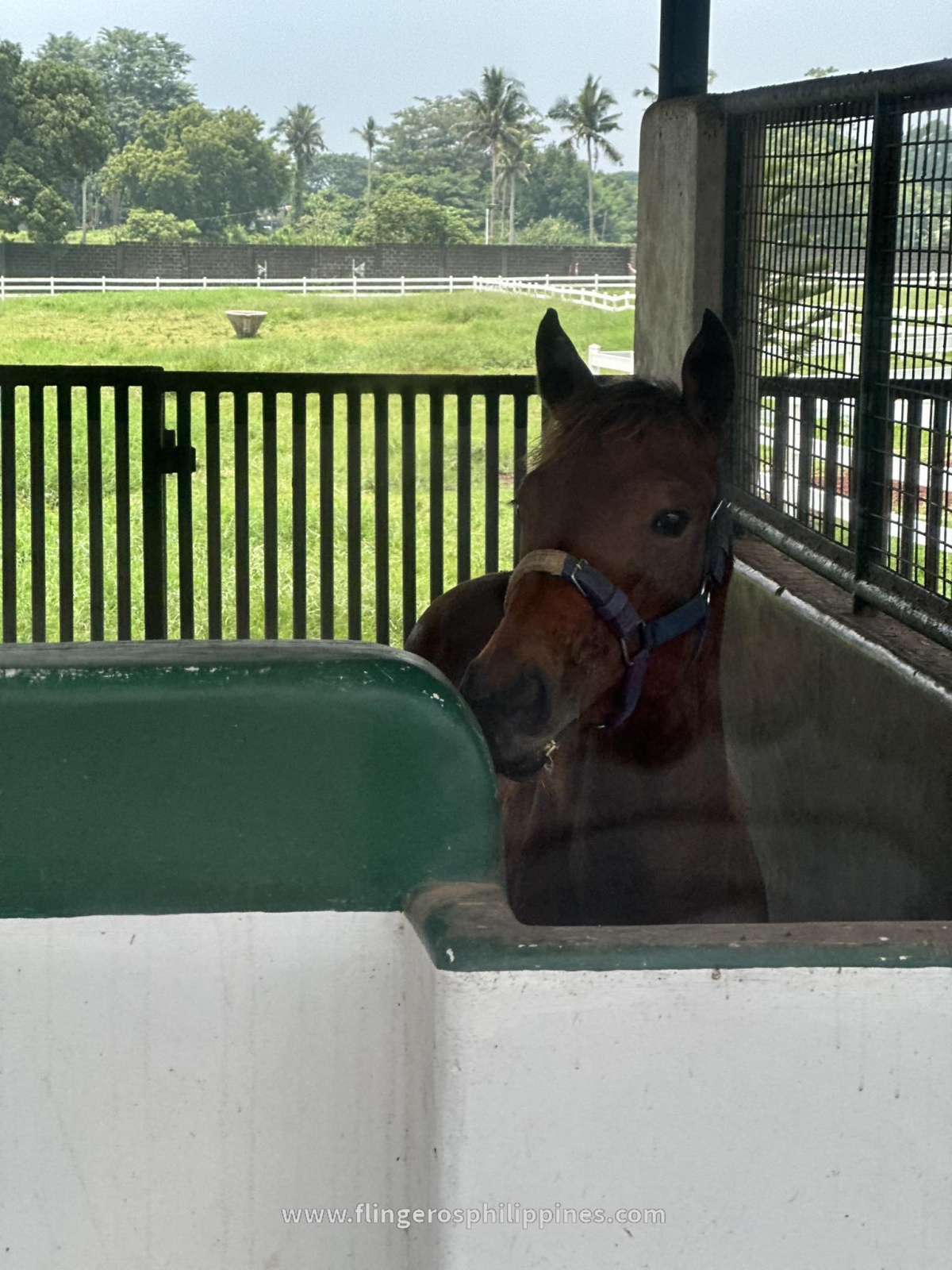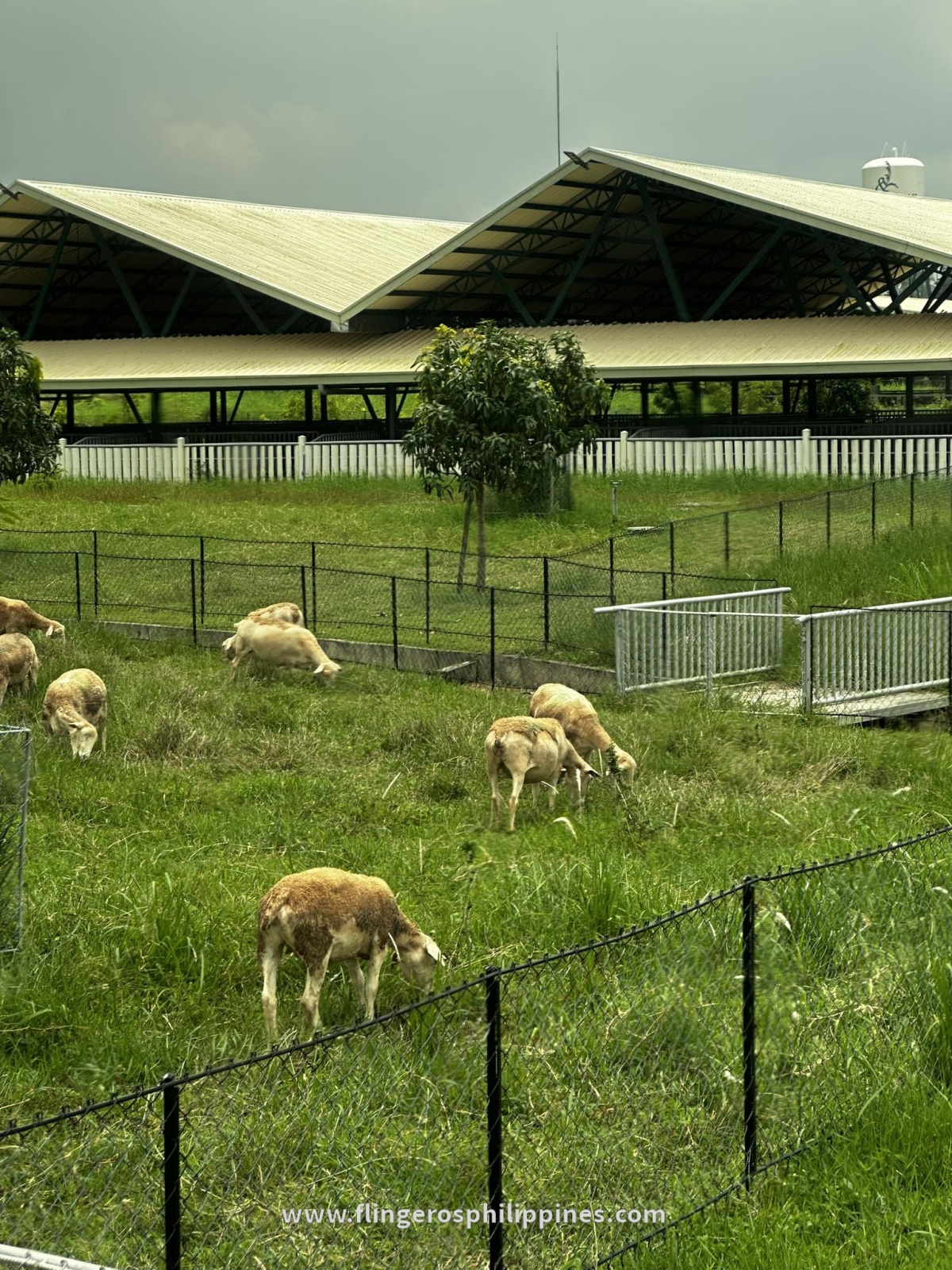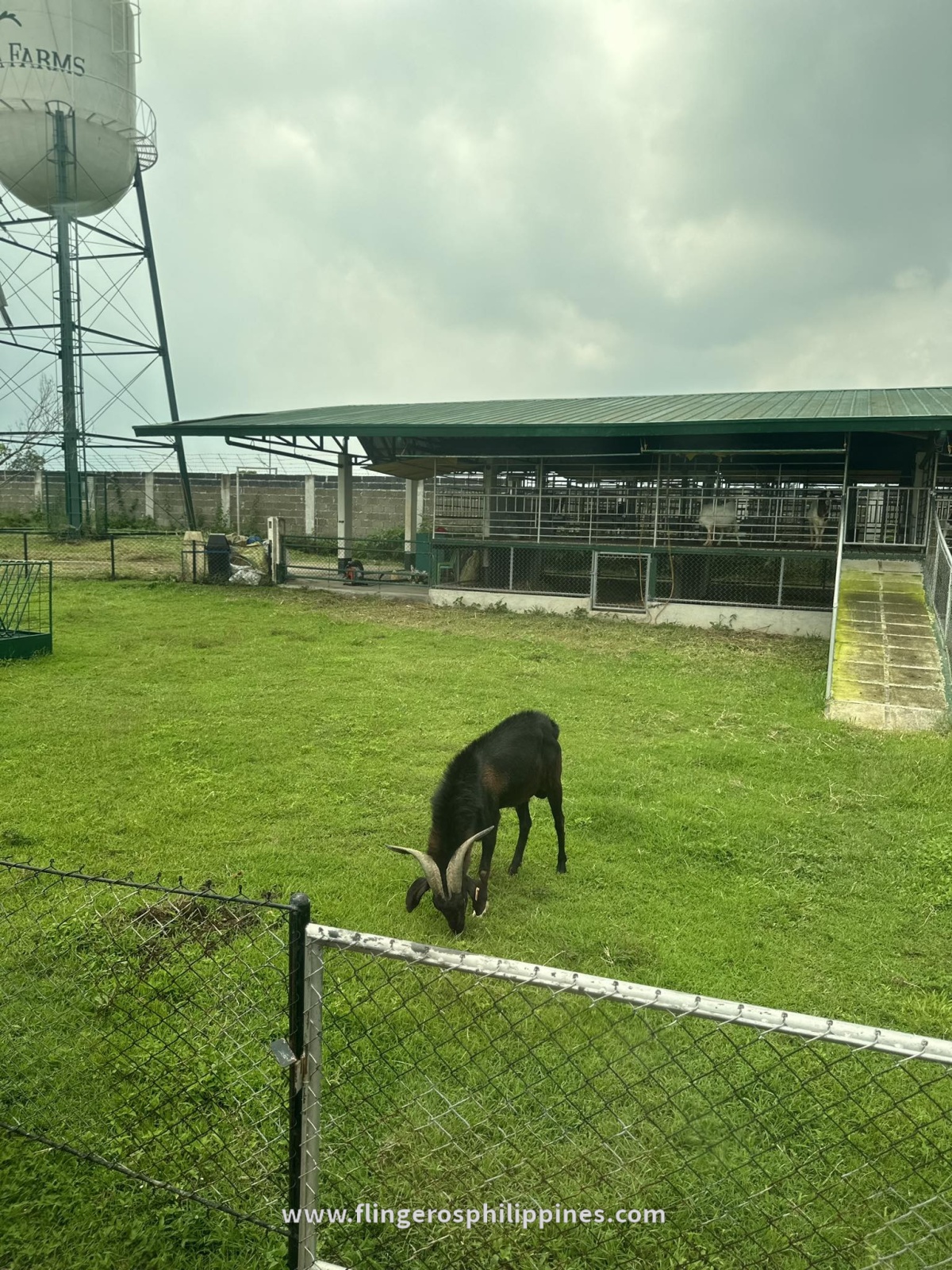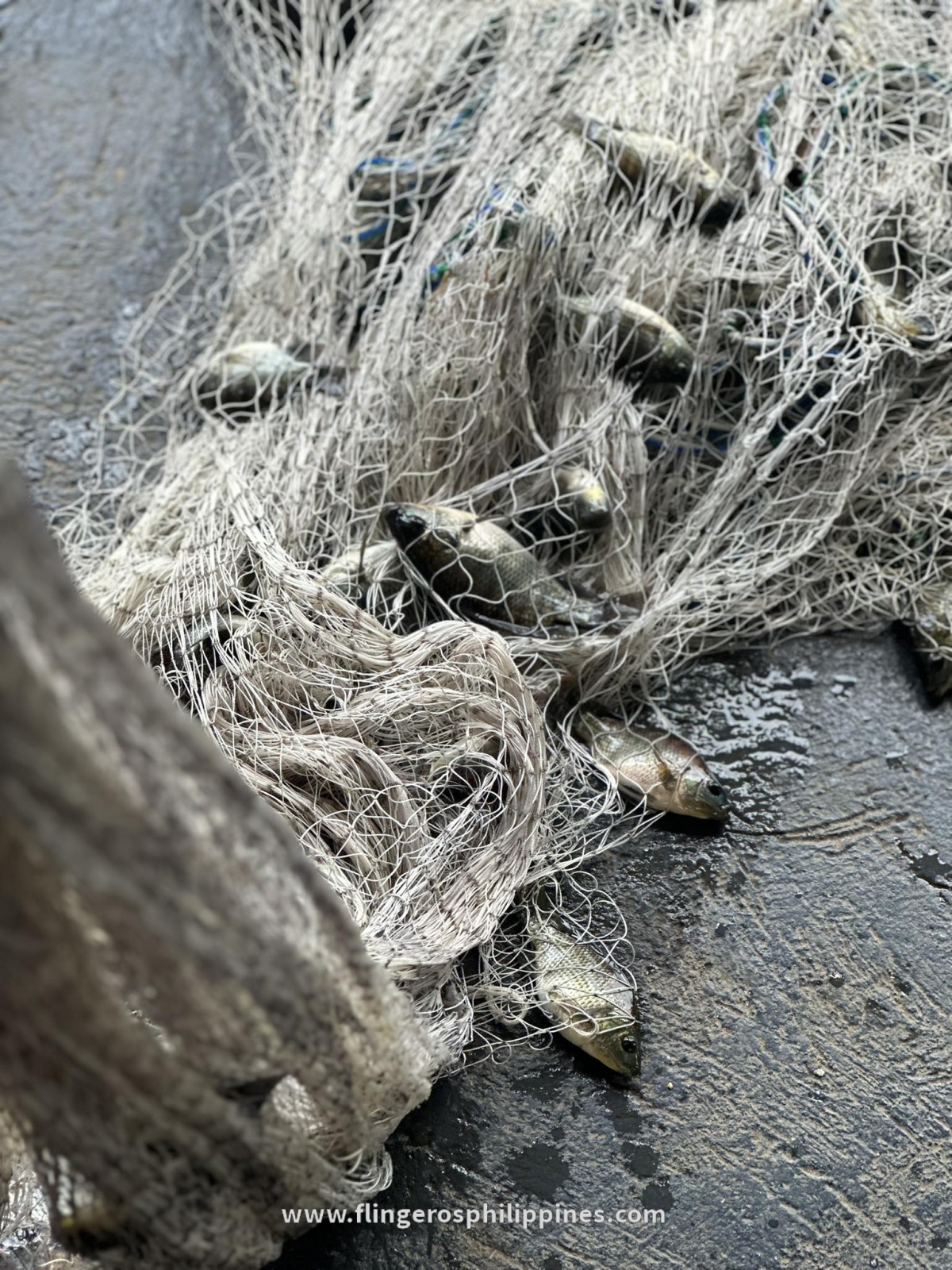 The farm is well-planned and upgraded periodically to maintain the well-being of the Berkshire pigs.
Aside from being free from scary synthetic growth hormones, Esguerra Farms provide a stress-free environment for the Berskshire pigs. These pigs are ensured to be "happy", roaming around free thus, eliminating high levels of cortisol or stress hormones that may be passed on to Kurobuta pork consumers.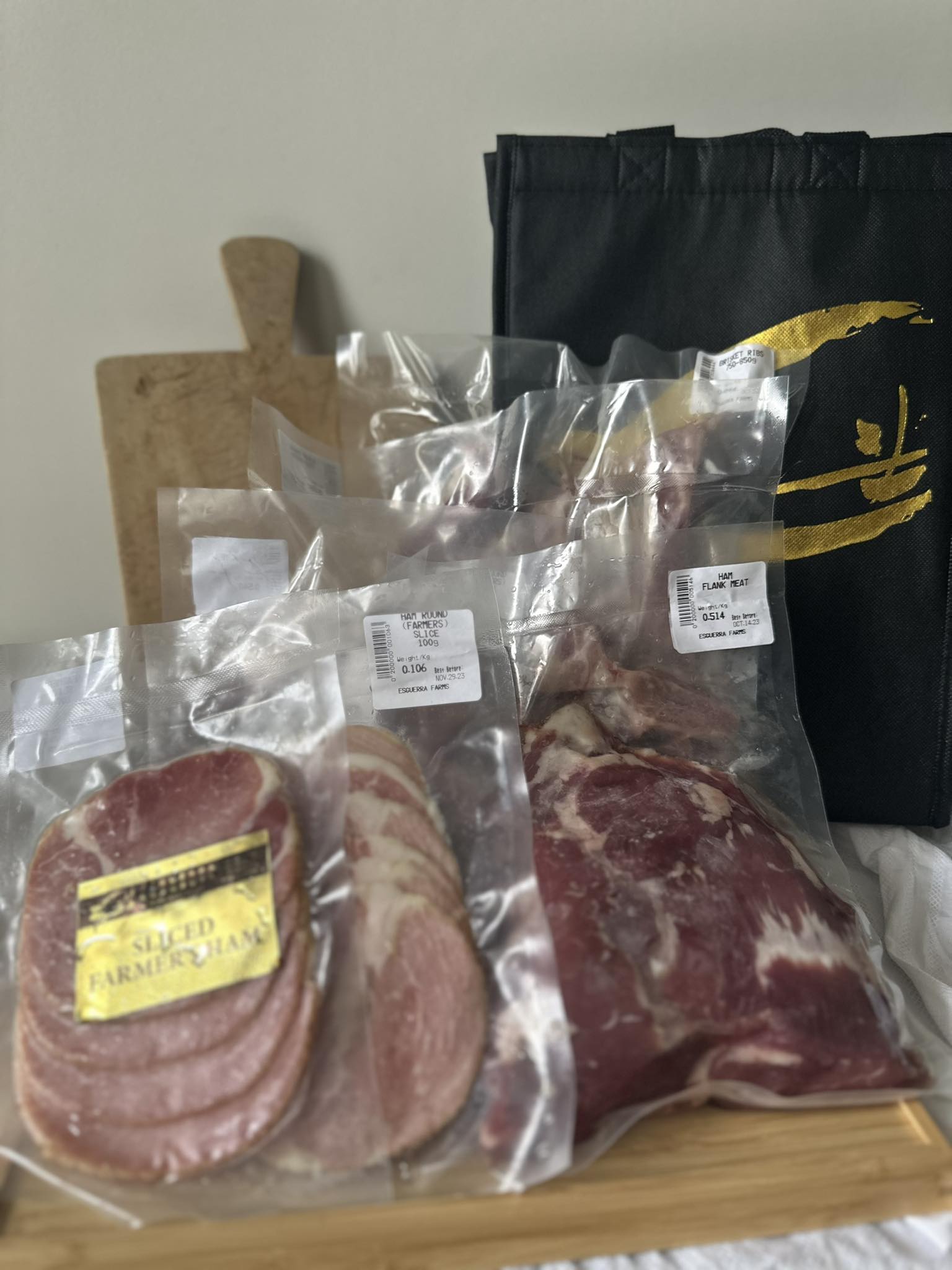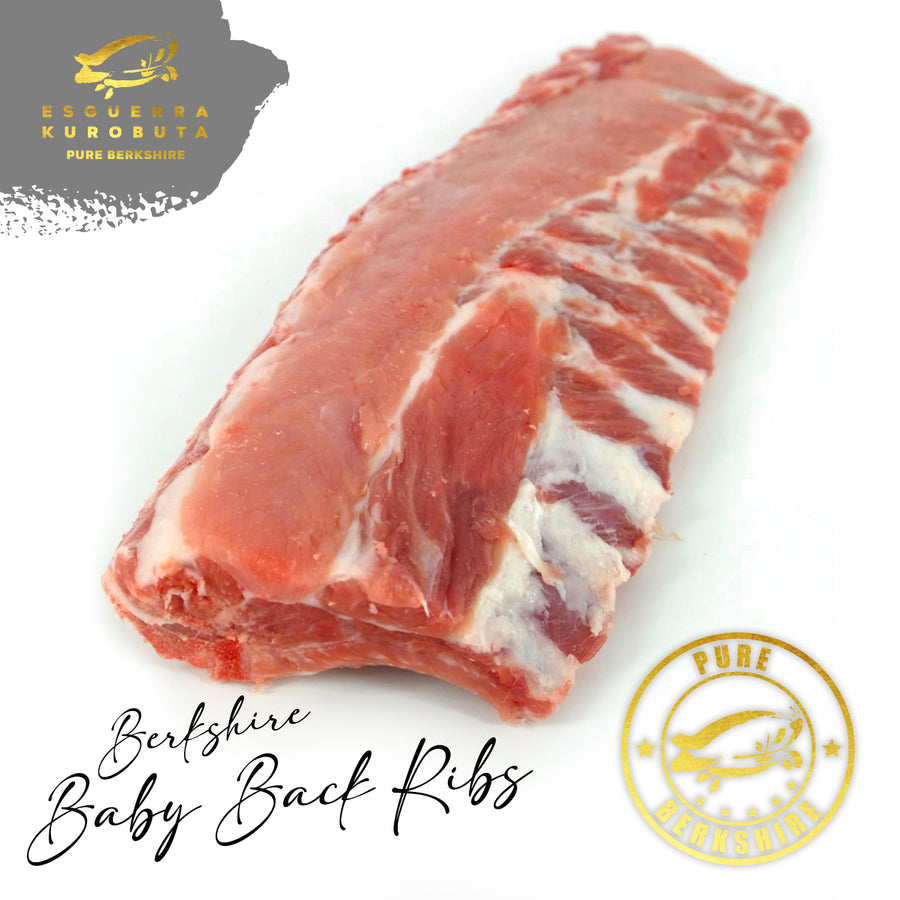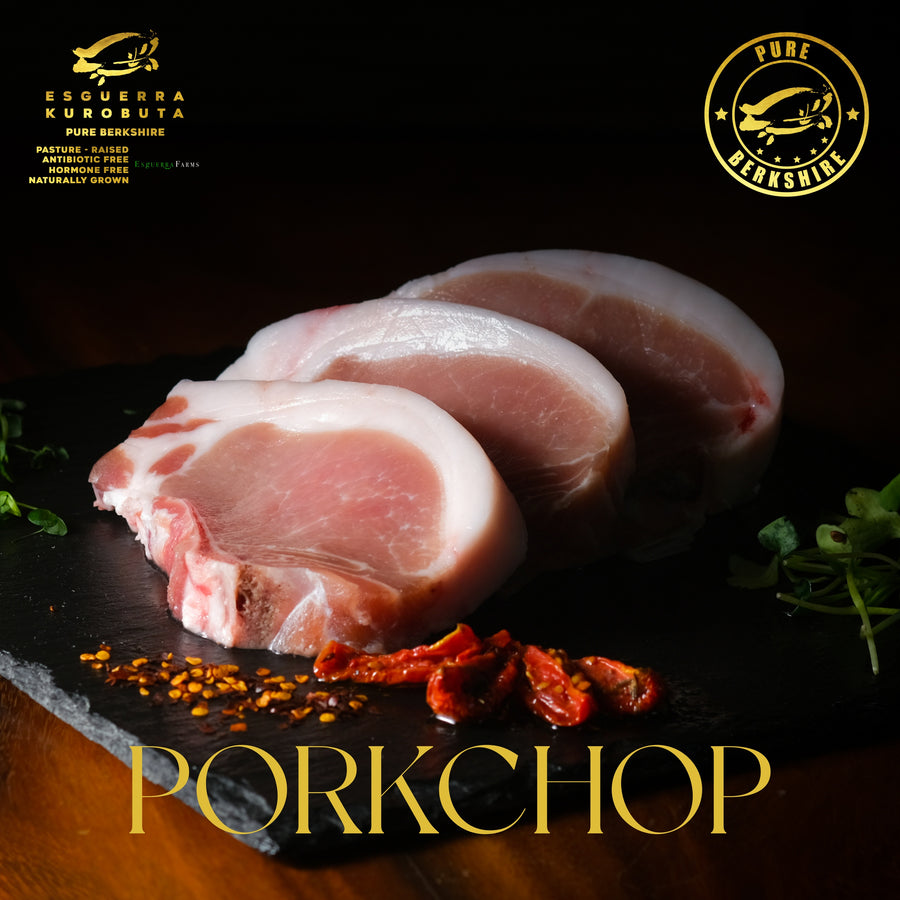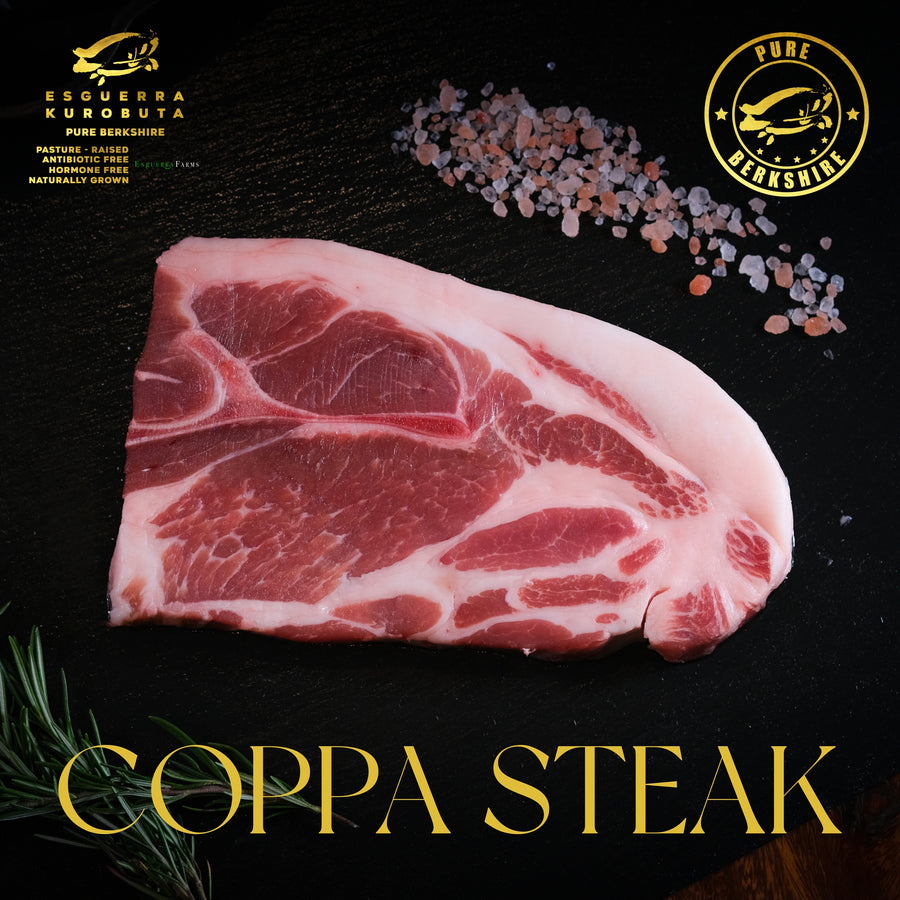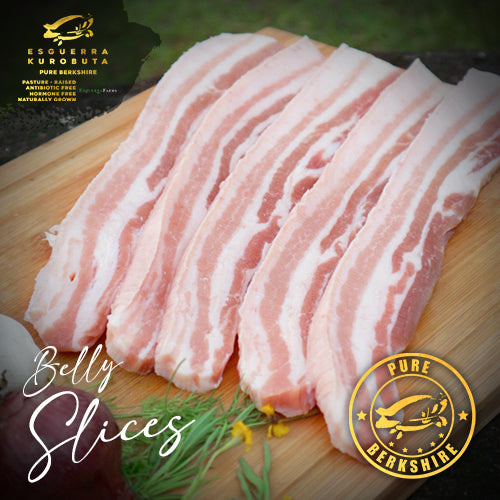 Esguerra Farms offer different kinds of cuts of Kurobuta meat and has been purchased and used by different top-notch hotels and restaurants like The Manila Hotel.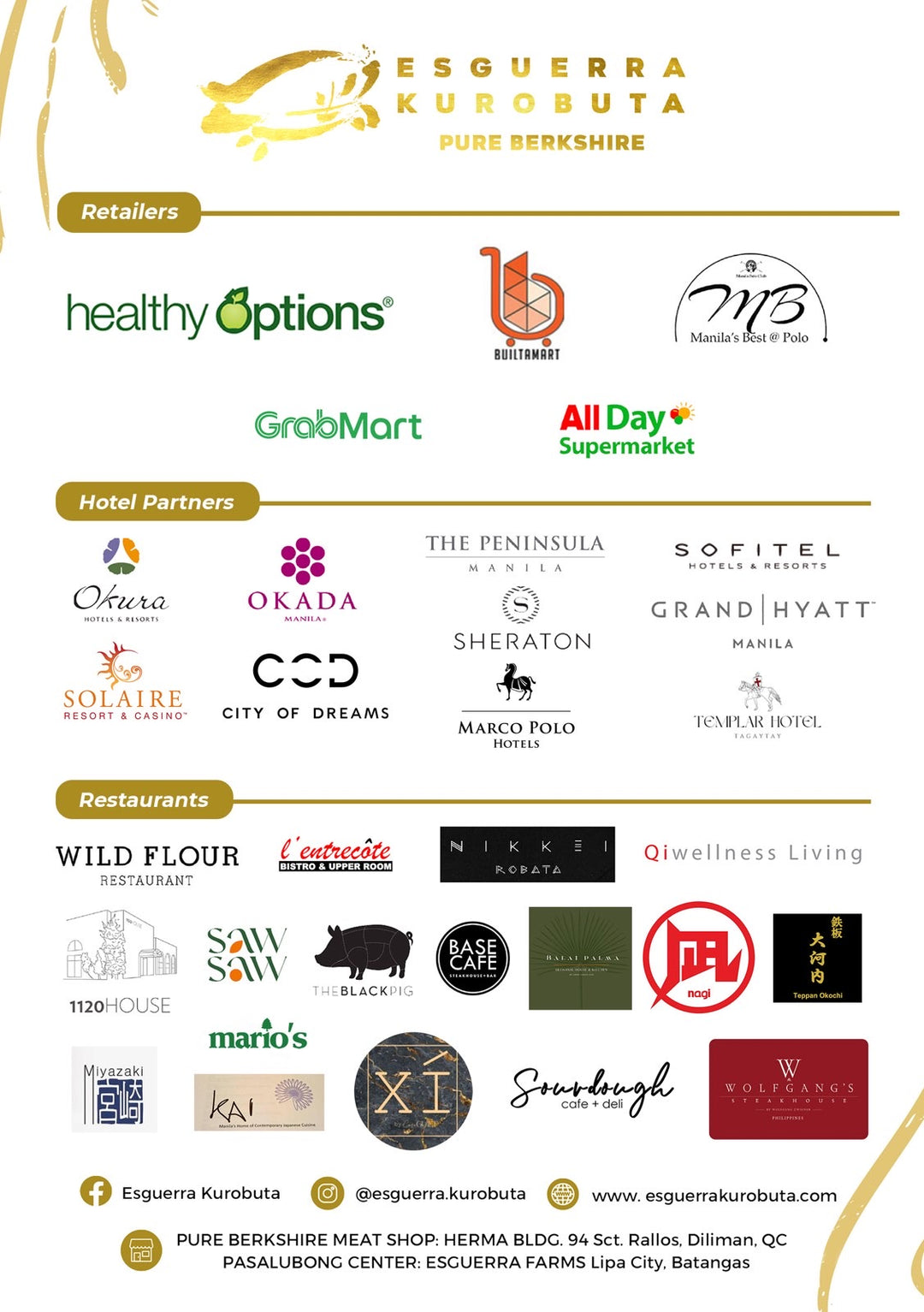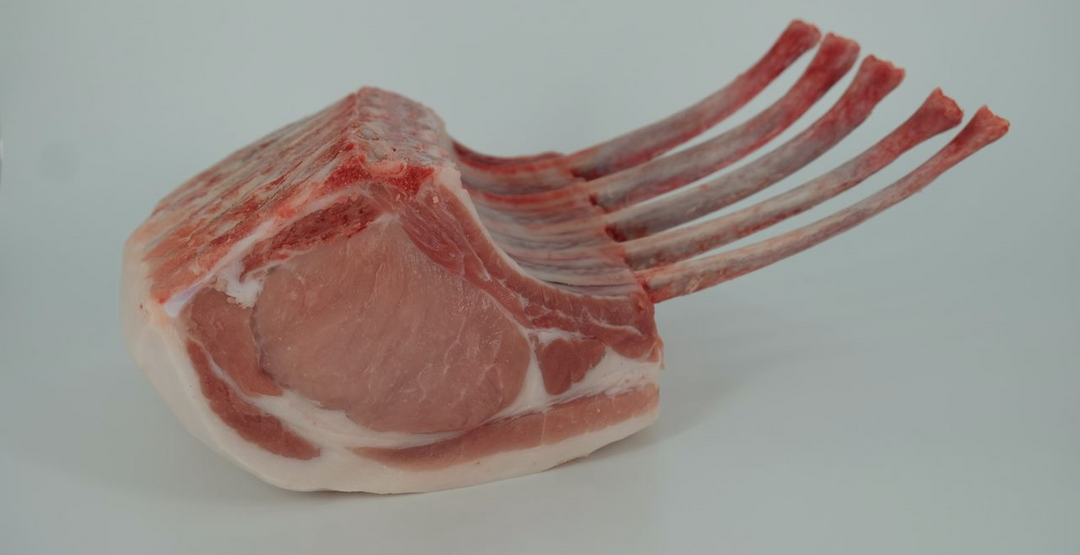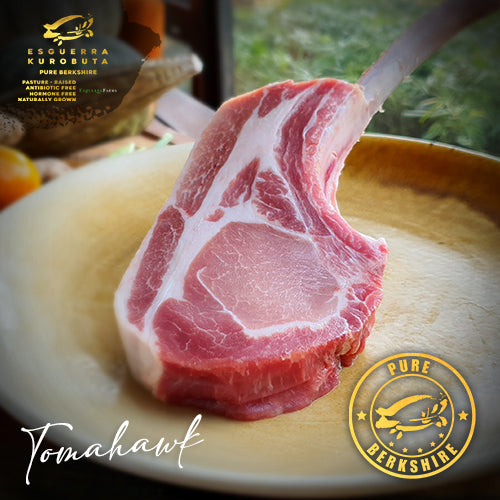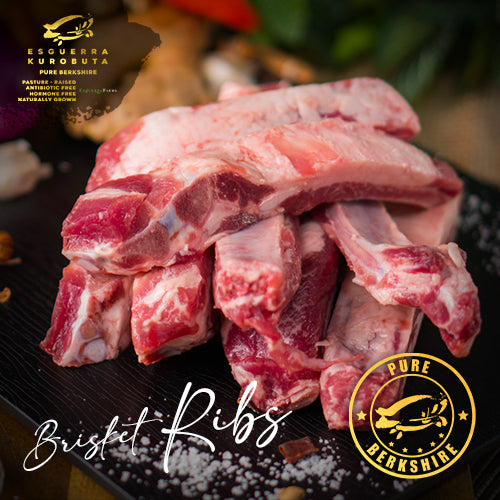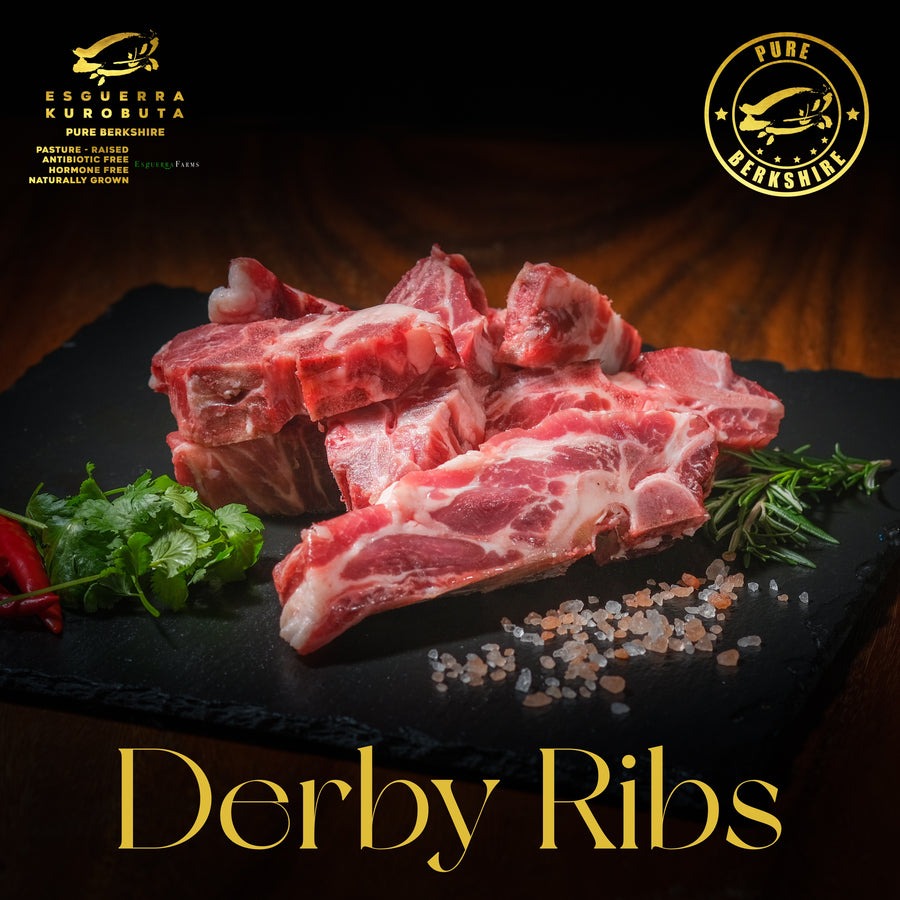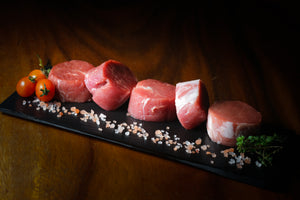 During the tour, our team was lucky enough to have savoured some of the dishes where the Kurobuta pork is the main star – Esguerra Kurobuta Cochinillo, Kurobuta Charcuterrie board, Porchetta, and more!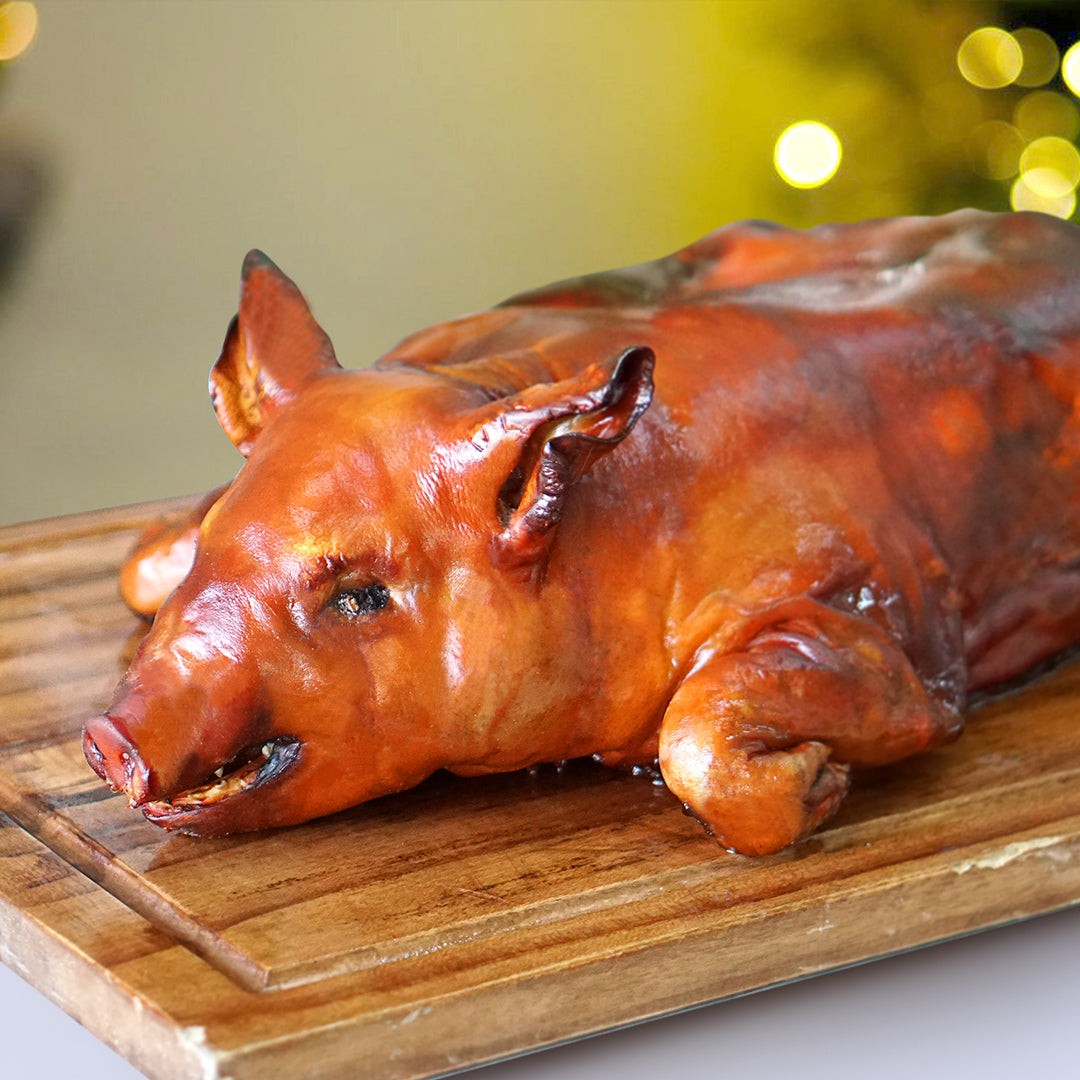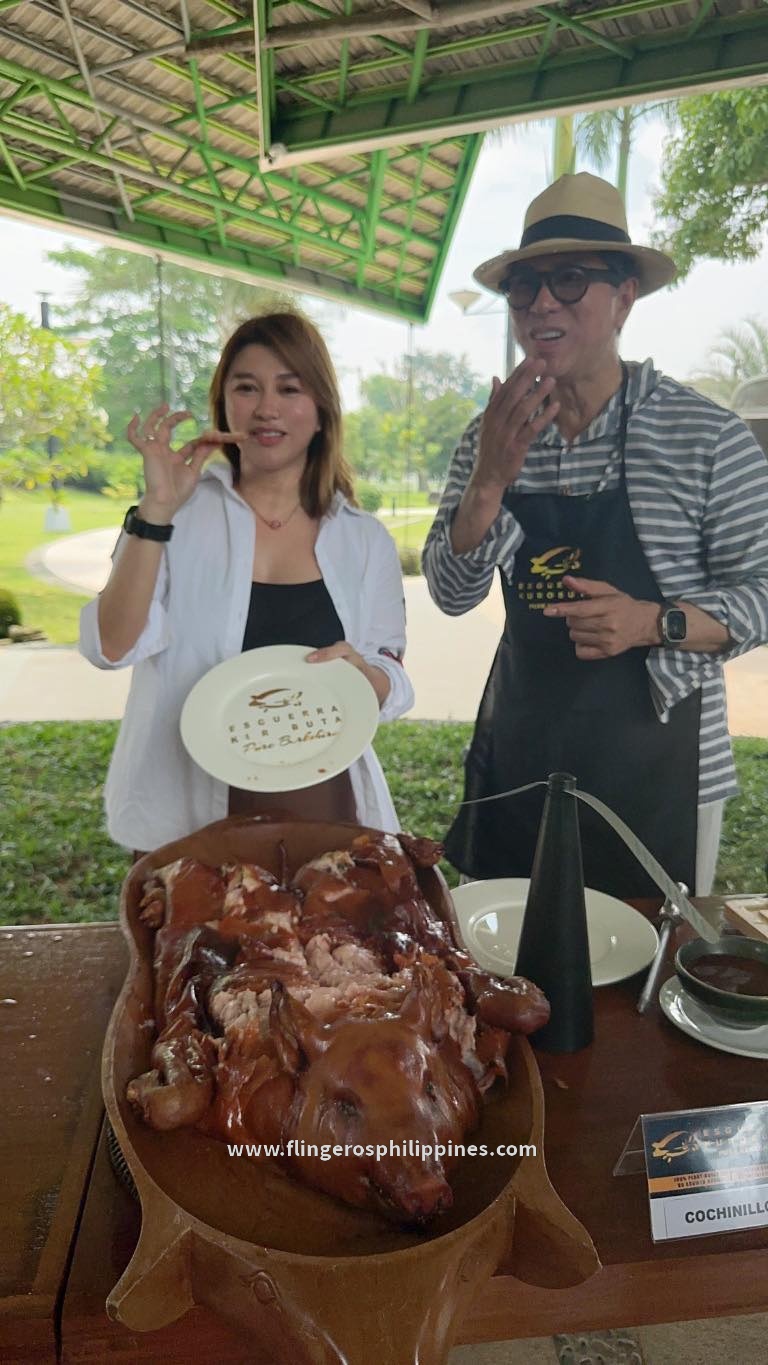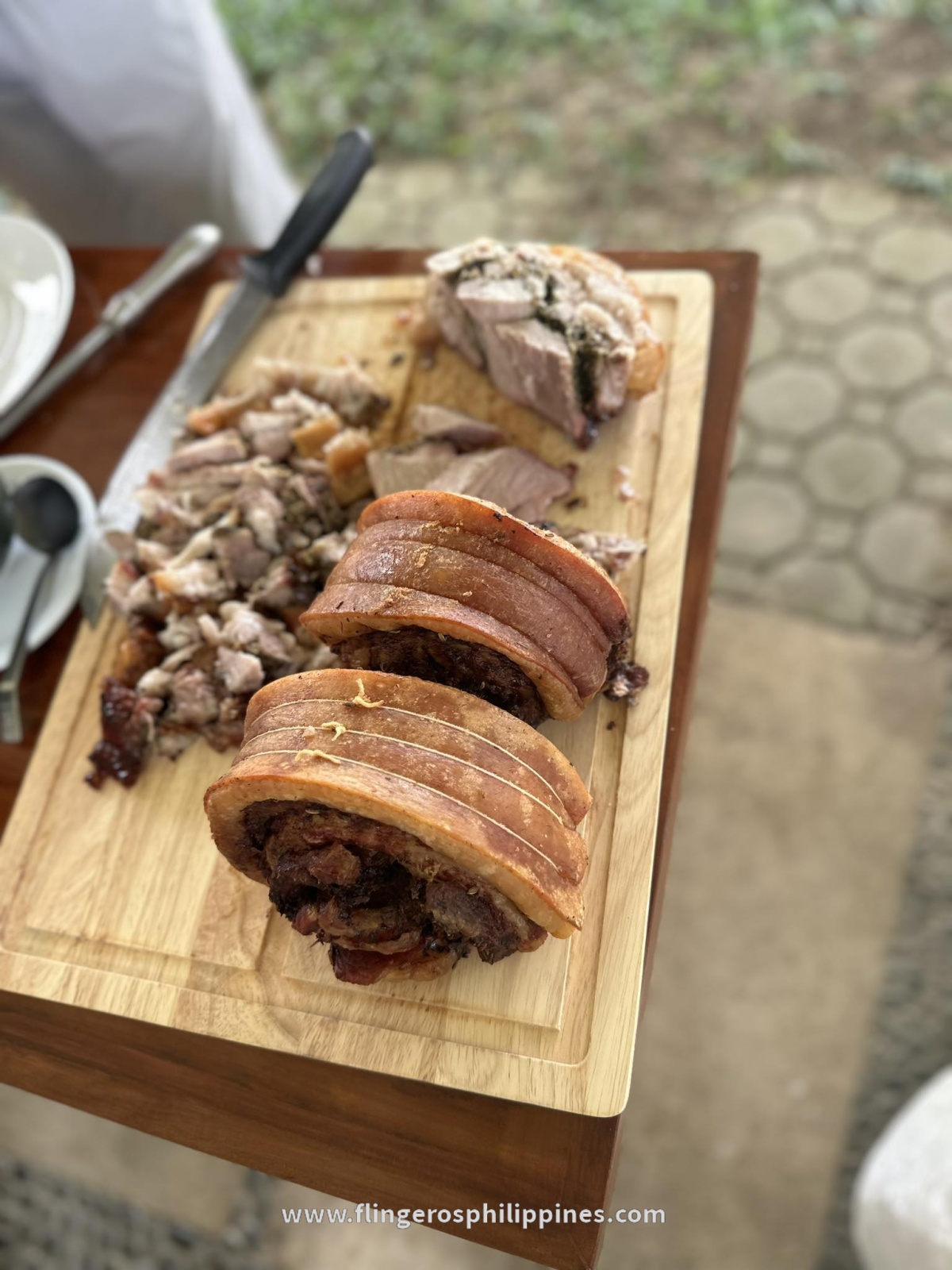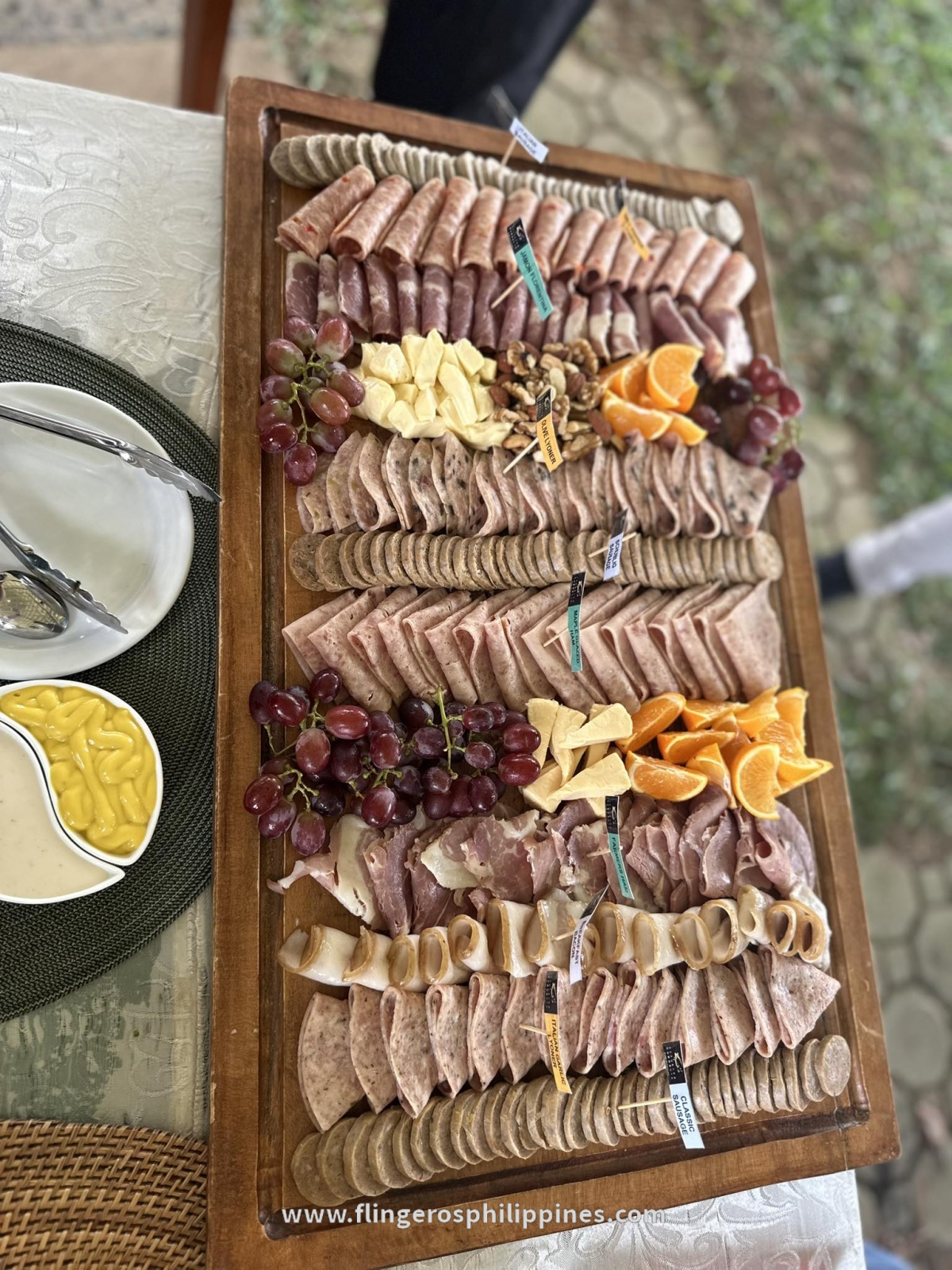 The farm tour made us realize that high-quality pork meat is already not out of reach because it is now available in the Philippines, thru the Esguerra Farms.
At the end of the day, what we truly love about Esguerra Farms is that they do not only advocate to produce high-quality Kurobuta, but also making it accessible to more Filipinos.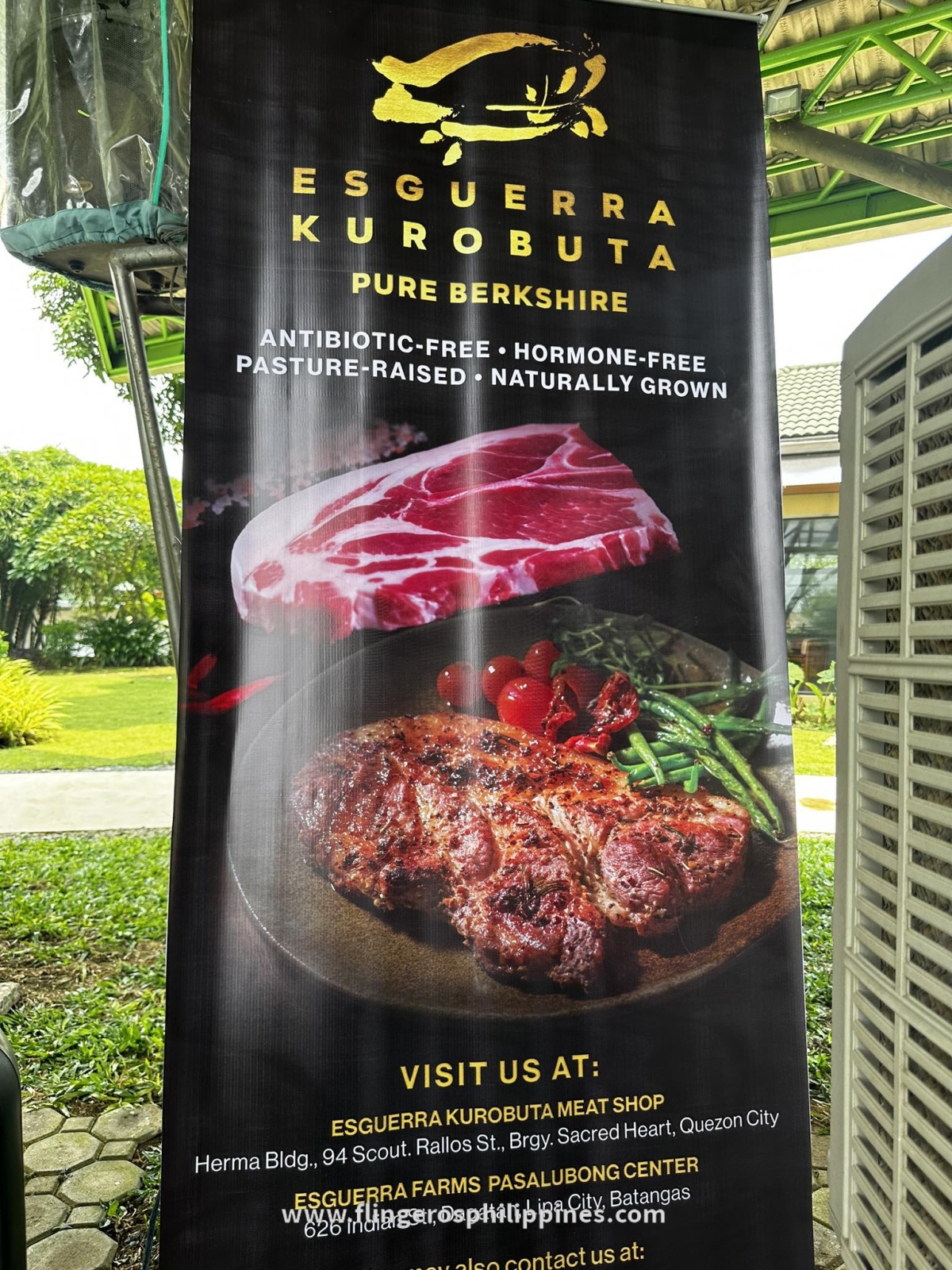 Now, this is your cue to treat yourself and grab your own Esguerra Kurobuta meat at any of their stores or have it delivered through their online shop.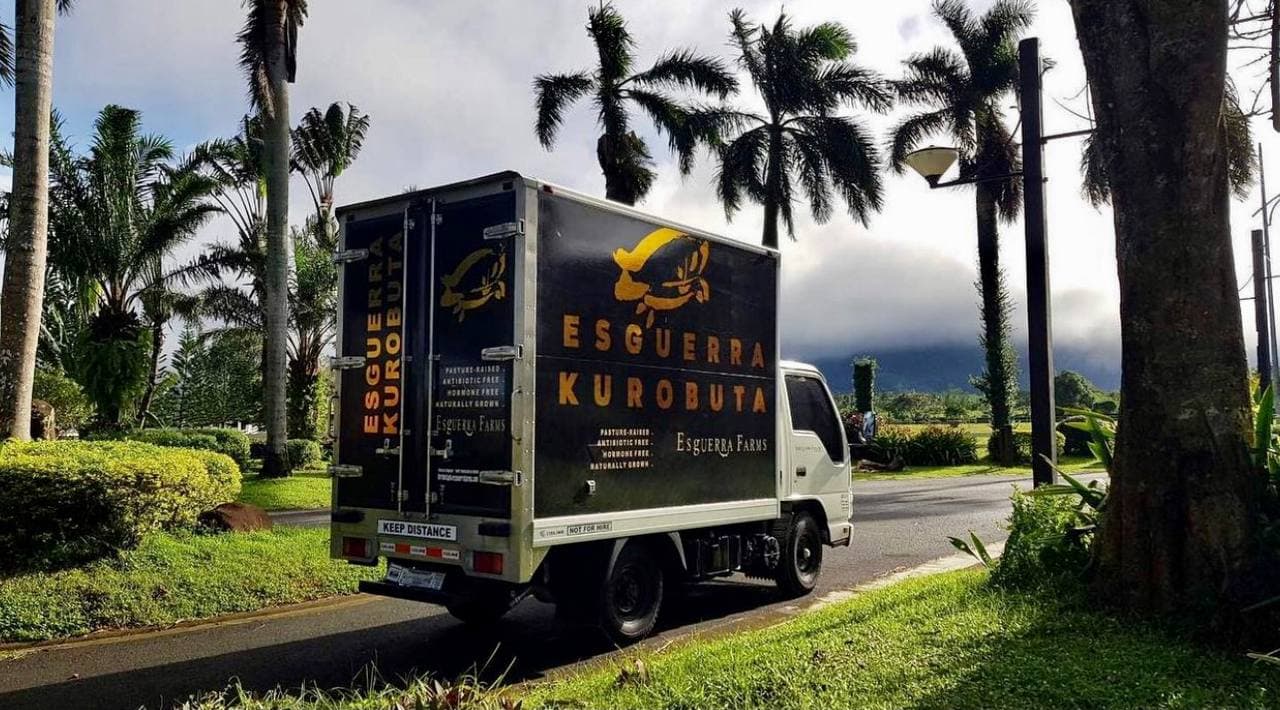 Visit the Esguerra Kurobuta Pure Berkshire Meat Shop at Herma Building, located at 94 Scout Rallos Street, Bgy. Sacred Heart, Quezon City. The farm is located at Esguerra Farms & Stud Inc., Indian Tree Street, Lipa City, Batangas. Get Directions: https://tinyurl.com/2p8ew2fm
You can also place your orders online through their online shop, www.esguerrakurobuta.com, or reach their sales team via email at [email protected]
For inquiries, call them at +63 917 8203382 or +63 917 8524669.
For more information, follow them on their social media accounts:
WEBSITE: www.esguerrakurobota.com
FACEBOOK: https://www.facebook.com/EsguerraFarmsAndStudInc
INSTAGRAM: https://instagram.com/esguerra.kurobuta
TWITTER: https://twitter.com/pureberkshireph