The Ascott Limited (Ascott) is thrilled to announce the upcoming opening of its latest serviced residence, Citadines Roces Quezon City, located in the vibrant Quezon City. With its prime location in Don A. Roces Avenue Diliman, Citadines Roces promises to be a premier destination for both business and leisure travelers seeking a comfortable and convenient getaway experience in the heart of Metro Manila. Once completed, Citadines Roces Quezon City holds the potential to establish the Ascott Limited within Quezon City, leading to growth opportunities and further brand awareness to the northern parts of the metro.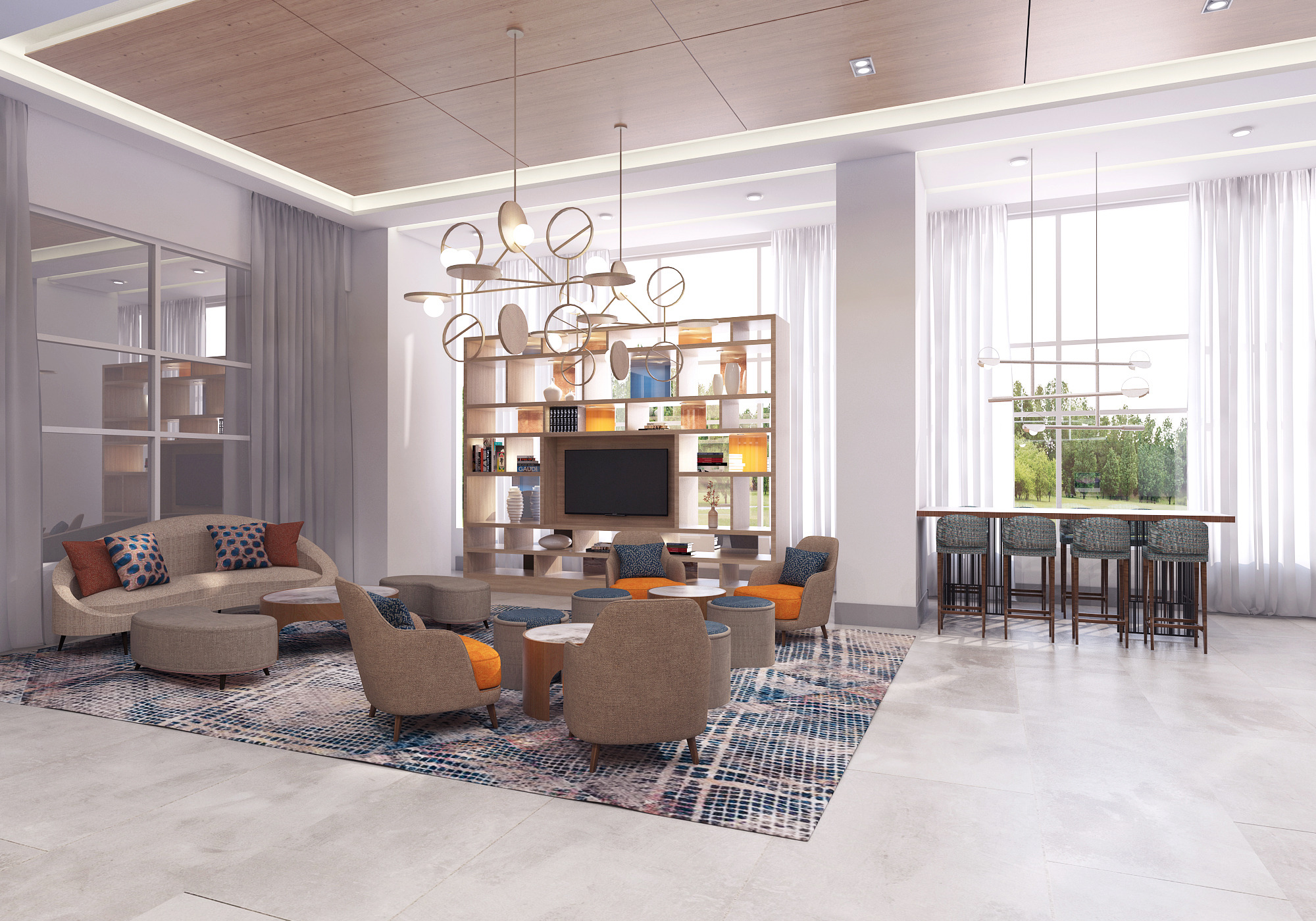 Quezon City, the largest city in Metro Manila and the capital of the Philippines has been experiencing rapid growth in terms of development. As a recognized emerging district with established townships and mixed-use communities, the city has become a hub for multinational companies and government offices. Citadines Roces Quezon City is strategically situated near these businesses, as well as shopping malls and renowned companies, providing the utmost convenience to its potential residents.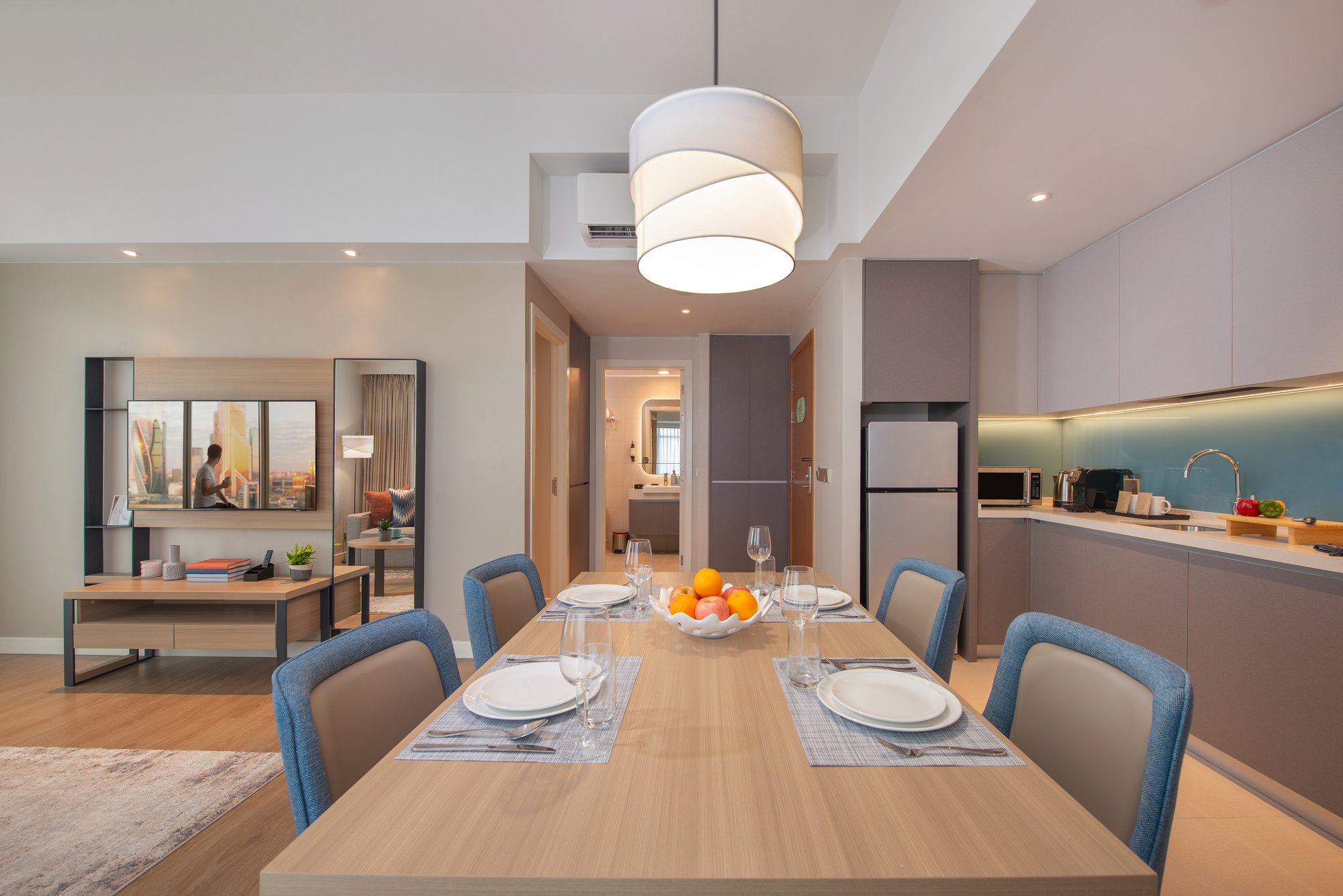 Set to open its doors in November 2023, the serviced residence offers 200 well-appointed suites, including studio, one-bedroom, and two-bedroom apartments. Each residence is thoughtfully designed to provide a combination of style and comfort while also showcasing its modern look designed for functionality. Future guests of the property can expect a seamless blend of contemporary amenities and top-of-the-line personalized services to cater to their needs and preferences.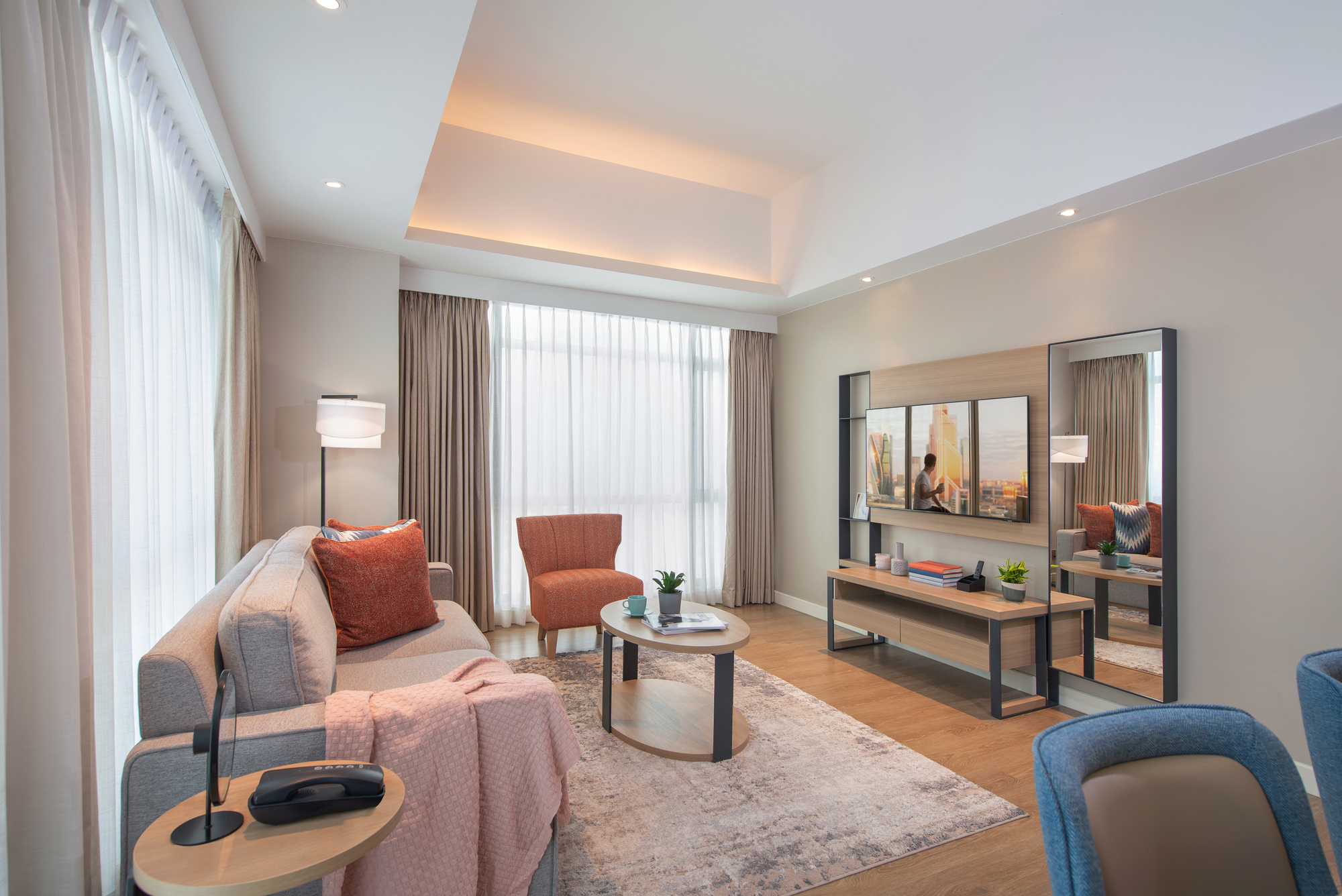 The serviced residence boasts a range of exceptional amenities, ensuring that every guest is in for a well-rounded living experience. From a retail podium offering convenient shopping options to performance spaces that inspire creativity, Citadines Roces Quezon City is designed to cater to the most diverse type of travelers. The property also features an all-day dining restaurant, function spaces for meetings and events, a swimming pool, a fully equipped fitness center, and a resident's lounge for both relaxation and socializing.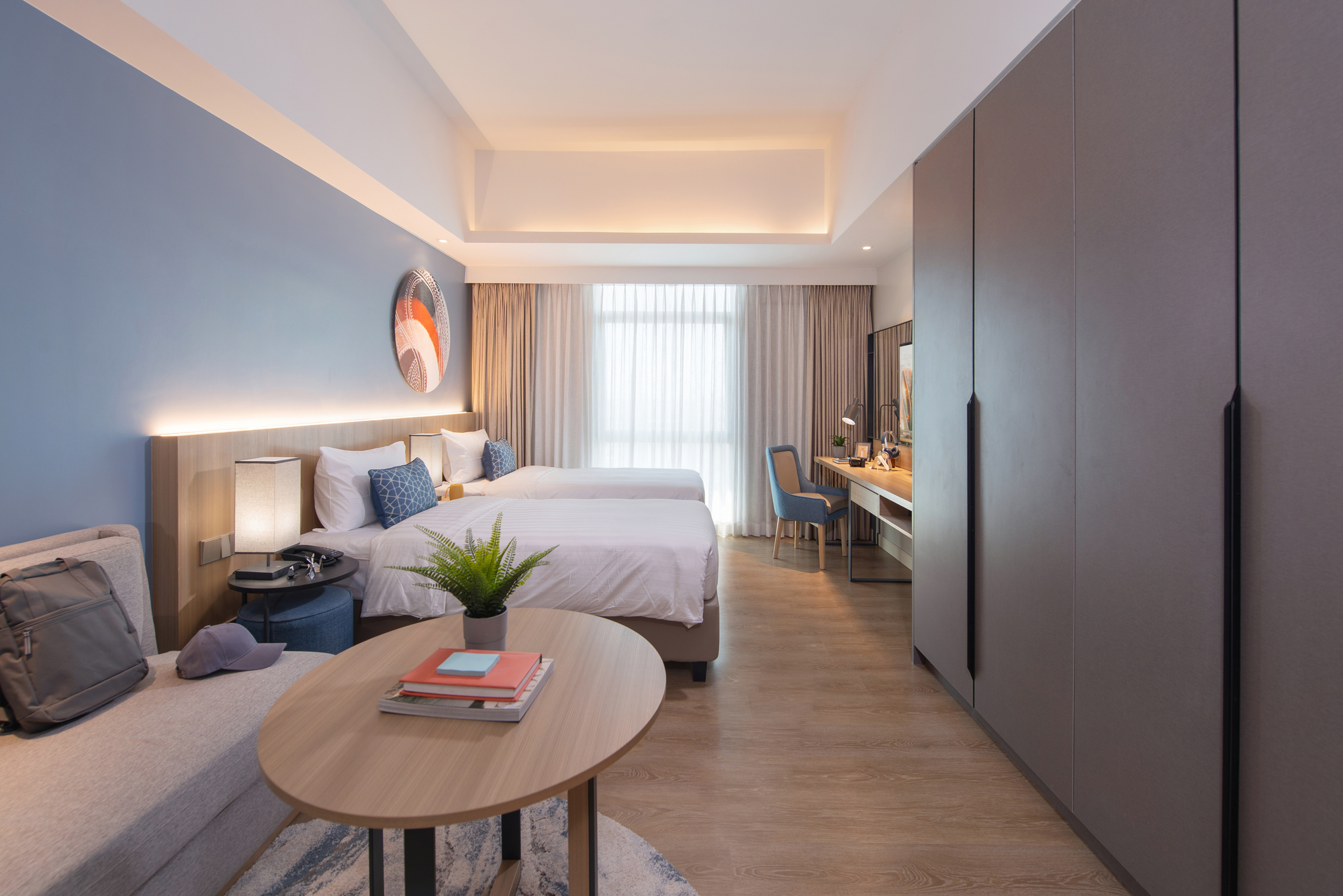 "As we introduce Citadines Roces Quezon City, we are excited to offer a dynamic and modern living concept that meets the evolving needs of today's travelers," said Philip Barnes, Ascott's Country General Manager. "With its strategic location and an array of amenities, Citadines Roces is poised to be a preferred choice for those seeking a comfortable and convenient serviced residence experience in Quezon City."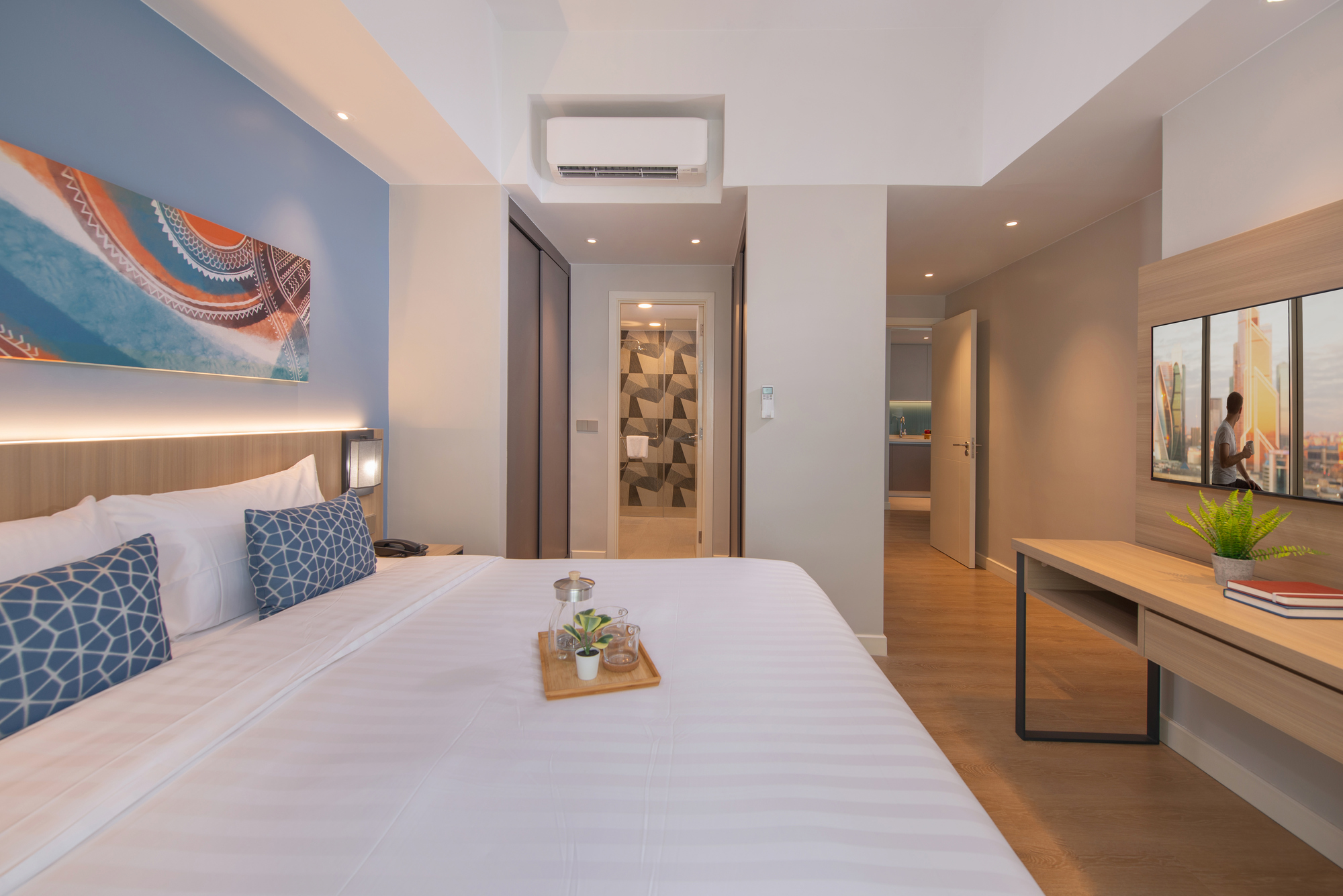 As The Ascott Limited expands its presence in the Philippines, Citadines Roces Quezon City represents the brand's commitment to offering an unparalleled level of comfort, convenience, and contemporary living in prime locations nationwide.
Citadines Roces Quezon City is set to open its doors in November. For reservations and updates about the property, visit the official website and its social media pages on Facebook and Instagram.