- Advertisement -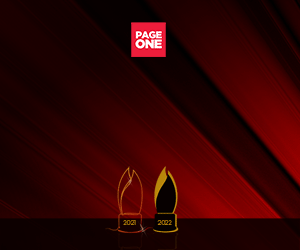 Max's Restaurant, the iconic Filipino restaurant chain famous for its Sarap-to-the-Bones® Fried Chicken is encouraging guests to make 2022 their year by doing things their way, every day with new Max's My Way solo meals. Customers can begin choosing their own combos by mixing and matching different chicken meals with both classic and new side dishes.
There are numerous varieties to satisfy anyone's palates, so fans will definitely not run out of choices. In fact, there are more than 365 possible combinations for each day of the year. Just follow these three simple steps:
Step 1: Choose your Solo Meal
1. One-Piece Chicken: Classic One-Piece Fried Chicken served with Java Rice and crispy Tamarind Chicken Skin that has an irresistible savory-sour kick. It also comes with Max's signature sweet, nutty Caramel Bar®. (P239 for dine-in).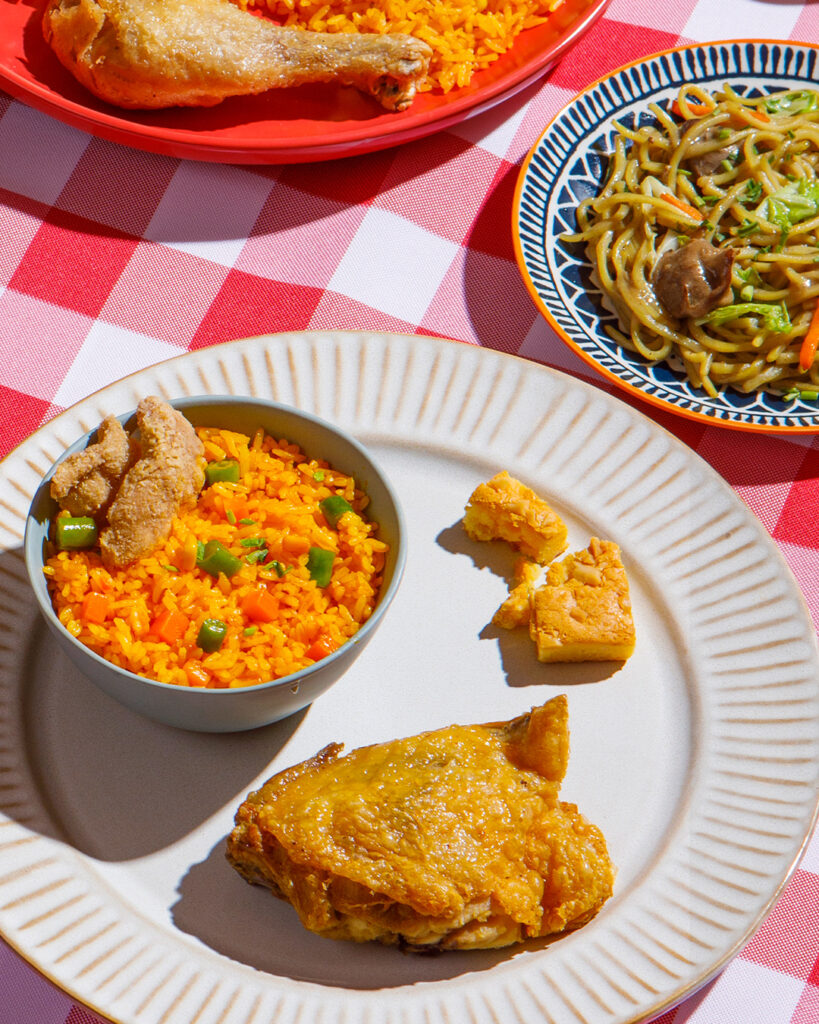 2. Chicken Quarter: All-time favorite 1/4 Chicken served with Java Rice and topped with crunchy and delectable Tamarind Chicken Skin that gives the right hit of salty- tangy goodness. It's also served with a soft and chewy Caramel Bar®. (P269 for dine-in)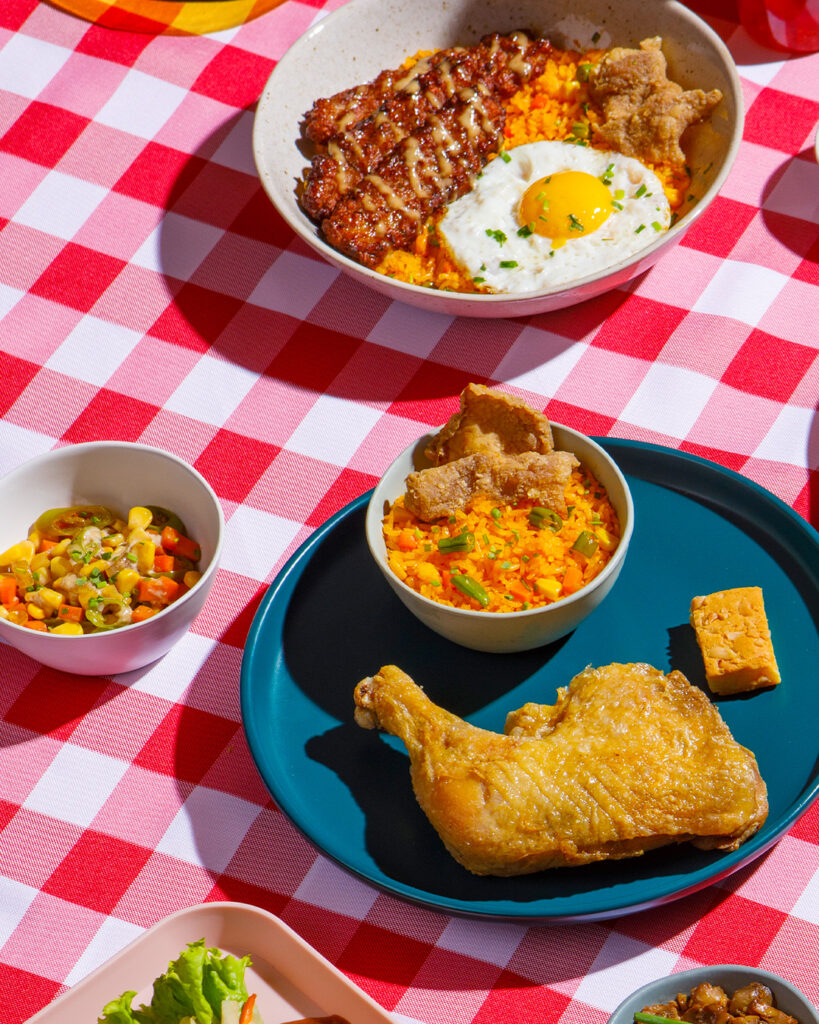 3. Giant Chicken Meatball: A juicy oversized Chicken Meatball drizzled with savory BBQ sauce. It's tender on the inside and lightly crisp on the outside for delight in every bite. It's served with Java Rice, Tamarind Chicken Skin, and a Sunny Side Up egg. (P199 for dine-in)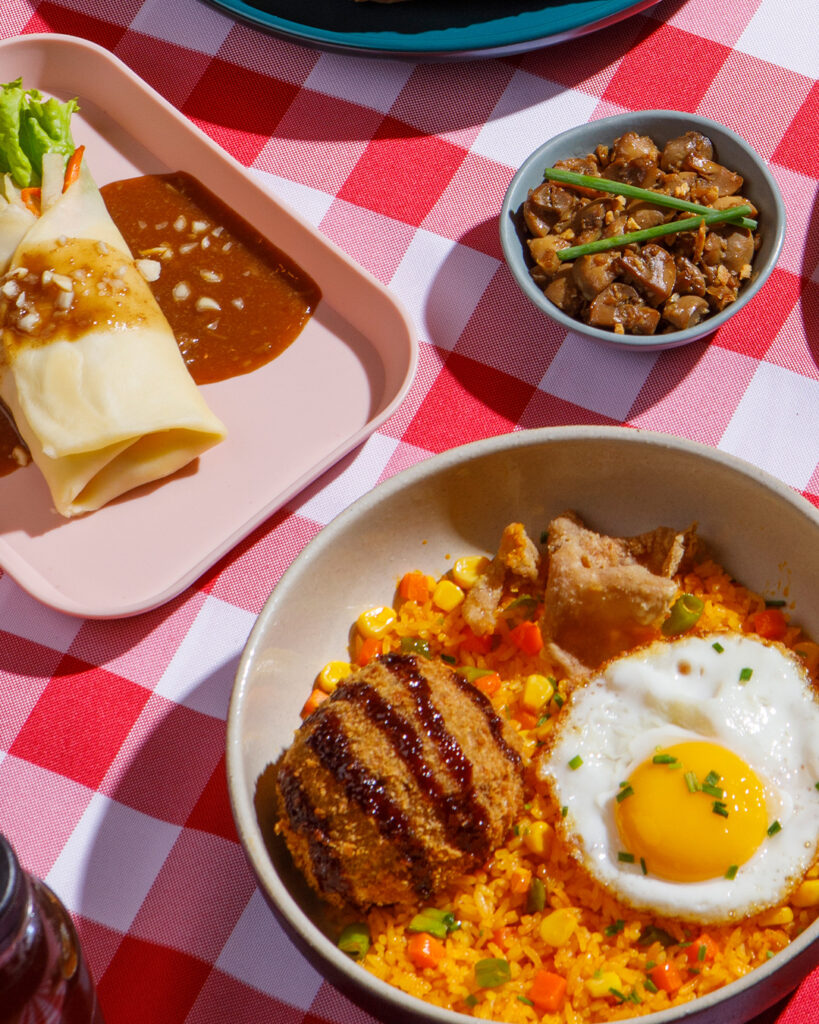 4. Chicken Chorizo: Max's version of Chicken Chorizo seasoned just the right way for satisfying all-day dining. It's packed with flavor and drizzled with rich sisig Each order comes with Java Rice, Tamarind Chicken Skin, and one Sunny Side Up egg. (P199 for dine-in)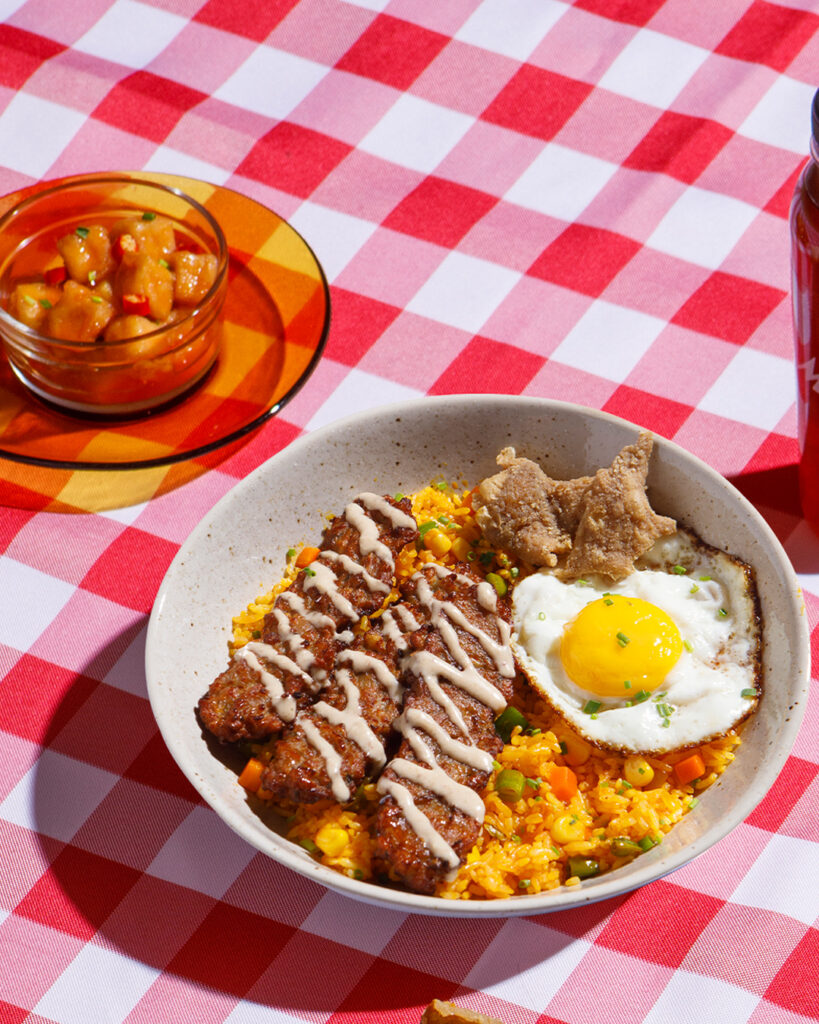 Step 2: Choose your side (P69 each for dine-in)
Max's Tofu – Fried tofu cubes sautéed with peppers in our very own Tofu Sauce.
Corn Sisig – A mix of corn and carrots tossed in our special sisig
Eggplant & Tofu – Breaded tofu cubes and fried eggplant mixed in a savory sauce.
Mushroom Salpicao – Button mushroom sautéed with lots of garlic and butter in salpicao
Sweet and Spicy Tofu – Breaded tofu cubes tossed in our Sweet and Spicy Sauce.
Chicken Pancit Canton – Max's famous Pancit Canton with sautéed vegetables mixed with our special sauce.
Mini Fried Ubod – Max's Fried Ubod served with spiced vinegar.
Mini Fresh Ubod – Max's Fresh Ubod served with a nutty ubod
Chicken Sisig Salad – A mix of fresh vegetables topped with Max's Chicken Sisig drizzled with our own sisig
Max's Coleslaw – Max's Coleslaw topped with chicken floss, giving it more texture and flavor.
Step 3: Choose your beverage (P59 each for dine-in)
Sago't Gulaman
Iced Tea
Soda
Aside from the new solo meals, all-time fan favorites like Best Plate, Fiesta Plate, and Platter Meal got even better. Best Meal consists of all of Max's classic hits—one piece of Fried Chicken, Lumpiang Shanghai, Pancit Canton, Max's Tofu, and Caramel Bar®, but now with additional Corn Sisig, Tamarind Chicken Skin, and Java Rice priced at only 399 for dine-in.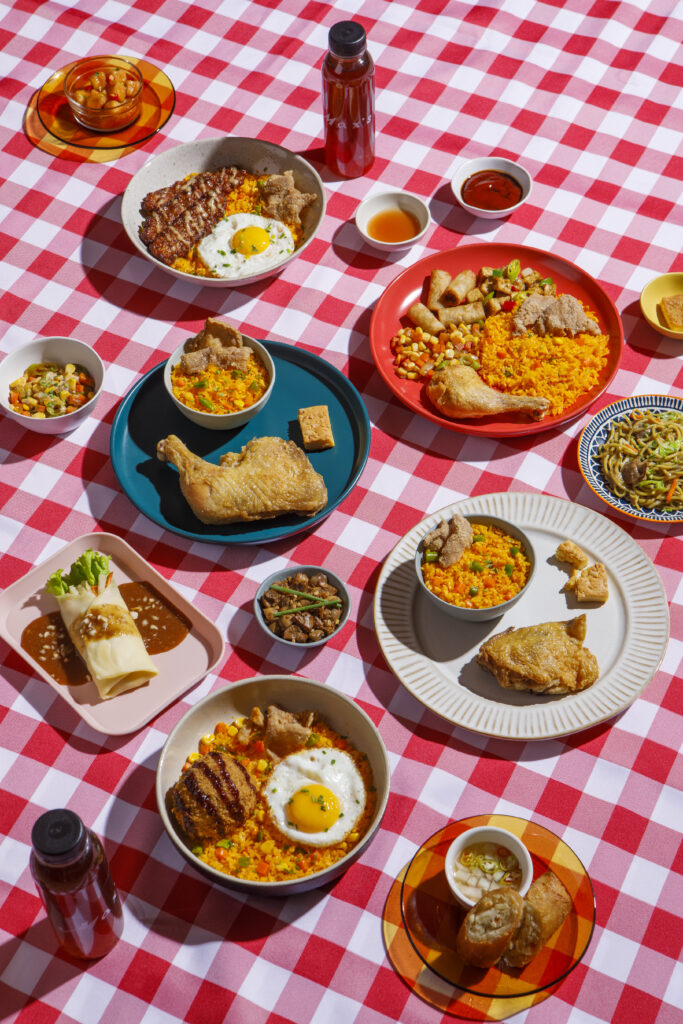 The best-selling Platter Meal is served with a Quarter Chicken, Java Rice, Pancit Canton, Tamarind Chicken Skin, and still complete with a Caramel Bar®. For those who prefer a lighter side dish, the Fiesta Plate has the same delicious inclusions but with Fresh Lumpiang Ubod on the side instead of Pancit Canton. These two classic combos are priced at only P338 for dine-in orders. With all these choices, there's definitely a dish for everybody.
Max's new My Way solo meals are available for dine-in, delivery, and take-out in all stores nationwide. Customers can also order via the Metro Manila hotline at 888-79000 or online at delivery.maxschicken.com.
Everyone is invited to share their personal combinations to family and friends on social using the hashtag #MaxsMyWayMyDay. For more information, visit the official Facebook page at @MaxsRestaurant.