The beauty of Asian skin is as diverse as the continent itself. Genetics and climate play a huge role in how the skin behaves and responds. Only by understanding these factors can beauty brands understand the importance of tailor-fitting and formulating products that address the unique requirements of Asian skin.
From the humid tropical regions of Southeast Asia to the cold, dry climate of Northeast Asia, the wide expanse of the Asian continent is home to more than half of the world's population– bringing with them incredible beauty and diversity.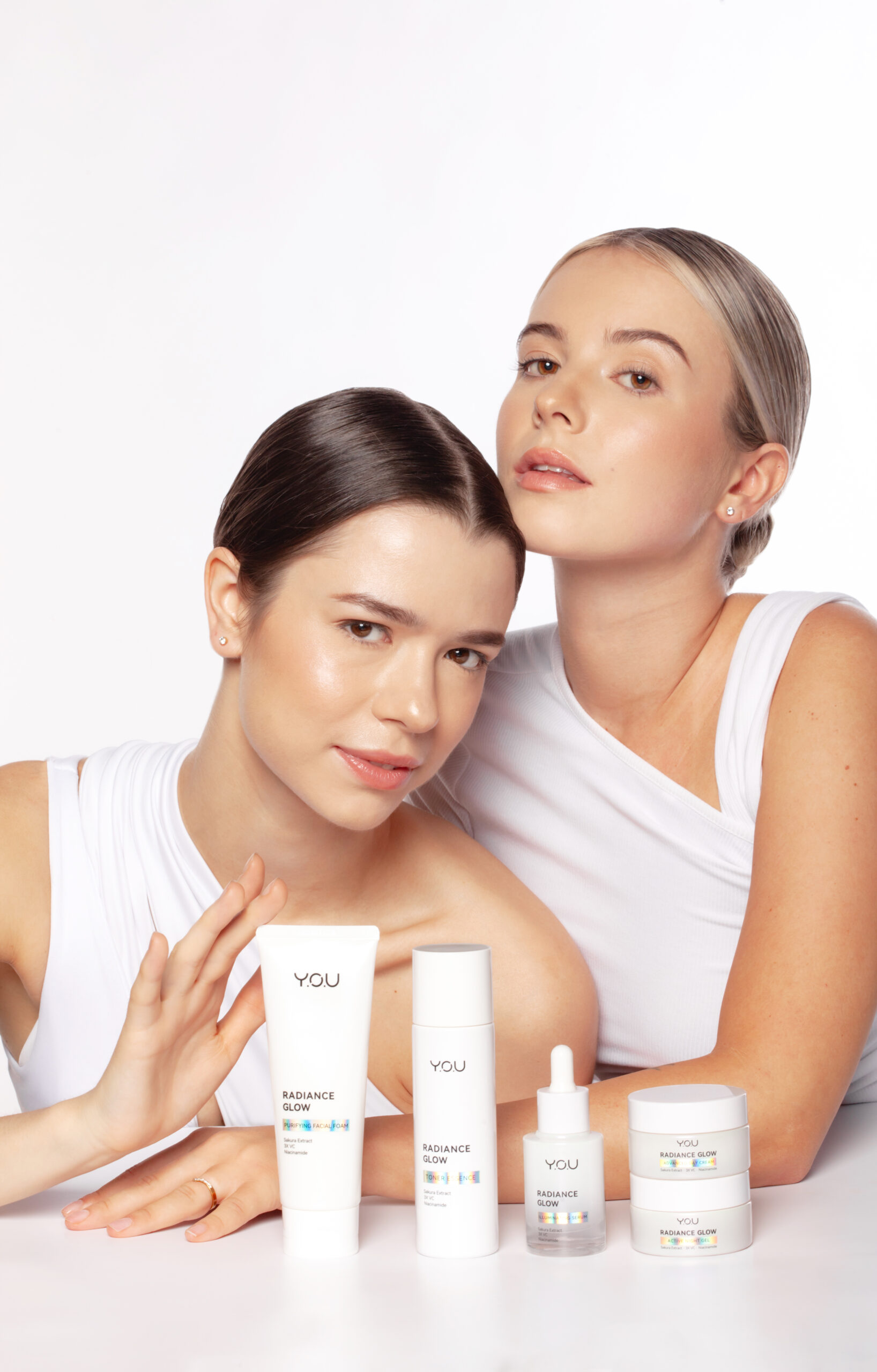 For international beauty brand, Y.O.U Beauty, taking care of Asian skin by formulating products tailored and suited for the various needs has been its goal from day one. This is why, together with renowned Japanese cosmetic research and development expert and former R&D Director of Shiseido Global Tadahiro Shimada, Y.O.U Beauty created the Radiance Glow–a skincare series for those with oily, combination and sensitive skin.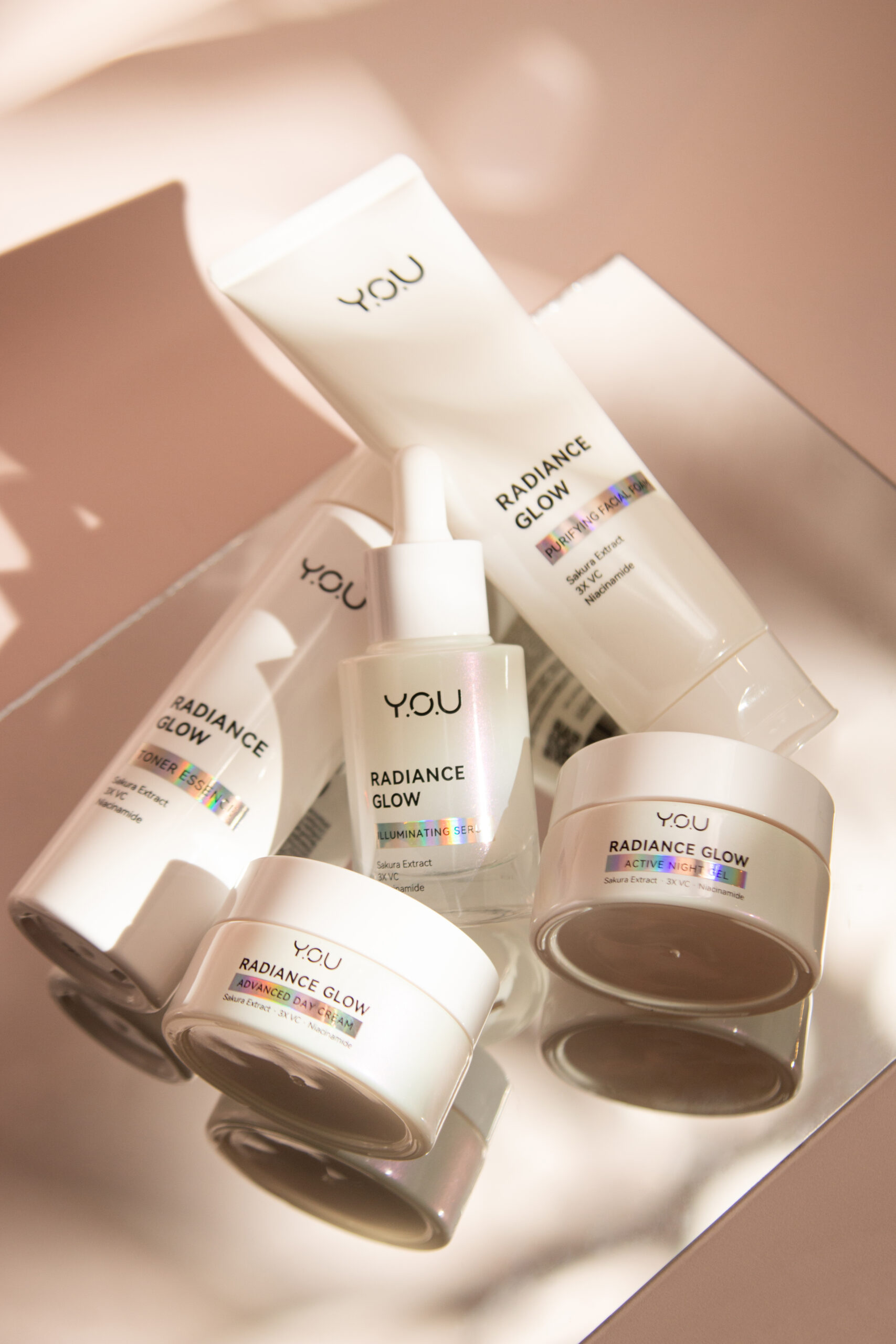 "The Radiance Glow series are products we developed for people with oily, combination, and sensitive skin to deliver a gentle-yet-effective brightening solution and help them achieve that healthy glass skin," said Mike Cabbo, Y.O.U Beauty Brand Manager for the Philippines. "At Y.O.U Beauty, we believe in providing effective and accessible beauty products that will allow our customers to be as beautiful as they feel. We are honored to have worked with Mr. Shimada for our new product line as his decades-long expertise and knowledge about Asian skincare and beauty allowed us to create the Radiance Glow series."
Made for the Sensitive Skin
Y.O.U Beauty's Radiance Glow line was formulated in Japan and involves five products that will get you that healthy glass skin glow in as early as 10 Days.
"Asian skin is more prone to sensitivity due to a thinner stratum corneum–making it easily irritated due to harsh chemical ingredients in skincare," Mike explained. "Oily, combination, and sensitive skin are common skin types in Asia, and its diverse weather conditions, as well as genetics, contribute to how our skin behaves and interacts with the ingredients we put on our face. This is why it's vital for any beauty and personal care players to understand Asian skin conditions and formulate products that will address these concerns."
Every product in the Radiance Glow line is formulated with the new Mizu Glow Technology which allows for mild and high-efficiency skin brightening. It contains Sakura extract which helps reduce melanin production for a lighter complexion while promoting softer & smoother skin, 99% pure Niacinamide that minimize pores and C-three Complex that is 7x more brightening than 10% Vitamin C.
Steps for getting that Radiant Glow
Ready for that radiant glow? Here's how Y.O.U Beauty's Radiance Glow line can help you achieve your beauty goals: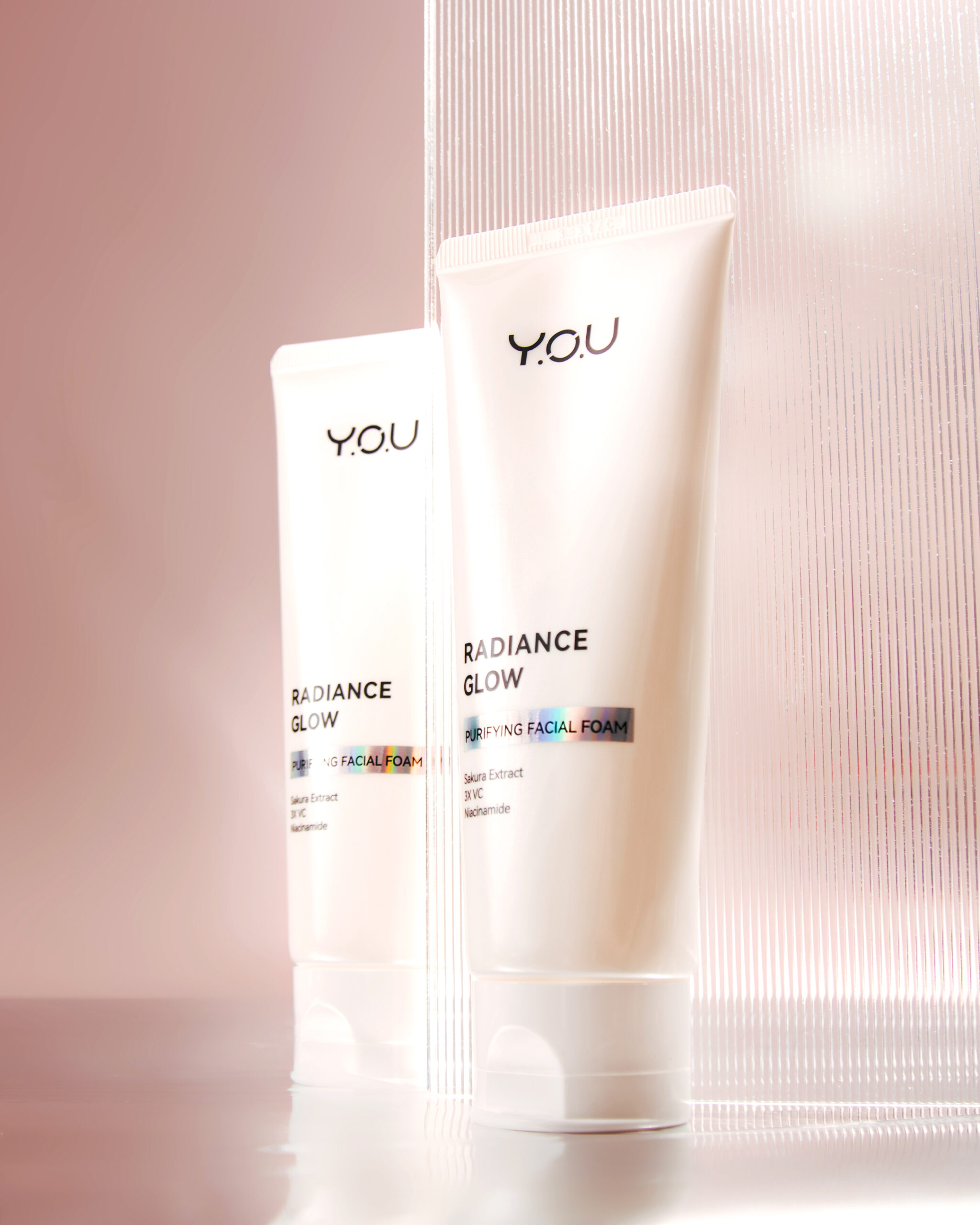 Cleanse
A great skincare routine starts with a clean face. Use the gentle-yet-powerful Radiance Glow Purifying Facial Foam (P299) to effectively cleanse and brighten your complexion without stripping your skin barrier. The facial foam contains Amino Acids to maintain skin moisture and reduce that skin-tightening feeling after cleansing.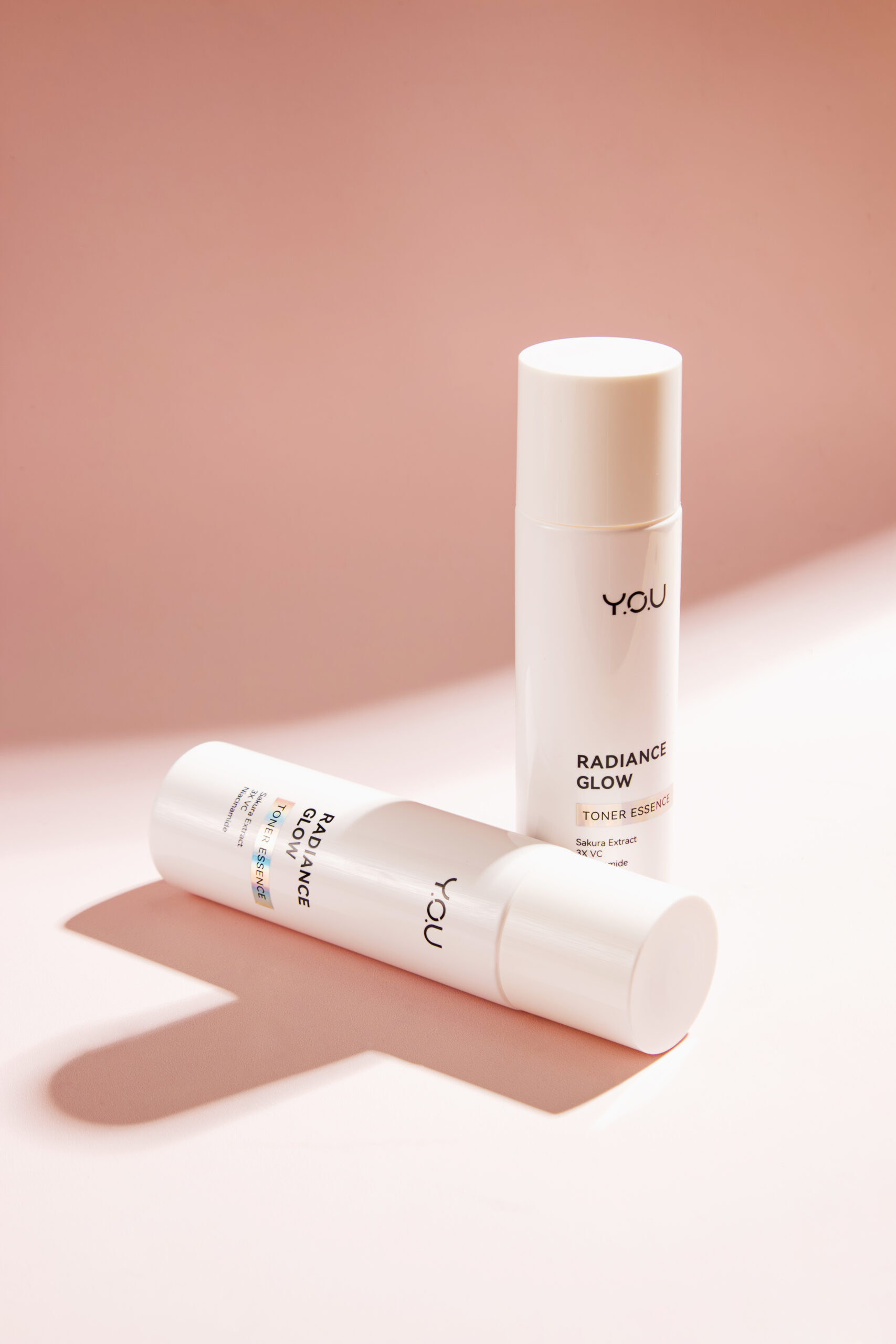 Prep
Prep your skin to ensure that the products will reach their maximum effectivity with the Radiance Glow Toner Essence (P329). It's supercharged with C-three Complex, Niacinamide, Sakura Extract, and Panthenol to help brighten the complexion and retain moisture for visibly plumper and glowing skin. Plus, it's lightweight and does not leave your skin feeling sticky.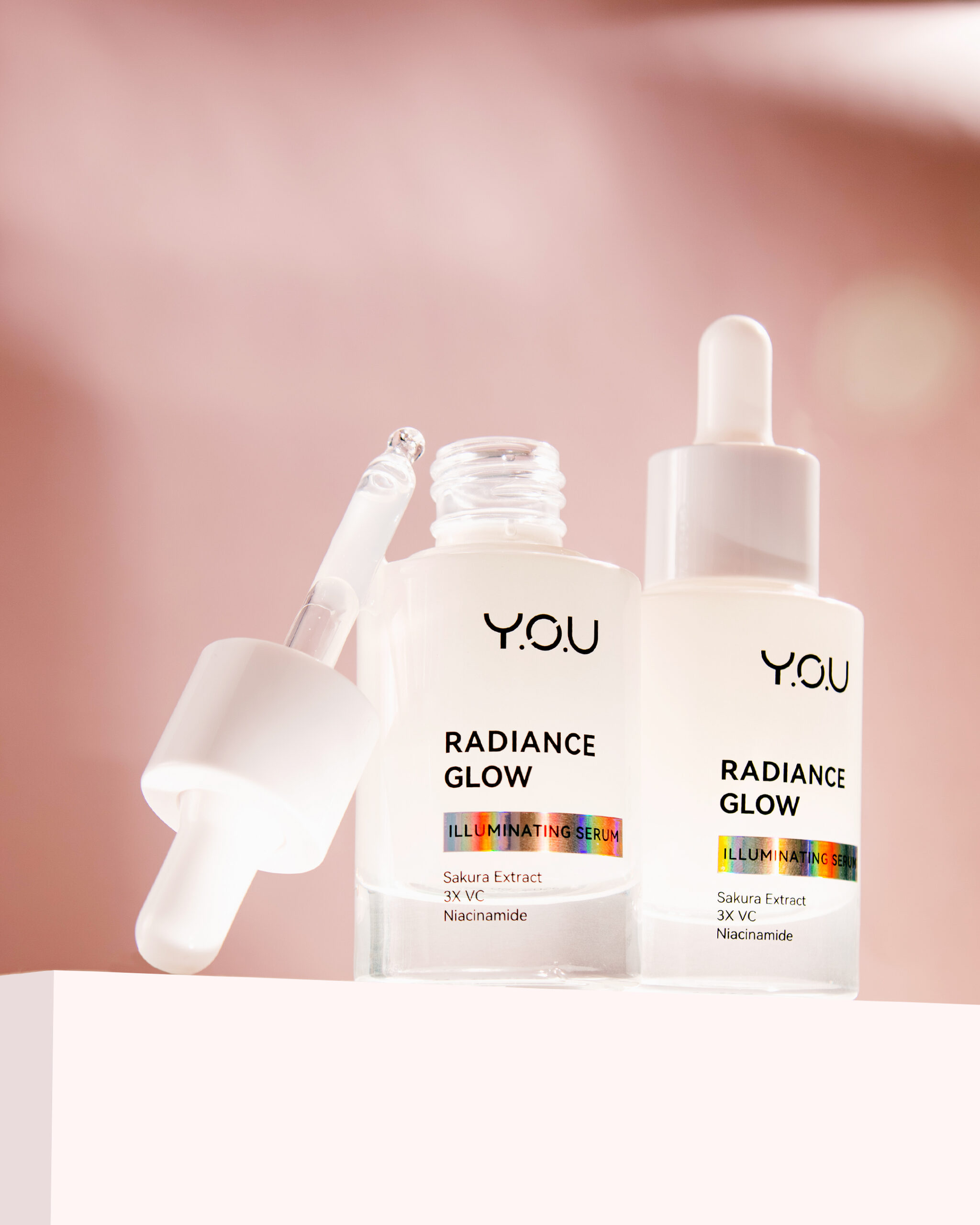 Boost
Take that step towards glowing glass skin with the Radiance Glow Illuminating Serum (P499). Formulated with multiple brightening actives including C-three Complex, Niacinamide, and Sakura Extract, this lightweight serum reduces skin dullness for healthy glowing skin. It also contains Bisabolol to help calm the skin and strengthen the skin barrier which is great for those days when your skin is breaking out or is being extra sensitive.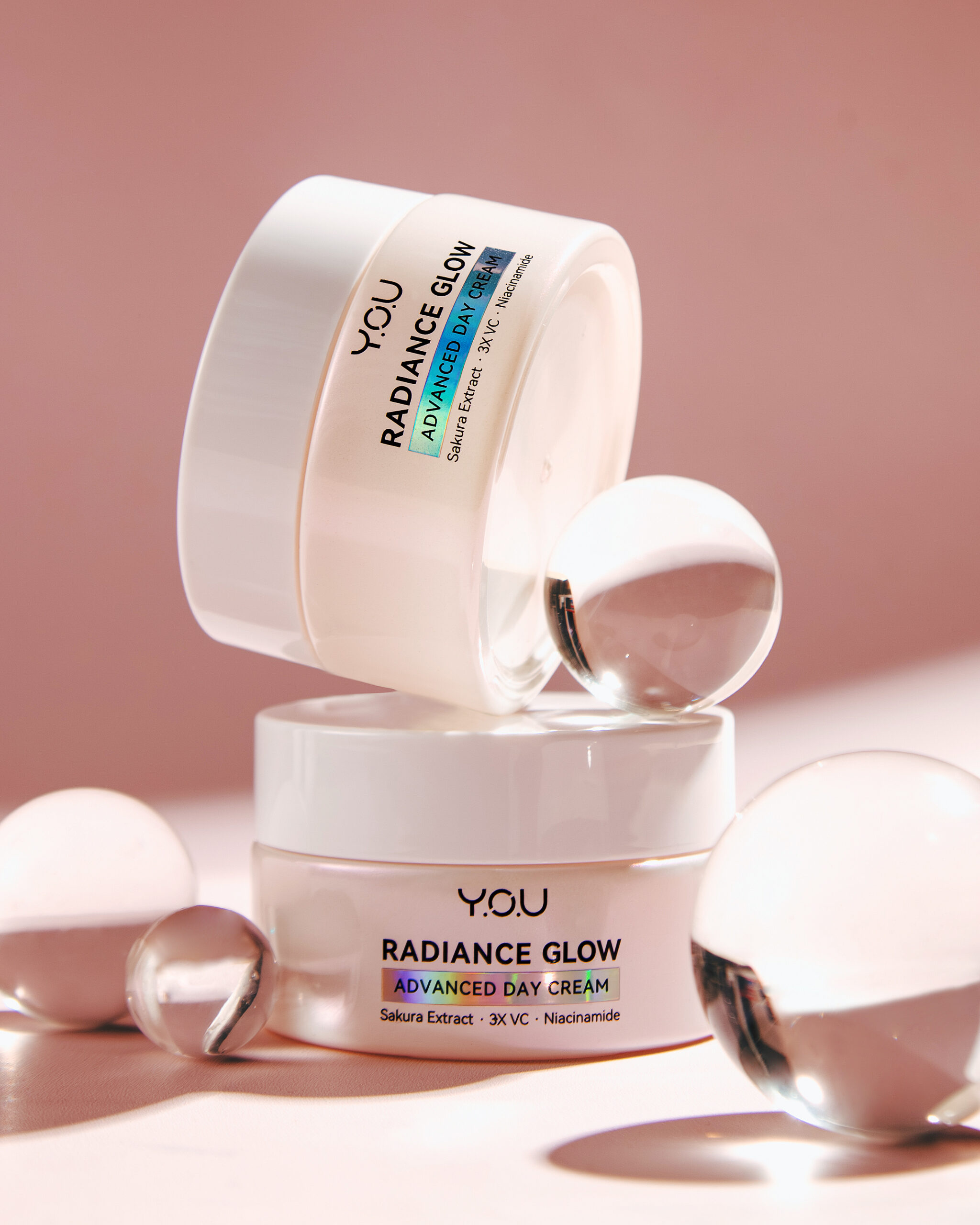 Protect + Repair
Lock in all the goodness with the Radiance Glow Advanced Day Cream (P469) and the Radiance Glow Active Night Gel (P469). Protect your skin from harmful UV rays with the Radiance Glow Advanced Day Cream, a lightweight, non-greasy cream equipped with sunscreen agents and enriched with C-three Complex, Niacinamide, Sakura Extract, and Bisabolol to effectively brighten and calm skin so you can get that healthy, glowing complexion.
End your day with the Radiance Glow Active Night Gel that's infused with lavender for that extra relaxing effect. It also contains C-three Complex, Niacinamide, Sakura Extract, and Panthenol so you wake up with radiant and supple skin in the morning.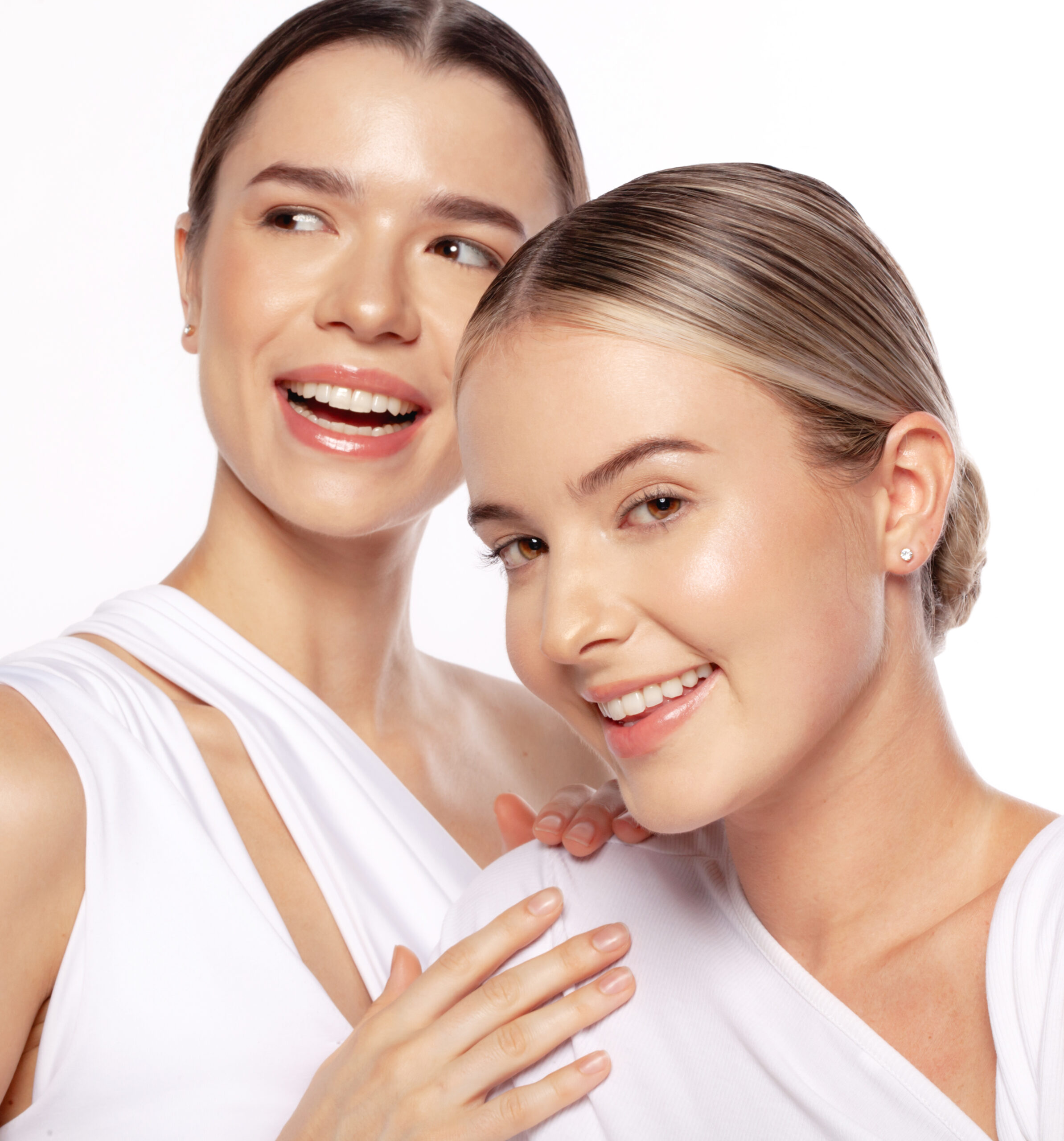 The key to getting that radiant, glowing skin lies in ensuring that you're using the product suited for your skin type and needs. The Radiance Glow Series is available in YOU Beauty official Lazada, Shopee, and TikTok Shop or visit select Watsons, SM Beauty, Robinsons Department Stores, Gaisano Capital Group, Prince Retail Group, KCC, Mart One and The Landmark. Be in the loop and learn about the newest product offerings and deals by following @youbeauty_ph on Instagram and TikTok, and youbeautyph on Facebook.