For many skincare gurus today, effectiveness is no longer the strongest barometer in choosing what goes into their daily beauty regimen. Most of them are also choosing clean beauty.
While there's no official definition of clean beauty, skincare experts agree that these products are free from harmful toxins like parabens and phthalates—known to interfere with hormone functions—that can be absorbed by the skin. This is why many clean beauty brands opt for natural ingredients to avoid industrial chemicals that can be carcinogens or even pesticides.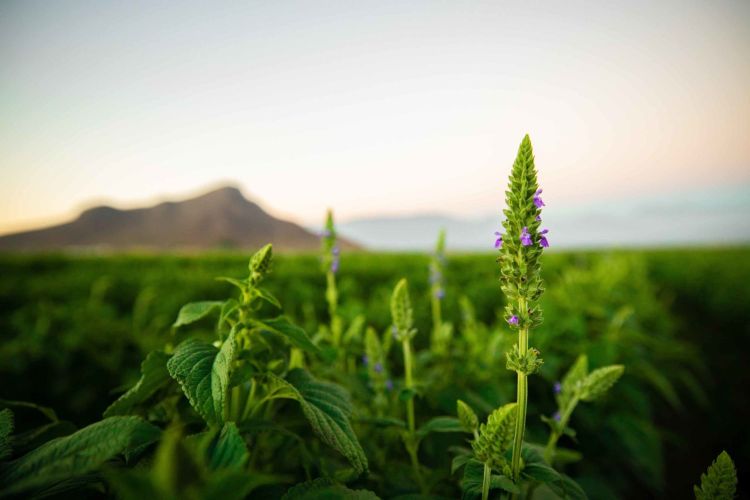 Choosing clean beauty also helps divert toxic chemicals away from water sources like streams and rivers, helping reduce marine pollution that can threaten wildlife and ecosystems. Clean beauty products aren't only good for you, they can also be great for the environment and are made cruelty-free. One of the significant tenets of clean beauty philosophy would be traceability, as beauty experts, safe personal care product advocates, and even environmentalists believe that transparency in business is one of the best ways to ensure that a beauty brand is delivering on its promise.
Filipino skinthusiasts can experience a new approach to skincare, one that promises healthy beauty without compromises, with Artistry Skin Nutrition™, the clean, traceable, certified vegan skincare line from the global leader in health and wellness, Amway.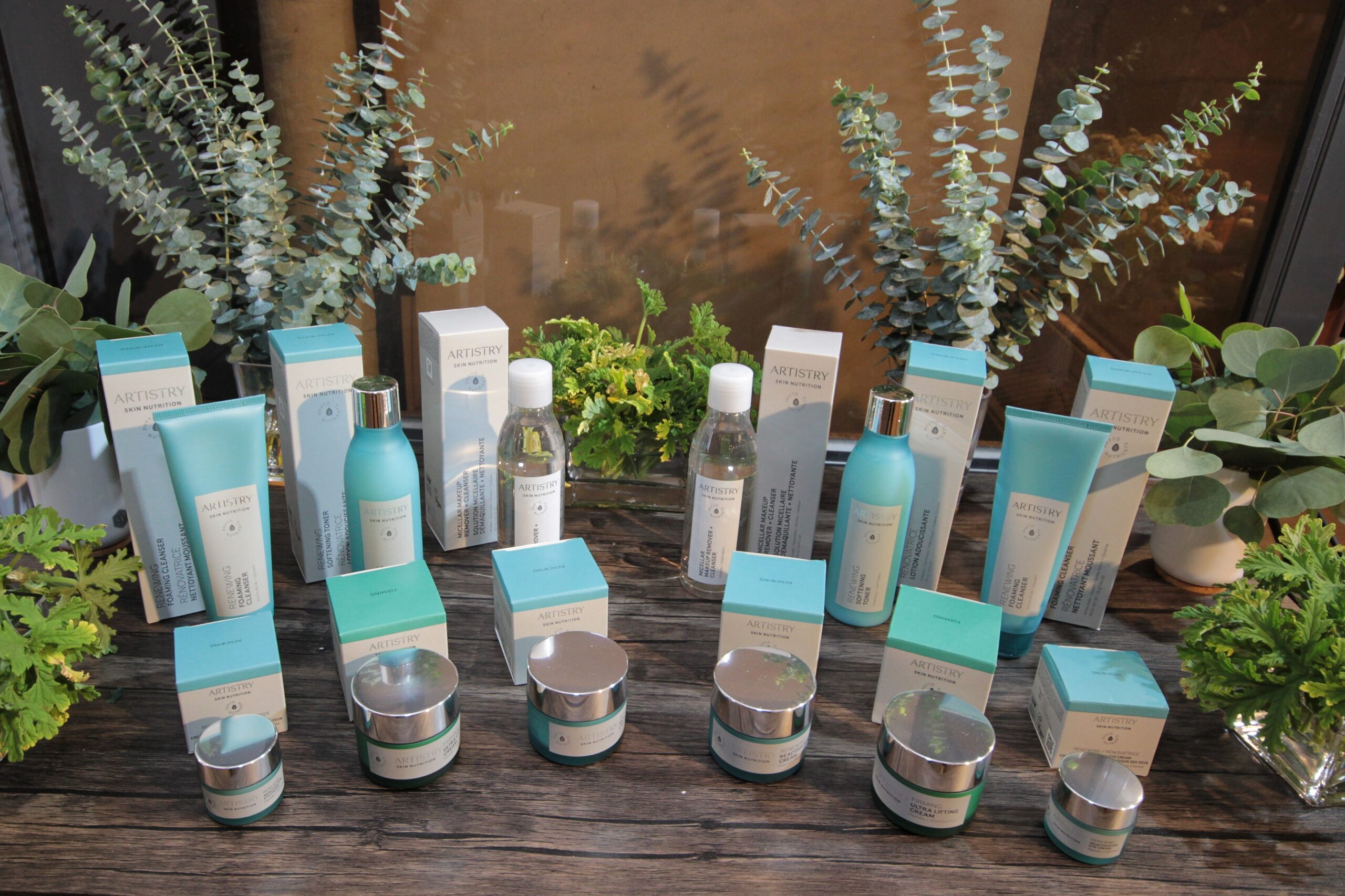 Artistry Skin Nutrition works like supplements for the skin, thanks to its cutting-edge skin science and the infusion of powerful phytonutrient botanical ingredients like acerola cherry, pomegranate, and spinach from Amway's Nutrilite, the only vitamin brand in the world to grow, harvest and process plants from their own organic farms which are maintained using sustainable, chemical-free methods with the careful guidance of Amway's own agricultural experts and scientists.
This makes Artistry Skin Nutrition the only brand in the world that can truly claim traceability from seed to skin so you're sure that the products are pure, safe, and effective. This also means that the beauty brand can identify the manufacturing location, extraction location, all the way to the specific crop of the raw material for every final product that touches your skin.
Every Artistry Skin Nutrition formula is infused with White Chia Seed grown in certified-organic Nutrilite farms, the line's star ingredient, which is a nutrient-dense, ancient grain superfood packed with omega-3, protein, fiber, vitamins, minerals, and antioxidants to effectively achieve healthy-looking skin.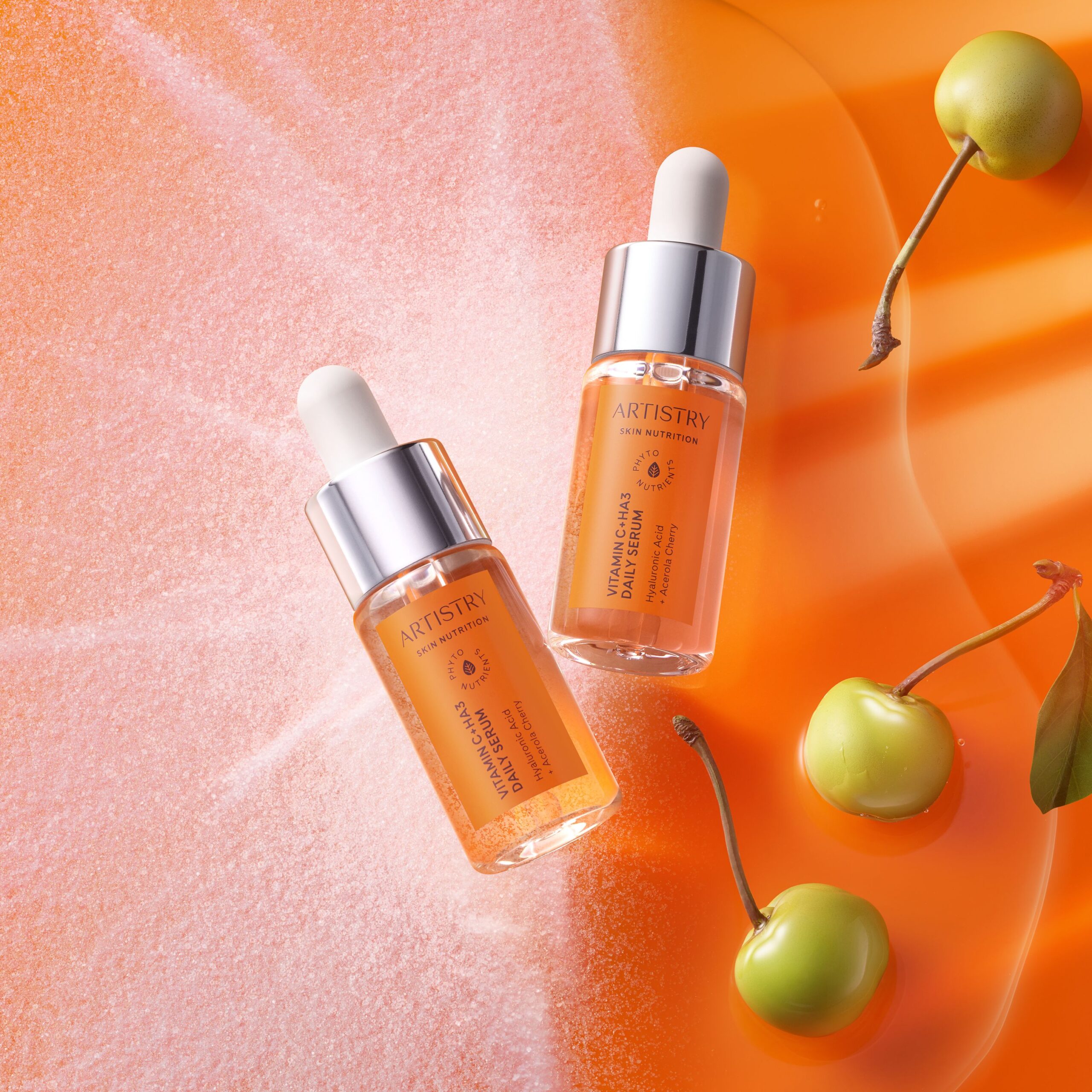 Artistry Skin Nutrition products are also formulated without parabens, phthalates, mineral oil, and over 1,300 other iffy ingredients that discerning clean beauty followers may be concerned about. The brand also conducts clinical, consumer, safety, in-vitro and ex-vivo testing to support its safety and efficacy claims for its formulas. These studies are performed to ensure the products are well-tolerated and effective and satisfy consumer expectations.
As a responsible beauty brand, Artistry Skin Nutrition formulas are free from animal-derived ingredients and are registered with The Vegan Society, one of the oldest vegan organizations in the world that are based in the United Kingdom and work to educate consumers about the value of going vegan.
The brand has also taken concrete steps to improve operational sustainability. Artistry Skin Nutrition cartons are produced from paper, a renewable resource. The paper comes from sustainably managed forests practicing responsible forest management. These products are also produced in a 90% landfill-free facility. It can also be highlighted that 100% of the electricity required by Amway to manufacture Artistry products in the United States is offset by the company's continuing investment in sustainable wind power.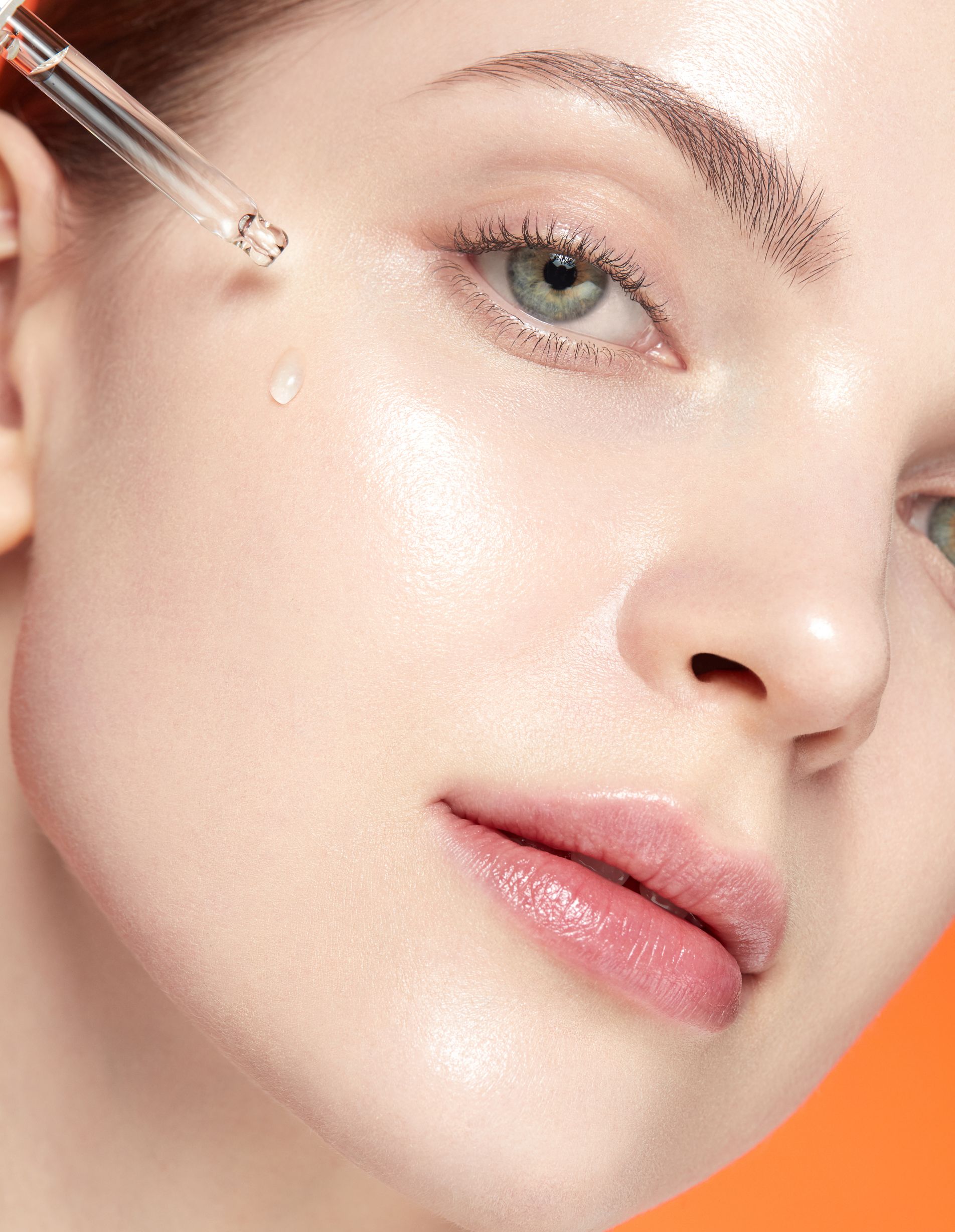 Skincare routines don't have to feel like selfish acts of indulgence. With brands like Artistry Skin Nutrition that takes the responsibility offering healthy beauty seriously with clean, traceable, vegan skincare products, you can achieve your skin goals without causing harm to animals, communities, and the environment.
To learn more about Healthy Beauty and Artistry Skin Nutrition's new approach to skincare, follow @OfficialAmwayPH on Facebook, @artistryph on Instagram, and the Amway website at www.amway.com.ph.