The most rewarding friendships often come from the most unexpected places! In the spirit of International Friendship Day, we've curated a list of titles with on-screen friendships that will have you rooting for your favorite heroes and heroines, however unlikely their bond may be!
Whether you're drawn to the captivating dynamics of contrasting personalities forming unexpected bonds, the transformation of former adversaries teaming up, or the heartwarming camaraderie found among a band of misfits, our must-watch list has got you covered. Get ready to be swept away by the power of connection and the epic adventures that unfold when unlikely allies unite!
✨ Here are a few of our favorite unexpected on-screen friendships that we just can't stop rooting for ✨
Streaming on Netflix, August 18
Who could have ever predicted the friendship between Monkey King, a loud and brazen monkey imbued with magical powers, and a humble villager Lin? Certainly not Monkey King himself! Immerse yourself in a world of magic, mythical creatures, and extraordinary battles as the Monkey King charges into his quest to defeat 100 demons in the land, accompanied by Lin, who challenges Monkey to bring out the best in himself. Join them on their journey where friendship and self-discovery go hand in hand, reminding us all of the power of connection!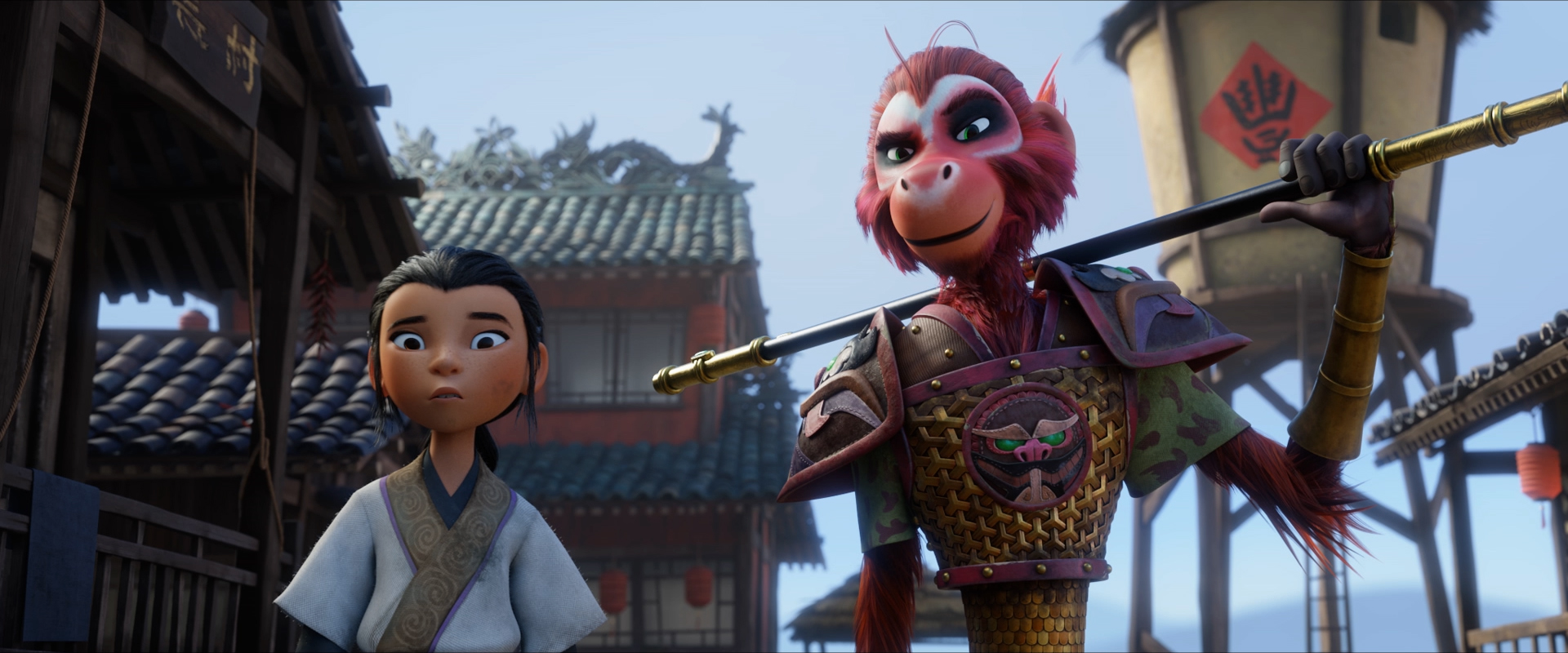 Watch the trailer here
Now Streaming on Netflix
Ladybug, the spirited and courageous heroine, and Cat Noir, the charismatic and witty hero, may seem like the perfect crime-fighting duo… right? Wrong! These two heroes couldn't agree on anything if their lives depended on it.
Be prepared for a wild adventure filled with unexpected twists, intense battles, and comical arguments – but amidst the chaos, their undeniable chemistry and shared desire to protect their beloved country bring them closer together. Despite their initial differences, this unexpected duo forges a strong bond and prove that teamwork can combat the most heinous crimes.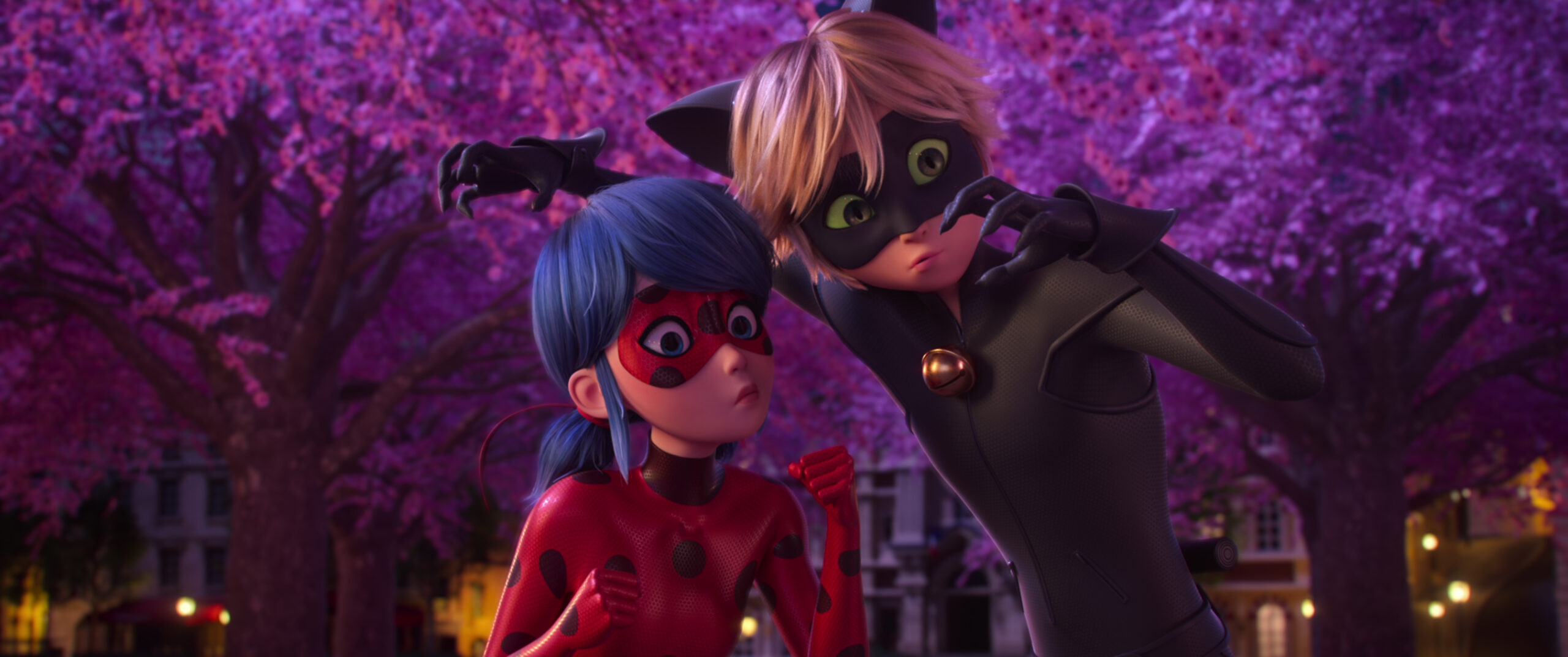 Watch the trailer here
Streaming on Netflix, August 25
Planning a Bat Mitzvah is no easy feat, and lifelong friends Stacy and Lydia know it all too well. But when the chaos of middle school and the whirlwind of pre-teen boy drama enter the picture, their unbreakable bond faces its ultimate test. Hold on tight as you witness the electrifying highs and heart-wrenching lows of their journey – through laughter, tears, and self-discovery,  the estranged friends rediscover the enduring power of friendship, and the remarkable resilience that can be found in the unlikeliest of places.
Luffy and the Straw Hat Pirates in One Piece 
Streaming on Netflix, August 31
All aboard and get ready to take to the high seas! Monkey D. Luffy and his ragtag crew are setting sail to hunt for treasure and you're in for a wild ride. As these zany bunch of misfits come together from far-flung corners of the world, their unmatched synergy and explosive chemistry will leave you breathless, showing you that friends, however unexpected, may be the ultimate treasure worth fighting for. So, grab your straw hat and join Luffy and his crew on a quest filled with laughter, tears, and a whole lot of nakama power!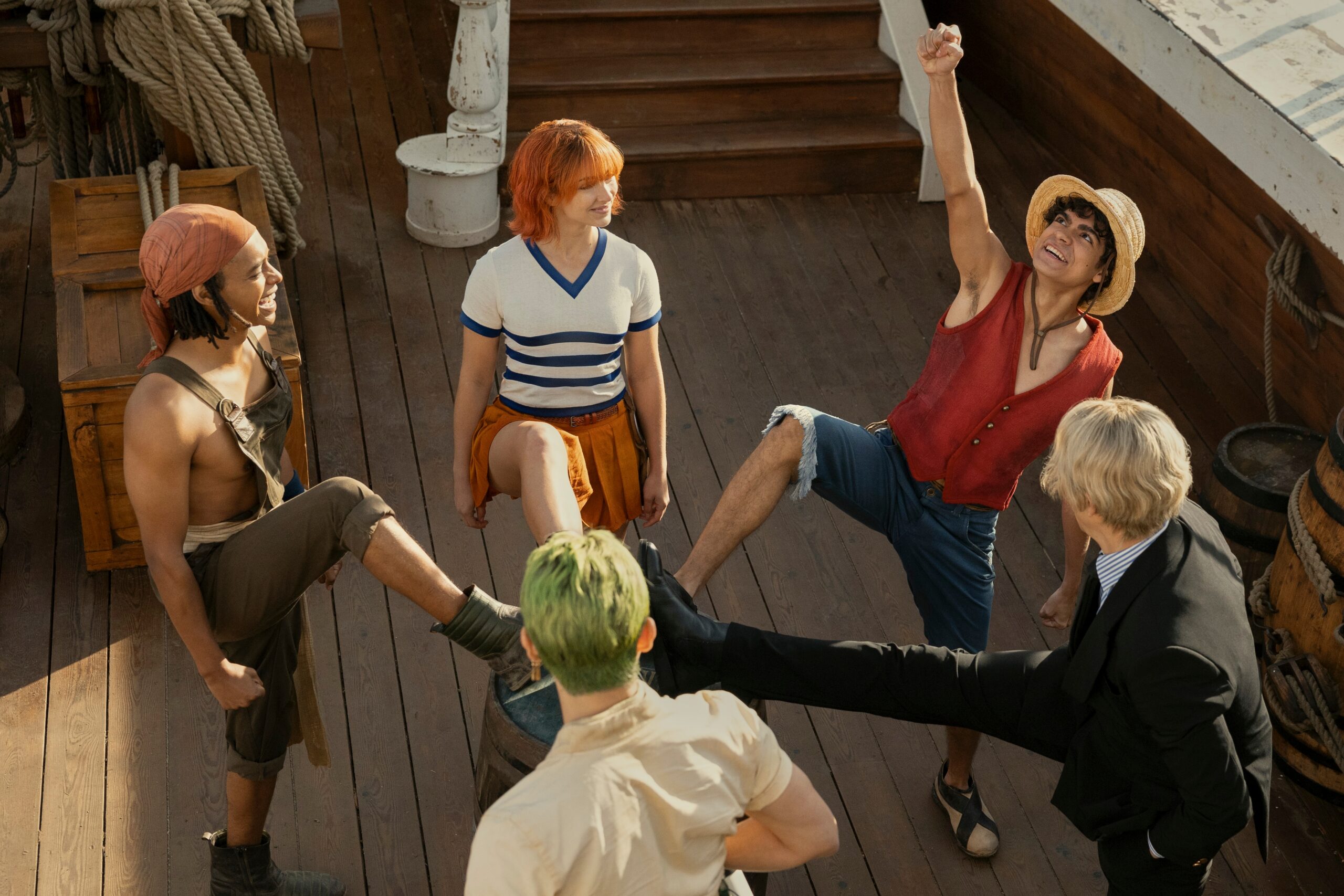 Watch the trailer here
Now Streaming on Netflix
Po and his eclectic gang may have been brought together by fate, but their friendship is anything but accidental! Join Po and his gang on their new globe-trotting adventure filled with thrilling escapades and mischievous mishaps bound to keep you on the edge of your seat. With Po and his crew, every moment is a celebration of friendship, camaraderie, and the joy of unexpected bonds.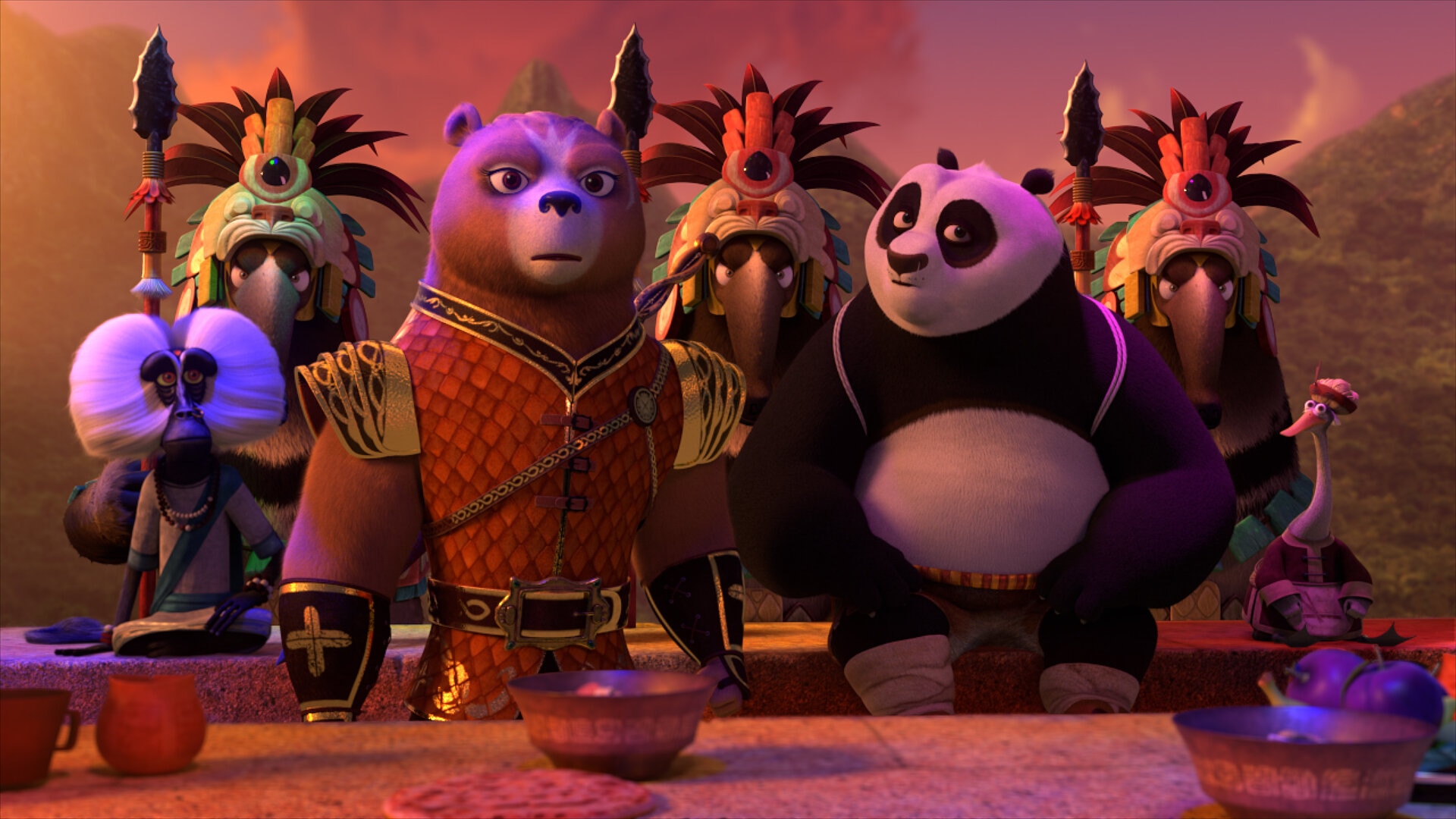 Watch the trailer here