Procter & Gamble (P&G) Philippines, the trusted multinational consumer goods company with products that promote health and hygiene recently held a two-day tree planting activity in Lemery and Calatagan, Batangas, respectively. Over 100 P&G employees participated and planted 2,000 mangrove seedlings in the coastal areas.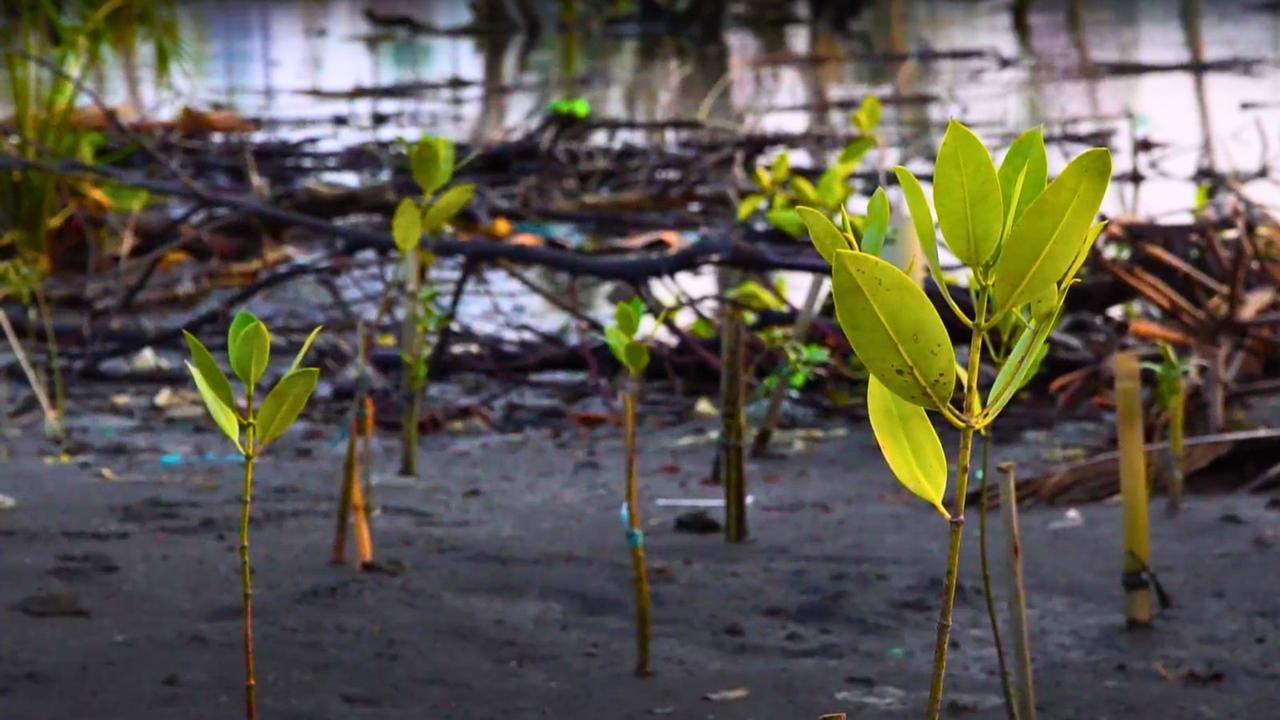 Considered a natural climate solution, mangroves act as natural barriers against storms, floods, and erosion common in coastal areas. Mangroves also serve as a habitat for various marine species and support the livelihoods of coastal communities by providing food and raw materials for handicrafts and construction.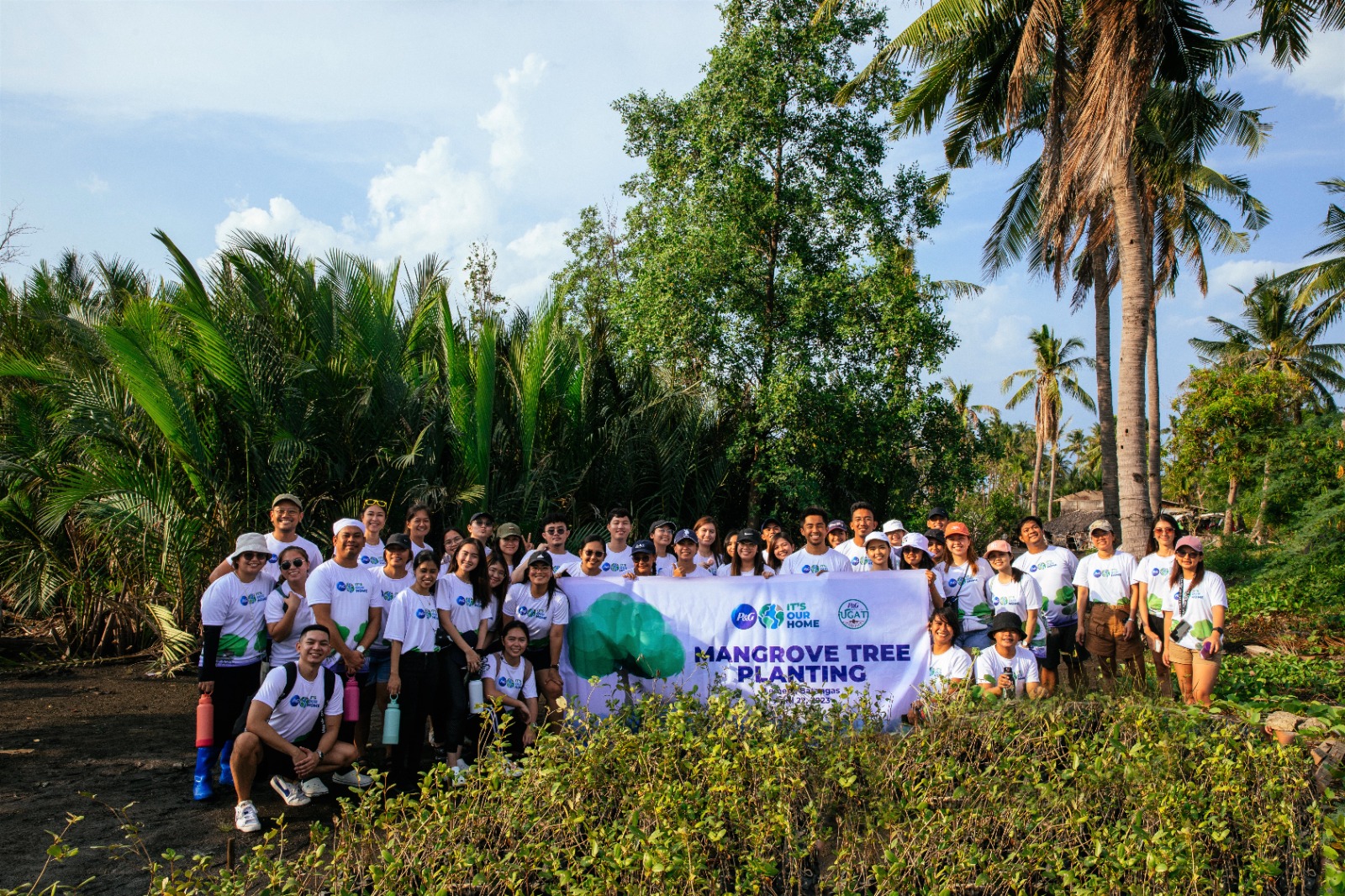 As part of P&G's Ambition 2023 commitments, P&G has committed to make nature and biodiversity conservation as a focus pillar in its environmental sustainability efforts. The company is committed to investing in protecting, improving, and restoring ecosystems which include investing in Natural Climate Solutions that support the long-term health of ecosystems critical to people, the planet, and its business.
In the Philippines, mangroves are under threat due to human activities such as deforestation, land conversion, and pollution. According to a study by the Department of Environment and Natural Resources, the country has lost 69% of its mangrove forests since 1918.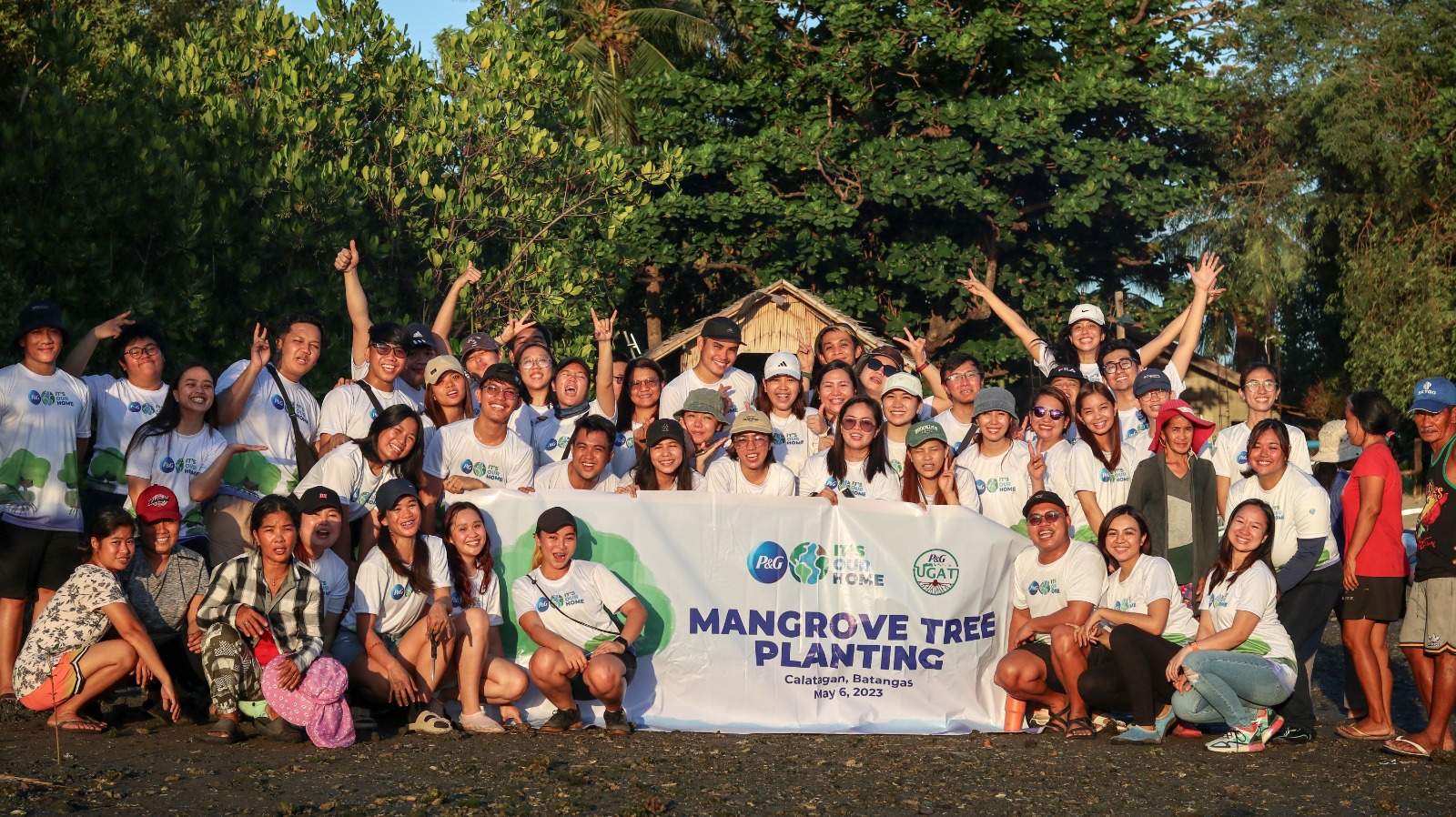 Aligned with its dedication to protecting, restoring, and improving natural resources, P&G has partnered with Nature Awareness and Conservation Club Inc. to contribute to the restoration of mangrove forests in the region. This tree planting activity serves as a pilot project for an upcoming initiative focused on nature and mangrove protection and restoration, set to launch in the coming months.
With over 87-years of presence in the Philippines, P&G recognizes its role not only in building the nation as an economic driver, but also in protecting, improving, and restoring its natural resources. As P&G continues to bring the comforts of home to every Filipino household through its products, the company is also committed to advancing responsible sourcing, pioneering environmental safety science, and protecting, improving, and restoring ecosystems through its sustainability initiatives.