- Advertisement -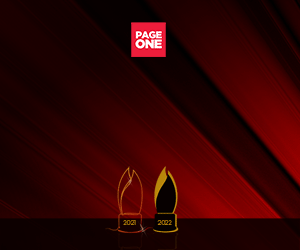 Once a sleepy barangay is now the permanent residence of the Silent Integrated Farm, a 6-month old farm with a great advocacy. This is the first DOT-approved agri-park which is situated at Brgy. Dagatan, Liliw, Laguna 4004 Liliw, Philippines and is owned by a very shy young lady entrepreneur, not even in her 30s.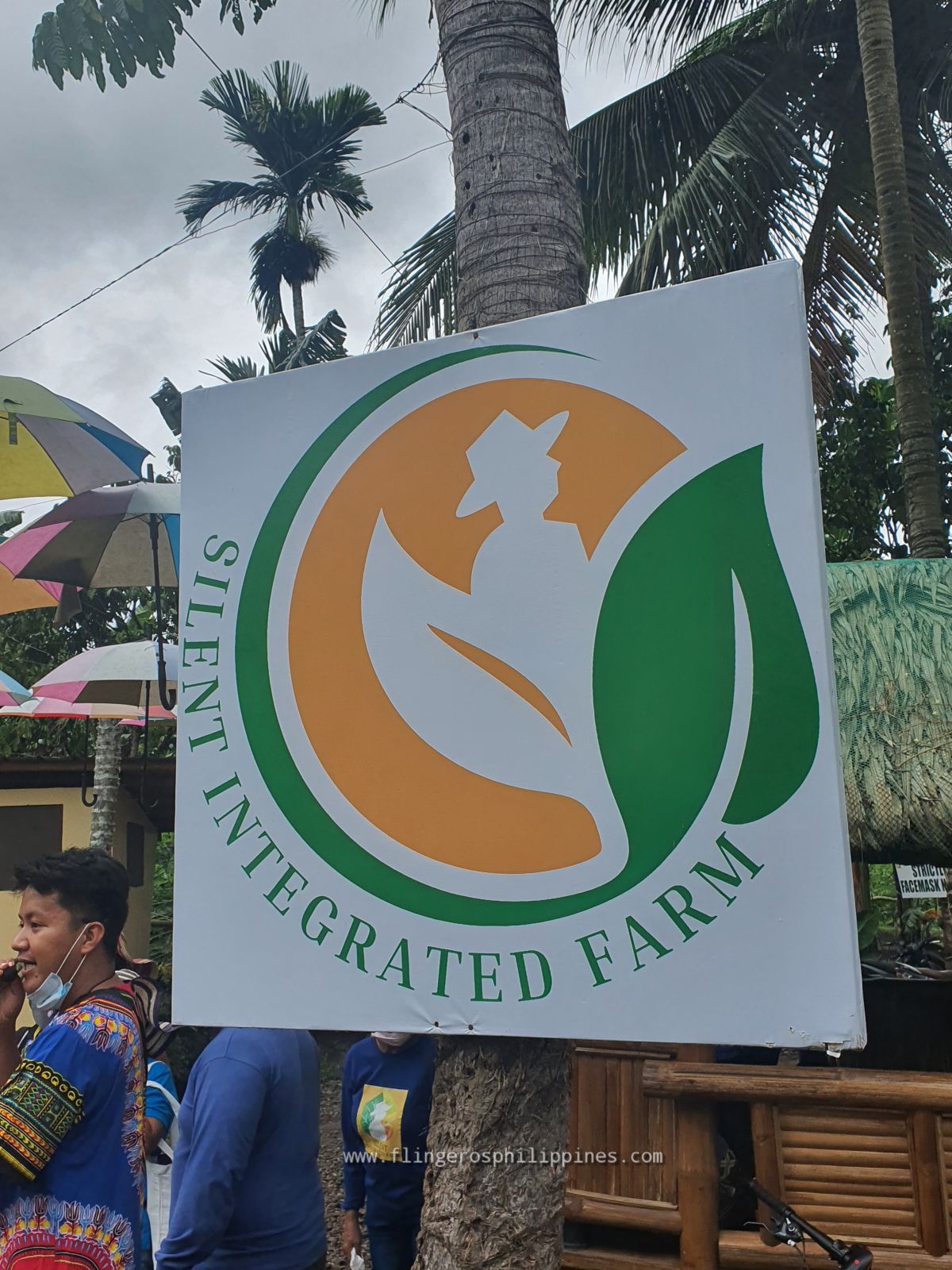 The first thought that came to everybody's mind was, why was it called Silent? Is it like the desolate and strange town of Silent Hill?! We never heard, no pun intended, of a farm which is silent because we imagine all the mooing of the cows, the cockadoodledoos of chickens, etc. Well, the answer is quite heartwarming and will make you admire their farm and their advocacy.

They are silently working to be part of the solution and is very passionate in recognizing the contribution of Persons With Disabilities (PWD), senior citizens, and community-based farmers in the pursuit of food security. The inspiration behind this is Kuya Michael Suerte, a farmer who is deaf. Though other co-workers expressed concern about working with him, the farm owner of Silent Integrated Farm saw beyond Michael's disability and chose to focus on the fact that Michael needed a job. His disability did not hinder his efforts to earn and feed his wife, who is also deaf, and their two beautiful babies. While others make a lot of noise, Kuya Michael, works silently to be a productive individual in the community.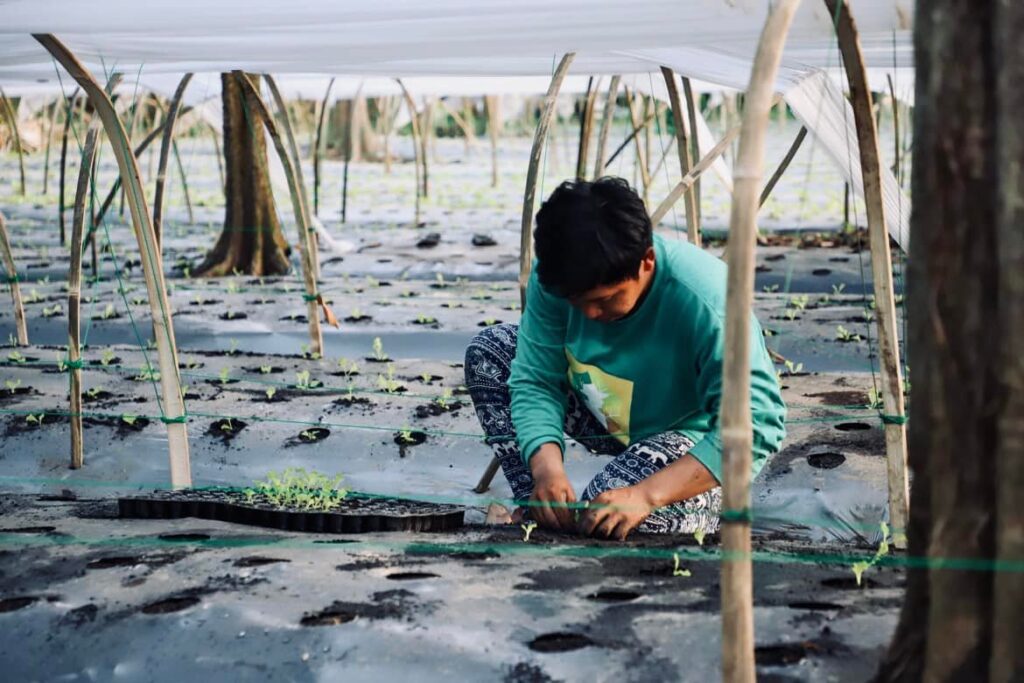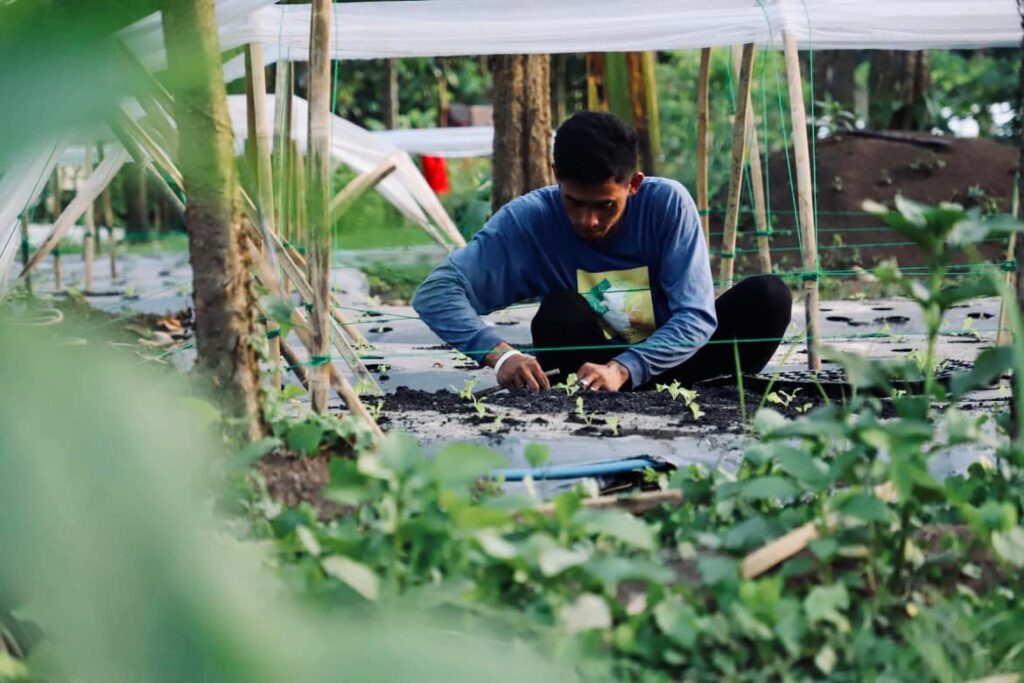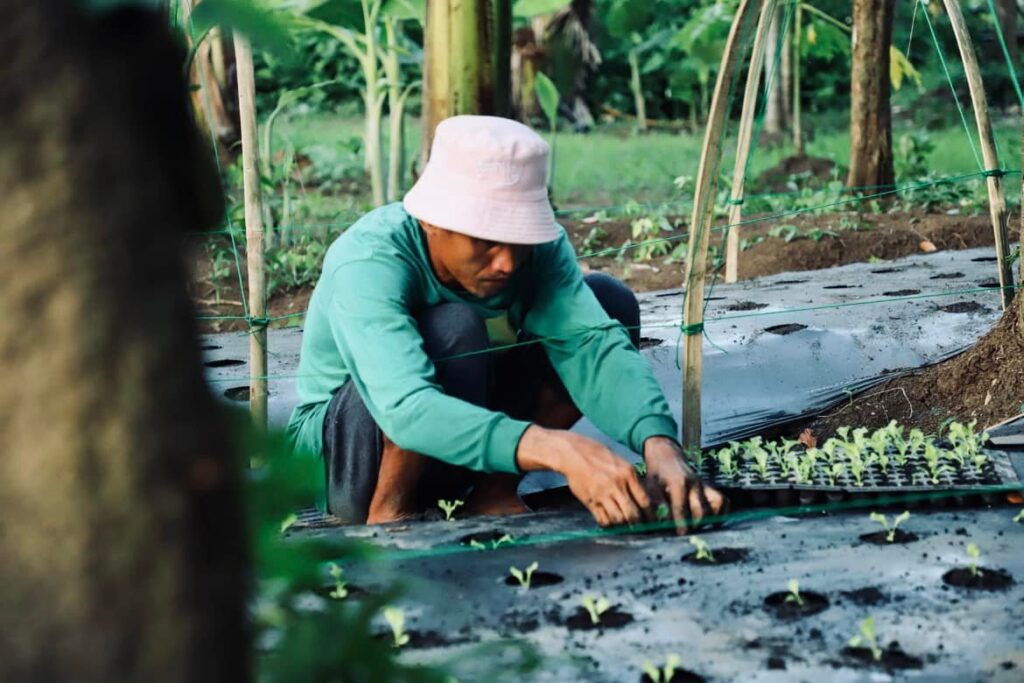 Silent Integrated Farm aims not only to be a sustainable and innovative farm tourism destination, serving as a learning center that produces good and healthy food, value adding crops, and cruelty-free animals but also would love everyone to enjoy a happy farming community.

WHY VISIT SILENT INTEGRATED FARM?
– You would be able to help their advocacy and let more PWDs, senior citizens, youth and other members of their communities have a decent work in the farm, earn for their families and provide for their needs. Most reviews take not of how friendly and accommodating their staff are and I was able to personally experience that it is true!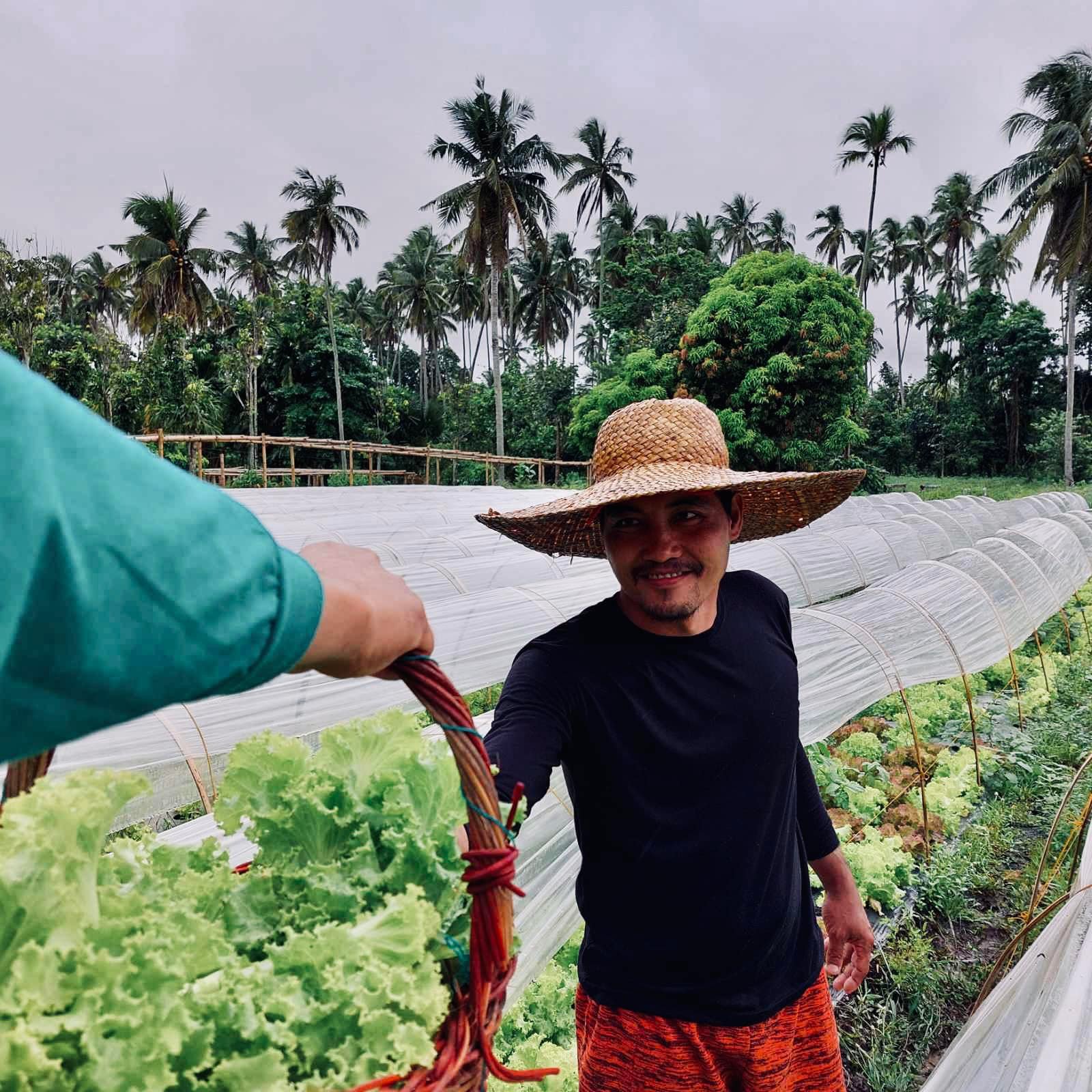 – Guided tours around the farm, check out their vegetable gardens, herbal plants, native chickens and pigs, stingless bees, and learn about vermicomposting or the use of earthworms for composting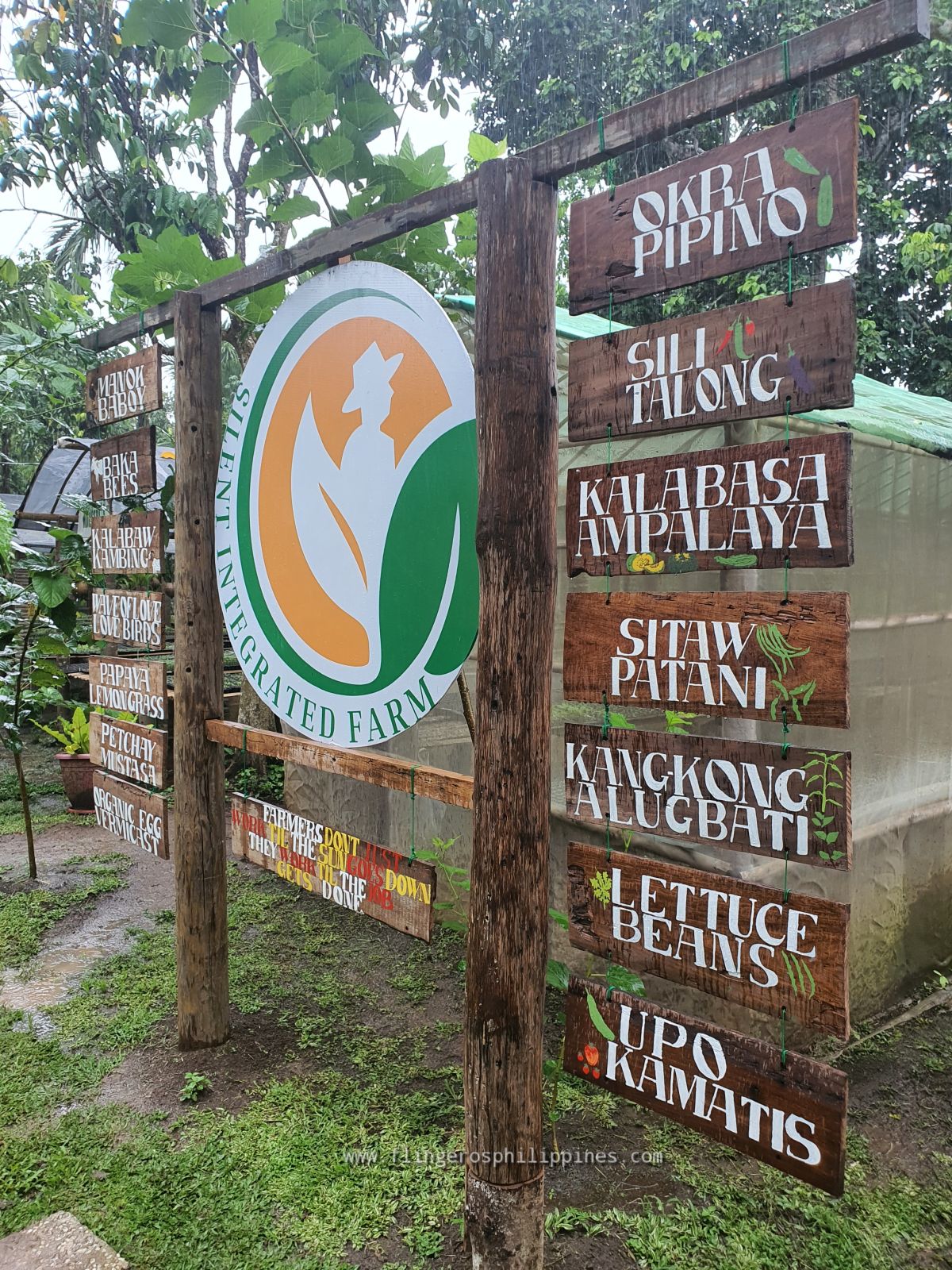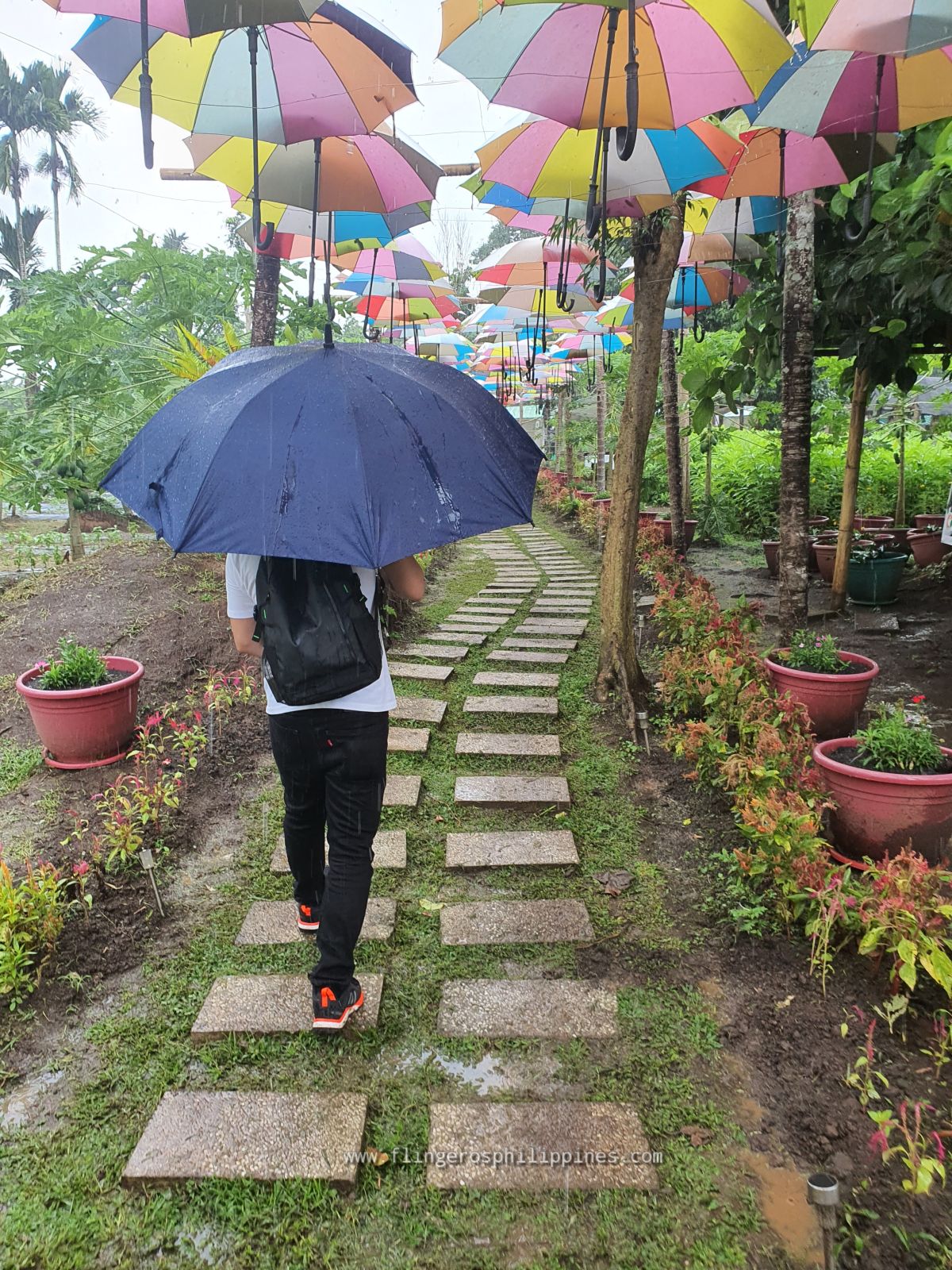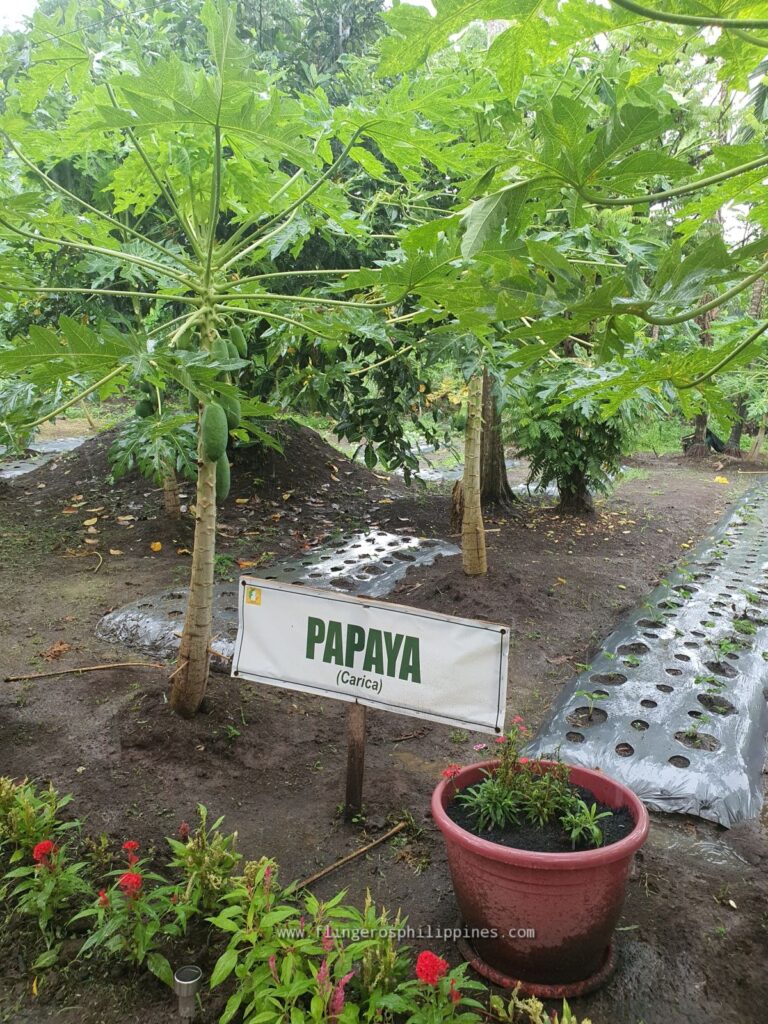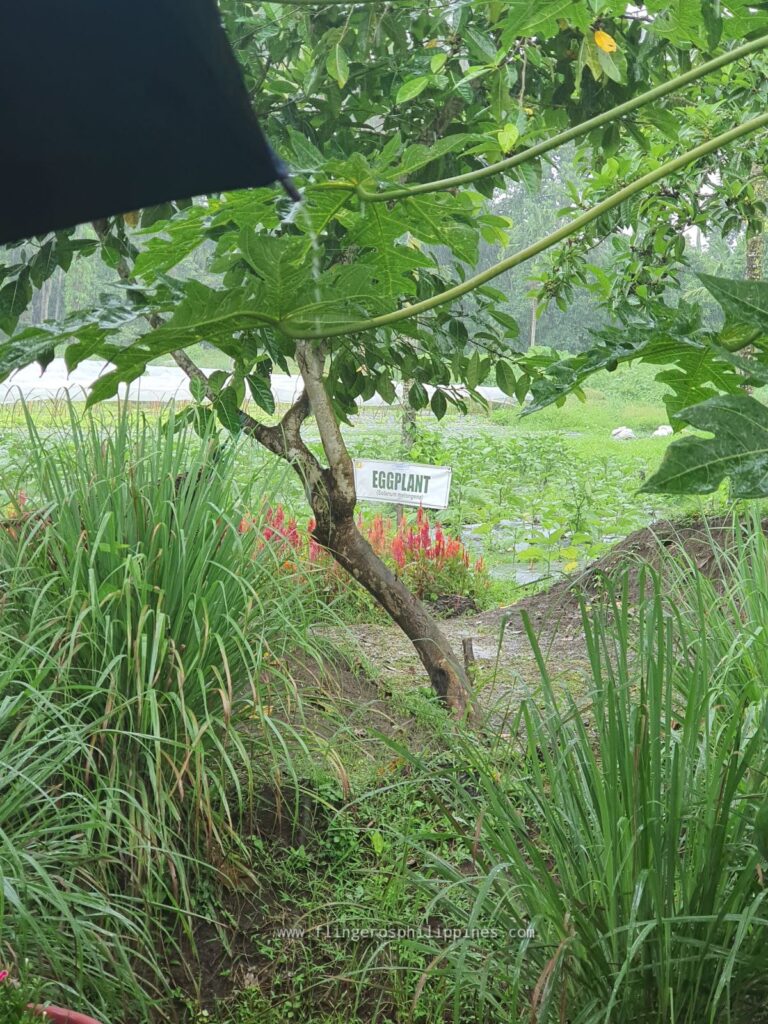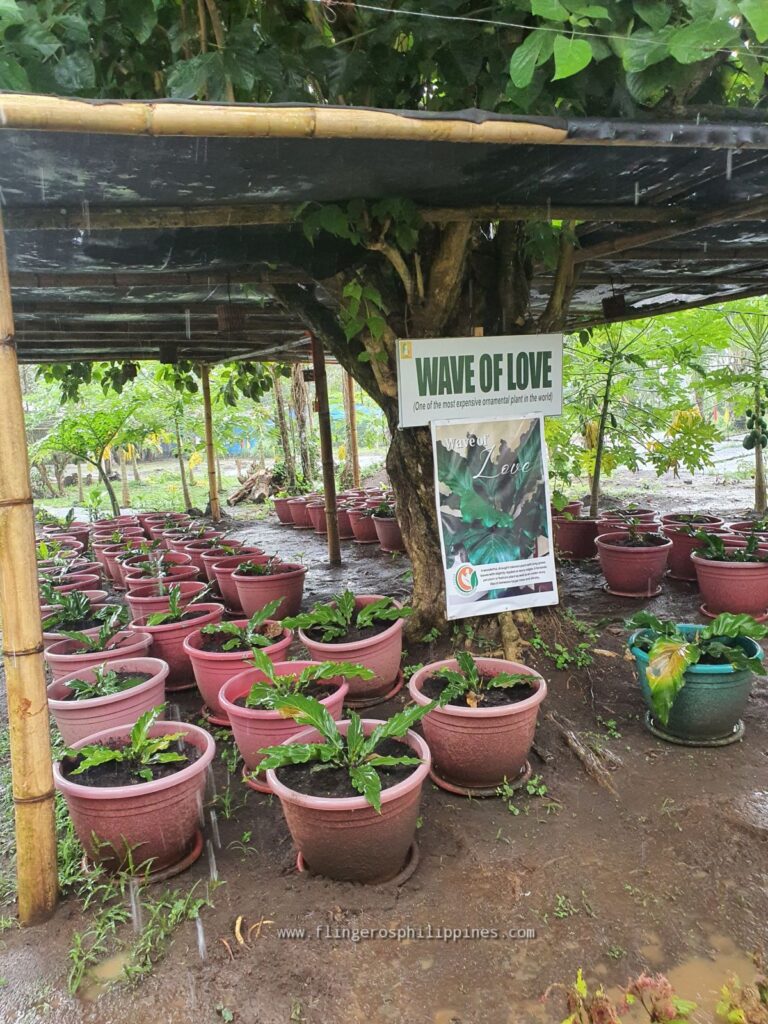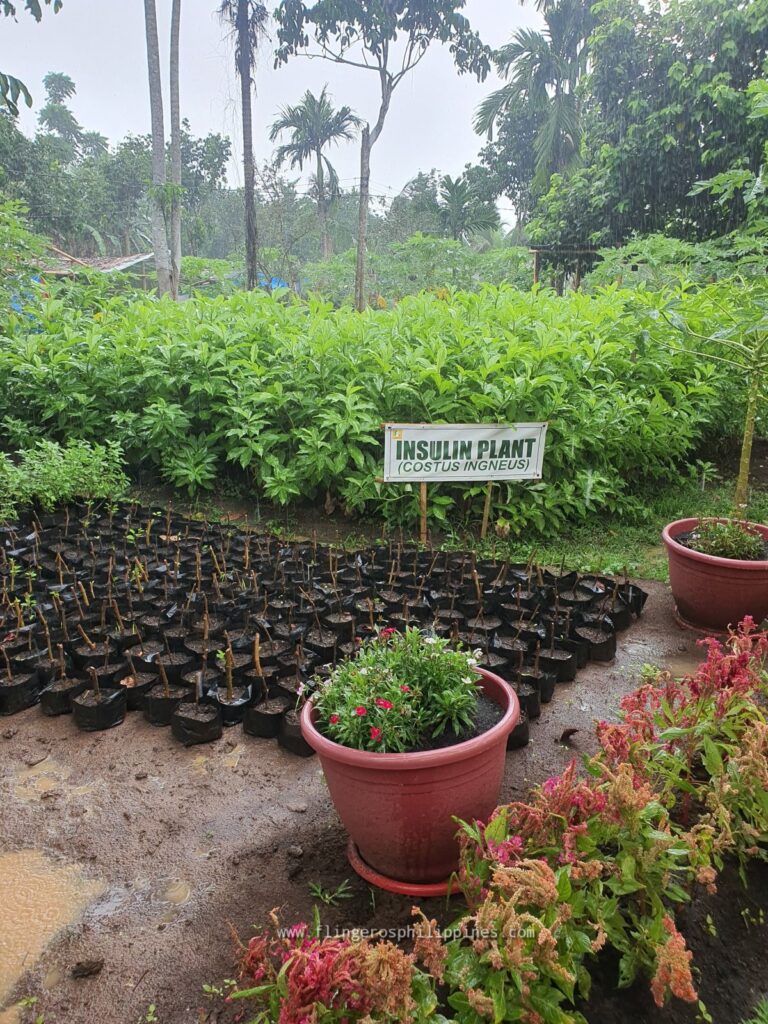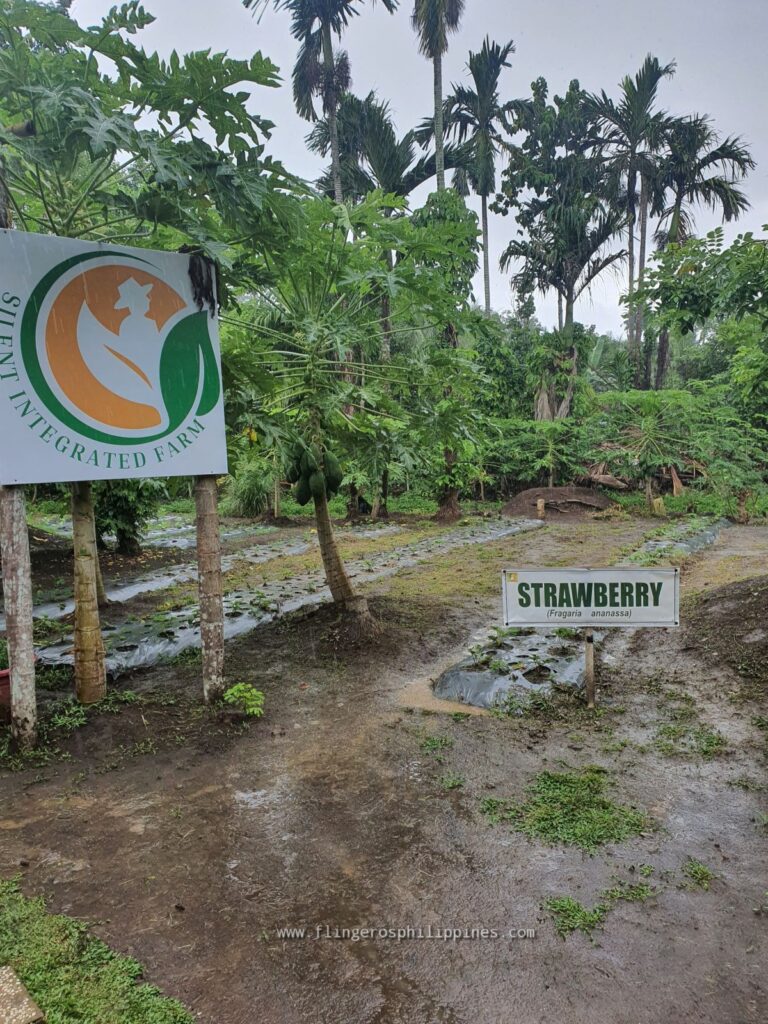 – Farm-To-Table Food Trip in their Open-Air Restaurant, taste Filipino dishes that use ingredients straight from their backyard. They also offer native chicken cooked three-ways. Their Tinolang Native na manok was an instant hit for us!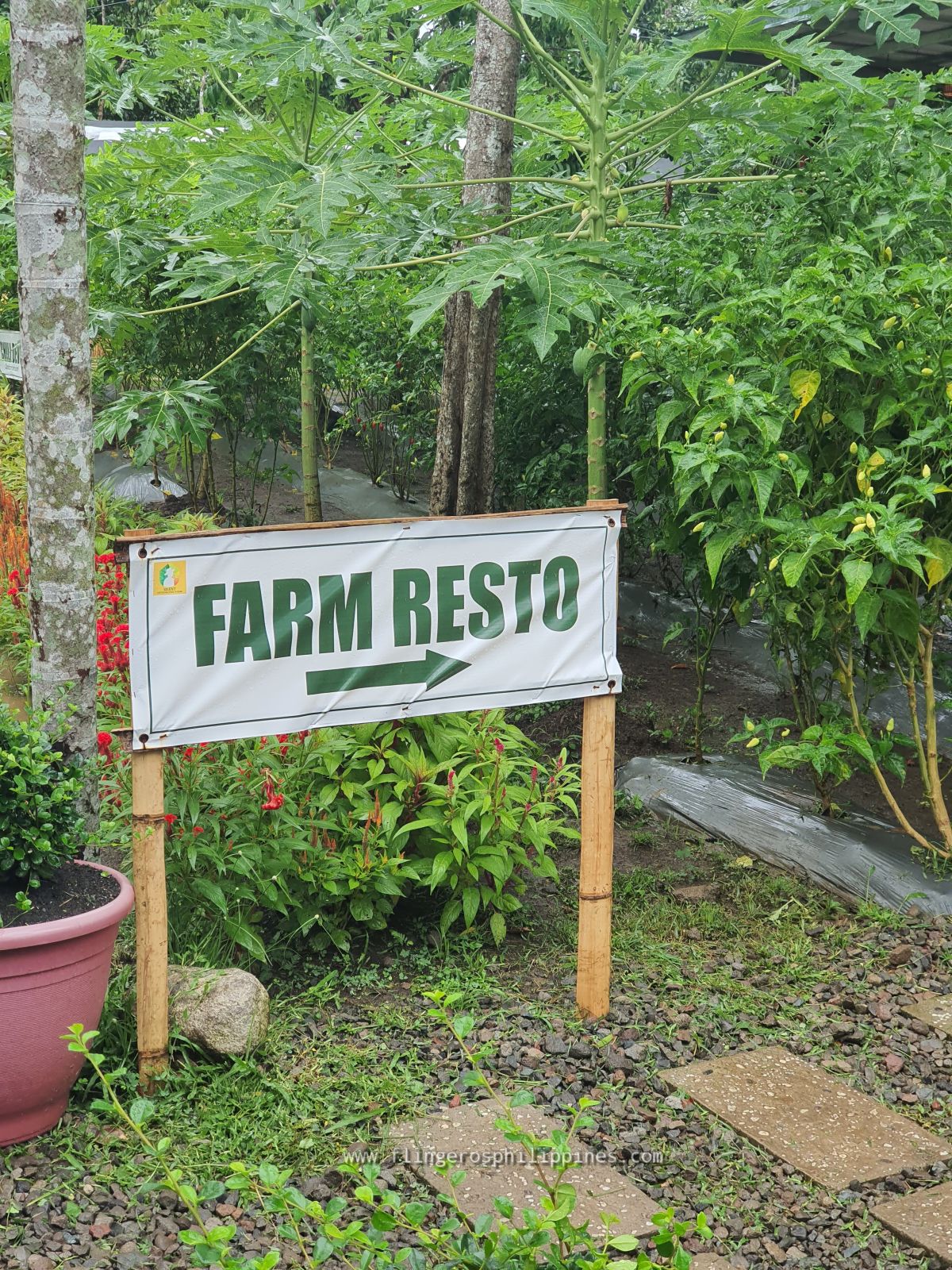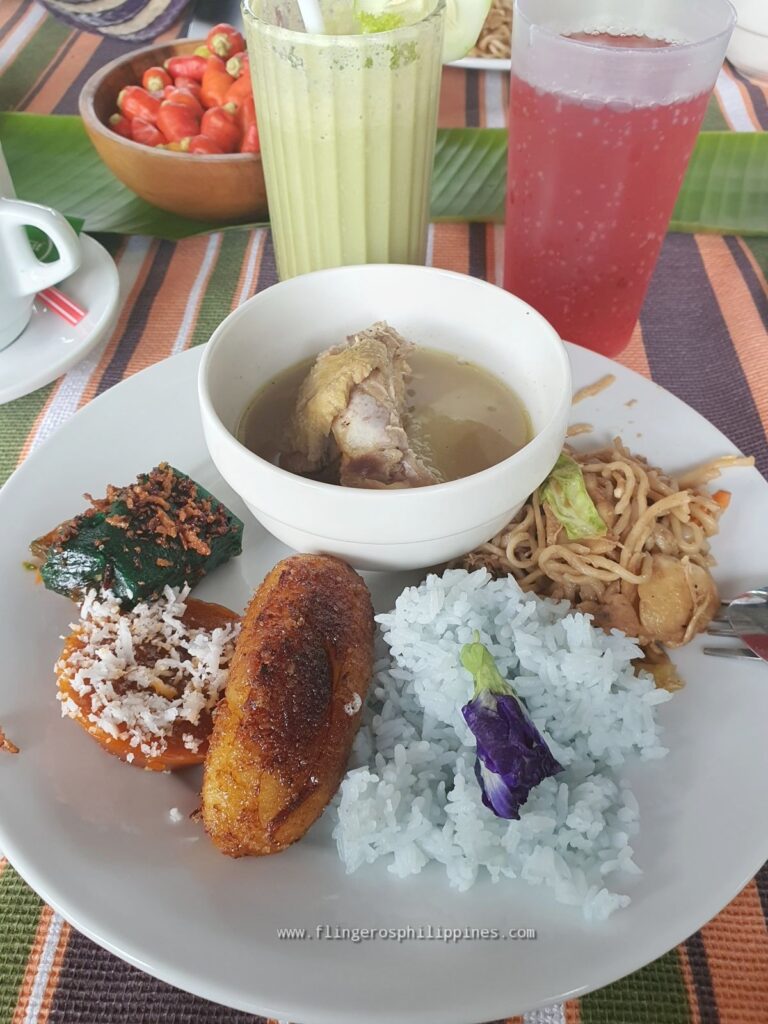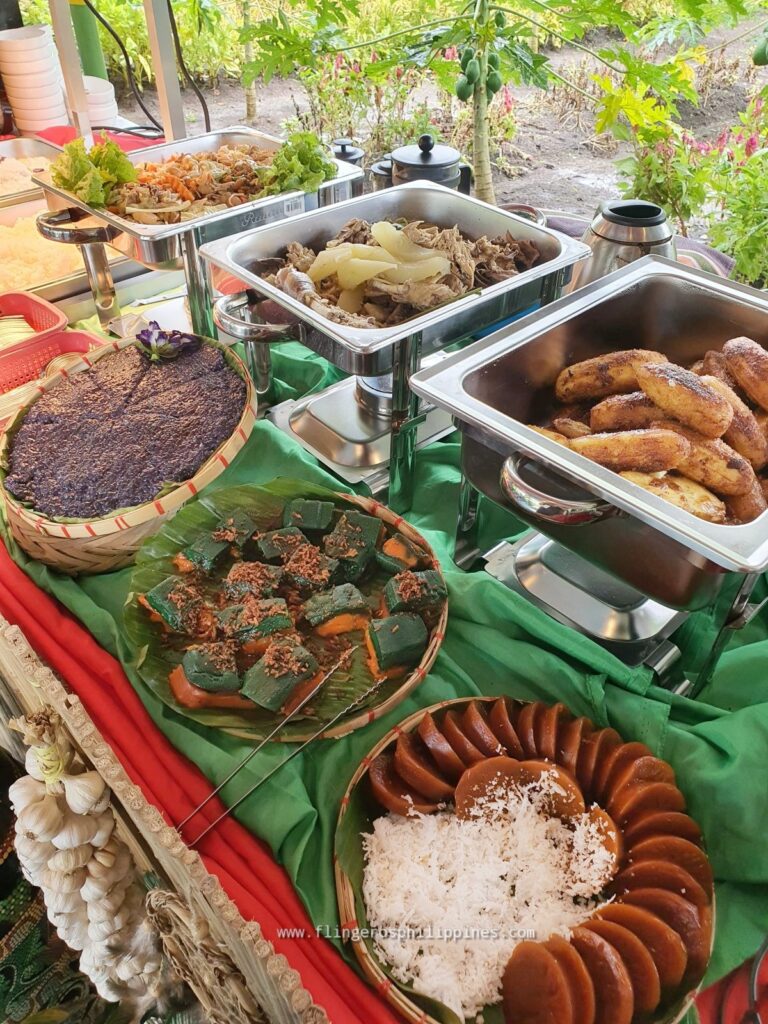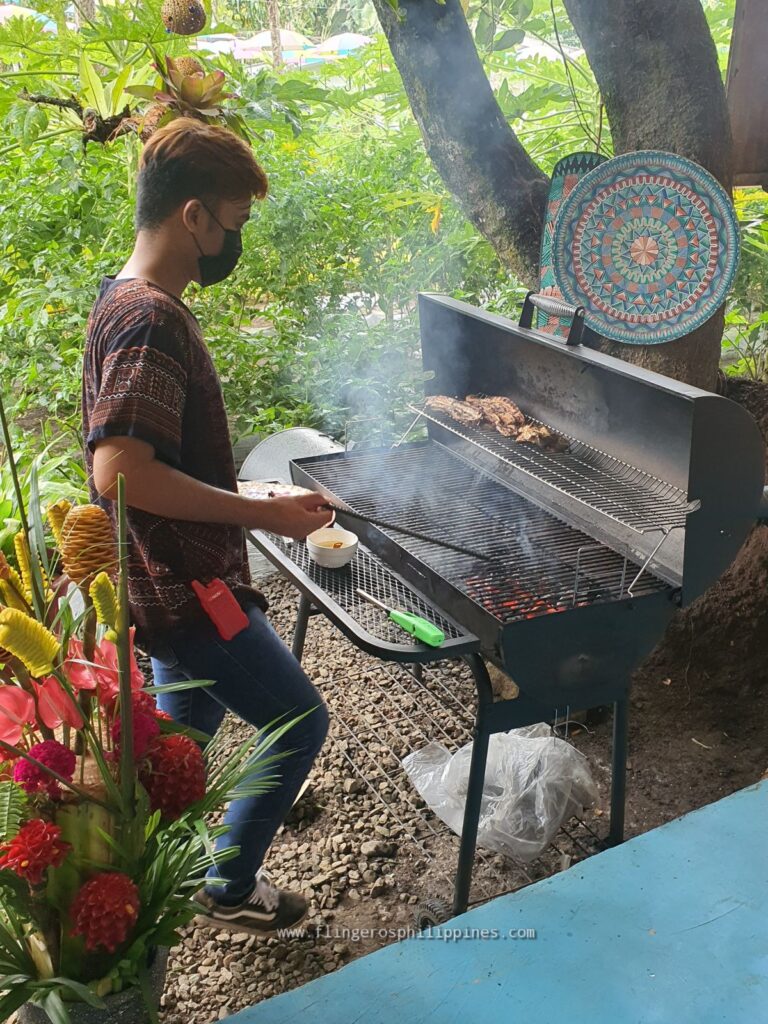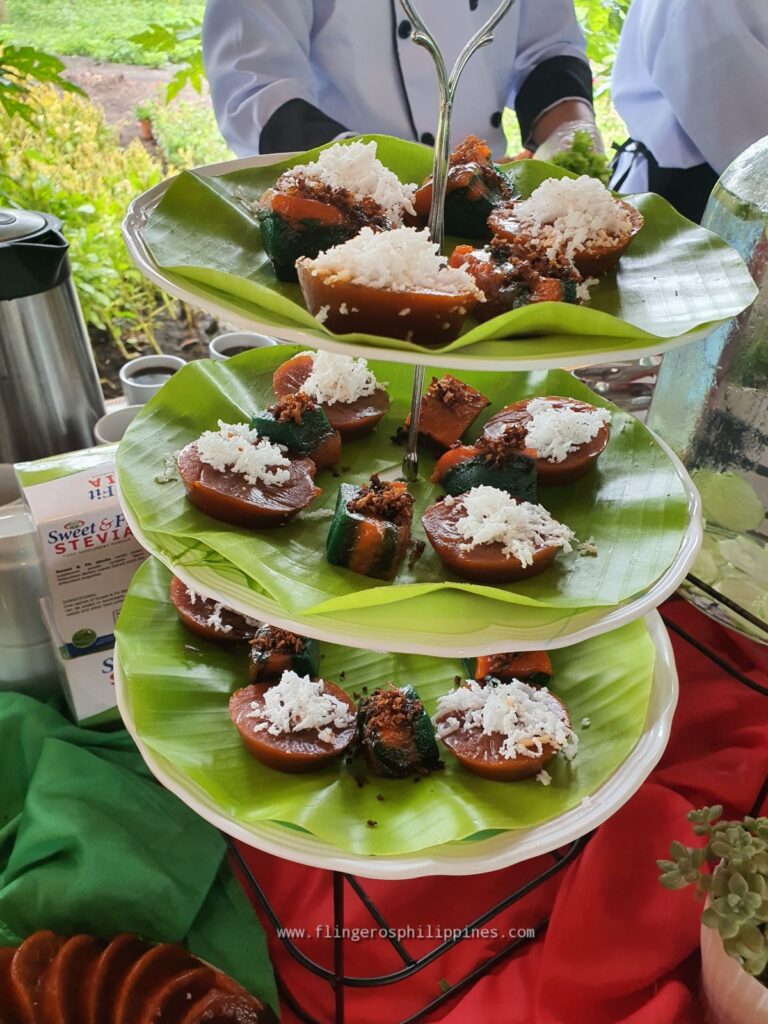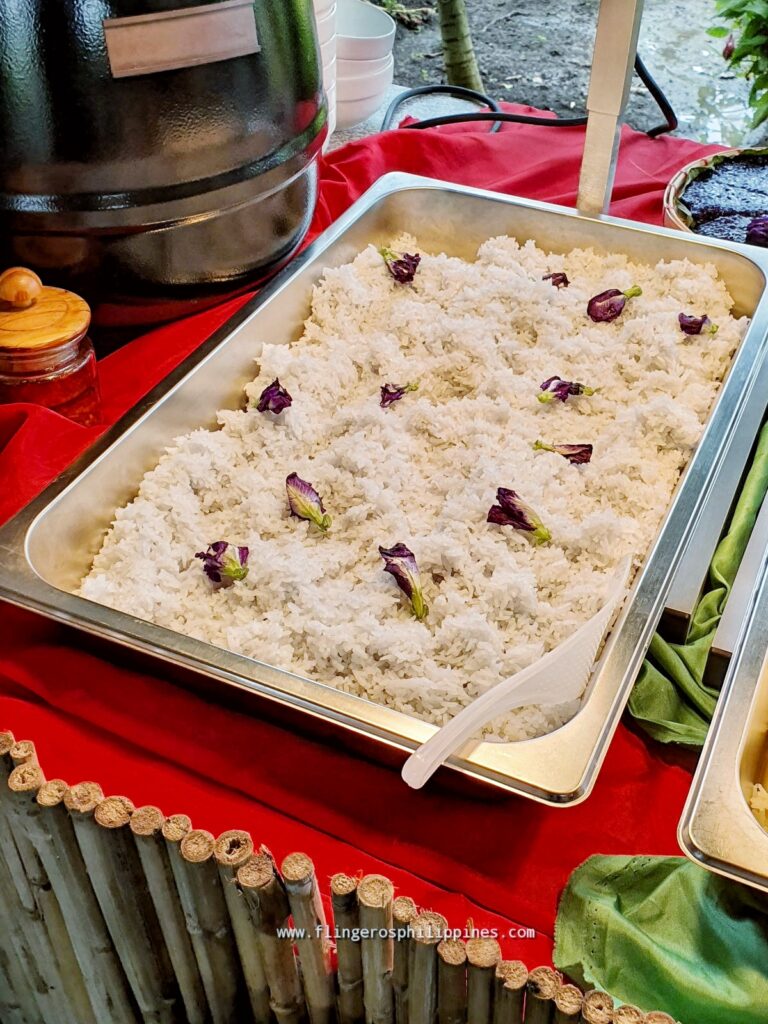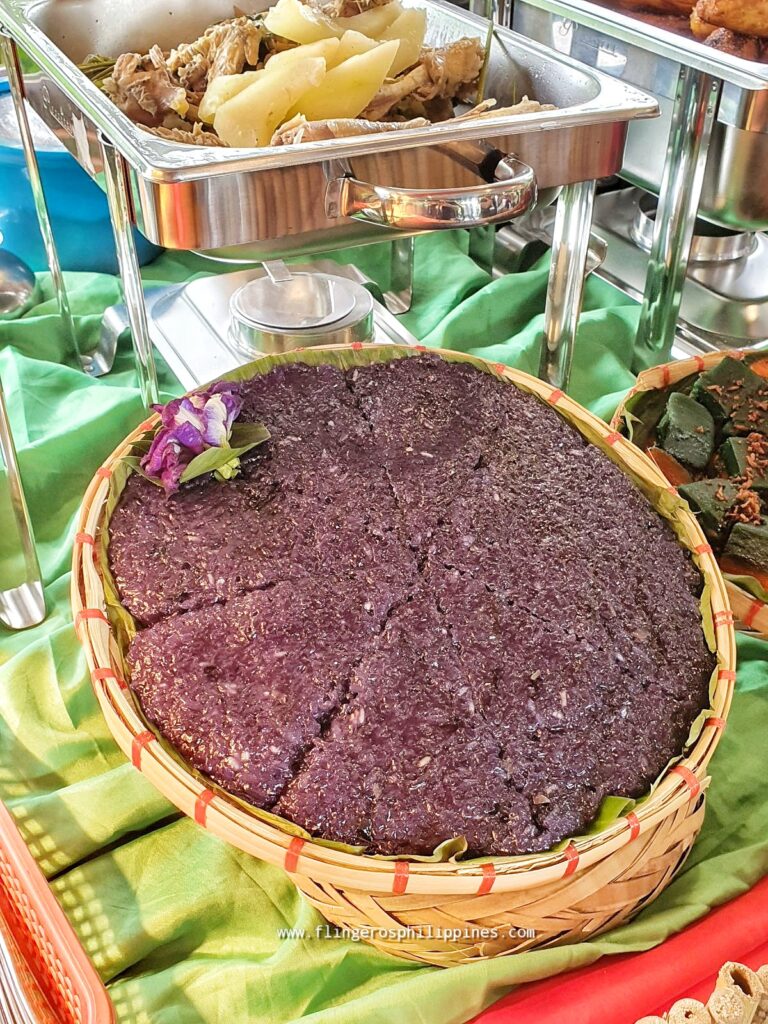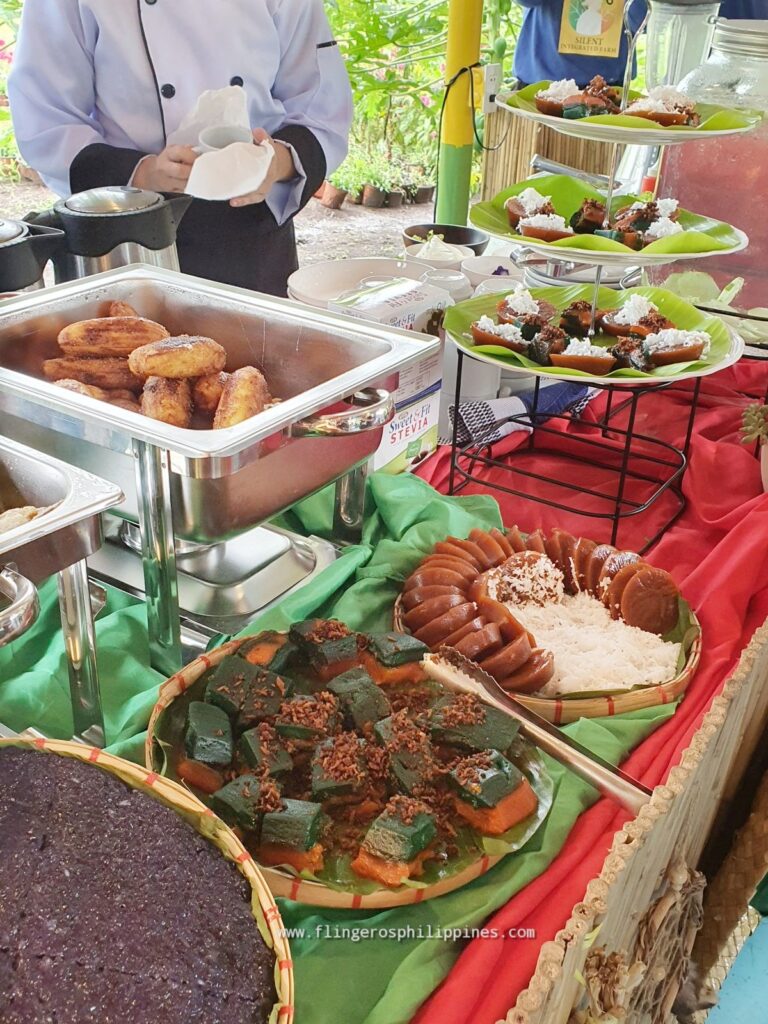 – Taste their bestseller lettuce cucumber shake, a healthy and yummy thirst-quencher. The Bukid Salad with fresh ingredients straight from their farm and that secret dressing are a must-try!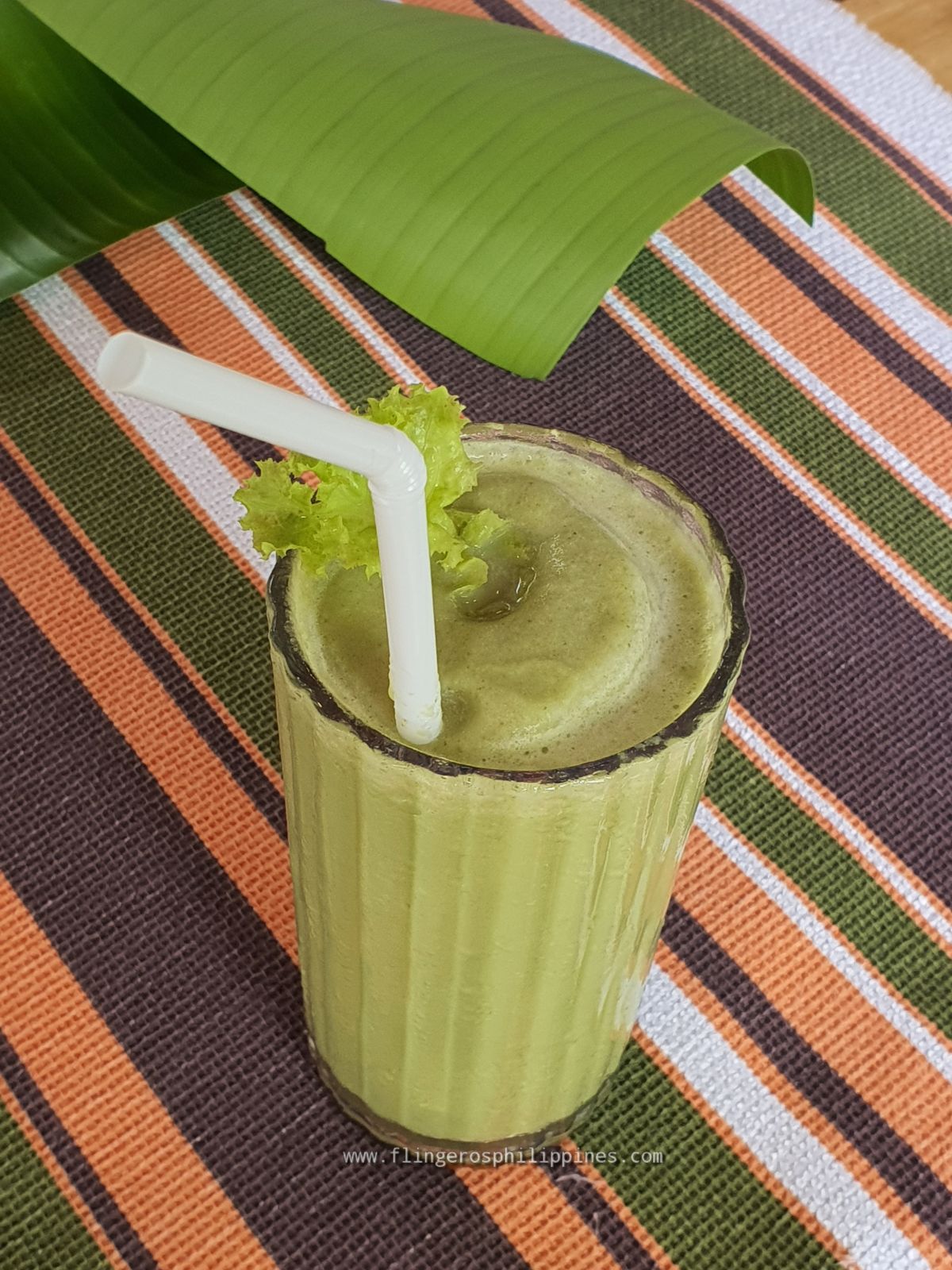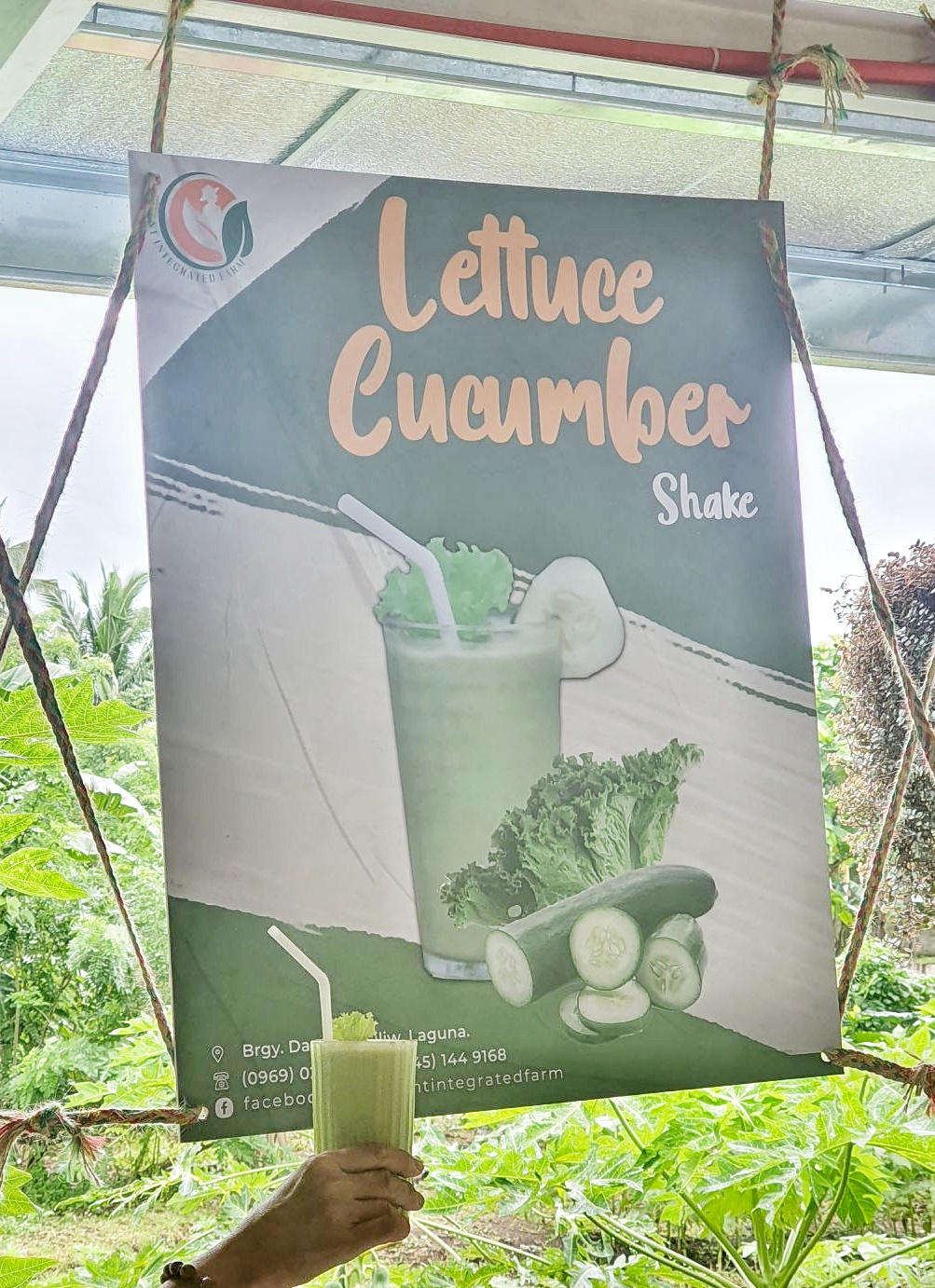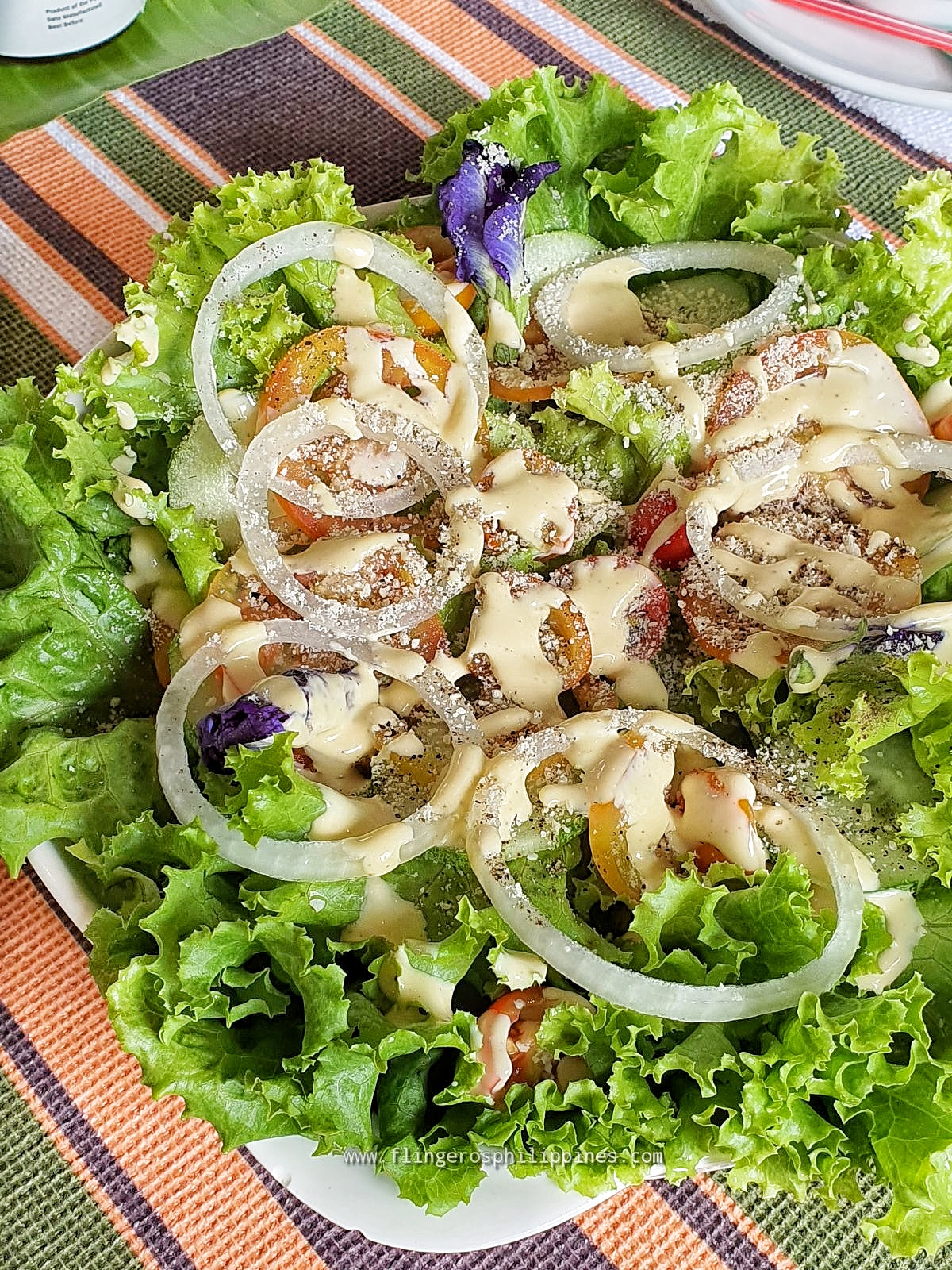 – During the weekends, diners can enjoy their food while farmers display their musical talents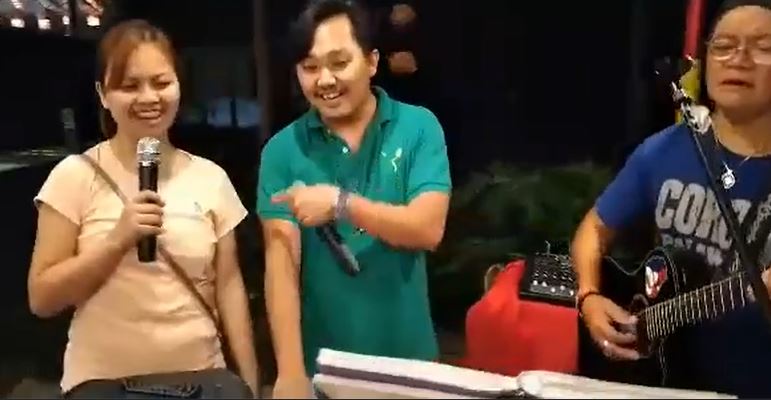 – Senior Citizens get to enjoy gardening too with an area specially made for them to visit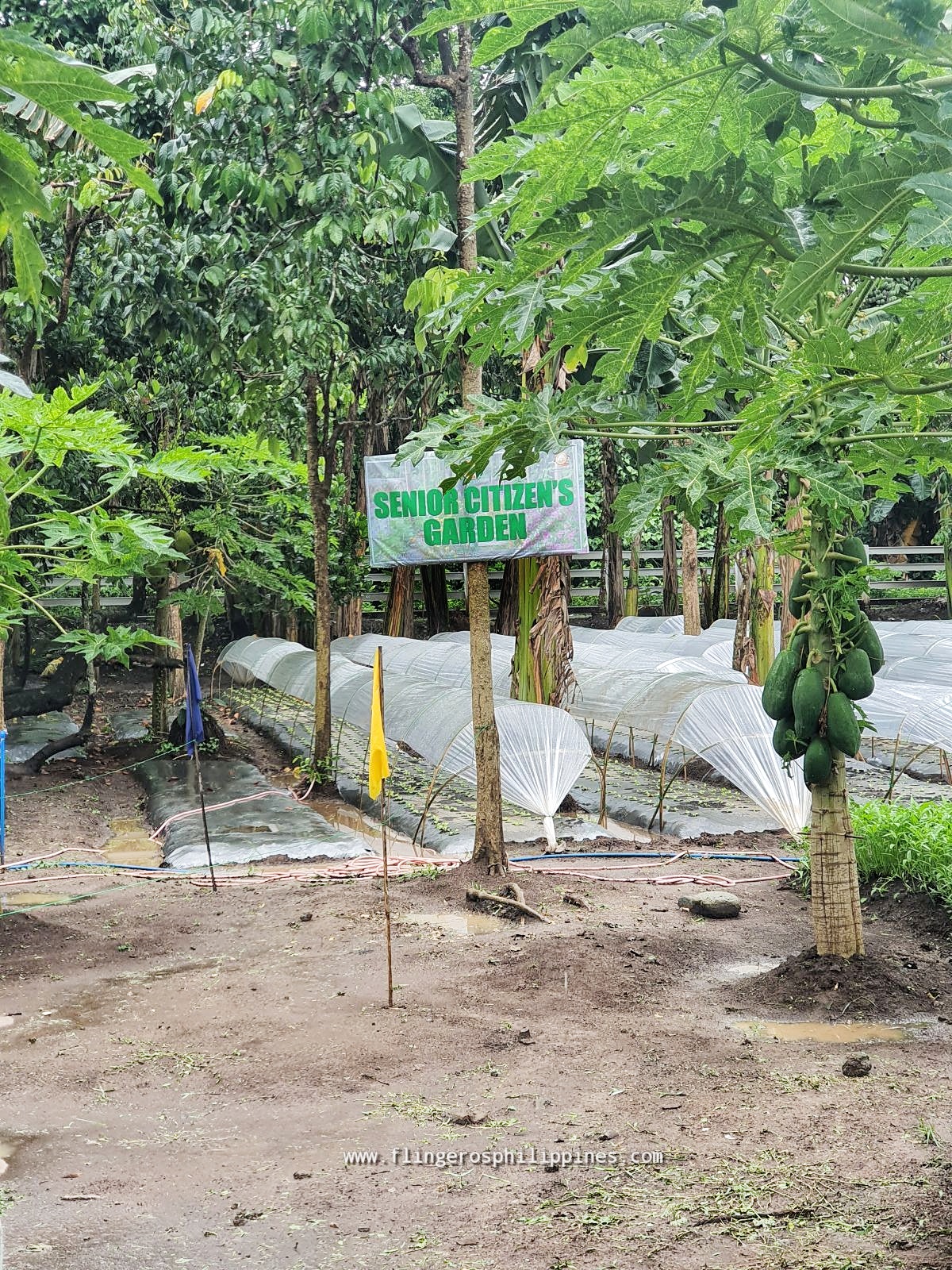 – There is also a farm shop where visitors can buy farm produce and other products processed either on the farm or by the local community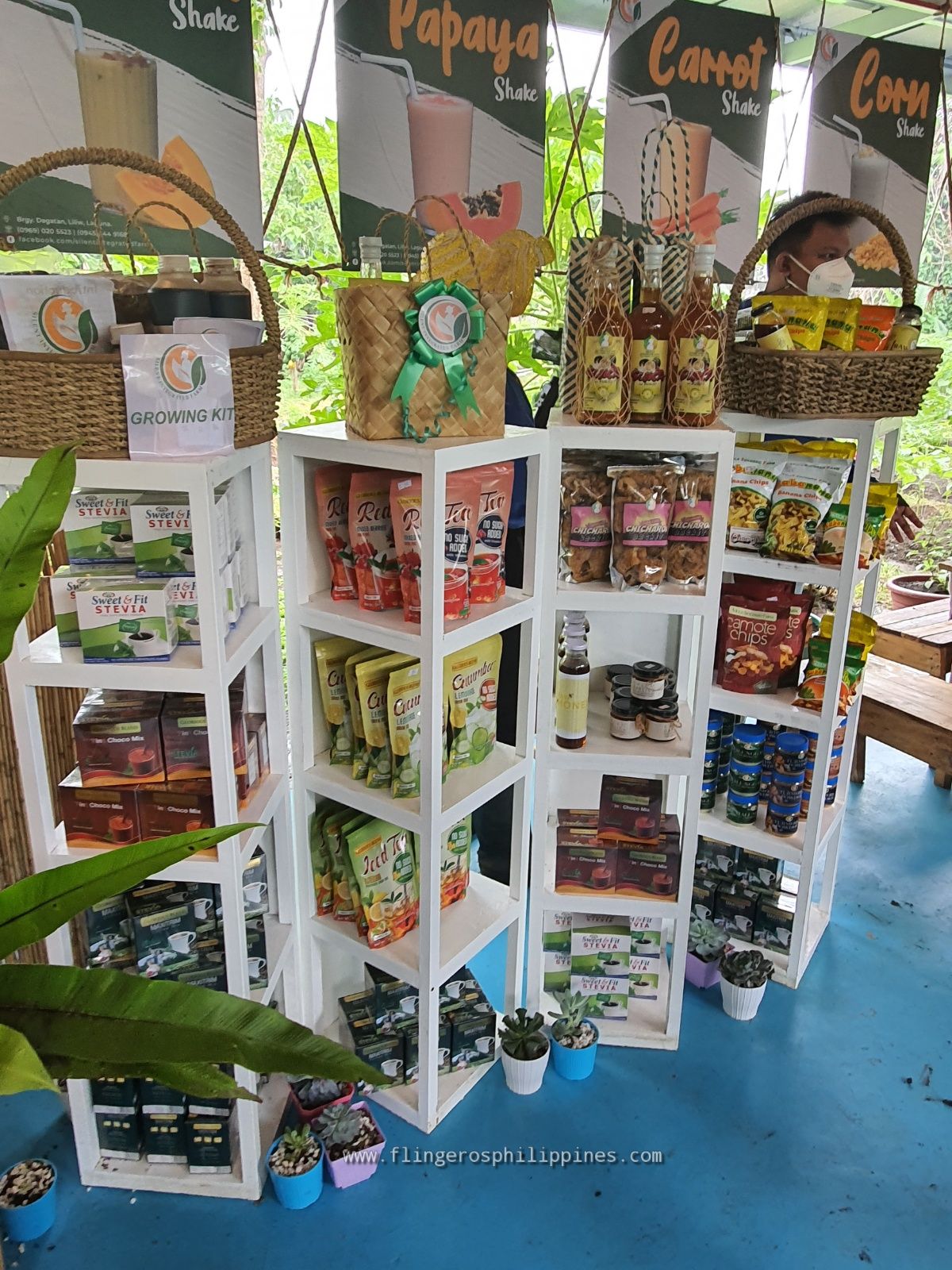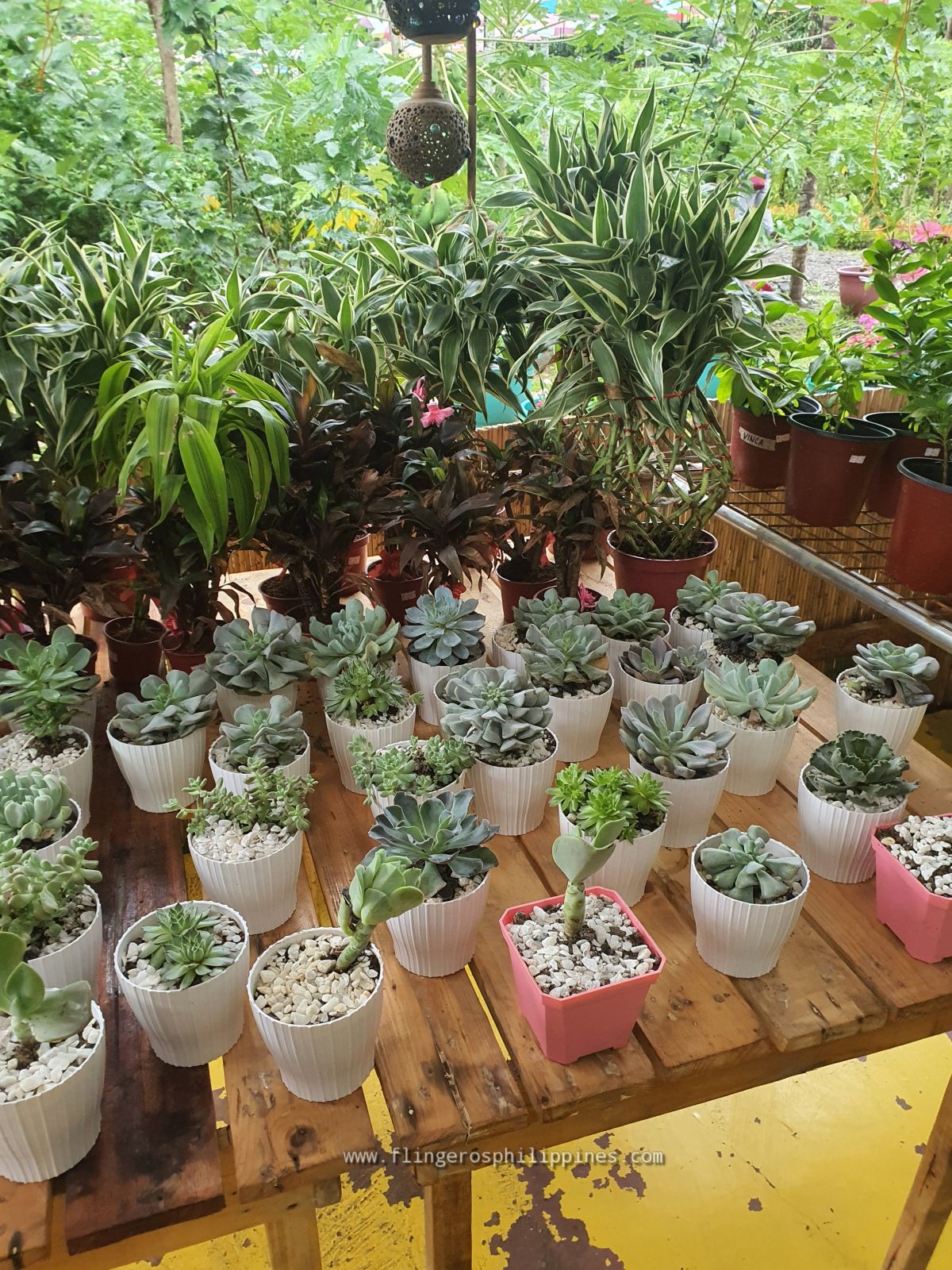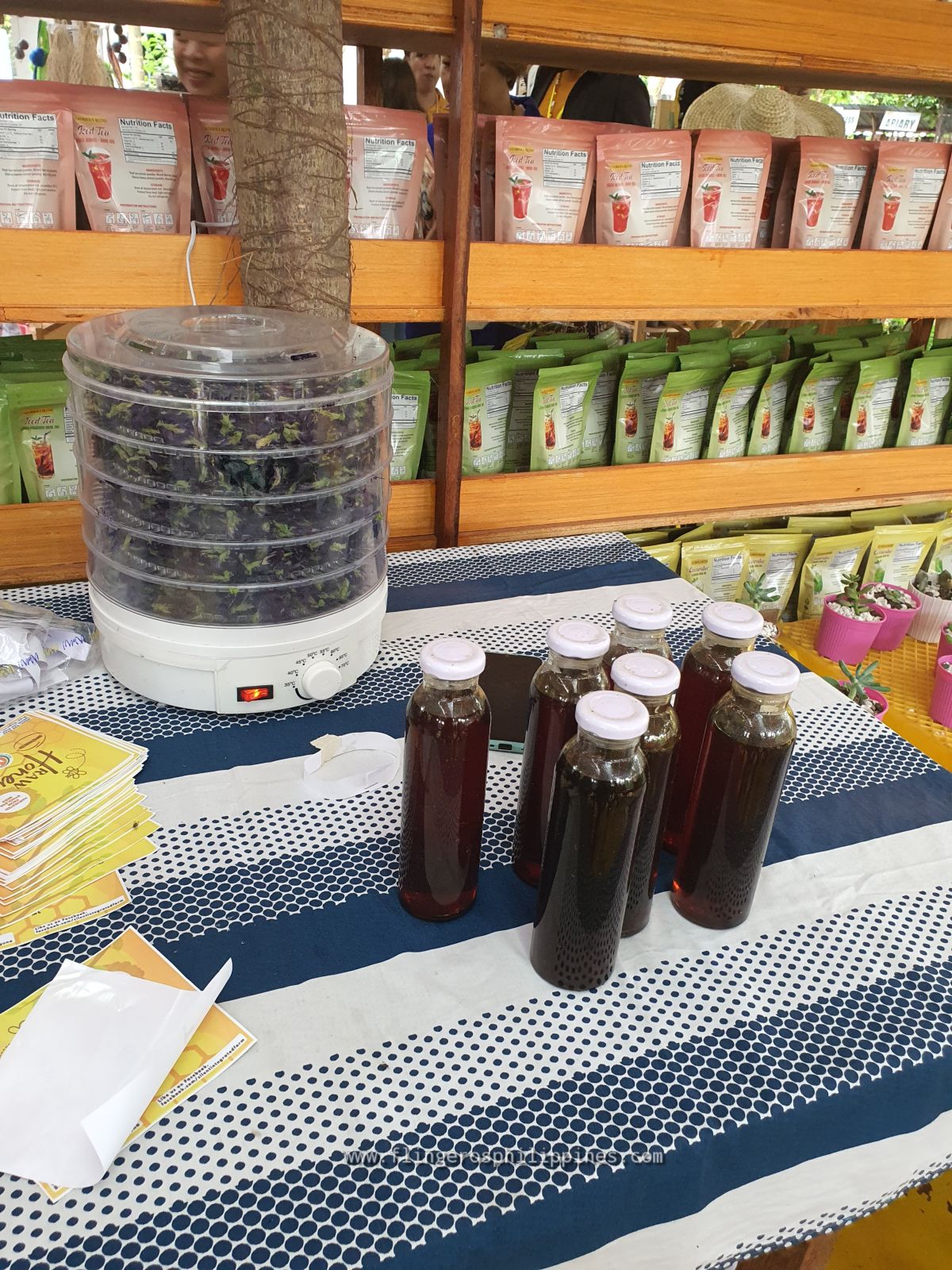 – If you feel like harvesting on your own, you may Pay by Weight or Pick and Pay and harvest lettuce, sili, okra cabbage, etc.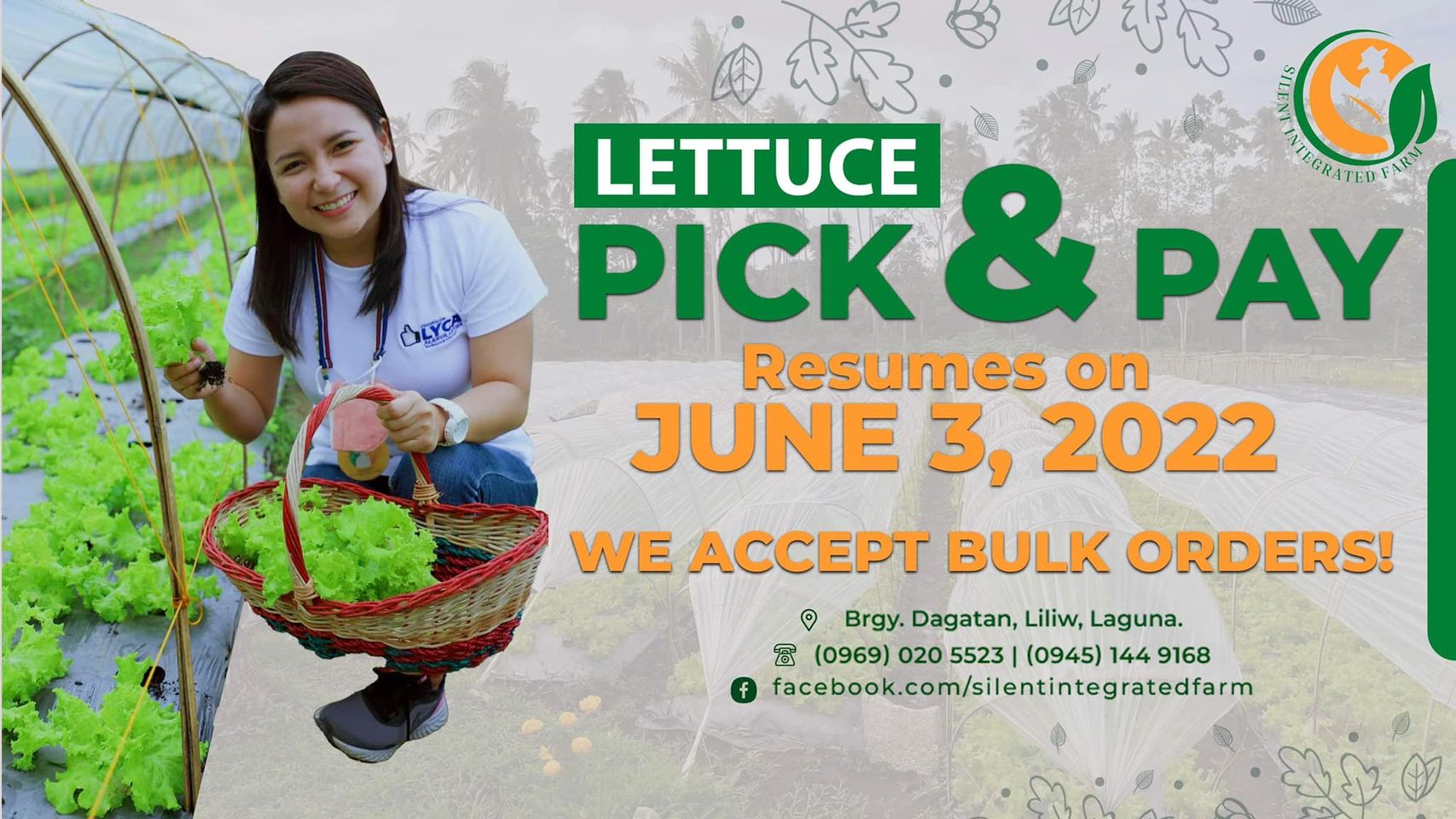 – Soon they will be opening their accommodations, just look at these cute cottages. Inquire with Silent Integrated Farm soon.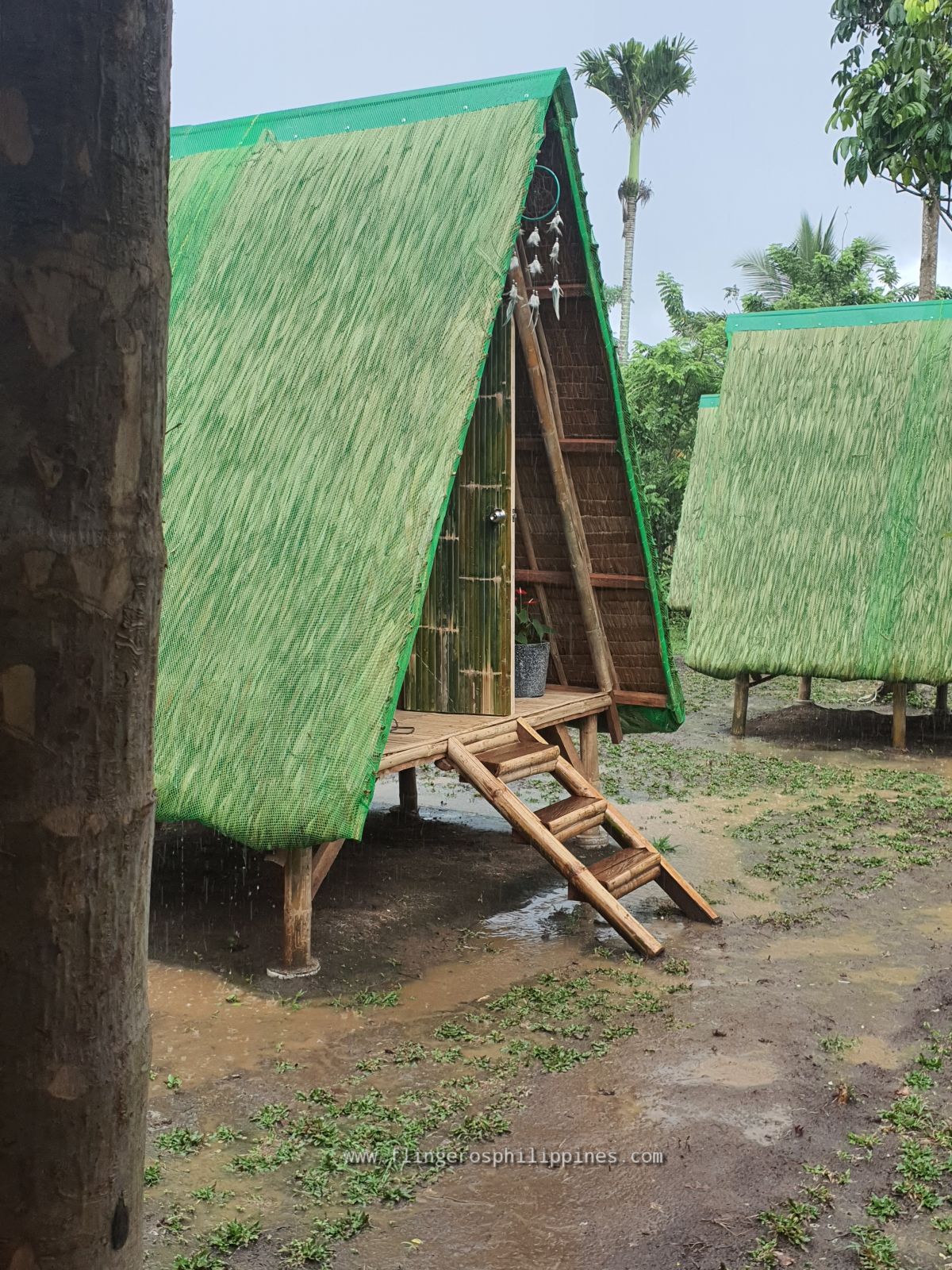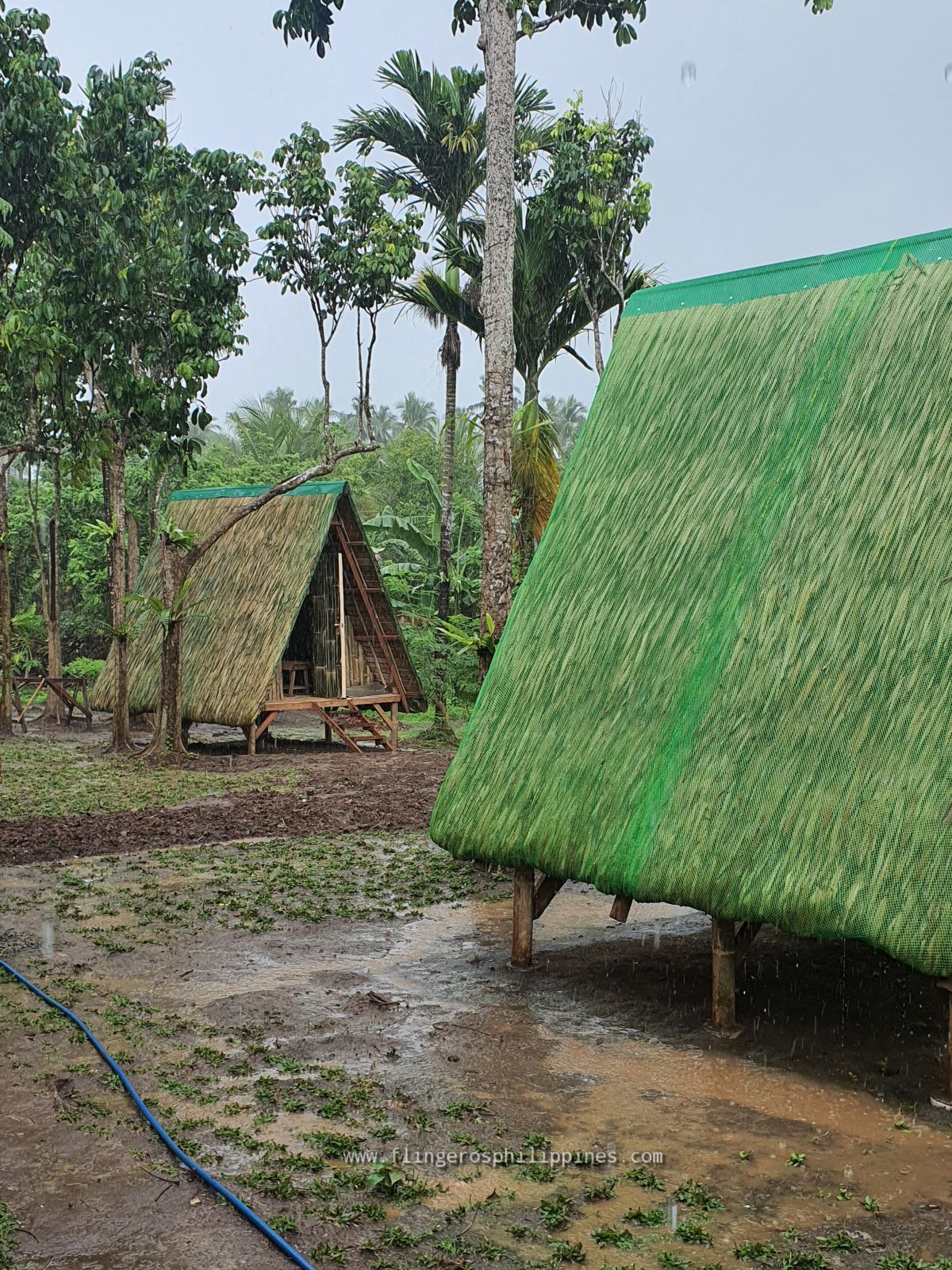 SILENT INTEGRATED FARM
============================
LOCATION: Brgy. Dagatan, Liliw, Laguna 4004 Liliw, Philippines
https://goo.gl/maps/ePz2RaLdvqgMSauk7
MENU: Fresh and organic farm-to-table cuisine
HOURS: 7:00 AM – 8:30 PM

To know more about Silent Integrated Farm, follow their social media accounts:
FACEBOOK: https://www.facebook.com/silentintegratedfarm/
INSTAGRAM: https://www.instagram.com/silentintegratedfarm/
CONTACT: 0969 020 5523

EMAIL: silentintegratedfarm@gmail.com 
#SilentIntegratedFarm #HappyFarmingCommunity #AgriTourismFarmSite #DOTCalabarzon #DiscoverCALABARZON #GastronomyTourism #CulinaryTourism #FarmToTableExperience #SafeTravelPH #ItsMoreFunWithYou #ItsMoreFunInThePhilippines #EatsMoreFunInThePhilippines