Filipino plant-based brand Sekaya has always been passionate about nature's life-nurturing gifts. It has been offering high-quality plant-based products with ingredients that have been traditionally used for their health-promoting benefits that are backed by science.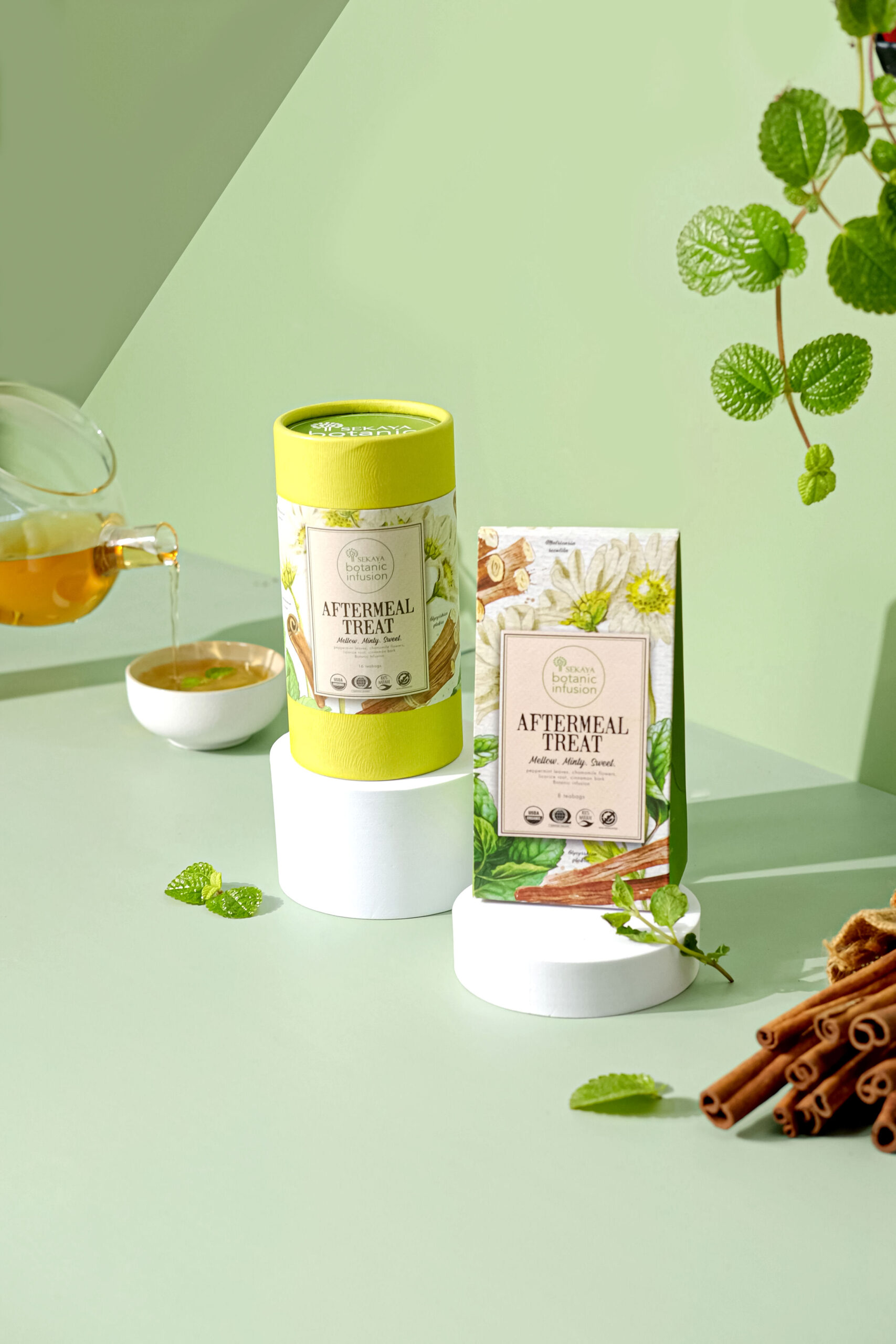 One of its beloved product lines is Sekaya Botanic Infusion, a curated roster of botanic infusions or natural blends to help address specific health goals and support one's daily wellness. Served in plant-derived and non-toxic tea bags, all the ingredients of every infusion are carefully sourced from farms that have the United States' Department of Agriculture (USDA) and Quality Assurance International (QAI) Organic Certification.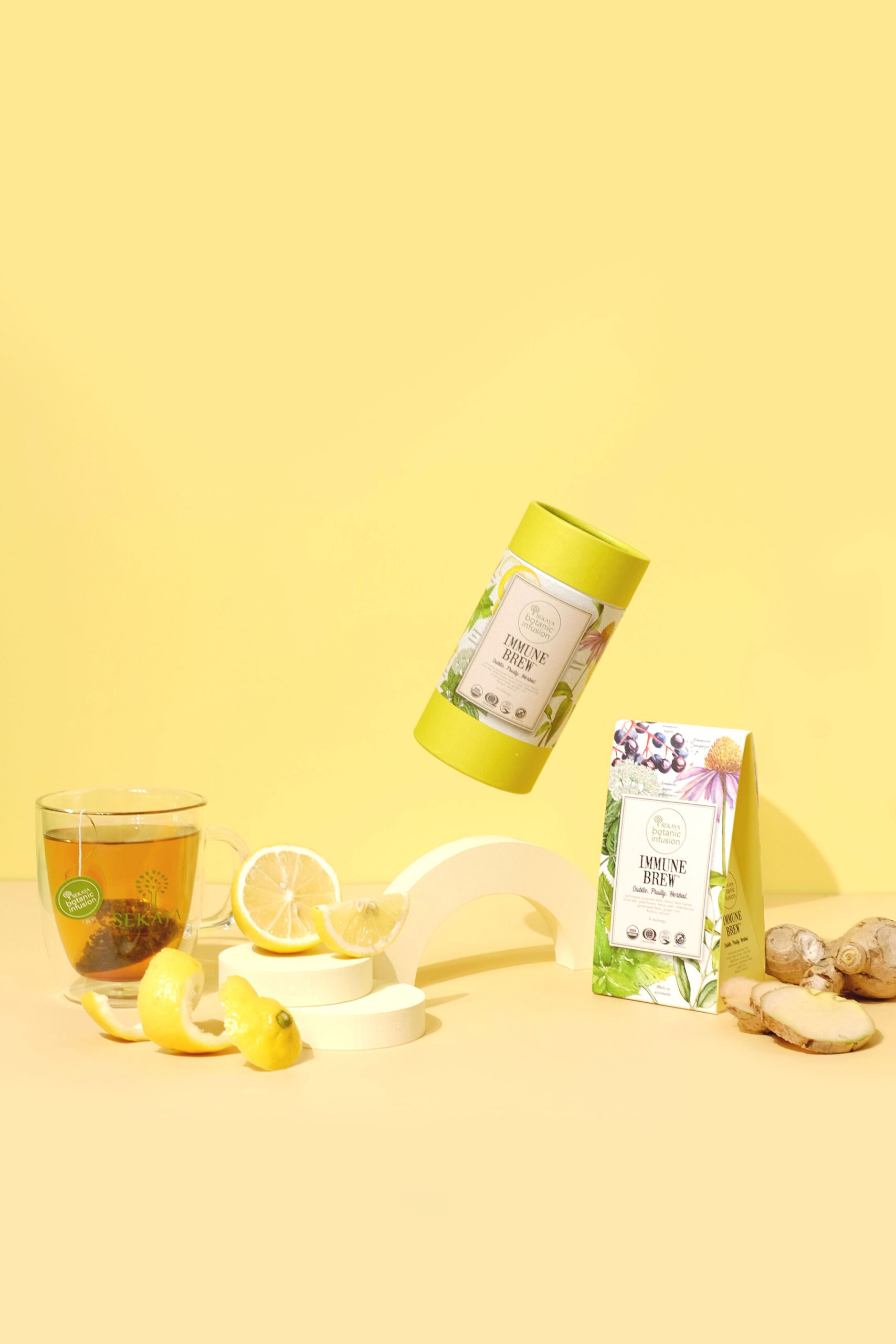 The brand has also made it its mission to educate people about how they can harness the wonderful benefits of nature to support their health and wellness through the Prescribing Nature series. This time around, Sekaya assembles wellness experts for Nature's Blends How do botanic infusions keep us well? that aims to start a conversation about the different ways we can benefit from the powerful therapeutic properties of botanicals.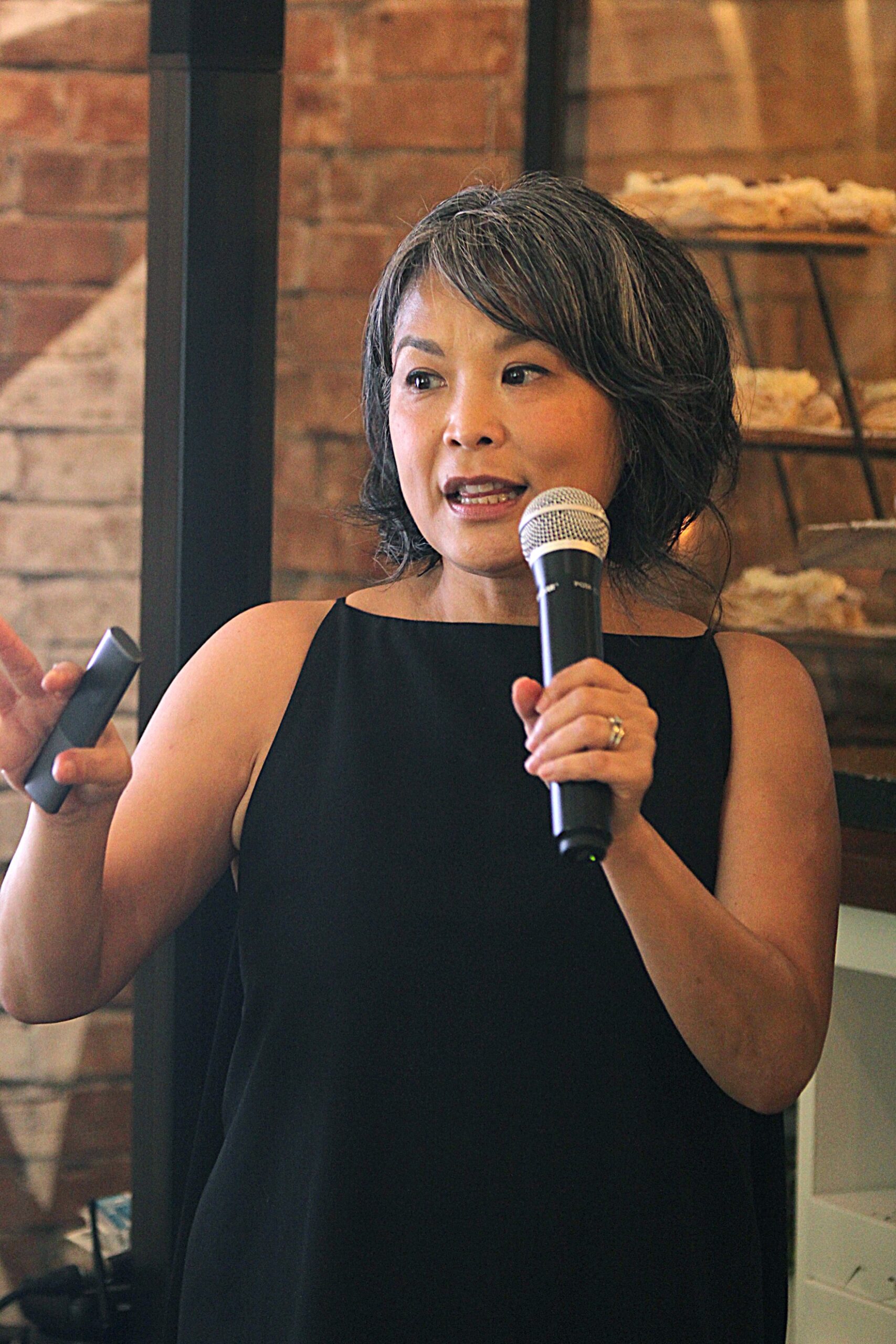 Aromatherapist and essential oil educator at The Oilbularyo Geri Gil joins the series with a discussion on Aromas Heal, on how aromatherapy is a holistic, complementary, and an alternative approach that works to support and help conventional medicine.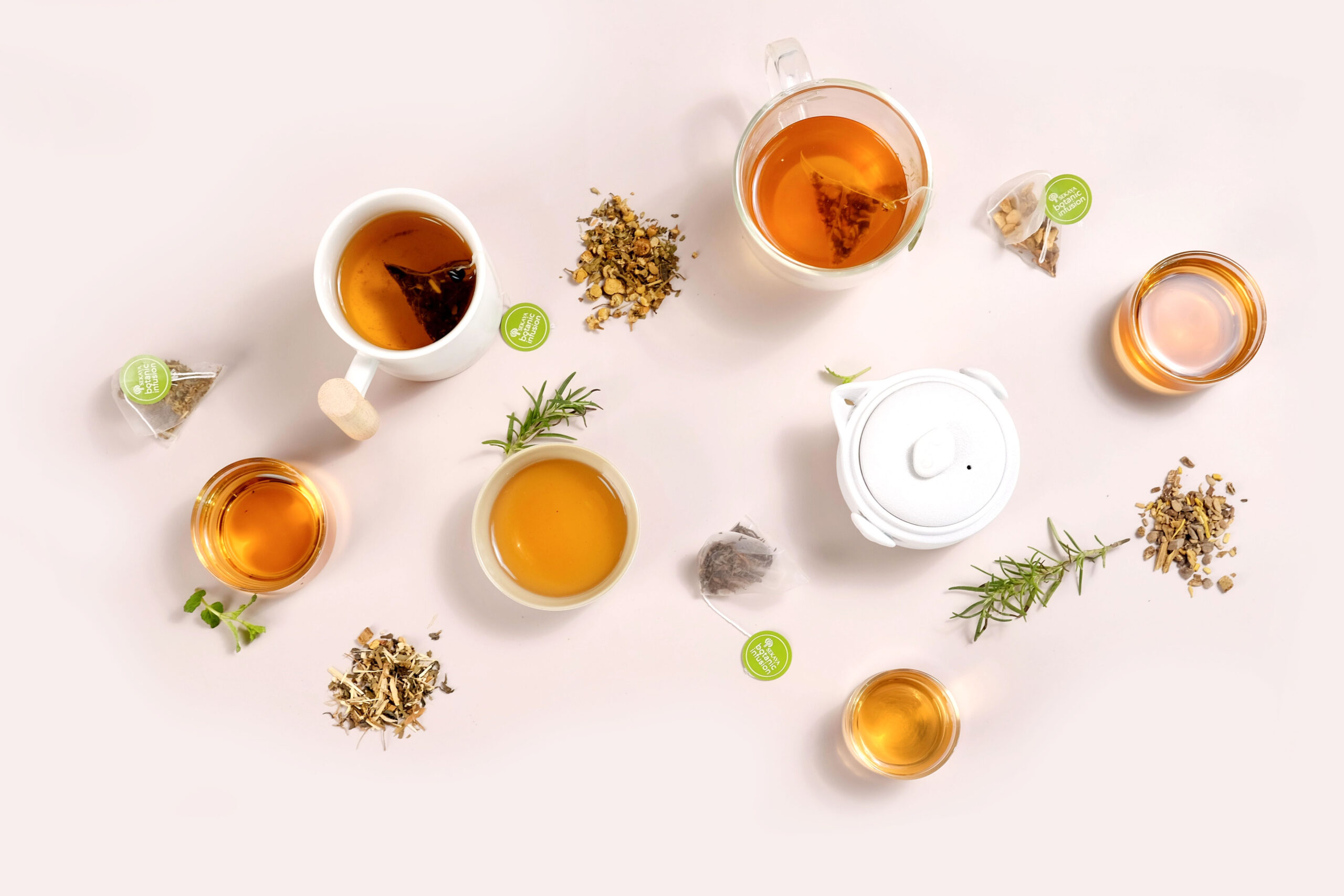 "Plant extracts are not silver bullets, but they are so supportive of our health and wellness. Having them in your home could be the wellness revolution you are looking for," Gil says. "There is so much that plants offer in terms of restoring humans to optimum health and staying well."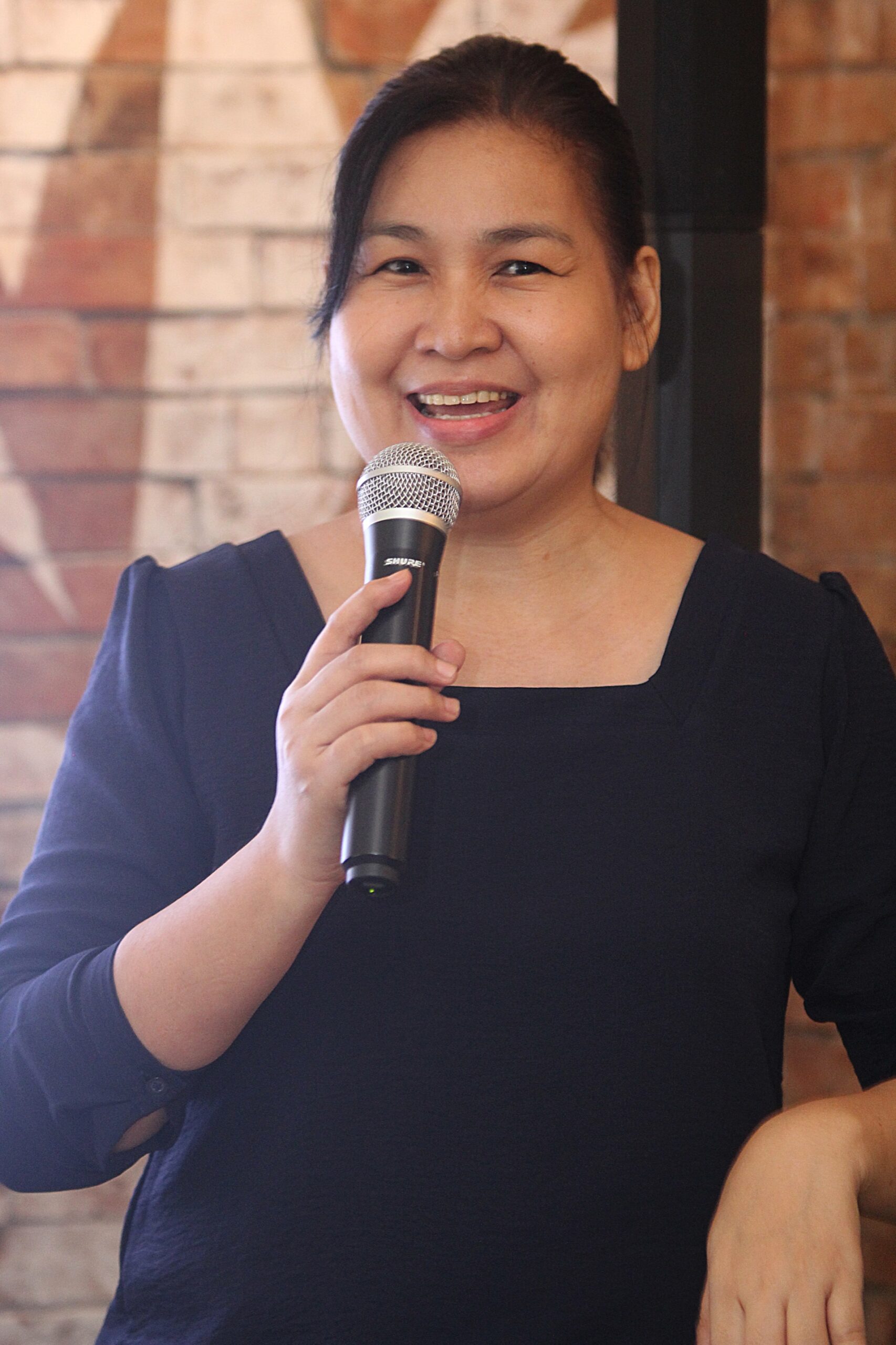 Certified tea master and educator Rocel Leoncio delivers a Tea Appreciation masterclass that emphasizes how drinking teas and botanic infusions is one of the easy healthy habits that people can adopt to enhance their daily lives and truly benefit from nature.
"Having a cup of tea and botanic infusion at least a day can help boost your energy or even help you wind down. You can even choose botanic infusions for your exact wellness concern, as they are usually made of purposely selected botanicals that have the therapeutic properties to specifically address that," Leoncio explains. "Can't sleep? Got an upset tummy? Want to beat the afternoon slump? You can find a botanic infusion for that."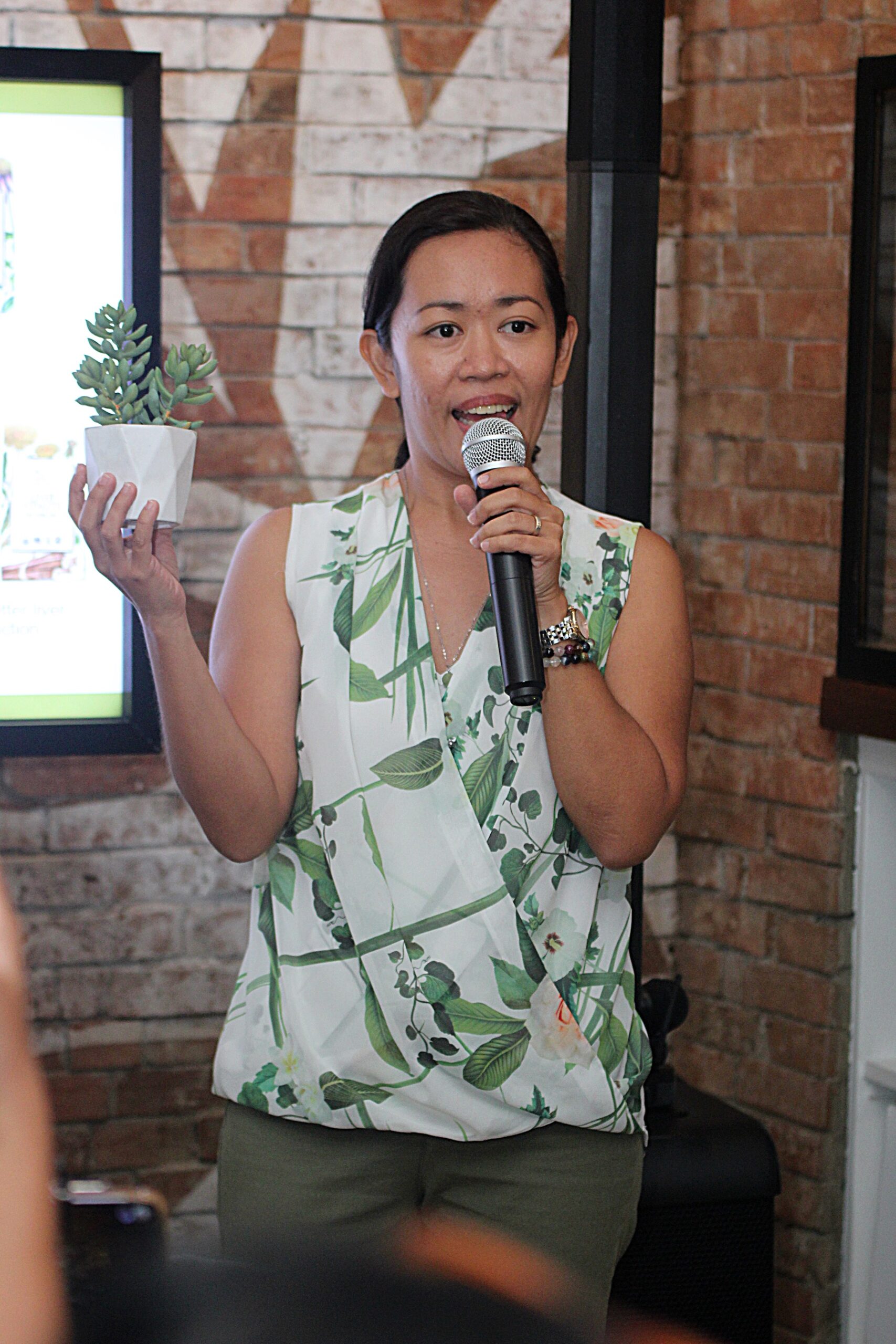 Functional medicine doctor Eca Lorenzo MD, FPCP closes out the Prescribing Nature session with a talk on Nutrition with Botanicals, affirming the transformative role of plants in maintaining one's health, whether enjoyed as supplements, essential oils, or as plant-based beverages like teas and botanic infusions.
"I'd like to remind people that however wonderful natural health products are, they are not magic. You'll get the best from them if you're also mindful of what and how you eat; that you move your body; get good quality sleep; and manage stress well," Dr. Lorenzo points out. "Additionally, it's crucial to choose natural products of high quality. To ensure that they retain the actual benefits of the plant's constituents, and they're safe and free from contamination with microbes, molds, heavy metals, pesticides, and other toxic residues."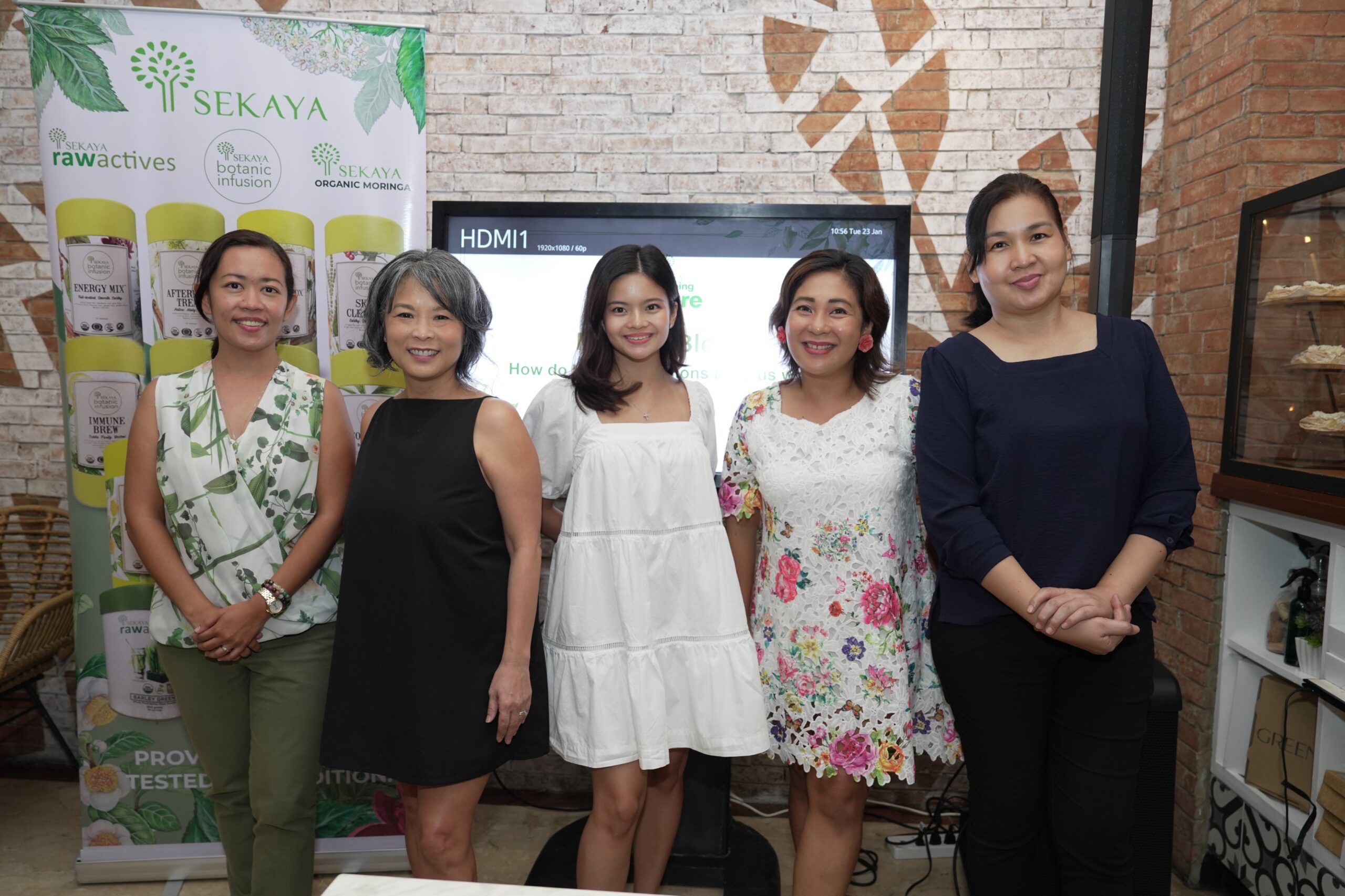 Kimi Abapo, Marketing Manager at Synnovate, assures consumers that Sekaya Botanic Infusion and all the brand's product lines are designed with excellence in mind.
"Our goal is to raise the bar of natural health products in the Philippines. This way, Filipinos will be able to fully experience the powerful benefits of nature" Abapo underlines. "They deserve nothing less than high-quality natural products that contain the best ingredients and comply with industry standards to ensure efficacy, safety, and purity. We're proud to say that at Sekaya, these have always been our benchmark."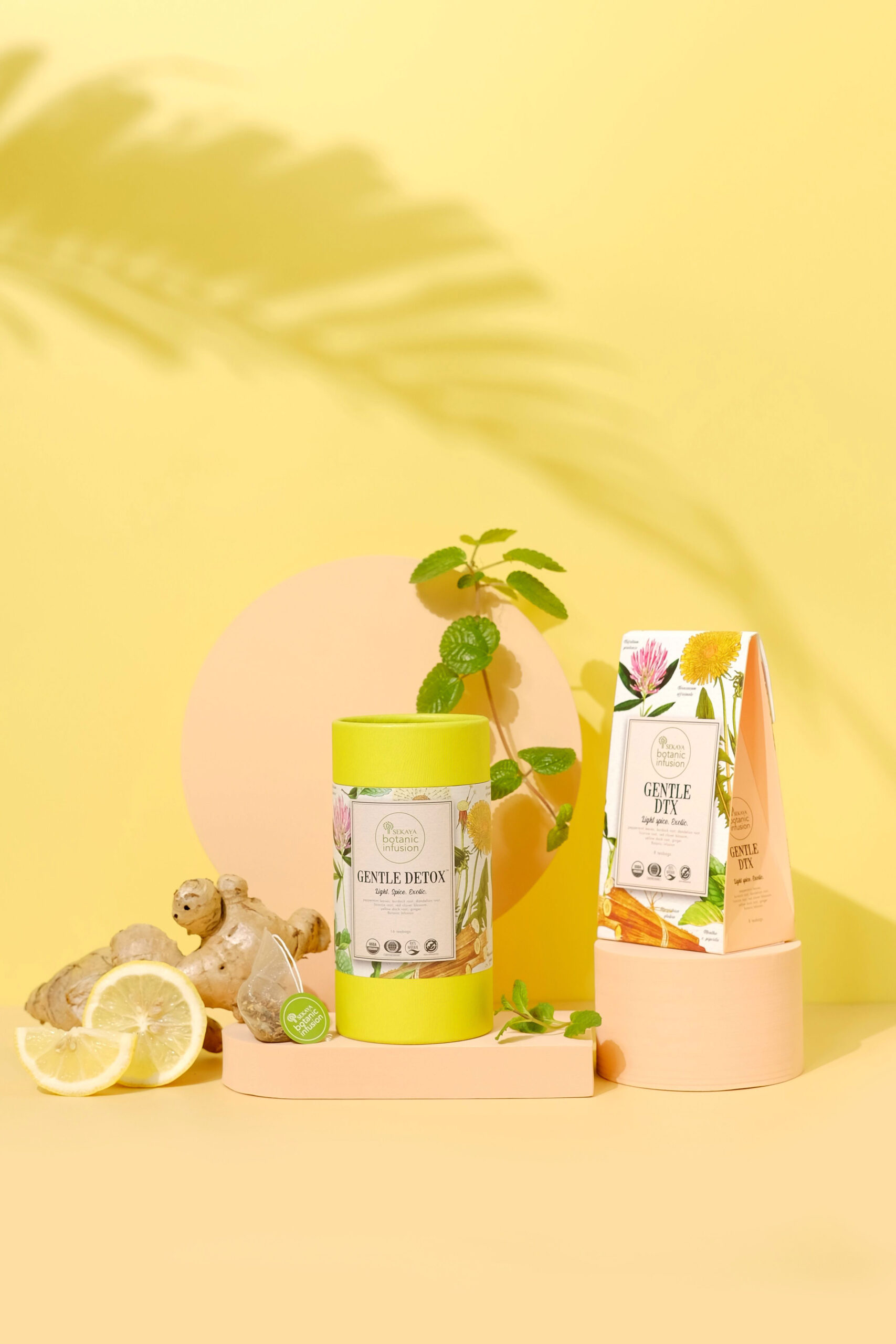 Sekaya is a Filipino plant-based brand that provides natural, science-backed products to support your health goals and daily wellness. Since 2020, the brand has been organizing Prescribing Nature sessions that bring together experts from the natural wellness space to discuss certain topics about the consumption of natural health products. These sessions are meant to encourage them to be more cognizant and discerning about these products, so they will be able to fully experience the wonderful benefits of nature in their lives.
Sekaya is under Synnovate, the natural products division of UNILAB. Learn more about how you can benefit from Sekaya's plant-based solutions and get health tips and information at https://www.sekaya.com.ph/ and by following @sekayaph on Facebook and Instagram.