To commemorate the success of The Eraserheads' reunion concert last night, top OPM acts such as SB19 and NOBITA have put their own unique spin on the supergroup's beloved classics.

Released today under Sony Music Entertainment, the revamped versions honor the timeless appeal of Eheads' music, while giving it a more contemporary flavor that resonates with the streaming audience.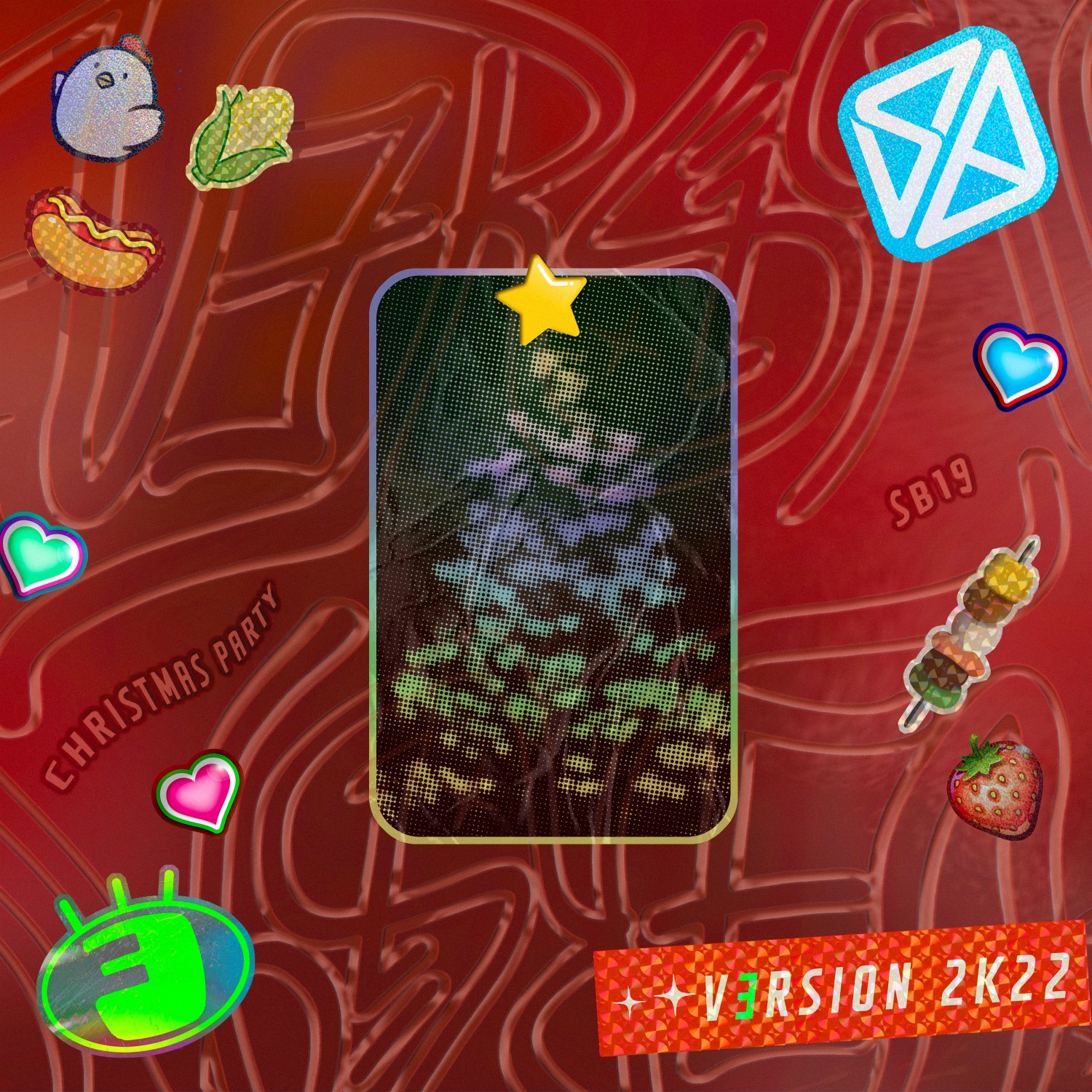 P-Pop Kings SB19 captures the spirit of the holidays with their own take on "Christmas Party," a song off The Eraserheads' fourth studio album, Fruitcake. Turning the original into a festive banger, the five-member boyband incorporates elements of dance-pop, R&B/hip-hop, and modern funk into the mix while carrying with them the vibe and energy of the track's nostalgic past.
"The Eraserheads are one of the most influential bands of our time," says SB19 in a statement. "We retained everything that's great about the song, but made sure to add our own creative direction in terms of overall sound. There's a balance of artistic liberty and compromise in the way we approach the material, and we're definitely happy with how it turned out."
Stell of SB19 adds, "we feel honored that we were chosen to recreate the song. Our tour schedule was really tight, but gladly we were still able to push through with it before leaving LA. Recording in a different country also feels surreal, we didn't expect we'd reach this far."
The eclectic rendition of "Christmas Party," is produced by August Rigo, the hitmaker behind some of BTS' biggest global smashes ("On" and "Black Swan").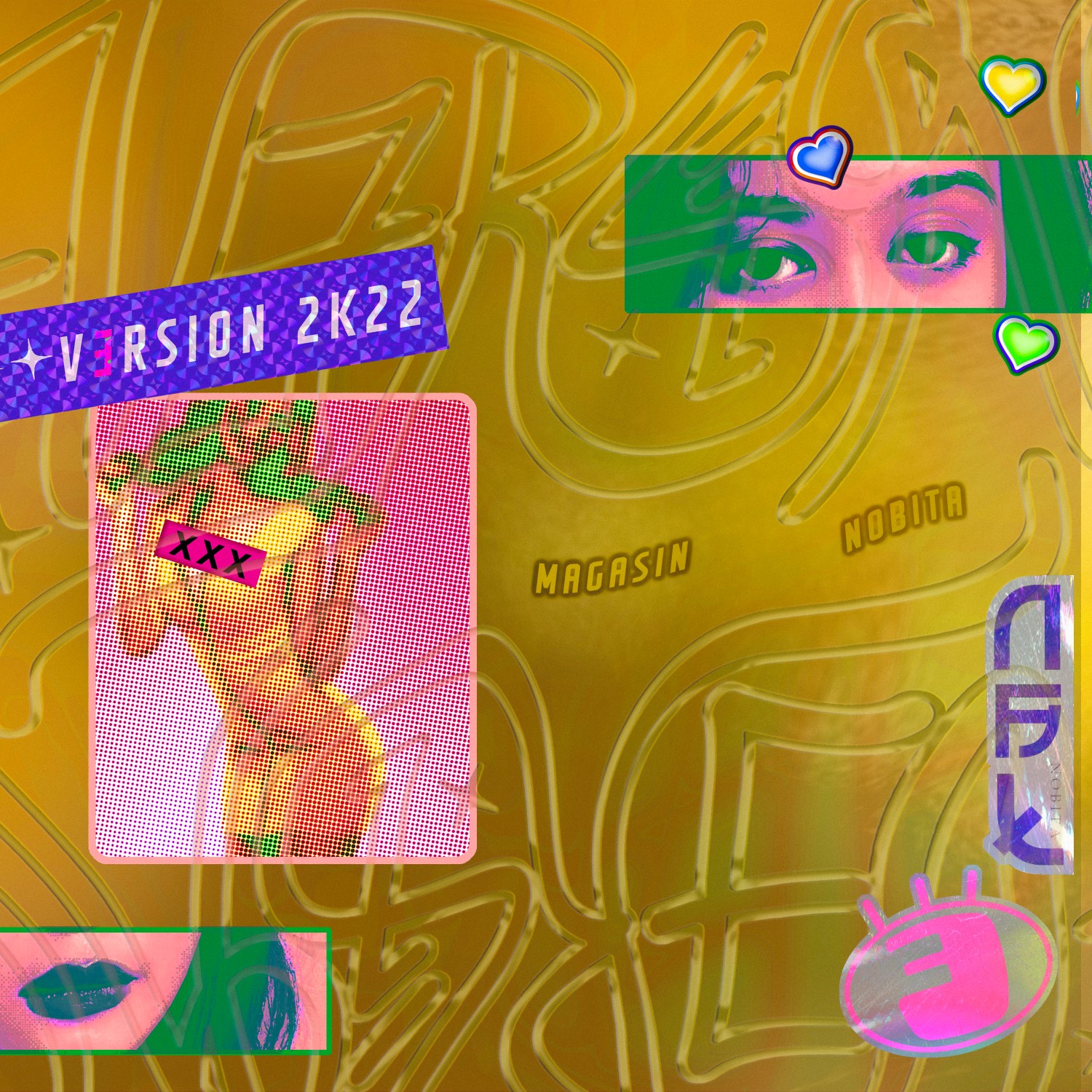 NOBITA, whose single "Ikaw Lang" is the most streamed song of 2022 according to Spotify Wrapped, expressed enthusiasm and gratitude when they found out that they're part of the music project that pays tribute to the generation-defining catalog of The Eraserheads. "We grew up listening to and playing Eheads songs," the alt-rock group says in a statement. "NOBITA heavily draws inspiration from their music, especially their brand of songwriting. Their work has shaped us into where we are now, and we're forever grateful to their enormous contribution to OPM artists, young and old."
For their part, NOBITA adds a little jazz-pop treatment to "Magasin" without completely losing the song's upbeat and heavily melodic arrangement. Slightly slowing it down with stripped-down finesse, the chart-topping five-piece act puts sunshine back in "hugot" with endearingly surprising twist.

Apart from the revamped tracks by some of today's biggest hitmakers, five of The Eraserheads' legendary albums were re-released in full 360-degree spatial sound to give listeners a new immersive music experience. These influential records include Ultraelectromagneticpop!: The 25th Anniversary Remastered Edition, Circus (25th Anniversary Remastered), Cutterpillow, Fruitcake, and Sticker Happy.
SB19's "Christmas Party" and NOBITA's "Magasin" are out now on all digital music platforms worldwide via Sony Music Entertainment.