"Ayan, kaka-ML mo yan!", "Ayan kaka-cellphone mo yan!, Ayan kaka-computer mo yan!" ("It's because you are always on ML!", "You're always on your cellphone!, You never leave your PC!") , are you hearing the same messages over and over? Well, at this day and age, we can't deny that most of us are almost always online. Work, school, communications, and even our basic needs like food and groceries can be accessed and purchased with the wonders of today's technologies.
Despite the convenience being online brings, there are really some repercussions if you don't control yourself. Yes, needless to say, anything too excessive is really dangerous. This may include but not limited to lack of sleep, developing eating disorders, exposure to radiation, and some discomfort like digital eye strains, headaches and migraines that seem bearable at first but in the long run may cause severe damages to your eye health.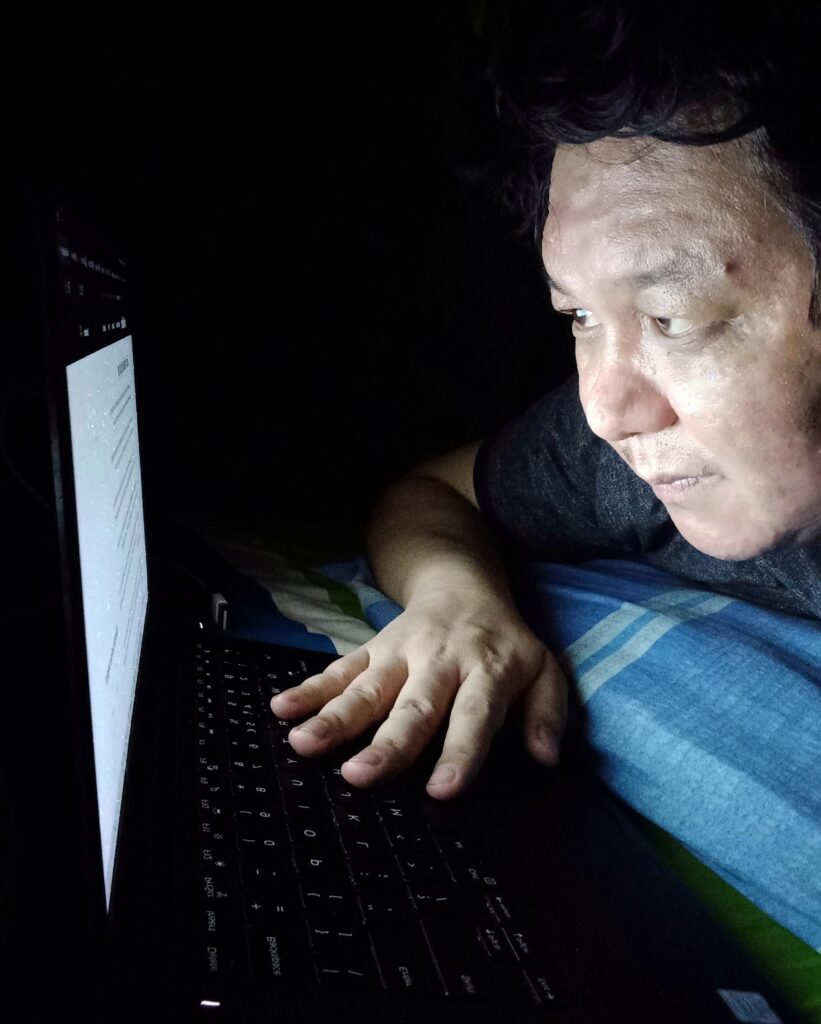 Digital Eye Strain is a disease caused by exposure to digital devices that emit high levels of blue light. But do you know that the sun is the major source of blue light? But we are indoor most of the times during this pandemic it is  most likely that we are exposed to blue light from our digital devices.
This is harmful to a child's developing vision and for adults, it can also pose multiple health risks in the long run. According to studies, age-related eye muscles degeneration affects people of all ages, it's most likely to occur around the age of 60 but may become sooner when exposed to blue light. Worried?
DON'T WORRY! To help fight this, several companies have have already created potential solutions just like MetroSunnies™ , with their MetroSunnies™ Con-Strain™ eyewear. 
HOW IT WORKS?
MetroSunnies™ Con-Strain™ lens protects our eyes from the blue light emitted from digital screens. Blue light is a high-frequency light wave that is emitted from the digital screens of your smartphones and computers.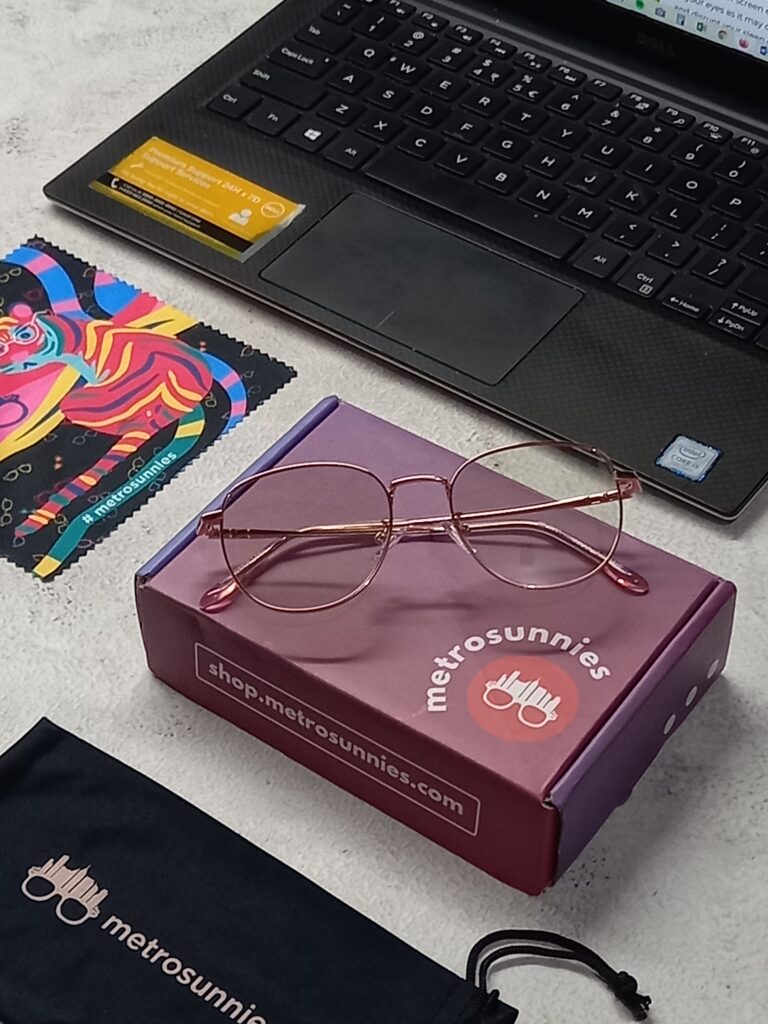 I chose their MetroSunnies™ Leone (Rose Gold) / Con-Strain™ PRO Photochromic Blue Light / UV400 / Anti-Radiation.
Check out the other models here: https://shop.metrosunnies.com/collections/con-strain
This frame comes with their signature Con-Strain™ PRO photochromic blue light lens. These photochromic lenses undergo a reversible change in color or shade when exposed to light of a particular frequency or intensity. Some Con-Strain™ lens have clear, bluish, yellowish or greenish tint when reflected in light.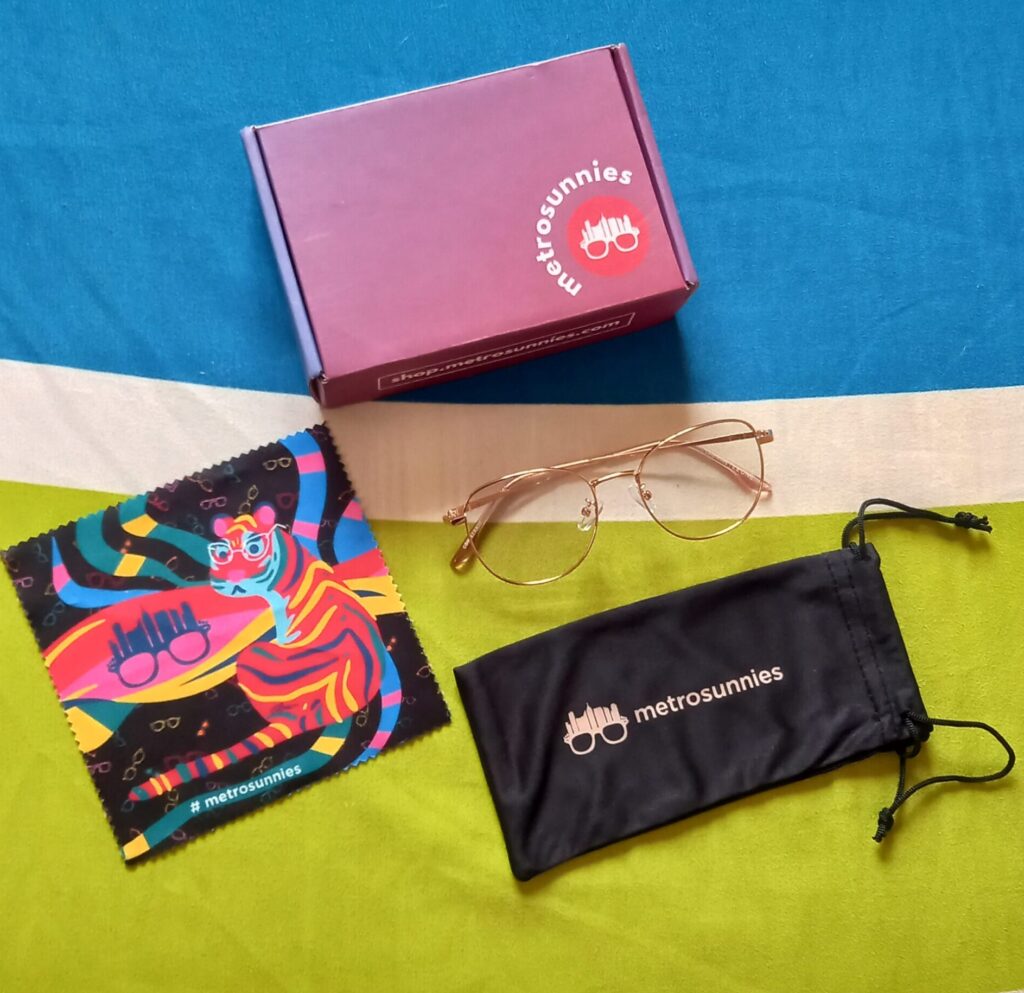 What's in the package?
– 1x MetroSunnies™ Eyewear
– 1x MetroSunnies™ Designer Pouch
– 1x Microfiber Lens Cleaner
MetroSunnies™ Con-Strain™ eyewear are stylish and very helpful in blocking harmful blue light from our digital devices. When I started using these, I notice a decline in dry eyes and lesser headaches after being in front of the PC for at least 4 hours.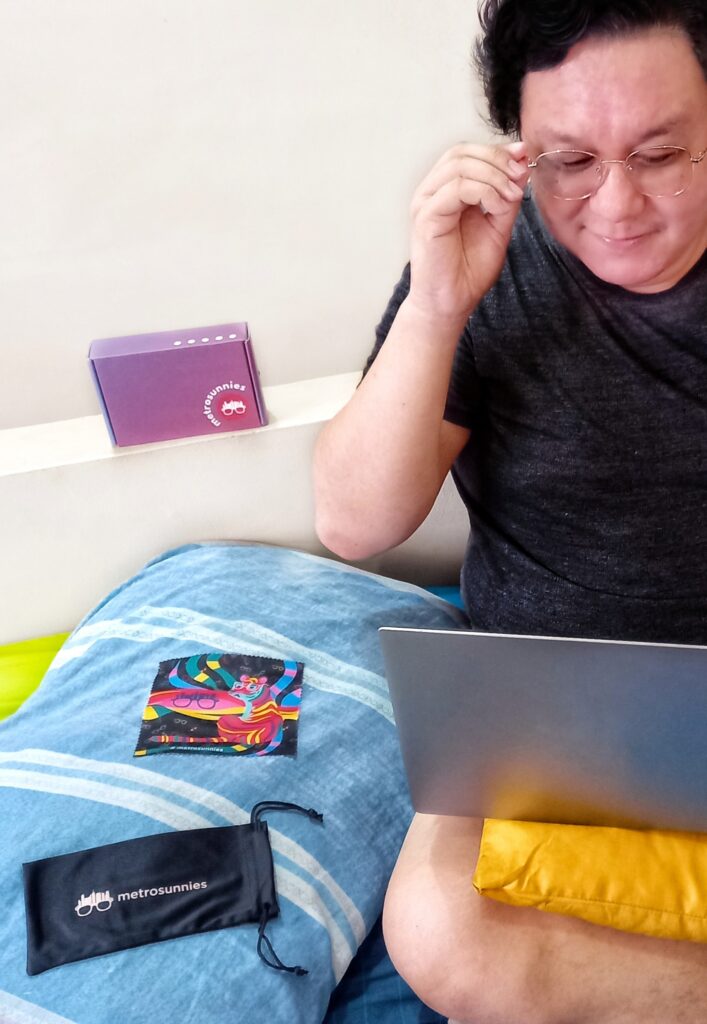 The MetroSunnies™ Con-Strain™ is perfect for gamers, for those who work from home, those who have online classes and of course for writers who tackle and research about numerous articles like me! (In short, a slave to my digital devices.)
These MetroSunnies™ Con-Strain™ eyewear even have replaceable lens which you can bring to your eye doctor at 
Rectifeyes Optical
for prescription of graded lens.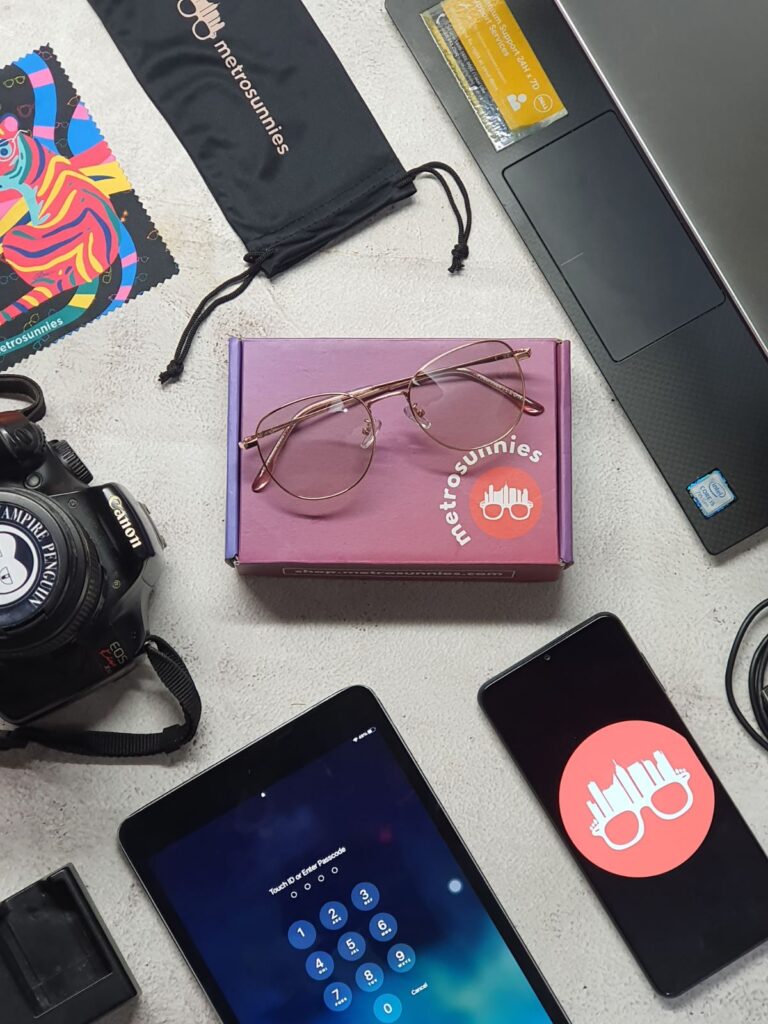 You may also order graded lens online with FREE SHIPPING NATIONWIDE!
We should all consider decreasing our time on these digital devices to give your eyes a rest after performing extensive tasks on them. But if digital devices are really a big part of your daily lives, get the MetroSunnies™ Con-Strain™ and take care of your eyes NOW!
By the way,
MetroSunnies

™

is ON SALE, it can be purchased in Lazada, Shopee or their website, just visit their link at https://linktr.ee/metrosunnies
  PLUS additional 10% discount when you order thru
https://bit.ly/3krwF24
and use the voucher code "BIP10"
.
⚠️GIVEAWAY⚠️
MetroSunnies is giving away Con-Strain™ eyewear to 10 lucky winners! To join, please follow instructions below. Winners will be announced in Metrosunnies' account
.
1. Like @metrosunnies and @foodflings.ph
2. On MetroSunnies account's giveaway post, comment why you need Con-strain eyewear.
3. Tag a friend who may also need Con-Strain™ eyewear.
.
For orders or more information, check out their social media accounts here:
METRO SUNNIES™
LOCATION: MetroSunnies Maginhawa Sterten Place, 116 Maginhawa Street, Diliman, Quezon City, 1101
SHOP ONLINE: https://shop.metrosunnies.com/
FACEBOOK: https://www.facebook.com/metrosunnies
INSTAGRAM: https://www.instagram.com/metrosunnies
RECTIFYES OPTICAL
LENS OPTION: ✔ Multicoated ✔ Blue Light ✔ Photochromic ✔ Progressive
They also offer Essilor lens – Crizal Sapphire, Eyezen, Transitions Signature GEN8, Varilux
LOCATION: BENNT 3 Building – 2nd Floor, 75 Lilac Street, SSS Village Concepcion Dos, Marikina City, 1811
WEBSITE: https://www.rectifeyes.com
FACEBOOK: https://www.facebook.com/rectifeyes
INSTAGRAM: https://www.instagram.com/rectifeyes/