From AI-powered enhancements to improvements toward overall sustainability, the 8th generation of Lenovo devices are packed with major upgrades from their Gen 7 predecessors. The newly announced devices offer impressive performance, incredible versatility, and ultra-portability, empowering consumers' enhanced user experience. 
Sparking inspiration and opportunities for creative expression with the latest Yoga devices
Style and performance come together with the latest Yoga laptops. Experience the most powerful Yoga devices through the Pro series, ready to power you through all your creative ambitions, and unlock your full potential no matter where you are with the ultra-portable Slim series, ensuring you'll never miss a beat.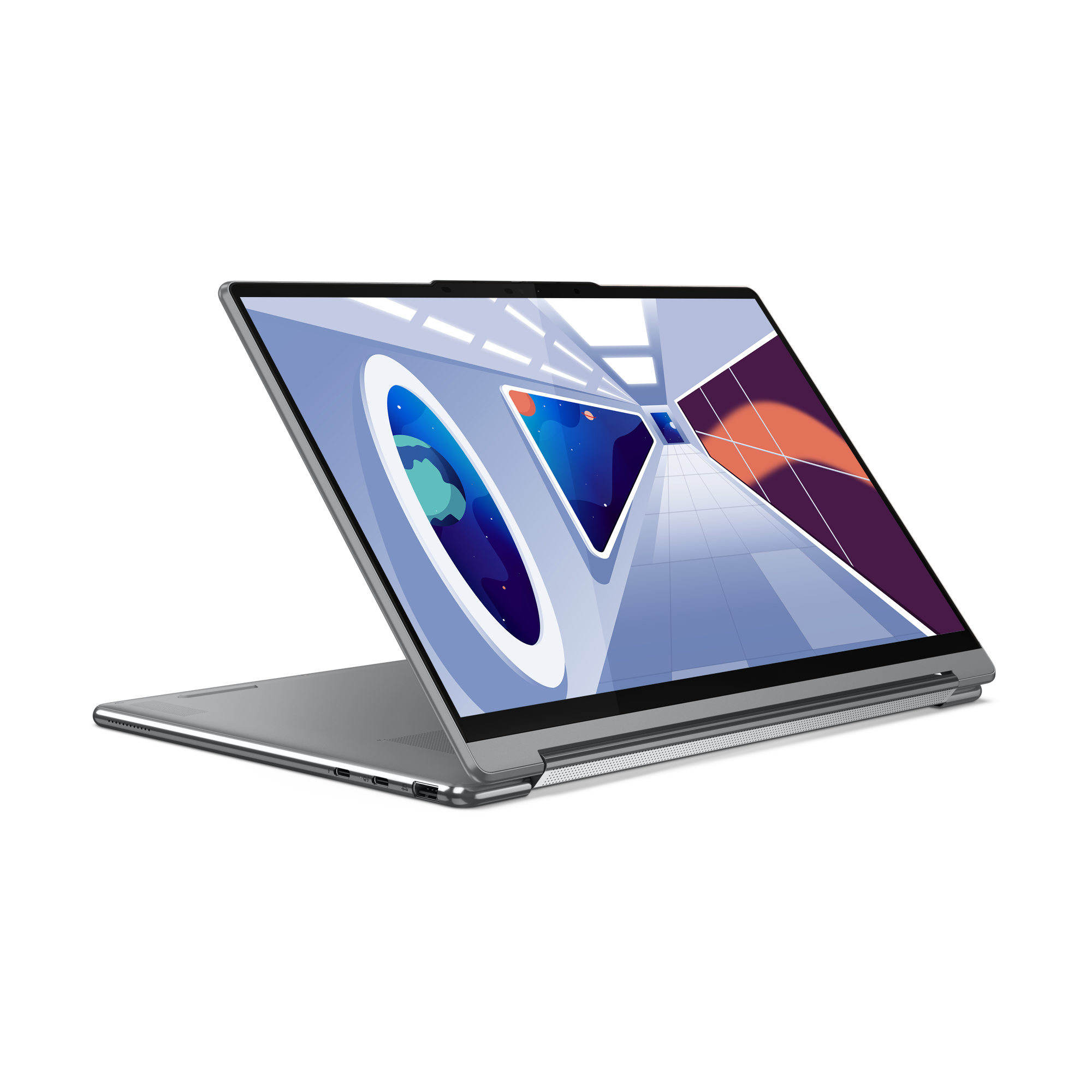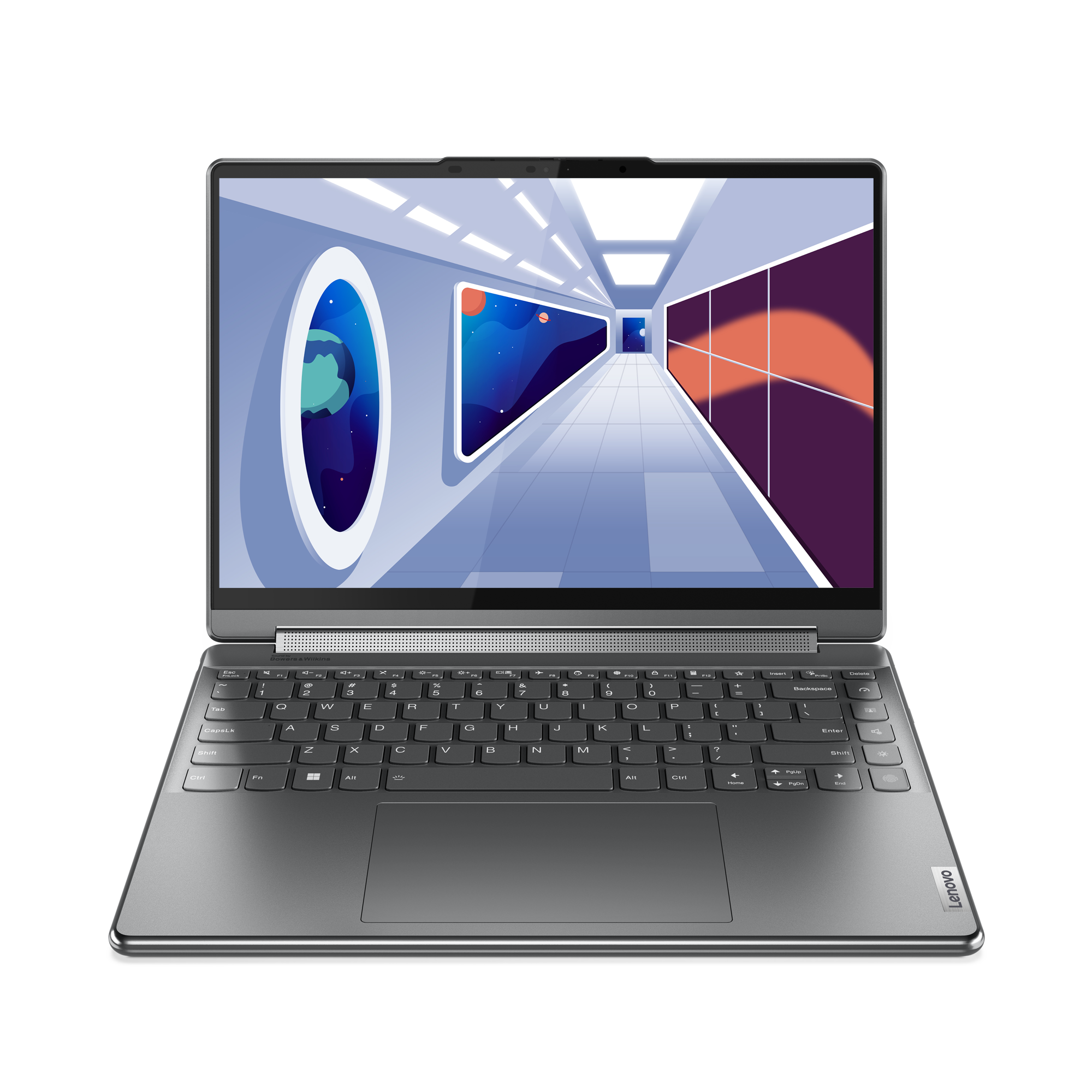 The new Lenovo Yoga Pro 9i is designed for a new generation of content creators to create and consume wherever and whenever needed. It comes with an enhanced PureSight Pro display, a new Yoga keyboard, and the Lenovo AI Engine+ which gives users fast and intuitive performance with the ability to anticipate their power or battery needs based on what they're doing.
This generation of Yoga Pro laptops also introduces users to Lenovo X Power, a set of hardware and software features that work together for faster and smoother performance allowing more time for creating, and less time for waiting. 
With a custom-designed 13th Gen Intel® processor, studio-validated NVIDIA® GeForce RTX™ 40 Series graphics, and the brand new Premium Suite, the Yoga Pro 9i is unapologetically tailor-made for pro creatives who demand the very best in hardware.
The entire portfolio is also ethically and sustainably sourced, ENERGY STAR® rated, and EPEAT® Gold Registered, keeping true to Lenovo Yoga's DNA of sustainable elegance.
The latest 2023 lineup of Yoga laptops is made for creating, consuming, and collaborating in a hybrid world.
Power up and level up with the Lenovo Legion Gen 8 lineup
Dominate with the latest Legion devices that sport the world's first dedicated AI hardware chips in gaming laptops, powering Lenovo AI Engine+. With this upgrade, users get the most optimal system settings for the best gaming experience and performance with full control over customization and adjustments. 
The Lenovo Legion Pro 7i and Lenovo Legion Slim 7i perfectly encapsulate Lenovo Legion's promise of "Stylish Outside. Savage Inside". Agile enough to easily run AAA titles and hard carry streaming, content creation, and productivity needs, the 8th generation Legion laptops give you the edge you need to top the leaderboards.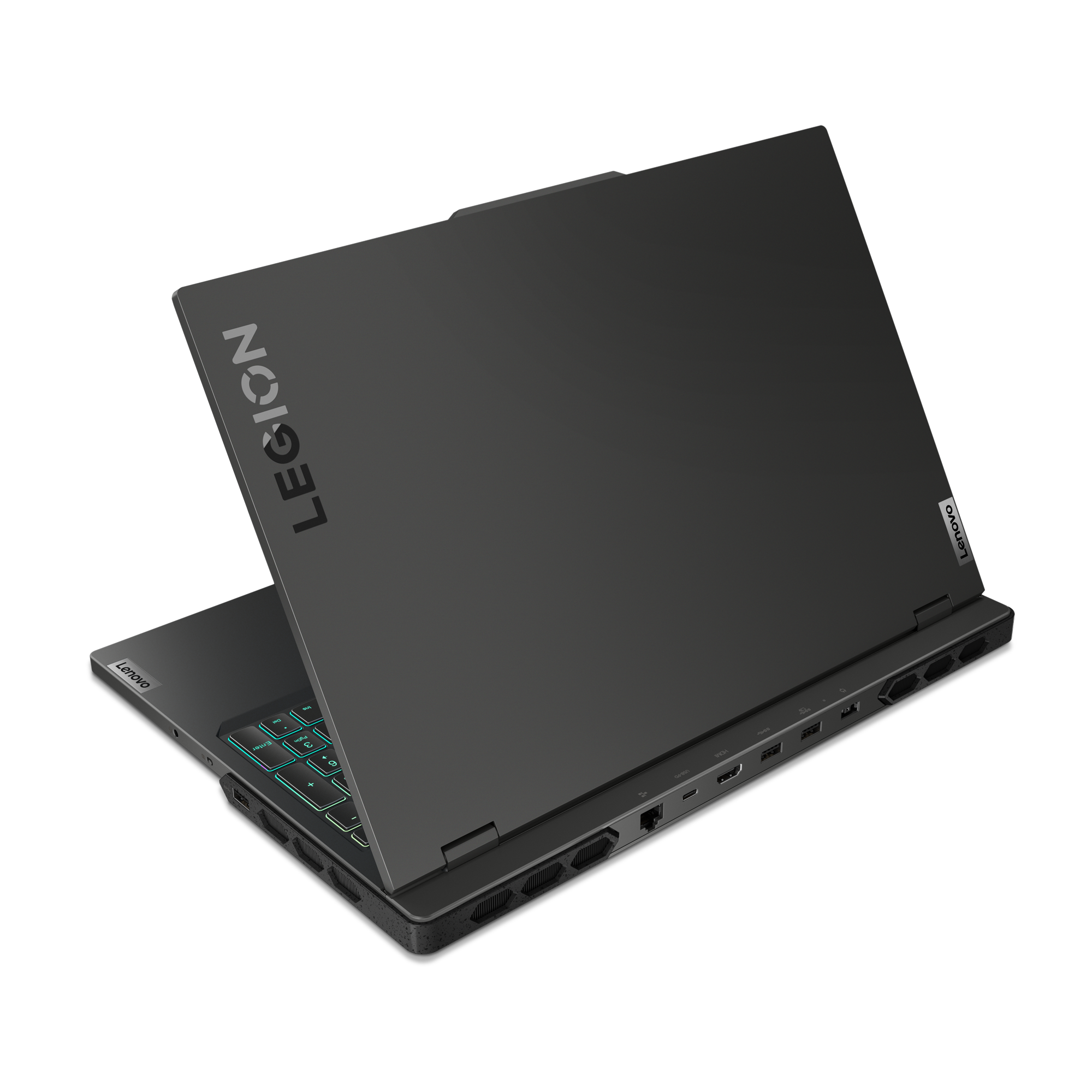 The powerhouse Lenovo Legion Pro 7i flaunts fully-powered 13th Gen Intel® Core™ Processors and 40 Series NVIDIA® GeForce RTX™ Graphics for unbeatable processing power. The all-new Lenovo Legion Coldfront 5.0, with vapor chamber cooling, liquid metal, an expanded intelligent intake, and an upgraded fan and exhaust system with customized fan curve controls keeps things cool as can be while you game, work, and create all-day on a massive up to 99.99Whr battery.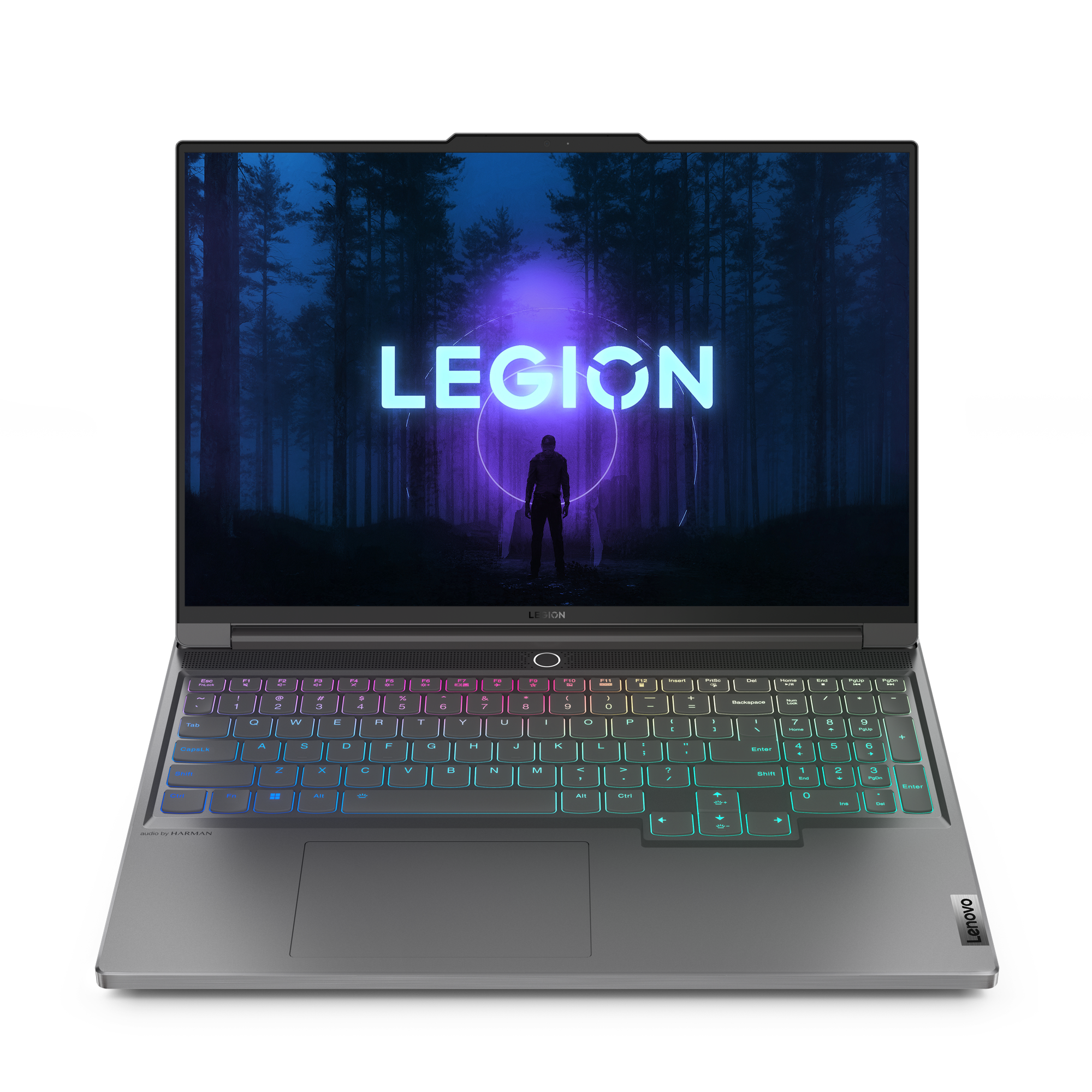 Those who need a laptop that can run AAA games with ease alongside other tasks such as streaming, content creation, or work computing, have the Legion Slim 7i, packed with features to not only keep you battle-ready but also equipped to take on your creative passions. Alongside its AI chip-powered Lenovo AI Engine+, it also features a TrueStrike full-sized keyboard, and a 99.99Whr battery, all housed in a slim (17.99mm at its thinnest point) all-metal chassis weighing under 2kg (4.4lbs).
Designed for new gamers, meet the powerful new Lenovo LOQ series 
Inspired by Lenovo's premium Legion-branded gaming line-up, the new Lenovo LOQ line is designed for budding gamers looking to get in on all the action.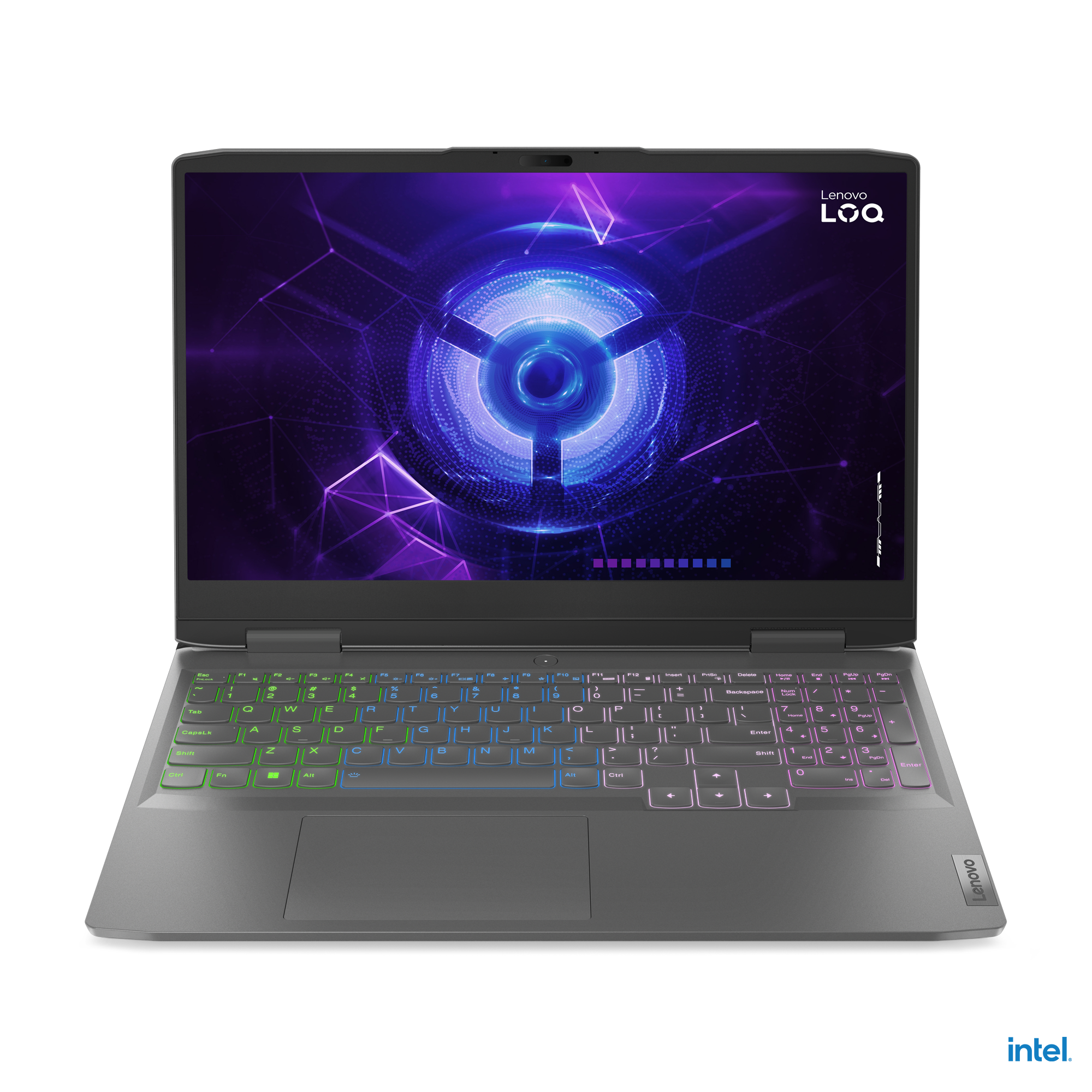 Built with Lenovo Legion's DNA, this lineup of powerful future-proof devices will help gamers bring their a-game to every arena without breaking the bank. The Lenovo LOQ features up to 135W TDP, 85-blade fans with up to 4 exhausts, an MUX Switch, and military-certified durability. New gamers can also choose a Lenovo LOQ laptop from their preferred screen size and processors.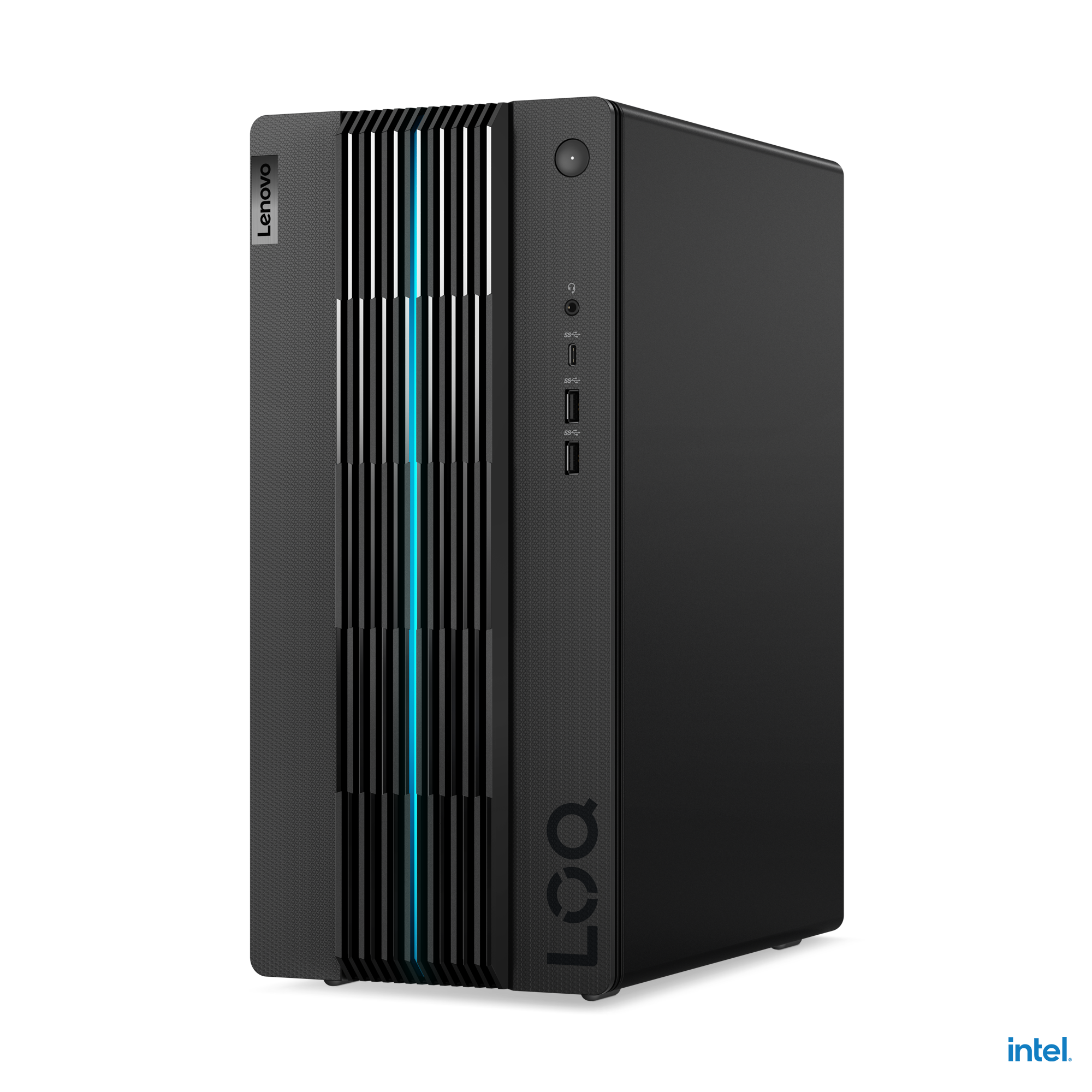 For those looking to foray into the gaming world on a desktop PC, the Lenovo LOQ Tower can play great out of the gate, with future-proof expandability and practical aesthetics. The Lenovo LOQ Tower packs competitive hardware –such as increased ventilation, up to 13th Gen Intel Core i7-13700 CPU, and up to the latest NVIDIA 40-Series desktop graphics, into a handsome chassis, creating a memorable experience for new gamers. 
Enhance your work and entertainment experience with the IdeaPad Gen 8 series
Experience upgraded productivity and an immersive entertainment experience on-the-go with the latest IdeaPad devices. With its Smart Power feature, the devices use a machine learning algorithm to predict workload needs to instantly adapt power output based on real-time usage for optimized performance and battery life. The latest generation of devices also feature a bigger display with up to 90% active viewing area and user-facing speakers for users to enjoy high-quality entertainment better.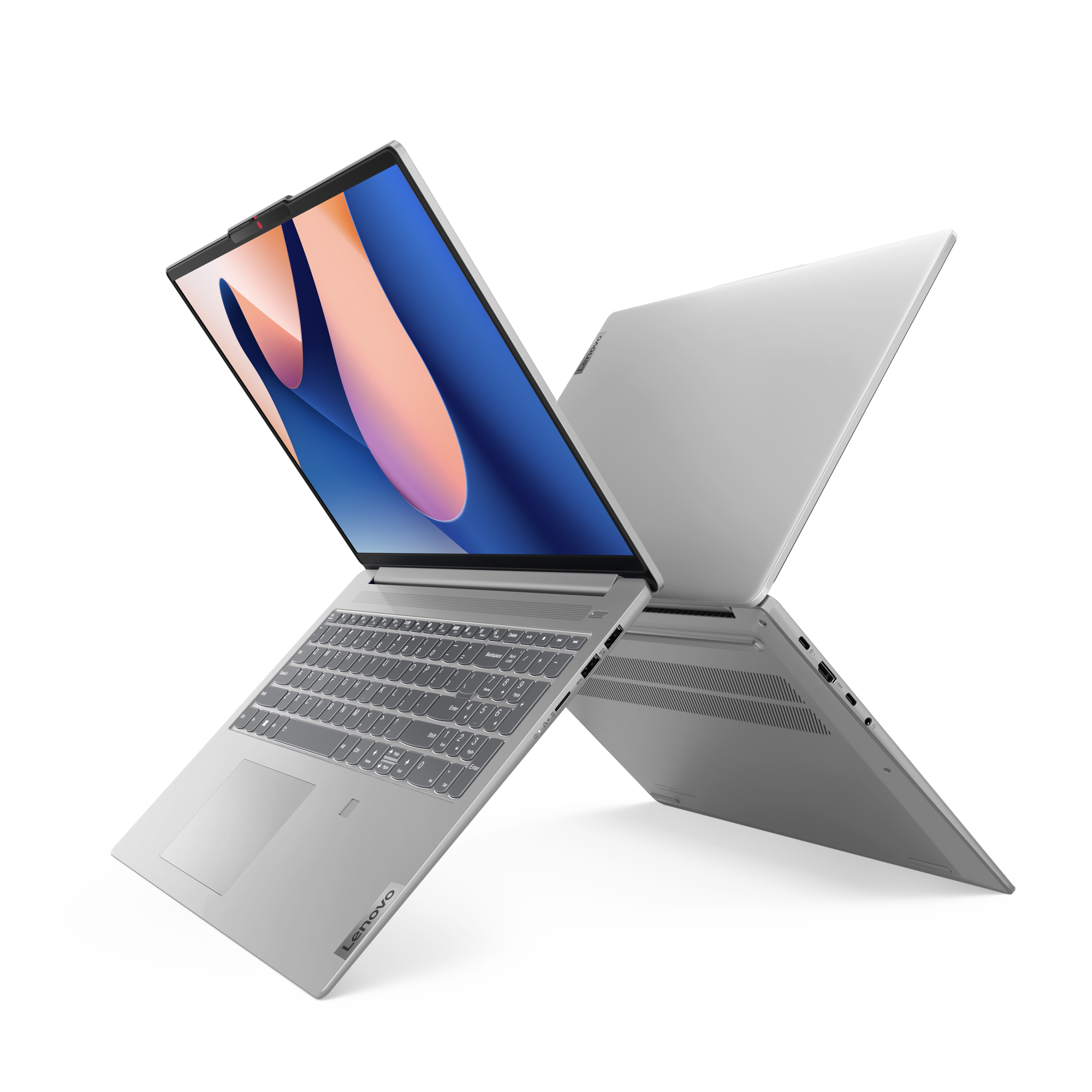 The IdeaPad Slim 5i is one device that perfectly demonstrates this lineup's top-notch performance and portability. Get all your tasks done on this sleek device, as slim as 16.9mm on top of military-grade reliability.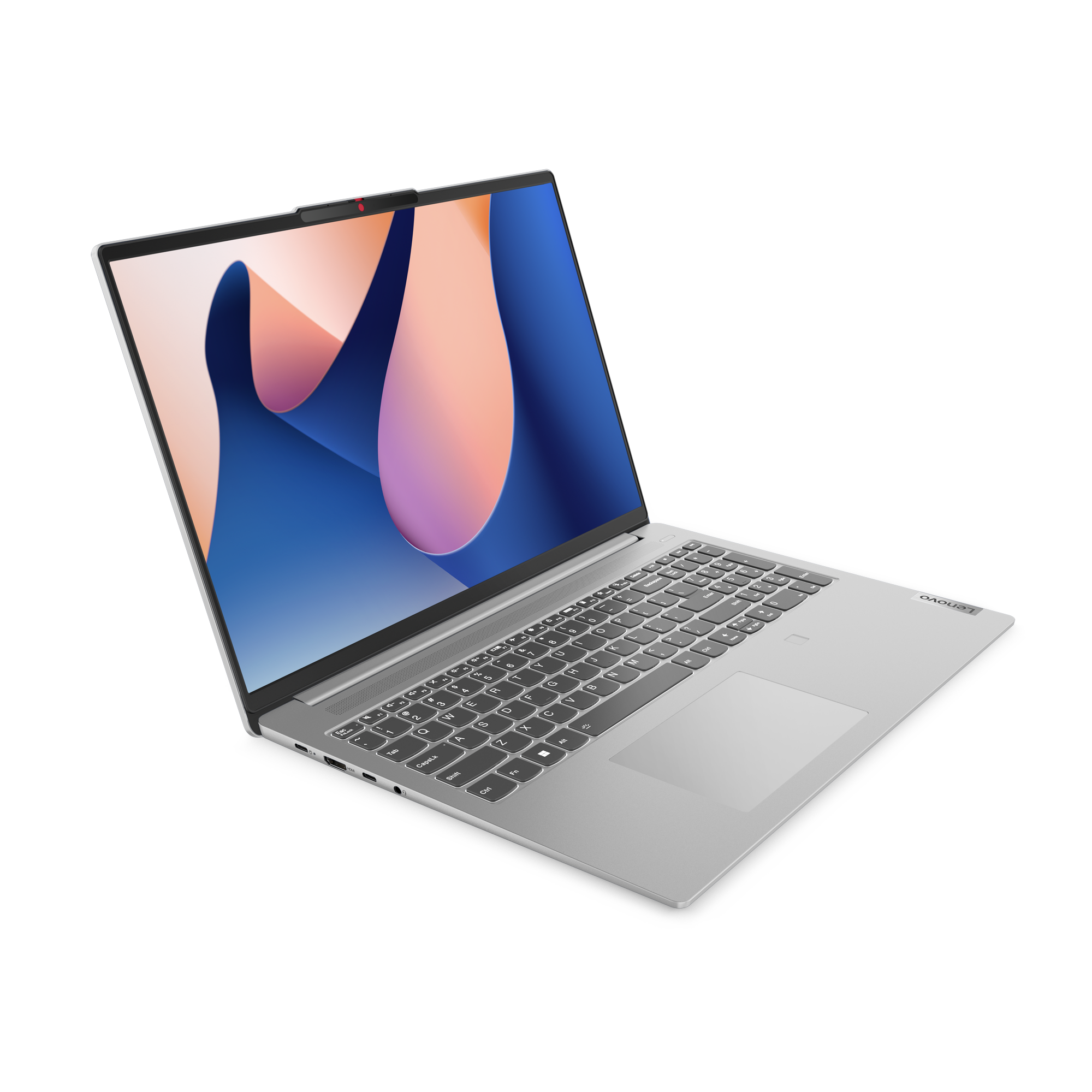 Capable of withstanding the extremes of travel, this device is built for multitasking anytime, anywhere with its larger 16:10 display, up to 42W TDP dual fan cooling system, and the latest 13th Gen Intel® CoreTM processors enhanced by the adaptive performance of Smart Power.
All Lenovo X80 devices come with unparalleled after-sales support to ensure seamless work and play. Get up to three years of Premium Care on all Yoga, IdeaPad, and LOQ devices, and three years of Legion Ultimate Support for all Legion devices. Enjoy 24/7 chat support, on-site support right at your doorstep, and stress-free troubleshooting from experts to keep your devices in top condition. All Yoga and Legion devices also come with three years of Accidental Damage Protection –to keep even the clumsiest user covered, with in-person assistance and comprehensive diagnostic tests on-site.
Lenovo's latest generation of devices is jam-packed with new features and upgrades you won't want to miss. To learn more about the latest Gen 8 offerings, check out [link]. Bring home your own Gen 8 device now, available at Lenovo Experience Stores and authorized resellers nationwide. It's also available online at Lenovo Apac. For more information, follow Lenovo Philippines on Facebook and Instagram.