In gaming, the peripherals, keyboard in particular, often take the beating probably due to a burst of emotions sparked by the game. With this, gamers need a sturdy keyboard that will help them feel like they are winning in their games.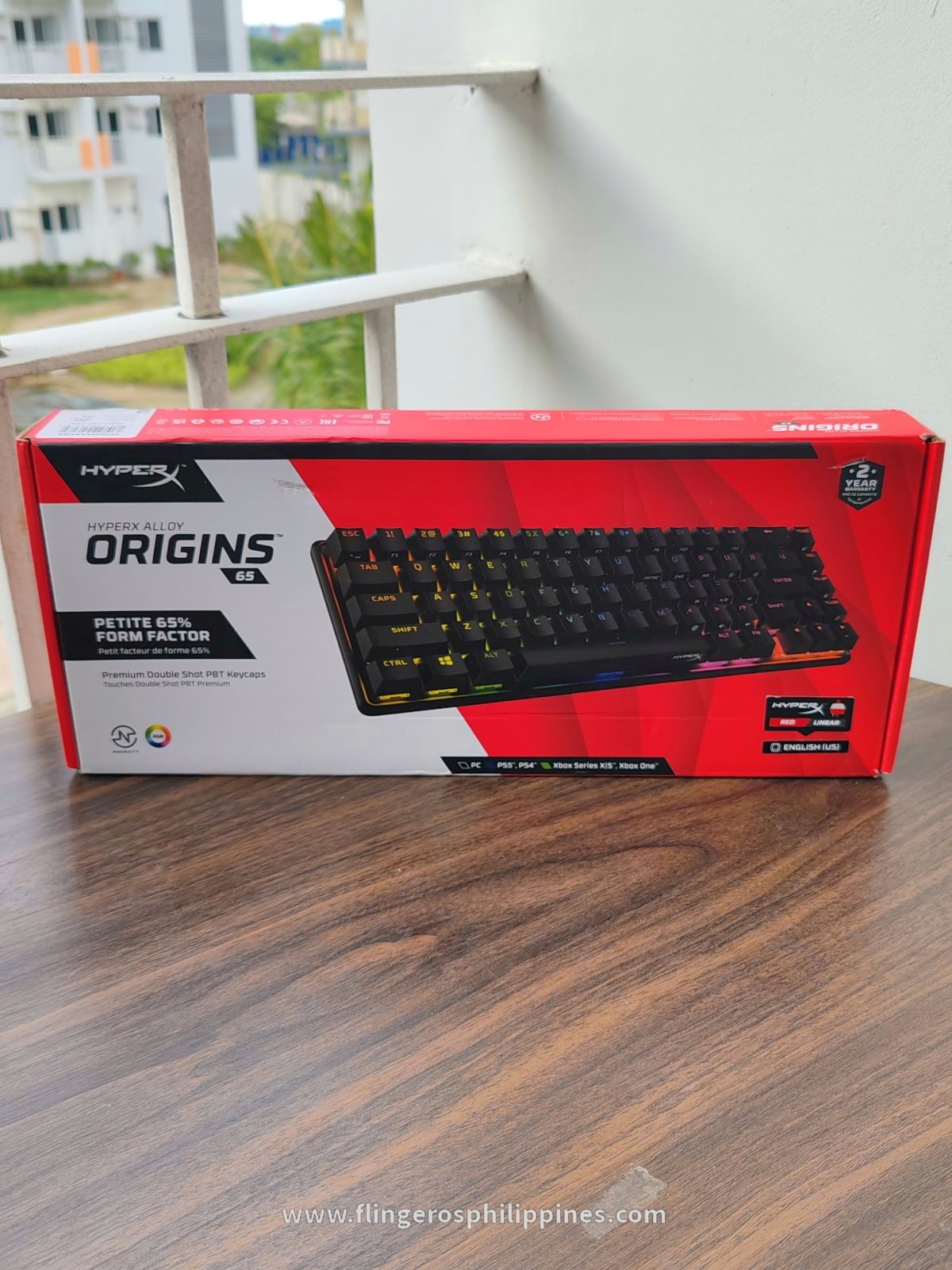 An amazingly exceptional gaming keyboard is the HyperX Alloy Origins 65.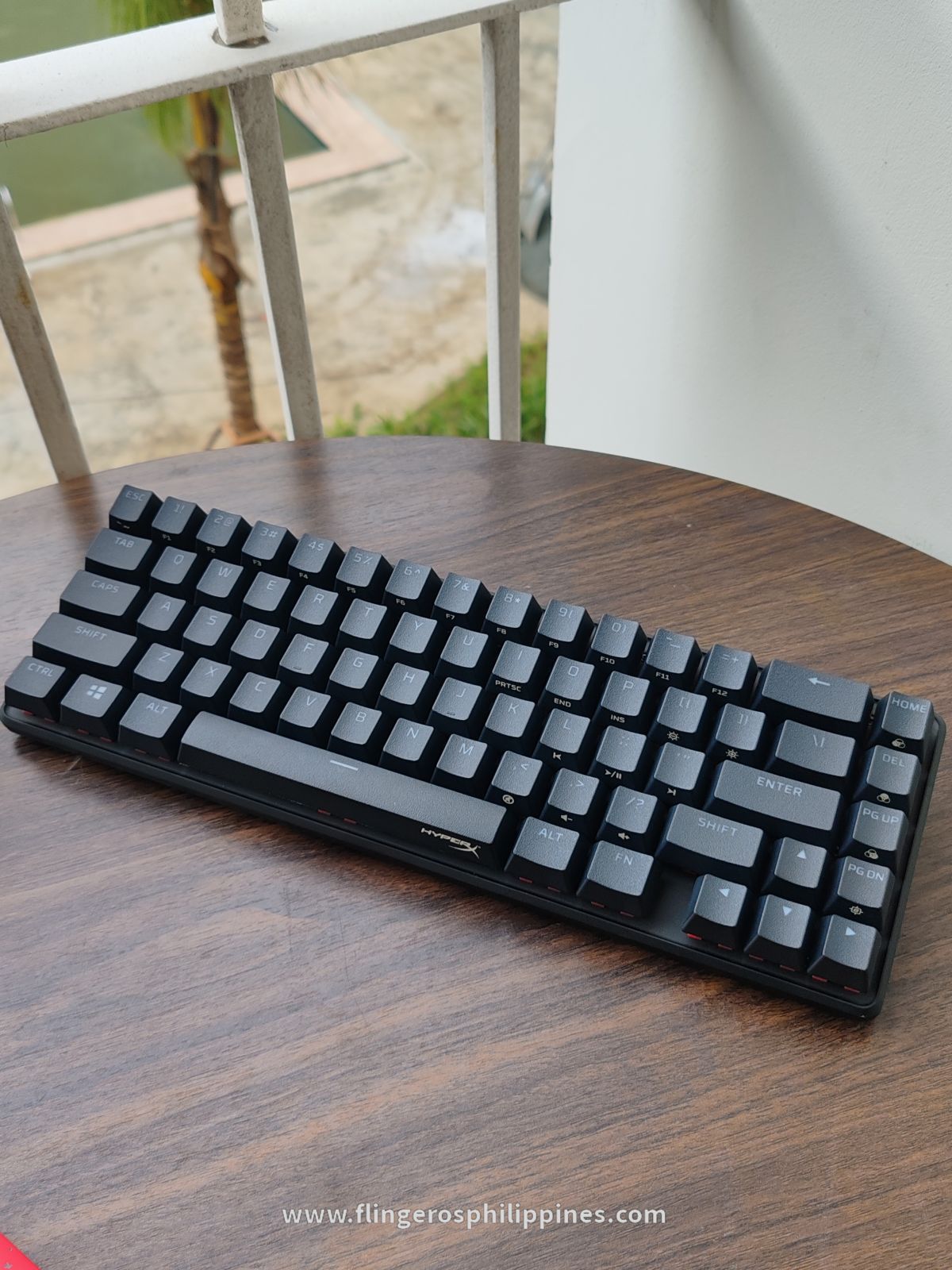 It is 65% form of the common keyboard, compact yet more functional than its 60 keyboard counterparts because of the inclusion of arrow keys, as well as four keys to the right of the keyboard composed of the home, delete, page up, and page down keys.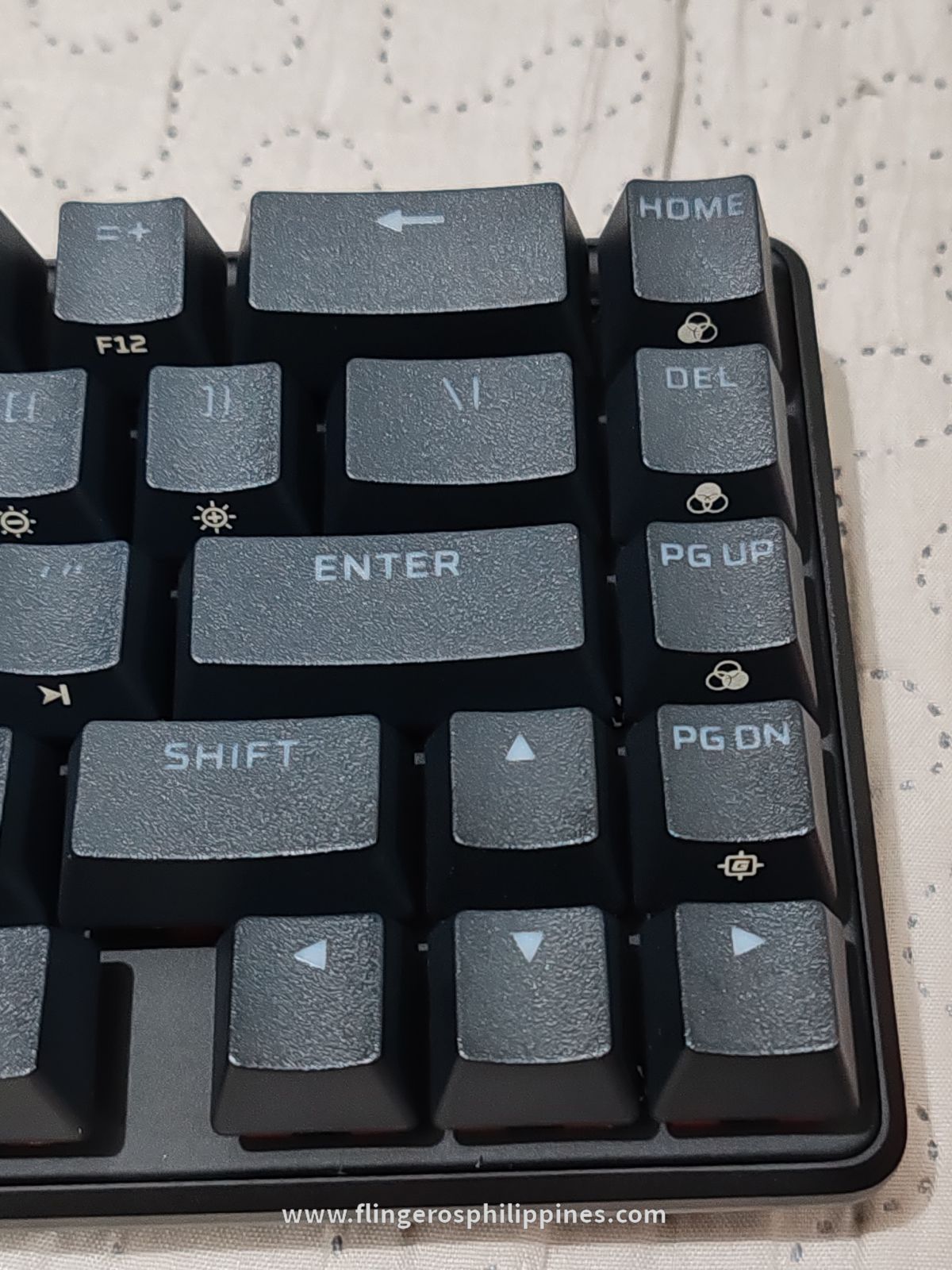 A linear keyboard with a smooth and consistent keystroke without the noise. Made with a durable, full aircraft-grade aluminum body that's why you can feel its weight of almost 2 pounds.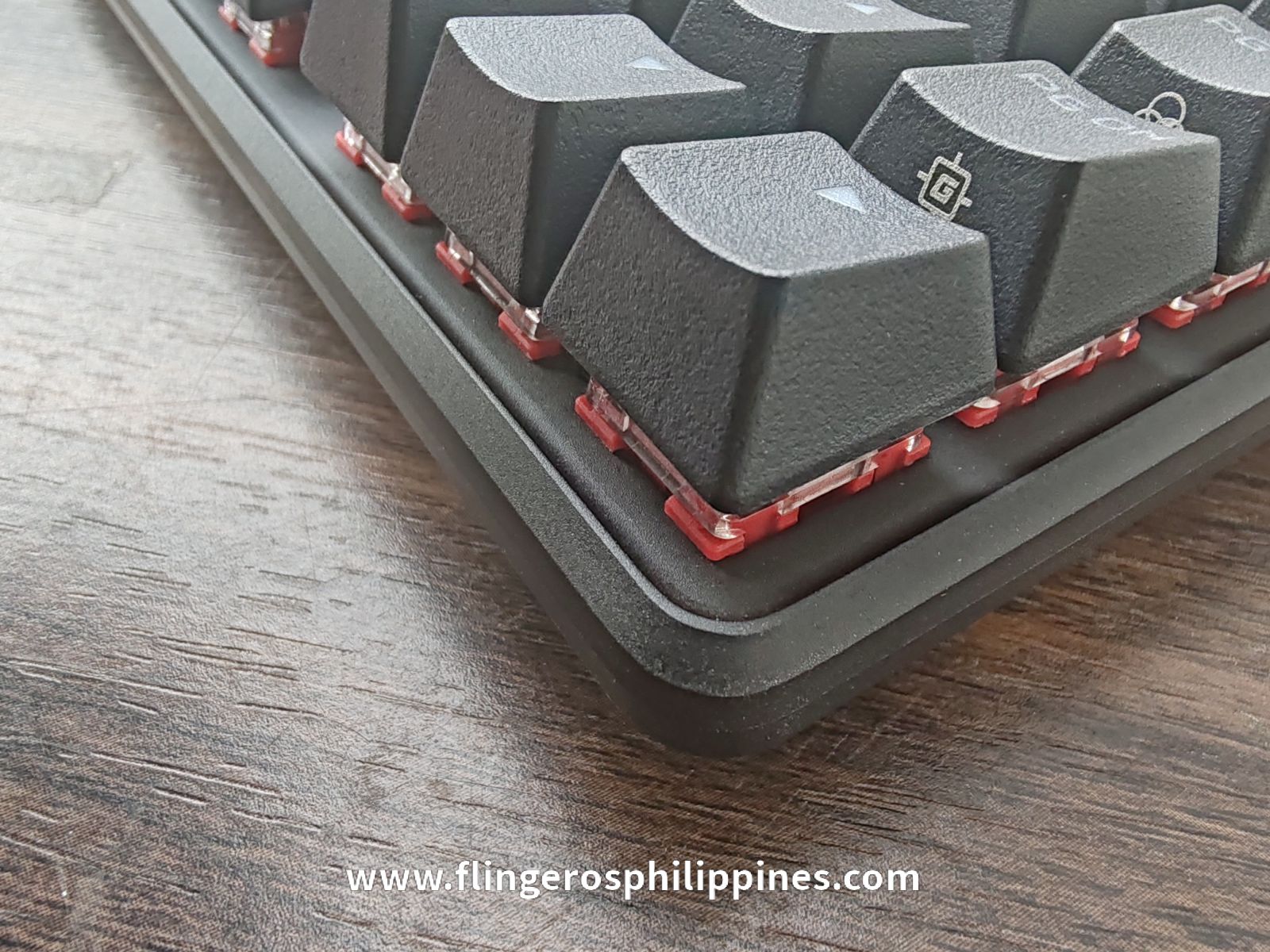 But don't mind that because this heavyweight can withstand an impressive 80 million keypresses because it's made from PBT keycaps or Polybutylene Terephthalate and are known to be one of the strongest and best quality plastics to use to make keycaps. And what I like about the keycaps? Their secondary functions are printed on them, and with a slight peak on the keys, I can locate any additional function I need.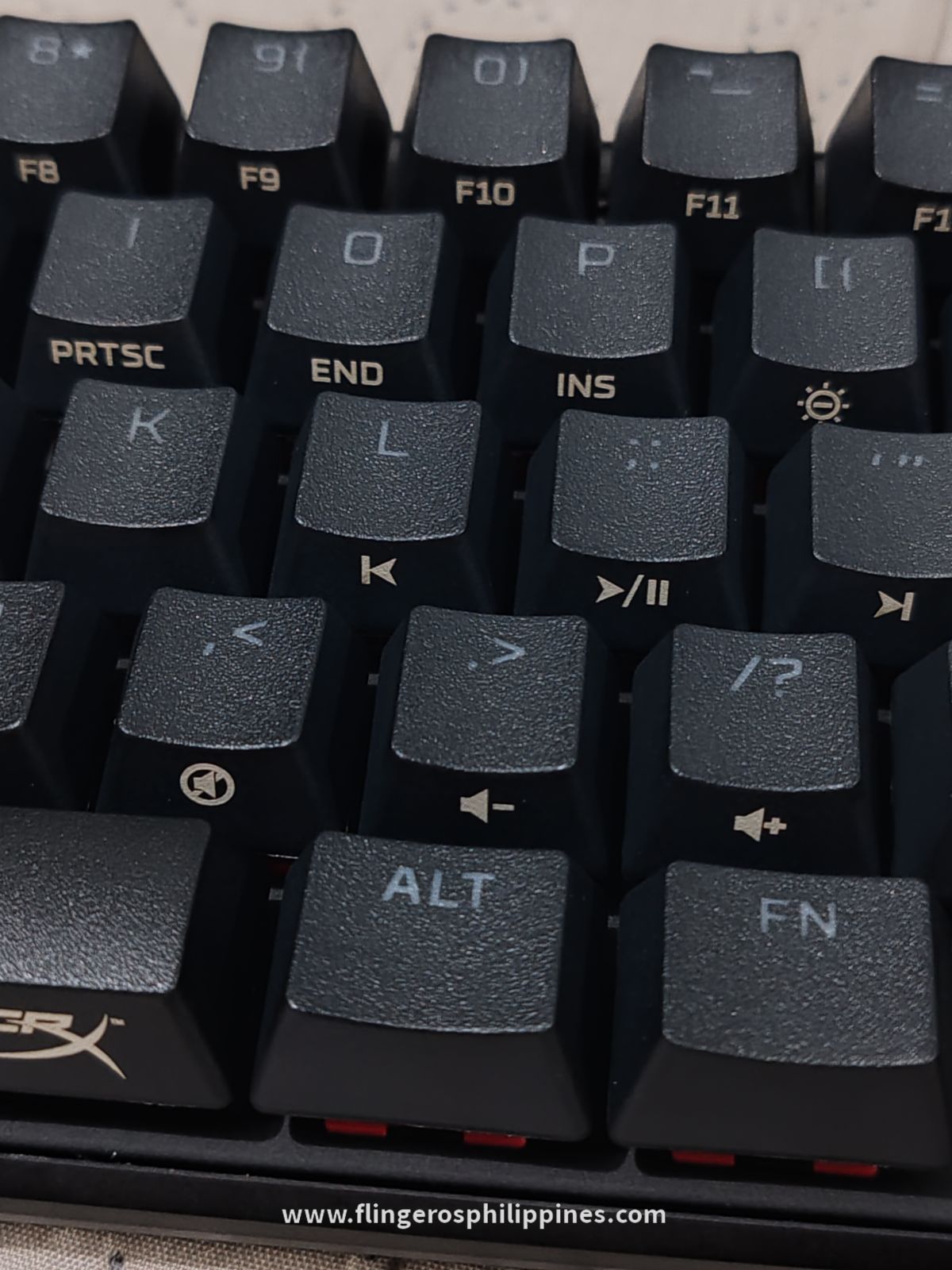 Has three adjustable keyboard angles for more ergonomic typing.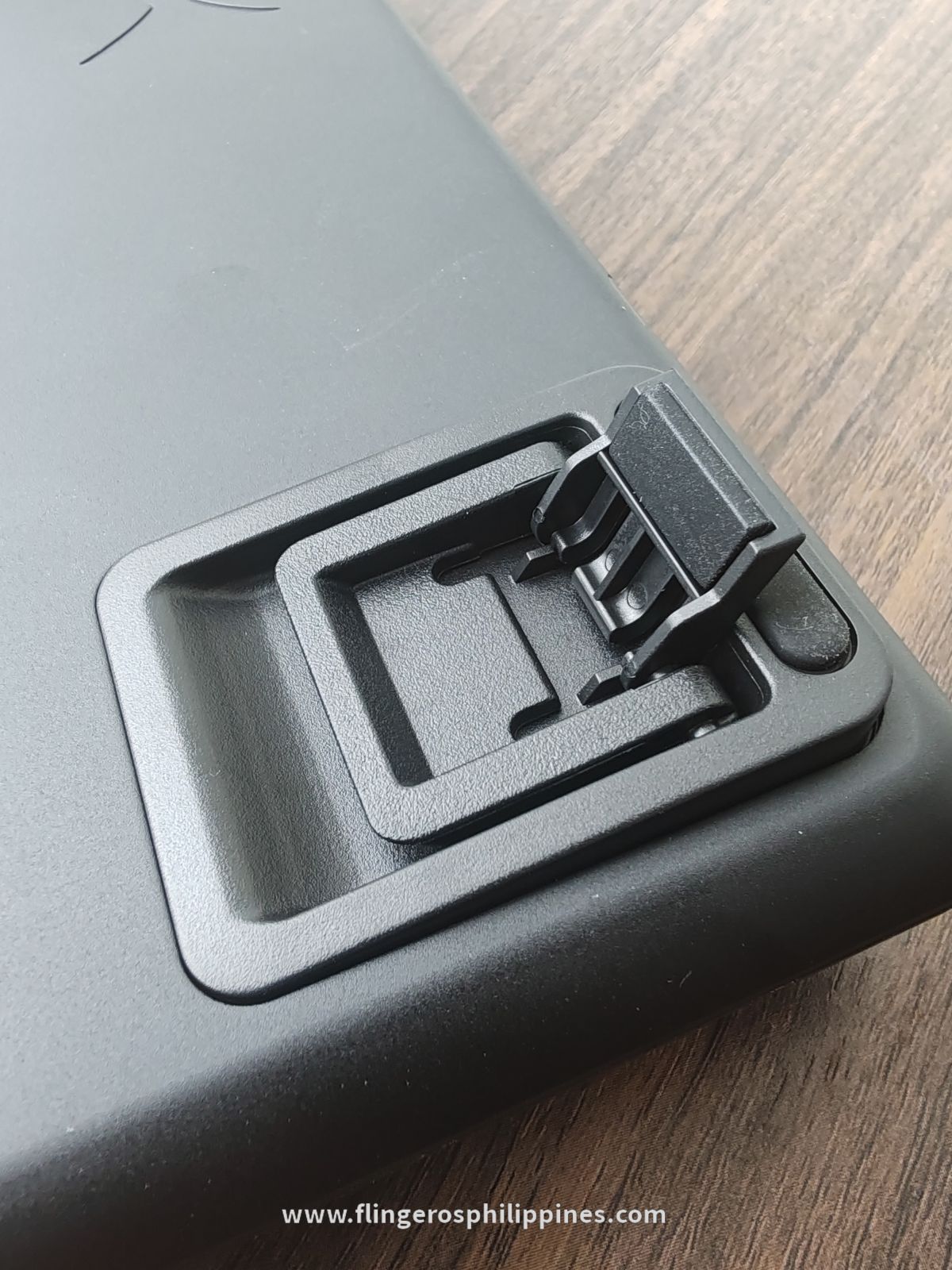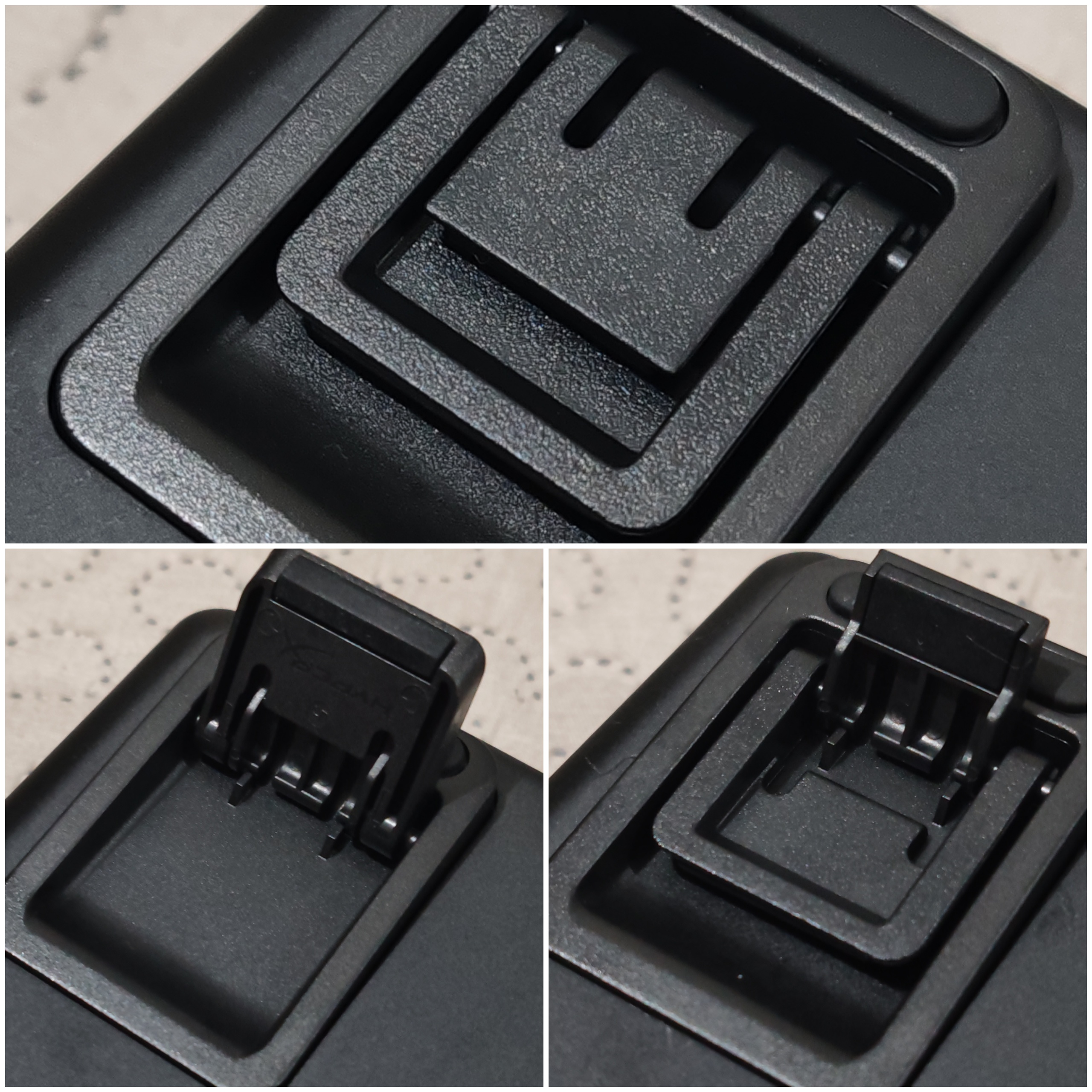 The best part? Of course, you can say goodbye to boring with the exposed LED design giving "party in a keyboard" vibes given by the stunning colorful lighting effects of its RGB backlit keys. Furthermore, I can customize my keyboard and personalize my very own lighting profile with the use of their HyperX NGENUITY software. Amazing!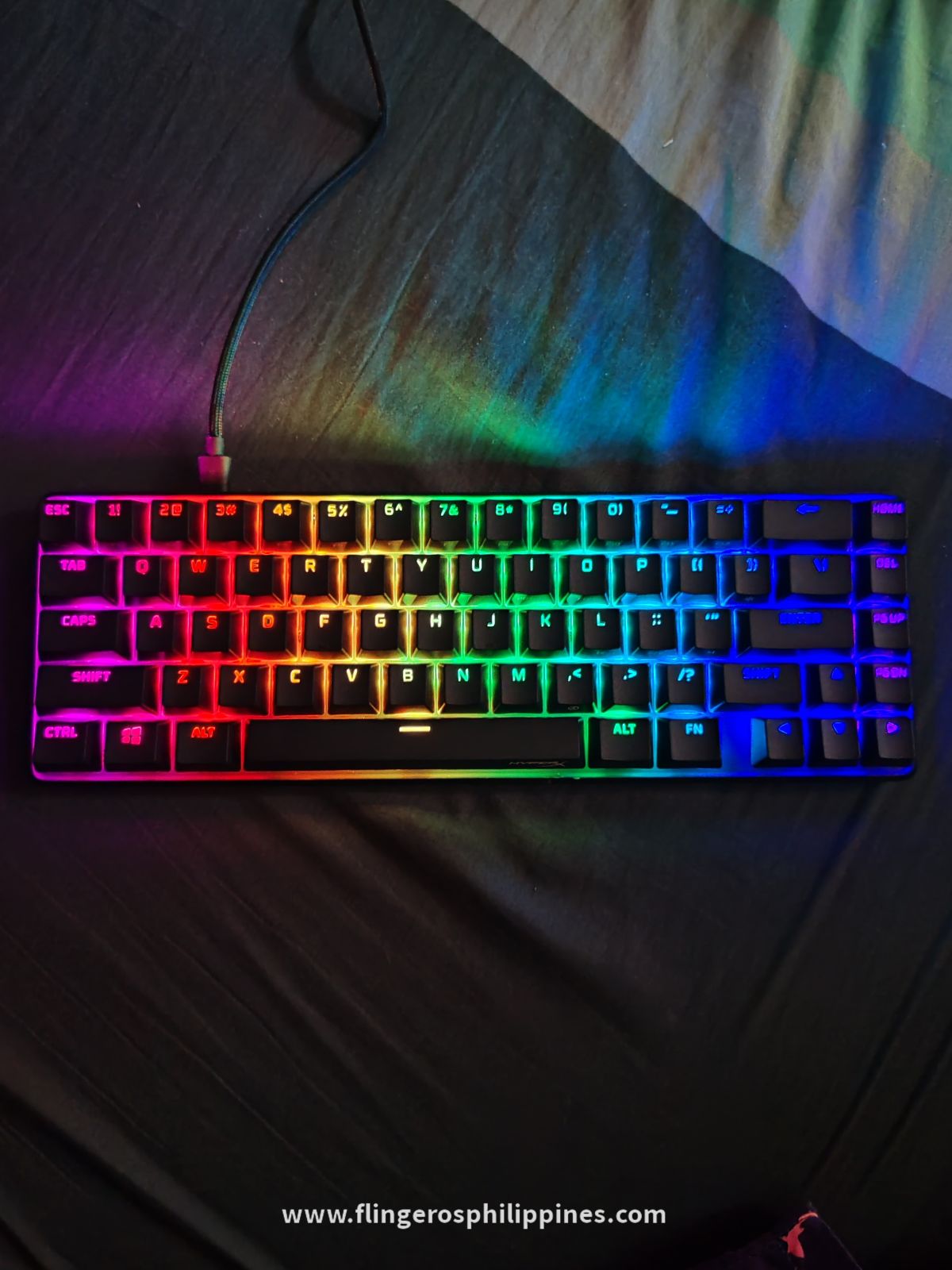 More customization? HyperX added a little bonus with their HyperX-designed ESC and Spacebar keycaps giving that keyboard extra character as if the RGB lighting isn't enough.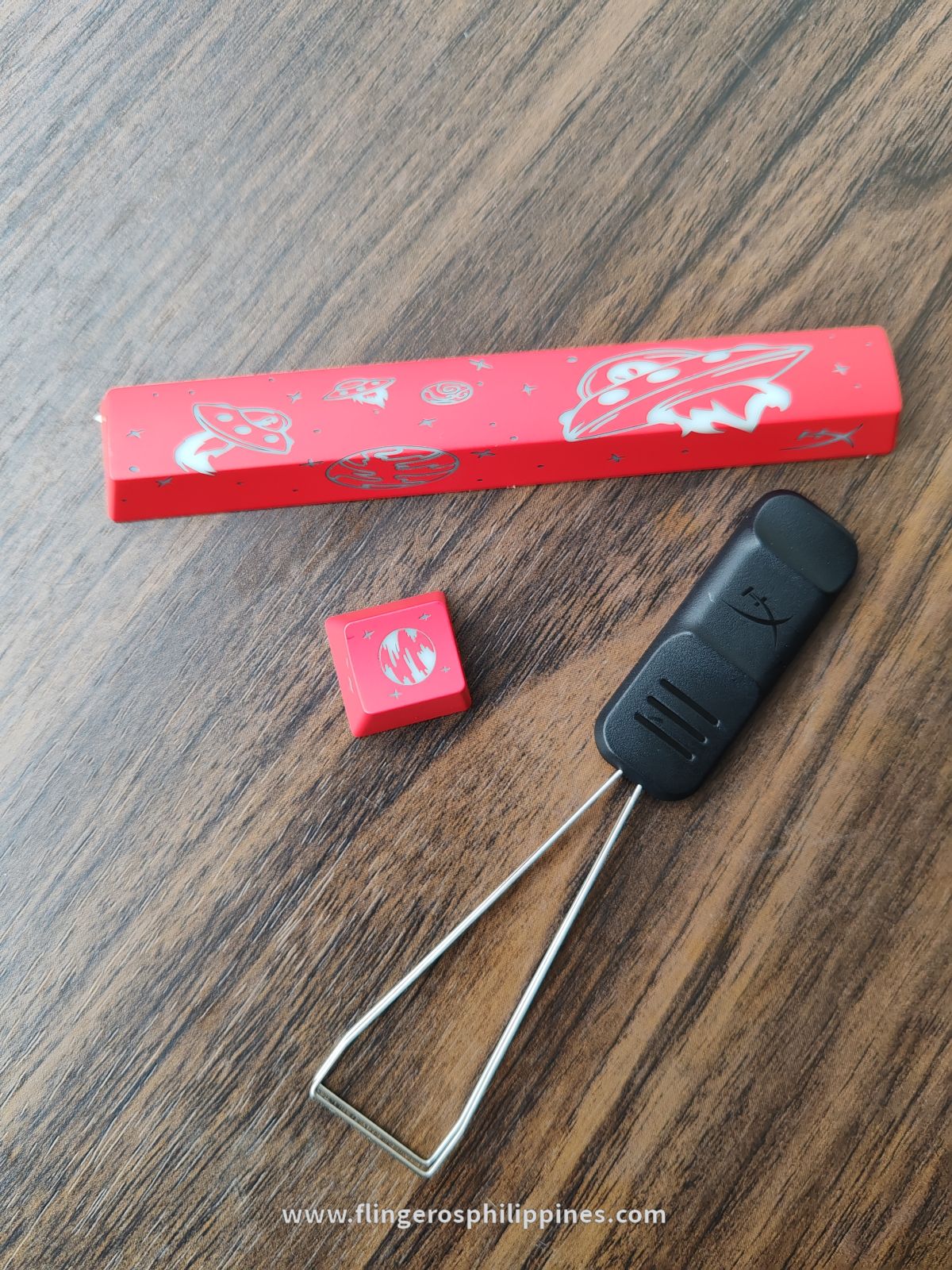 Look at the keyboard when I replaced the original ESC and Spacebar keycaps, more character right? It looks like a new keyboard. The current design is very out of this world, litteraly, because of the outer space design.
I wish that anyone can personalize the designs for these too!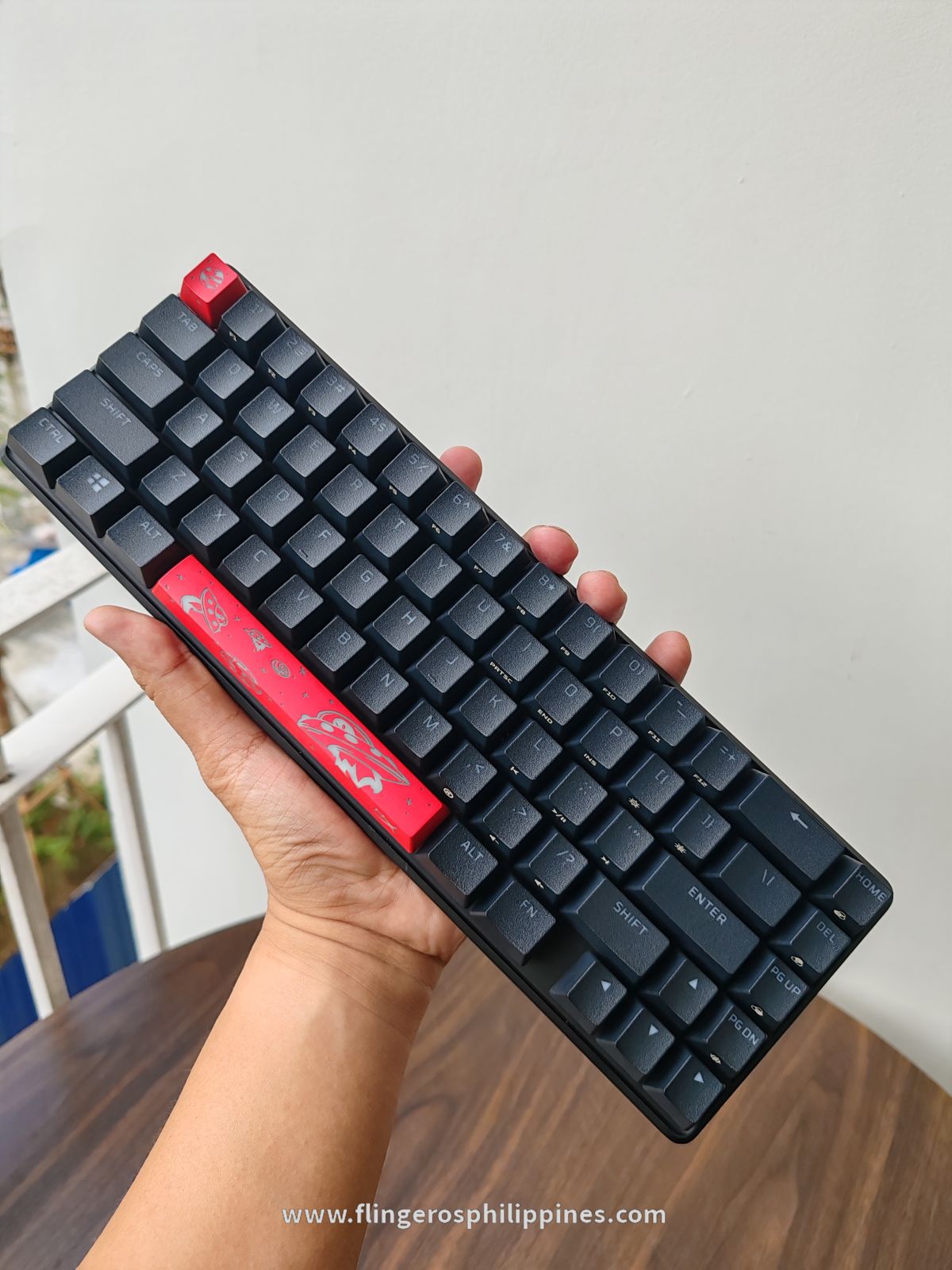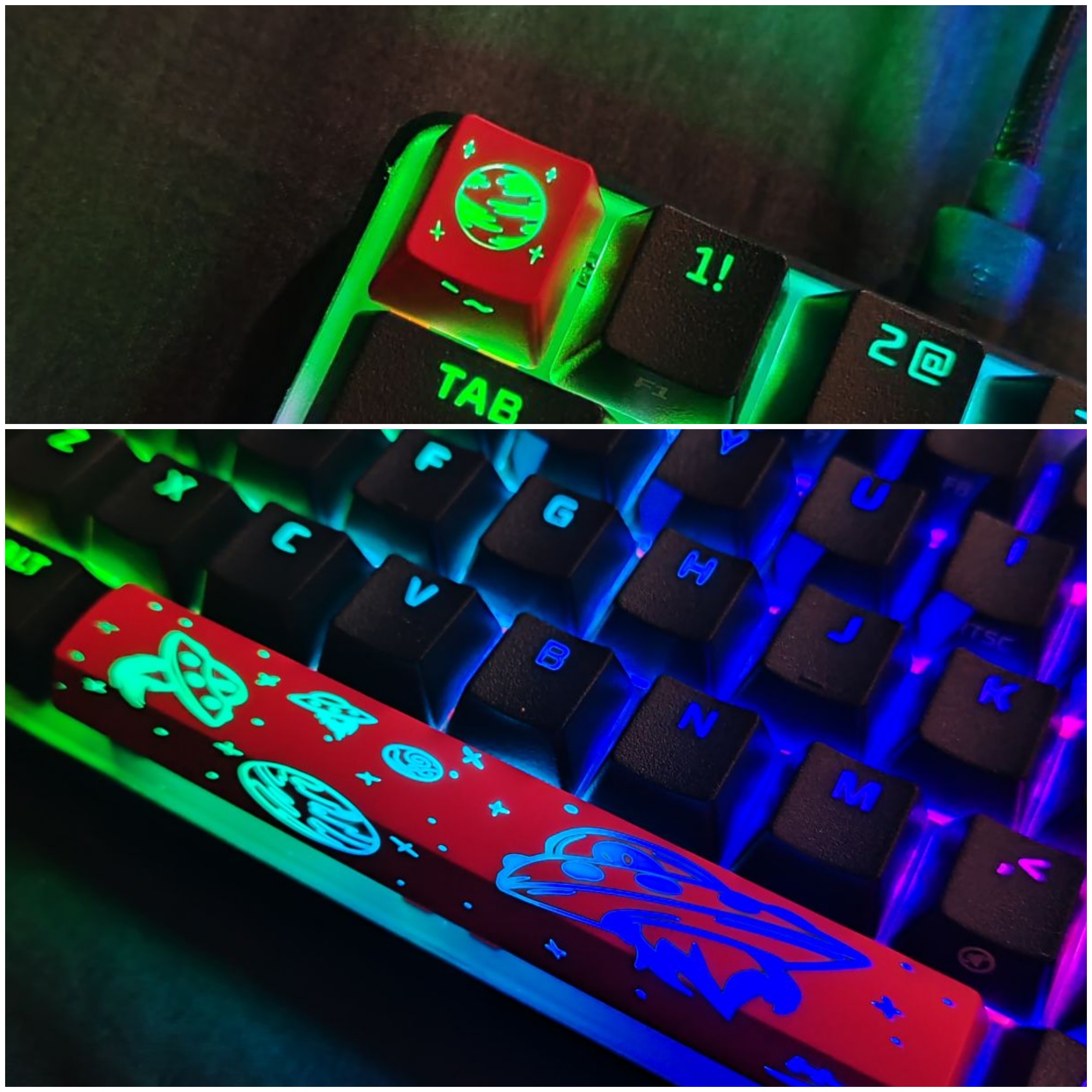 What's not to love with this keyboard? The last time I checked, the price range starts from Php 5,927 and is available in Lazada Mall through this link: https://s.lazada.com.ph/s.7MpBa
What's included in the box?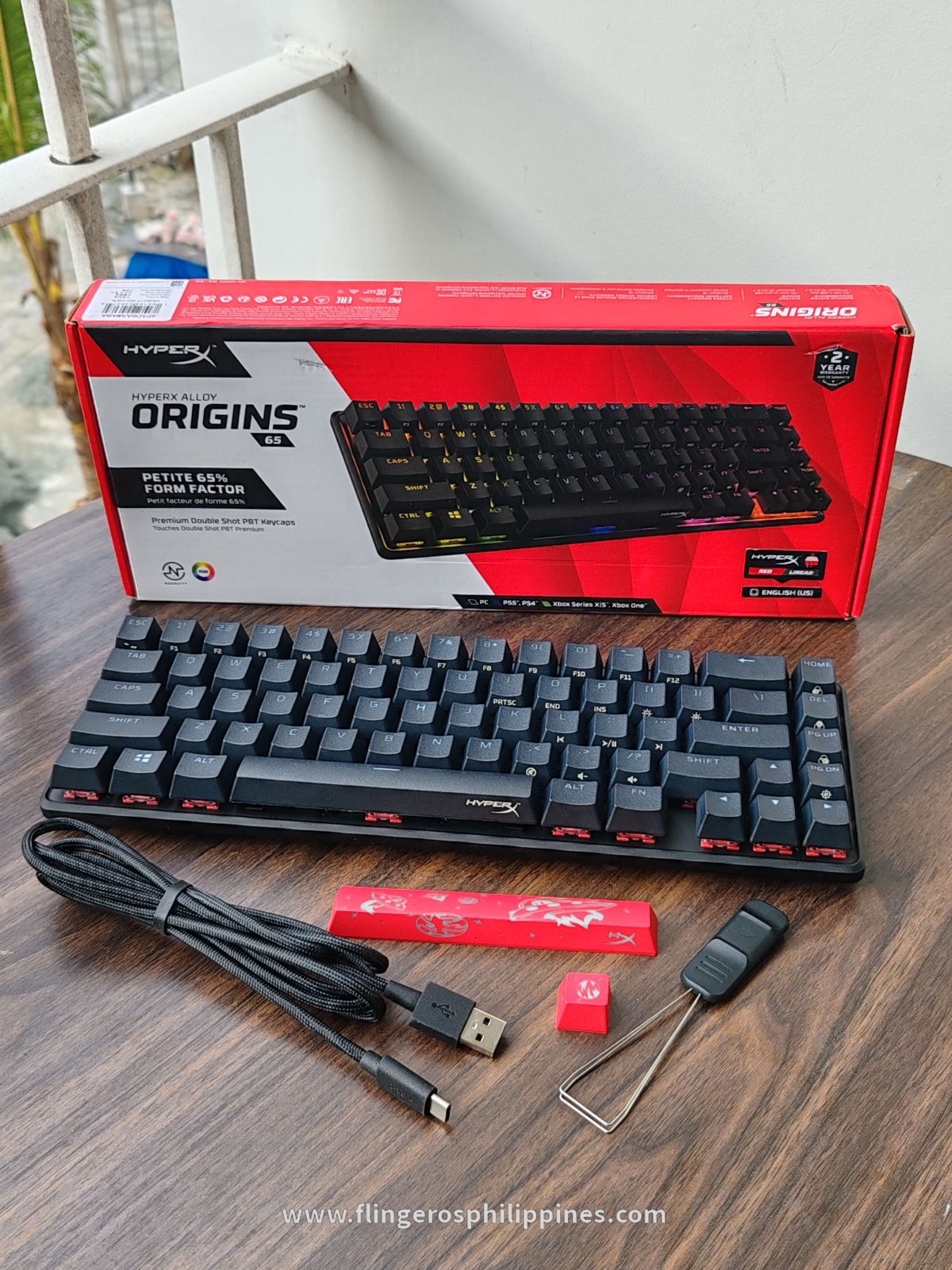 Mechanical gaming keyboard, detachable USB cable, HyperX keycap puller, 1x HyperX-designed ESC Keycap, 1x HyperX-designed Spacebar Keycap, and Quick start guide.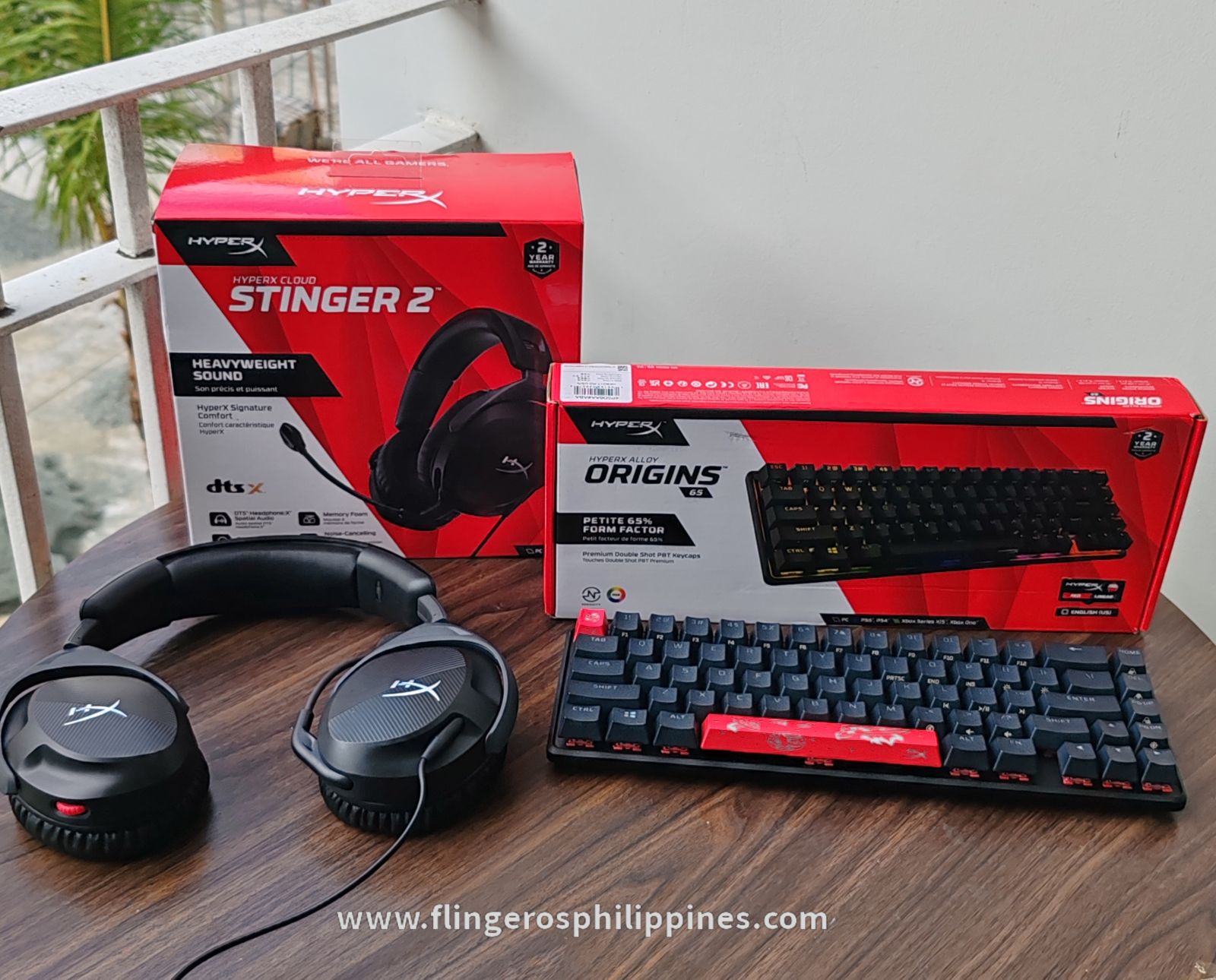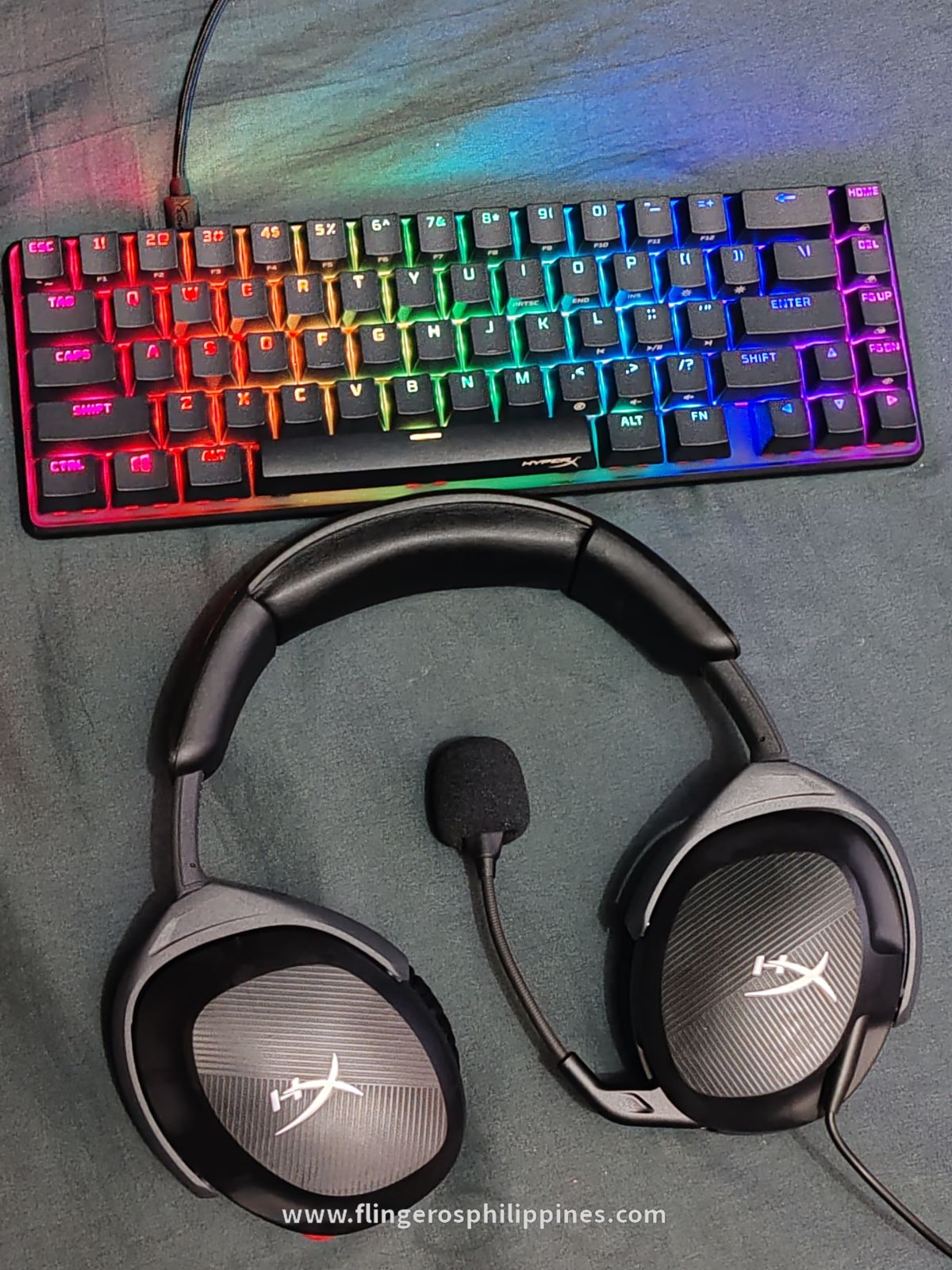 If you want to know more about HyperX and their different products, follow their social media:
WEBSITE: row.hyperx.com
YOUTUBE: www.youtube.com/kingstonhyperx
FACEBOOK: www.facebook.com/hyperxapac
INSTAGRAM: www.instagram.com/hyperx
TWITTER: www.twitter.com/hyperx