In the aftermath of a disaster, the story really begins. Watch the main trailer for the thrilling Concrete Utopia, and check out the newly released character posters. Concrete Utopia, starring Lee Byung-hun, Park Seo-jun and Park Bo-young, opens in Philippine cinemas September 20.
Directed by Um Tae-hwa, Concrete Utopia is loosely based on Part 2 of the hit webtoon "Joyful Outcast" ("Pleasant Neighbors"). Concrete Utopia is a disaster thriller about the aftermath of a devastating earthquake. The film will follow the story that begins when the survivors gather at Hwang Gung Apartments, the only building left standing in an earthquake-ravaged Seoul.
Watch the main trailer below. Who do you think will be the final survivors?
Meet some of the residents of Hwang Gung Apartments: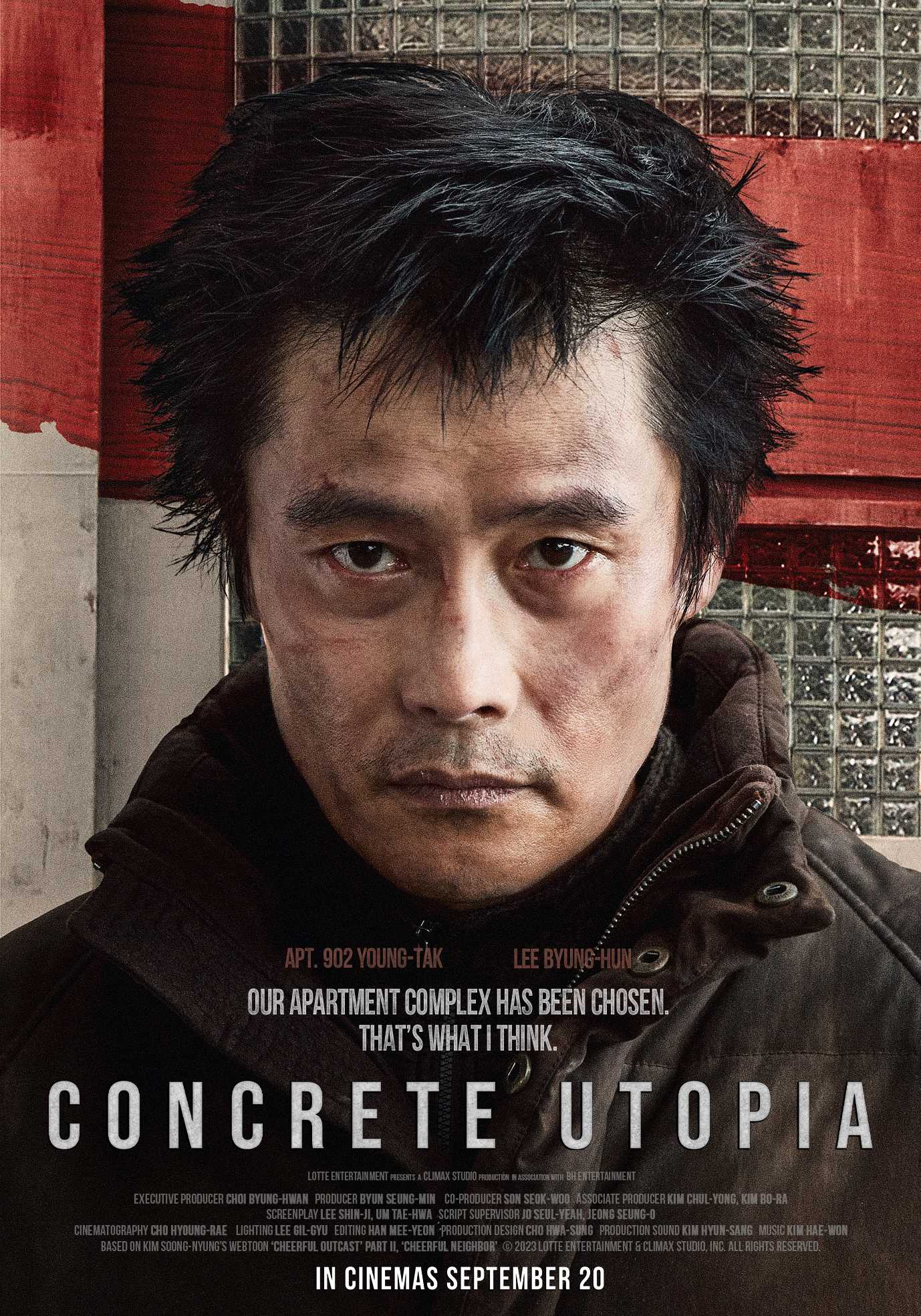 Lee Byung-hun as the Apartments' Resident Delegate Young-tak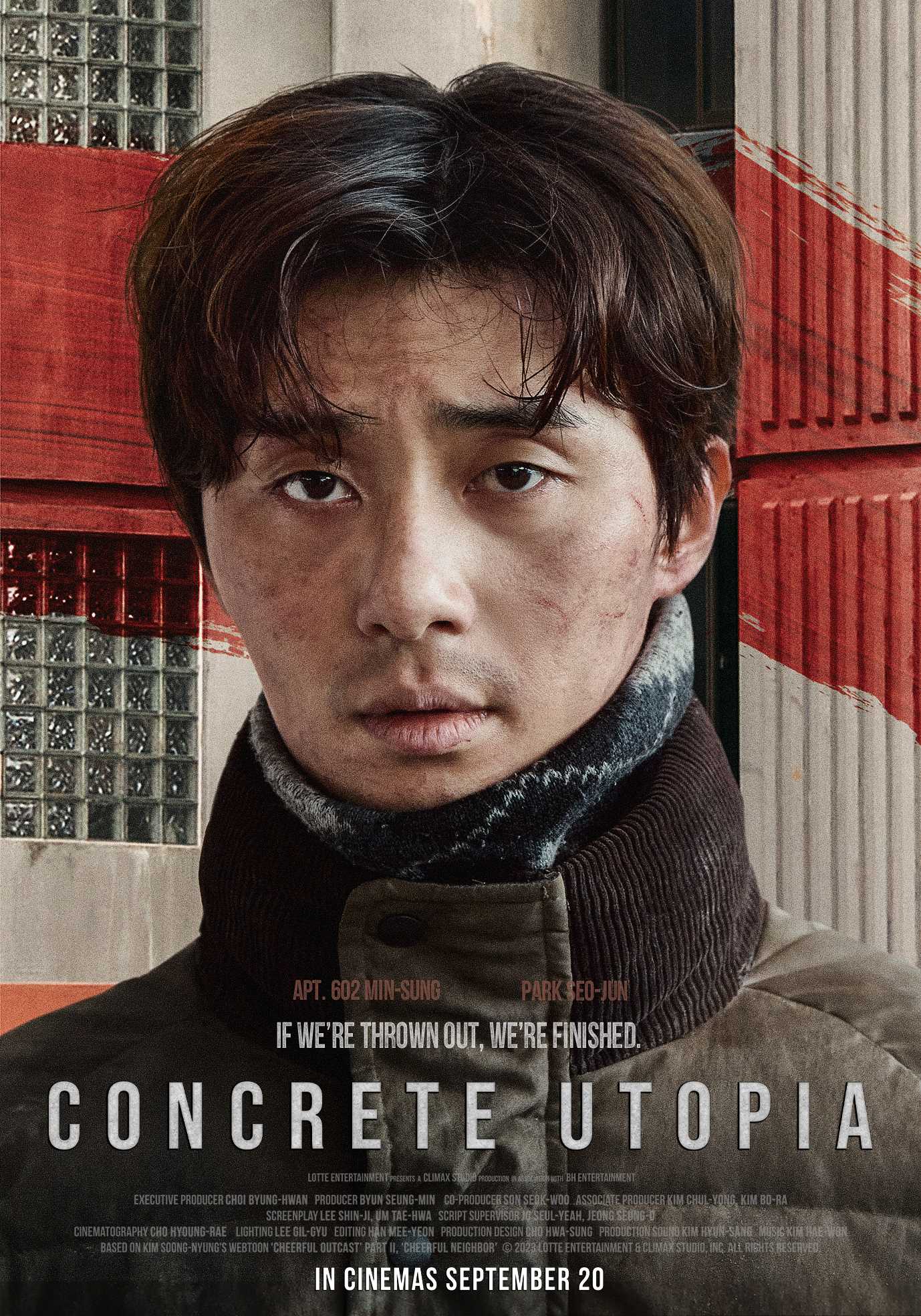 Park Seo-jun as Min-sung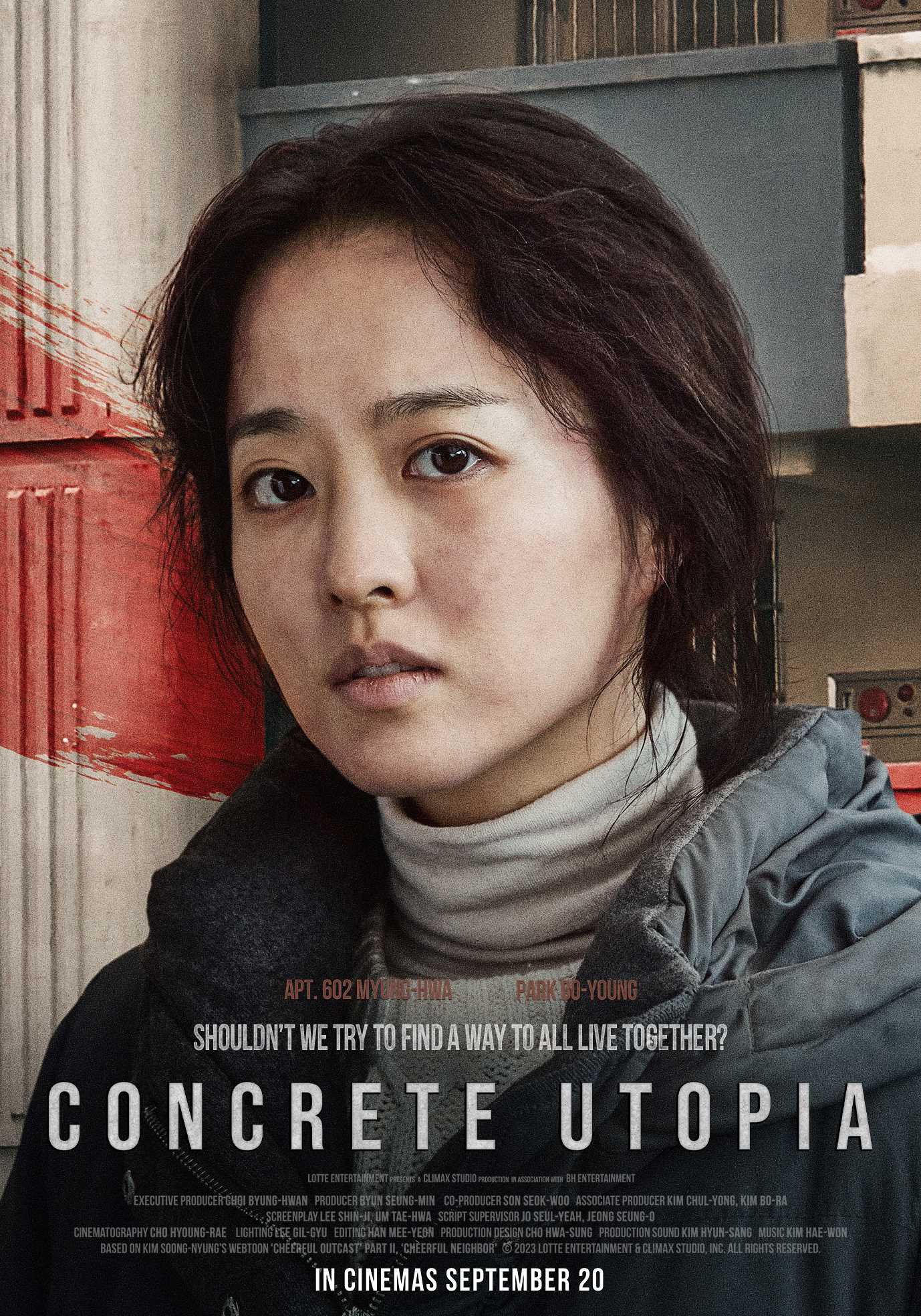 Park Bo-young as Myung-hwa
About Concrete Utopia
In Concrete Utopia, the world has been reduced to rubble by a massive earthquake.
While no one knows for sure how far the ruins stretch, or what the cause of the earthquake may be, in the heart of Seoul there is only one apartment building left standing. It is called Hwang Gung Apartments.
As time passes, outsiders start coming in to Hwang Gung Apartments trying to escape the extreme cold. Before long, the apartment residents are unable to cope with the increasing numbers. Feeling a threat to their very survival, the residents enact a special measure.
In cinemas September 20, Concrete Utopia is distributed in the Philippines by Columbia Pictures, local office of Sony Pictures Releasing International. Connect with the hashtag #ConcreteUtopiaMoviePH
Photo & Video Credit: "Columbia Pictures"