Filipino girl group 4th Impact recently wowed the Korean audience with their impactful performance at the 2022 Asia Song Festival last October 14, 2022.
Drawing praises for showcasing their vocal chops and versatility, the award-winning sister act put their deft spin on BTS' global smash "Dynamite," while dishing out their own originals "Tapat Sa'yo" and "Here We Go" like pros.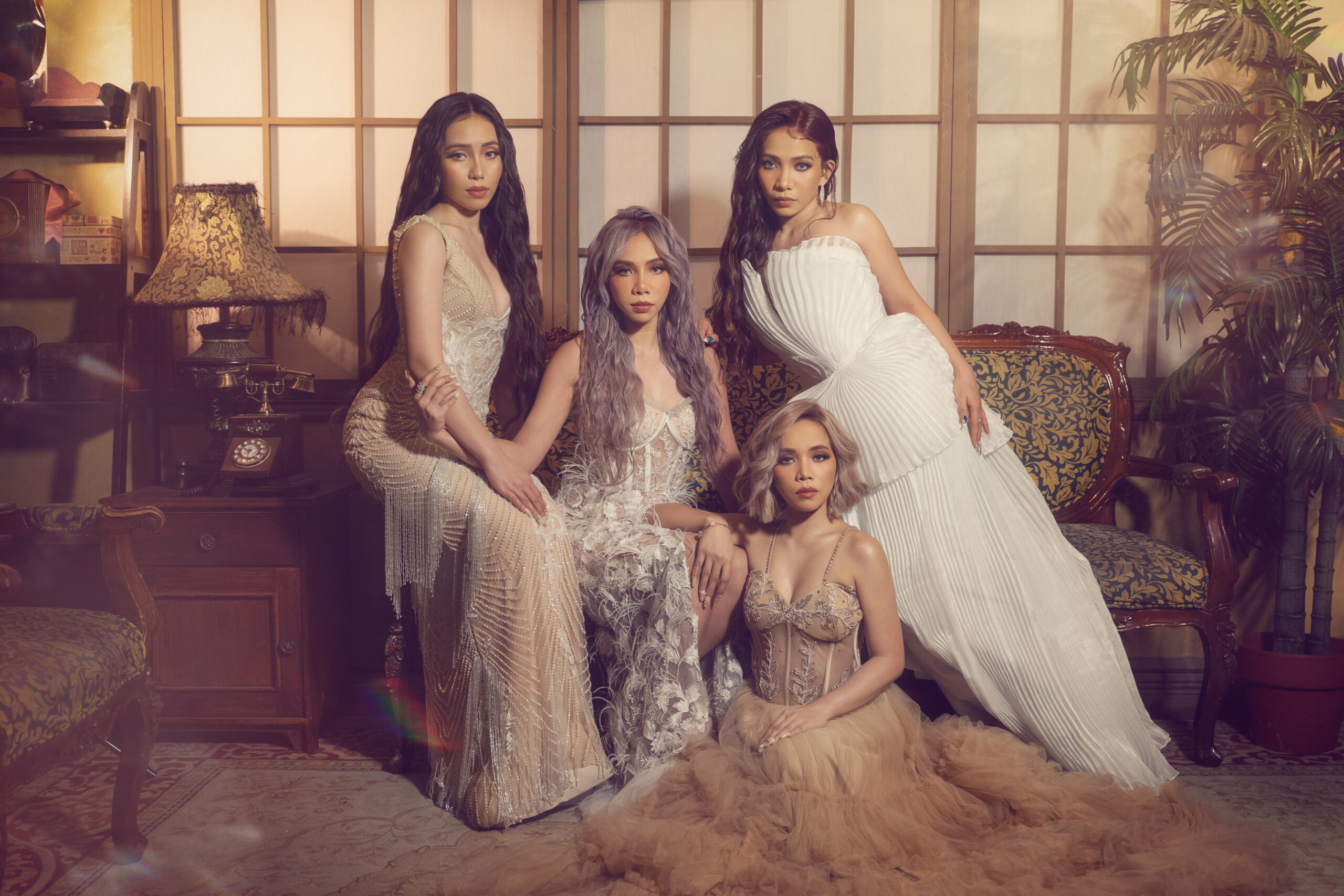 After a well-received performance, the ShowBT/Sony Music Entertainment talent took time to express their gratitude to the international fans who supported their performance on the prestigious music showcase.
"Thank you so much to 2022 아송페 Asia Song Festival for having us," posted the former British X Factor finalists on social media. "We are honored to be with great artists."
This year's Asia Song Festival aims to promote cultural exchanges among Asian countries through music performances that feature the finest acts from the region, as well as established and up-and-coming K-Pop artists. Hosted by Korean stars Daehwi Lee and Seunghee, the 2022 Asia Song Festival put a spotlight on music acts hailing from Kazakhstan, Thailand, Taiwan, Vietnam, Indonesia, and the Philippines.
4th Impact, the country's delegate to the globally renowned music festival, is no stranger to the international audience. They first made waves in the UK after placing fifth in the competition, and earning the distinction of having the most viewed video in the history of X-Factor with their incredible take on Jessie J, Ariana Grande, and Nicki Minaj's "Bang Bang." They have also notched a hit in Brazil with their 2020 "K(NO)W MORE" peaking inside the top 10 of iTunes.